27 November 2020 — Managing director Nicky Hancock was featured in this article published by The New York Times.
---
So much of our work lives has moved online during the pandemic: group meetings, chats with the boss — even interviewing for a new job. The pandemic has also led companies to conduct "interviews" without an interviewer. Job applicants are being asked to video record answers to set questions about their experience, skills and personal qualities, rather than speaking with a recruiter by phone or video chat.
So-called case questions that pose a business problem and would typically lead into a 30-minute conversation with a hiring manager may now require solely written responses. Online tests in the form of games aim to measure job-seekers' cognitive and personal traits...
More articles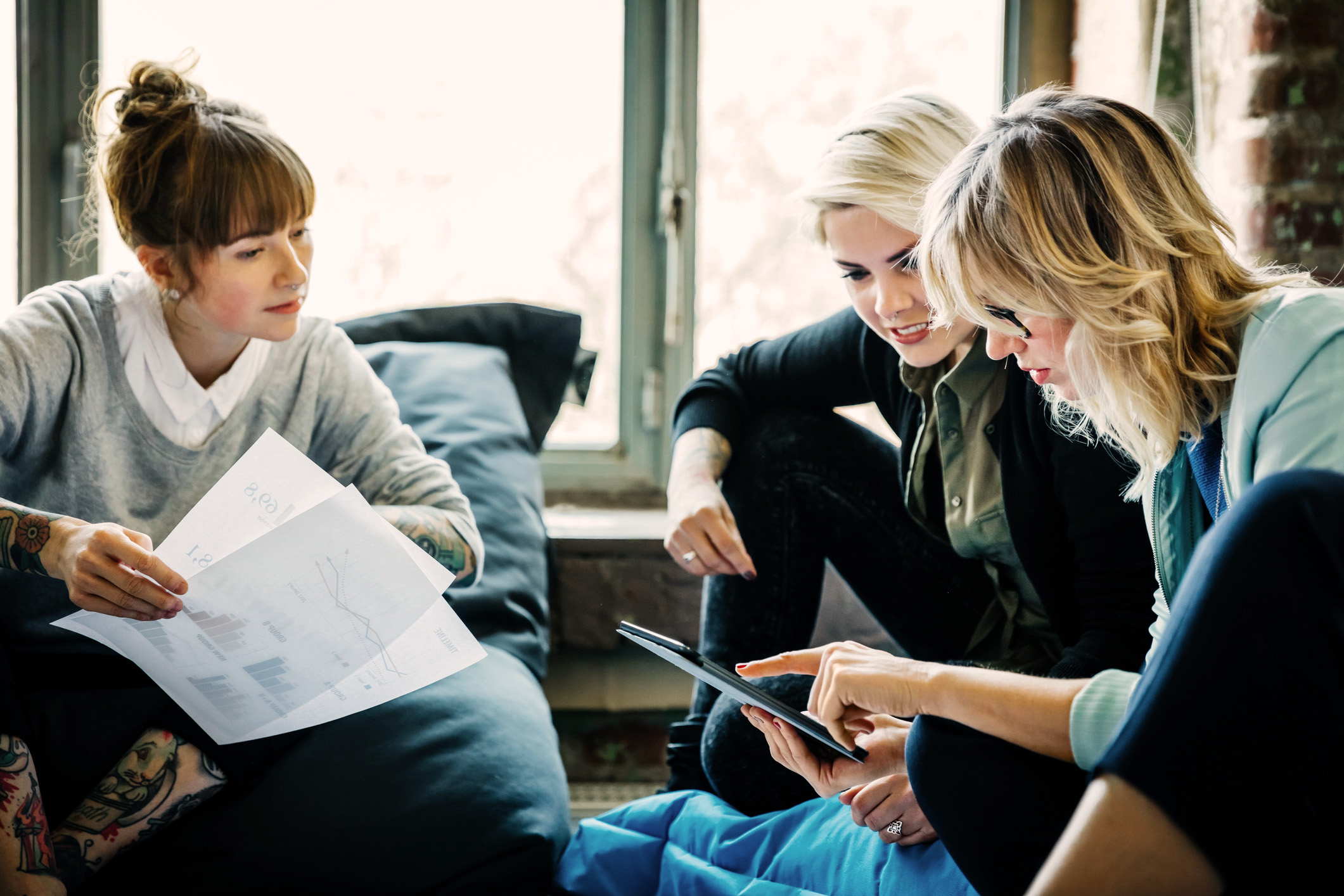 Blogs & Articles
The greatest part of Early Careers and Campus hiring is building relationships with candidates. But as the competition for graduates heats up, the most successful campus hiring teams are taking the candidate experience to a whole new level.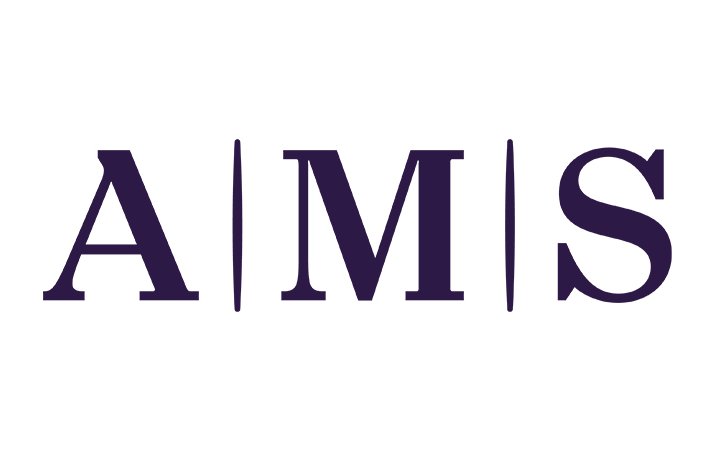 News
The partnership provides for the volume hiring of permanent customer service talent as well as delivering contingent workforce requirements for both professional contractors and interim roles.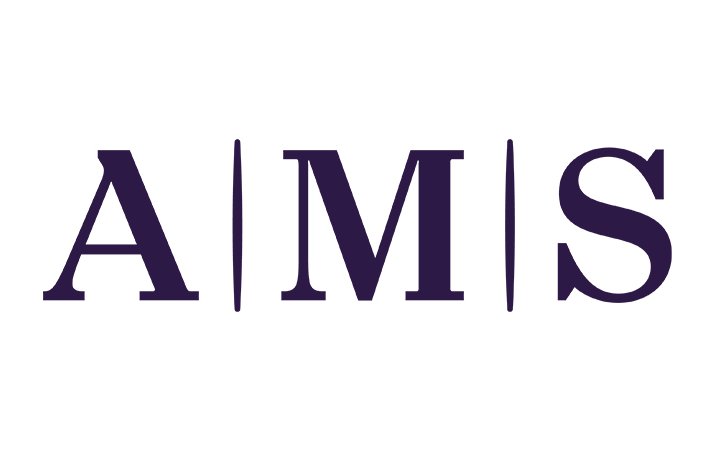 News
AMS' Americas Managing Director comments on the latest US Bureau of Labor Market statistics.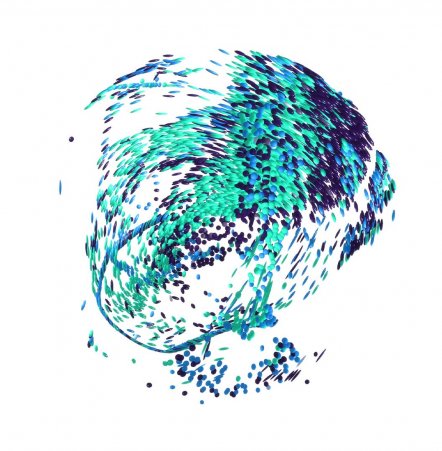 Start your journey to True Workforce Dexterity.
Discover how we can help you build, re-shape and optimise your workforce.
Talk to us