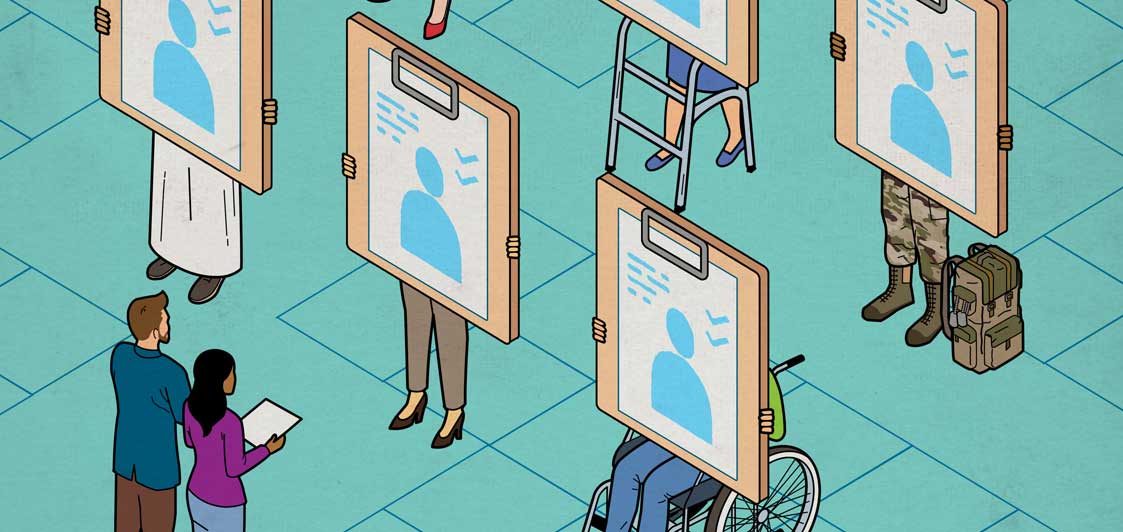 Rachel Arter, client services managing director at Alexander Mann Solutions, is championing the company's agenda on diversity and inclusion and exploring best practice.
Tell us about your new role and how it relates to diversity and inclusion?
Having worked in talent acquisition since 1999 (and at Alexander Mann Solutions for 10 years, in various roles) I recently became client services managing director, leading a portfolio of clients and teams, across sectors, from a relationship, operational delivery and business-development perspective. I'm particularly interested in what different organisations are doing with respect to driving the diversity and inclusion (D&I) agenda forward and look forward to gaining insights across industries.
Have you faced professional challenges due to your gender or ethnicity?
I've been fortunate not to have experienced too many issues in my recent career; the challenges I've faced have been limited to outside of my professional life.
Alexander Mann Solutions is 71% female, with a large number of female role models at senior-leadership and executive-committee level, many of whom have played an instrumental part in my own career journey. I would say, though, that as a person of Chinese origin, I can very often be the only non-white person in a meeting (whether client or internal). We have more to do at Alexander Mann  Solutions to  ensure  that  we  are ethnically diverse at all levels, but especially within our senior-leadership population.
I take my responsibility of being a diverse role model very seriously and have become particularly mindful of this in recent years. It's led me to play an active part within the company, to support our ethnicity agenda. I set up our Global Ethnicity Board last year with this aim in mind.
The pressure is on to make an immediate impact by delivering on what have been some very bold public commitments
What key issues are your clients facing from a D&I perspective?
Most corporate businesses are experiencing similar challenges with respect to D&I. While, in the UK, gender balance has been many organisations' primary focus for a number of years, attention is increasingly turning to ethnic representation, following the death of George Floyd in the US in May 2020 and the subsequent Black Lives Matter protests.
Many people feel that if we cannot move the dial on D&I with the investment and executive sponsorship that exists today, we never will. This means the pressure is really on to make an immediate impact by delivering on what have been some very bold public commitments.
However, in truth, attracting diverse talent into some sectors is a real challenge. Whether that's down to particular skill sets lacking within this demographic, or a lack of interest from the talent pool in joining some industries, it isn't an overnight fix. With this in mind, many organisations are looking at what they can do at grassroots level; for example, through increased incentives and partnerships with schools and colleges. There is also an increased focus on retaining diverse talent, as it can be difficult to ensure a diverse slate at more senior levels.
How can we increase the representation of minority groups in business, in practical terms?
Along with ensuring we have the right brand and attraction strategies, and the right interventions throughout our talent acquisition processes, we need to focus more on embedding a culture of appropriate behaviour within the organisation, particularly for decision makers when it comes to hiring or promotions.
It's critical that this isn't seen as a tick-box exercise or a means of meeting a performance objective. Educating people around the importance of having diverse representation within teams will be key, alongside identifying and addressing unconscious bias.
This should help us to move past a short-term focus on D&I to achieving long-term, sustainable changes in how we make hiring decisions. It's important to understand that this is not just a hiring issue; the right behaviour must be embedded across the entire organisation in order to drive real change.
Originally published in Catalyst Magazine The Diversity Issue. 
More articles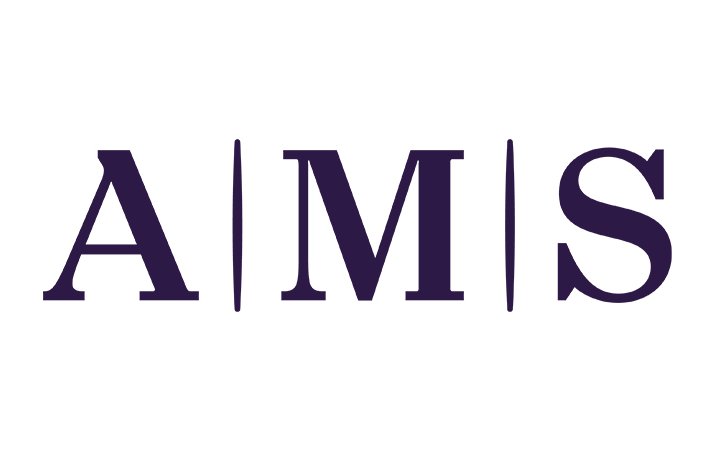 News
AMS' Americas' Managing Director comments on latest US Bureau of Labor Market statistics.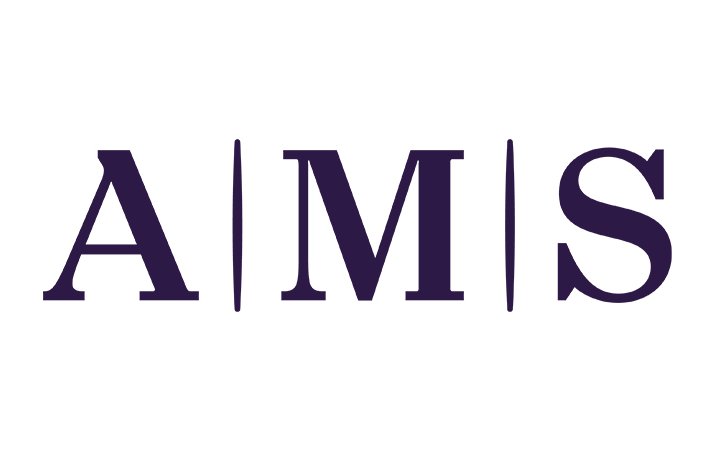 News
The company celebrates win at the annual TIARA Recruitment Awards ANZ 2023.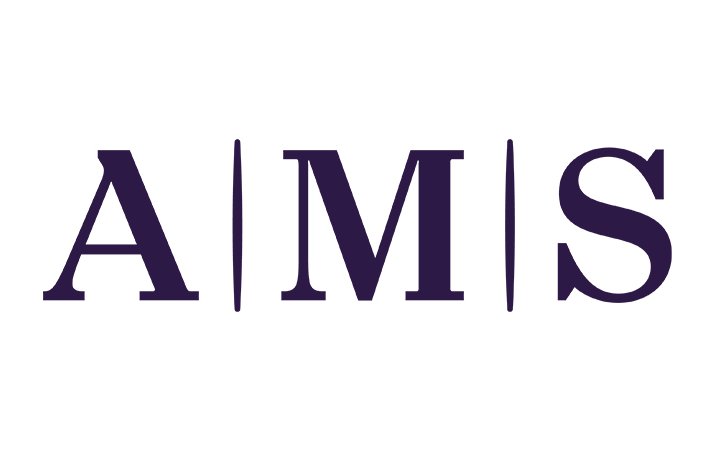 News
AMS' Americas' Managing Director comments on latest US Bureau of Labor Market statistics.