The rise of data driven approach to talent
Contributors
Mike Brown

Managing Director, Digital, Tech & Transformation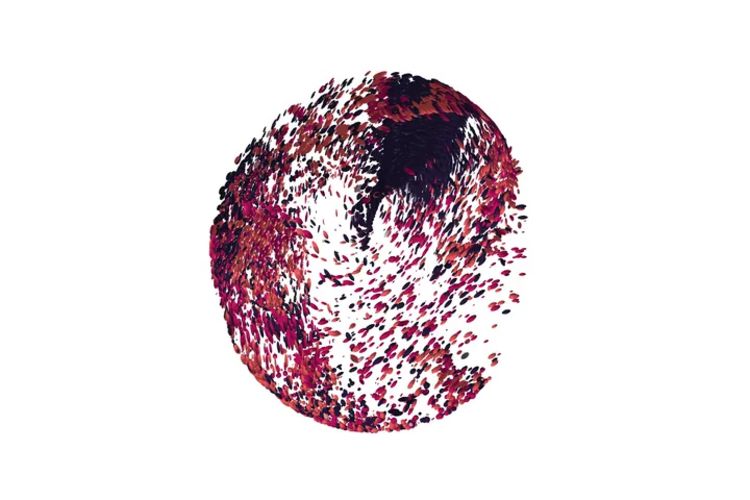 Risk and return in a data-driven approach to talent
An uncertain economic outlook coupled with talent shortages and a demand for rapid growth means talent acquisition teams are under huge pressure.
At the same time, organizations are increasingly moving towards skills-based hiring and talent management. These twin factors mean businesses are laser-focused on how they can improve their talent acquisition and retention processes - and unlocking organizational data, managing its usage and building insights is key to this.
To combat this, AMS is launching AMS One, a proprietary RPO operating system that enables better, faster and fairer talent acquisition for AMS's clients.
Data hierarchies
"There are a series of different points in the recruitment process where information about candidates and jobs needs to be acted upon by sourcers, recruiters and administrators," says Mike Brown, managing director digital, tech and transformation at AMS.
Brown suggests that these points are linked together in a hierarchy, driven by the potential to create value in the recruitment process and the risk associated with what organizations choose to do with data and technology.
The first step is about replacing manual parts in the recruitment process and reducing administration by using data and technology effectively. Artificial intelligence can automate some administrative tasks like form filling, conversation transcriptions and interview booking, but it is the use of data that can truly drive smart hiring.
"At the moment, there are a lot of manual steps in handling recruitment data. This means that candidates don't all get treated in the same way, that there is an awful lot of administration and less focus on conversations that really drive whether or not people are interested in taking a role," adds Brown.
The next steps are about using data to gain information and intelligence on candidates during the recruitment process.
"There are two major ways you can use data," says Brown. "One is as a feedback loop. You have a bunch of screening conversations - what can you learn from them that you can apply at the beginning of the recruitment process? For example, I've screened a lot of candidates for data scientist roles, now I have another data scientist role. What have I learned?
"Second is market analysis technology. Our talent strategy tool takes very large data sets and tells you how difficult it will be to hire a person in a particular location or salary bracket. It gives you an idea from the outset of what is possible and whether you're pricing the role appropriately," he says.
Such tools can also help you to compare the relative cost of external hiring versus internal mobility, or contingent workforce with in-house recruits.
The final part of Brown's hierarchy is generative AI, which has been in the headlines recently, mainly through the rise of ChatGPT. The worldwide narrative on this relatively new transformative technology has been confused. Hailed both as the panacea of productivity while simultaneously having the power to bring down western democracy as we know it, Brown has a far more measured view. He suggests that there are applications for the hiring process, in the main as an aid to human-based decision making. Generative AI can also help with content creation around role descriptions and adverts.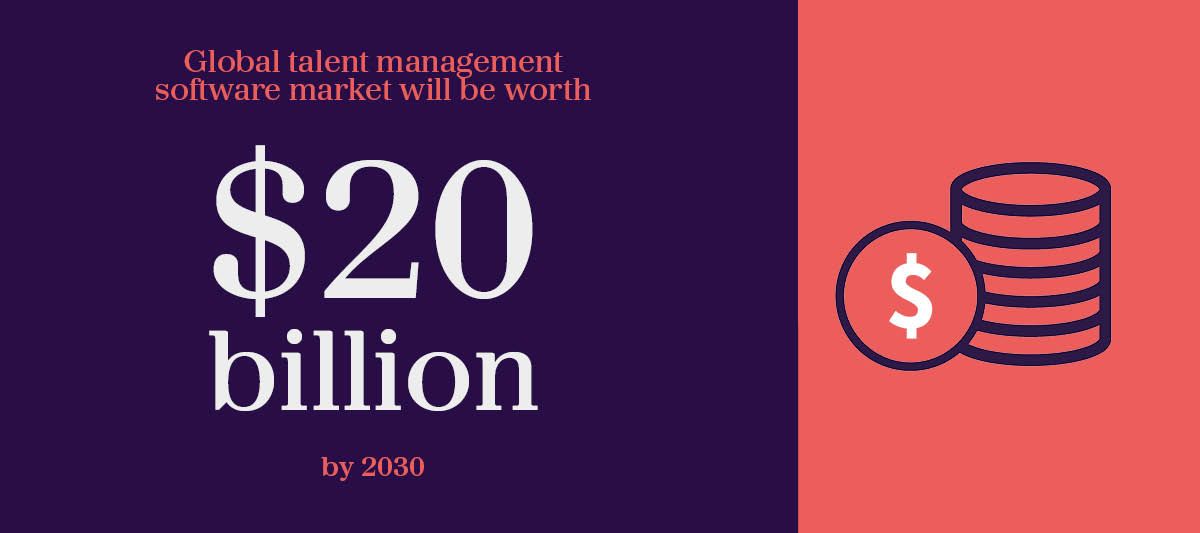 The global talent management software market is a rapidly growing one. Currently worth $9.05bn, it is projected to grow to more than $20bn by 2030. For HR and talent acquisition professionals, technology allows them to become more accountable for their interventions at a time when driving efficiency and business growth is top of the agenda.
According to a Gartner survey of HR leaders, 44% of HR leaders report driving better business outcomes as their number one strategic priority for HR technology transformation over the next three years. Growth in headcount and skills was second (26%) and cost optimization third (17%).
The impact of such technology could be revolutionary. HR thought leader Josh Bersin says "it has the potential to totally reinvent how much of HR works", with new platforms, vendors and ways of running companies.
In a recent post, he describes several ways generative AI and data-driven insights have the potential to change talent management, ranging from creating content for job descriptions and candidate profiles through to performance management and leadership development.
"Despite the fears and inflammatory headlines, I want you to remember that this technology will be a massive step forward in business. But I would remind you to consider that [technology] is a tool, not a living person. Just a Microsoft Excel was groundbreaking in the early 80s - and there were fears it would put accountants out of business - so this system will become an essential business tool as well. We all have to learn how to use it," says Bersin.
Brown agrees that talent technology is something to support human decisions, rather than replace them.
"One thing we have chosen to do with AMS One is to not recommend candidate shortlists based on the technology. We use a simpler approach to filter based on skills. We filter CVs, applications and jobs looking to match skills, but human decisions influence the order in which candidates are ranked," he says.
Doing so allows organizations to ensure data interventions are ethical and help to drive better diversity in recruitment. For example, recruiters can include DEI measures when filtering through candidates. However, the final decision on who makes a shortlist rests with a human.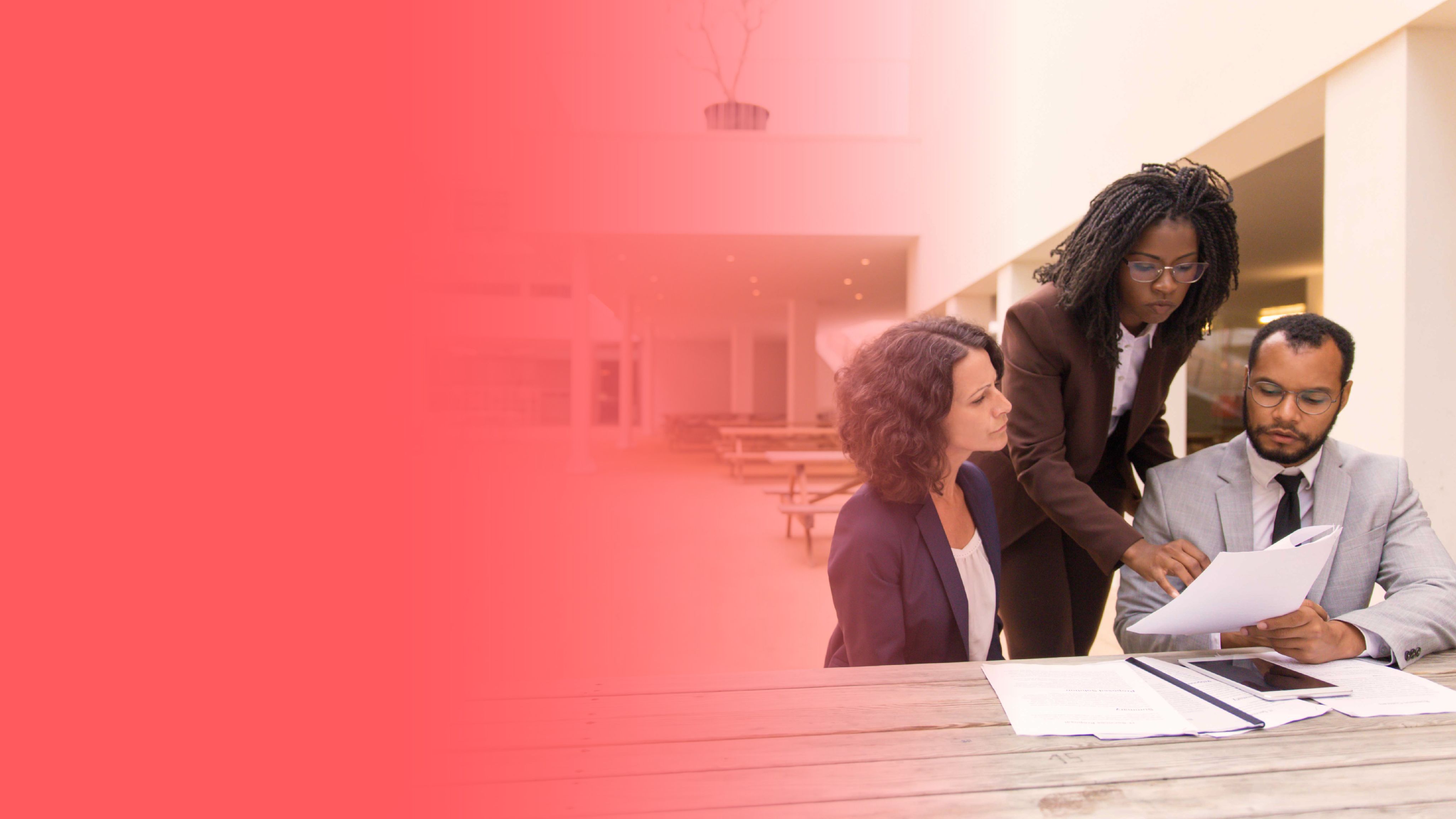 Measuring effectiveness
Measuring the effectiveness of a data-driven approach to talent depends on your individual requirements. Brown suggests four key areas where this type of technology can deliver value.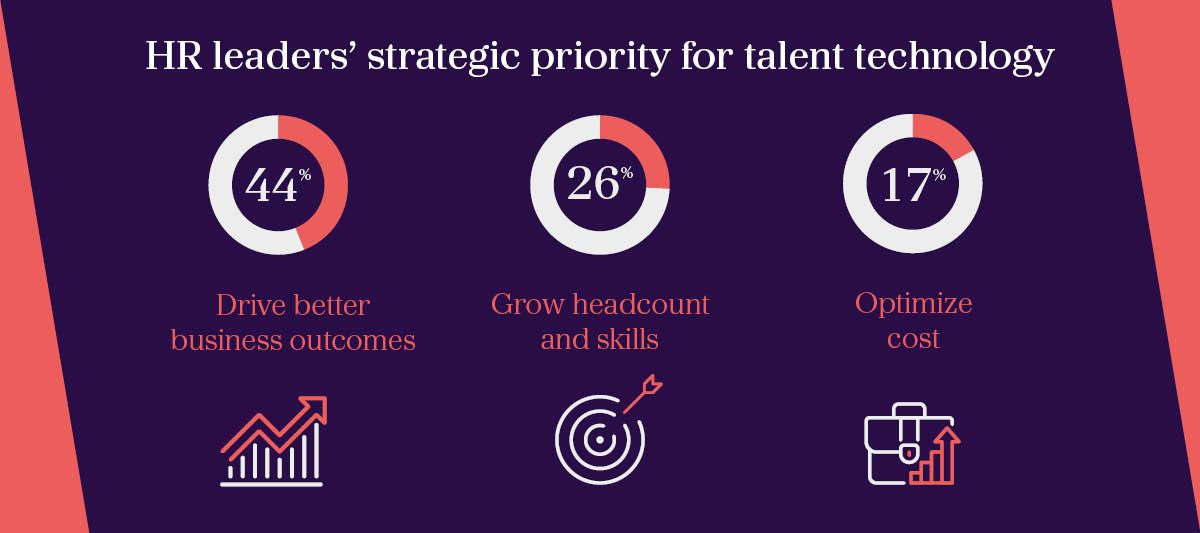 First is access to a broader pool of candidates. Historically, employers would have posted job adverts to individual boards online and waited for people to send in their CV or application. New technology allows talent professionals to search multiple job boards at a time and narrow down that search to identify specific skills. This greatly increases the quality of candidates organizations have to choose from.
Secondly, technology can improve time to hire. By removing inefficiencies and administrative steps in the recruitment process, talent professionals can spend more time on people decisions and less on admin. A good measurement might be seeing an increase in time spent in screening conversations as a percentage of the overall process, says Brown.
Thirdly, mapping similar systems across an organization improves scaling. By having everyone on the same system, organizations can respond to rapid hiring needs in particular areas.
Finally, a data-driven approach to talent can improve information security. Audit logs can show who has accessed what information and when, while records can be deleted in accordance with GDPR requirements.
"I think technology in talent acquisition is generating value in many different ways. The emphasis you place on effectiveness is a personal preference," says Brown.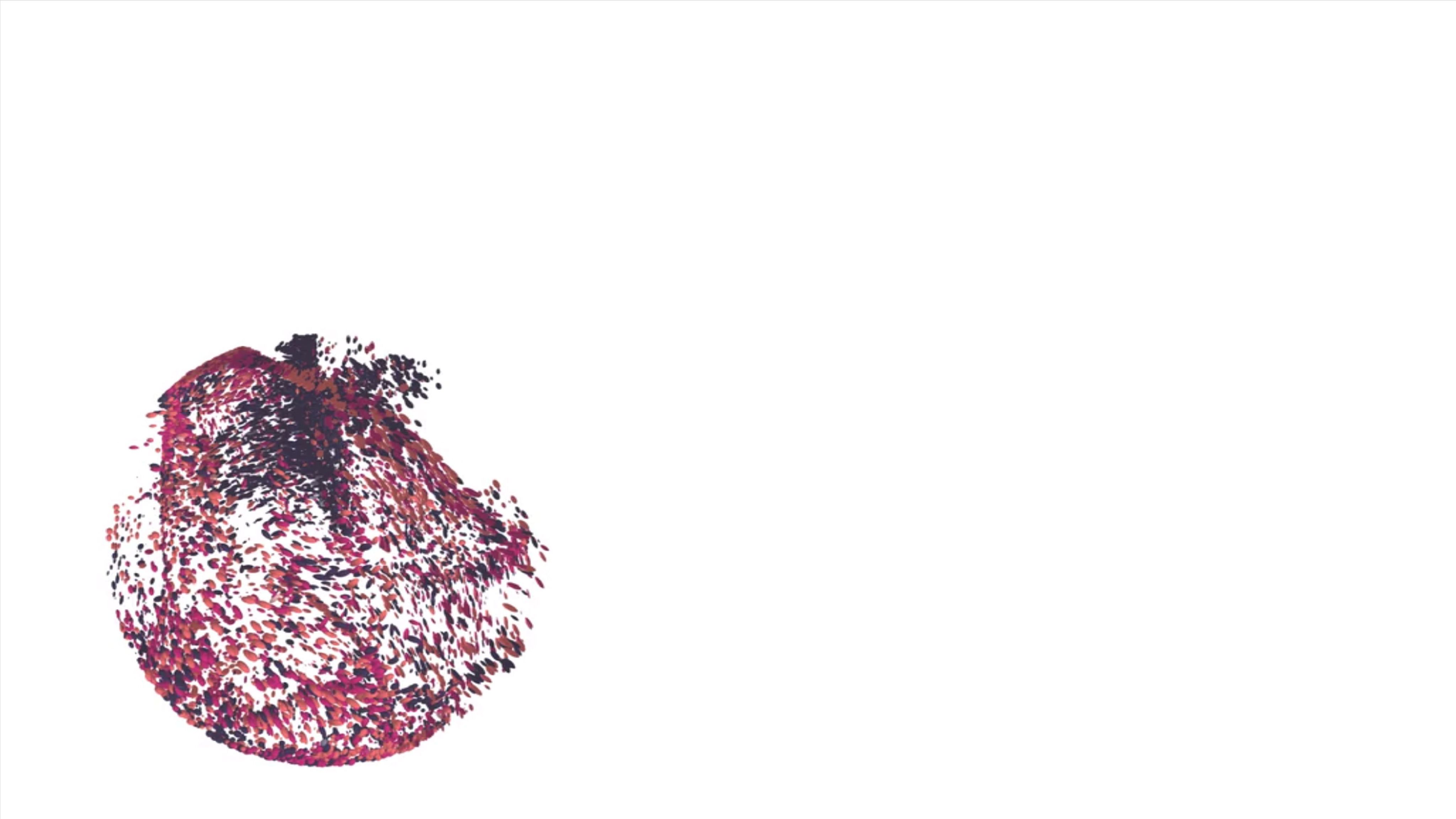 AMS One
AMS One is the RPO operating system enabling better, faster, fairer hiring for AMS clients.
The platform improves the end-to-end recruitment process with an emphasis on candidate discovery, screening, and shortlist generation using the latest technologies and industry best practices.

AMS One is connected to a client's entire talent ecosystem, integrating seamlessly with their existing tech stacks to provide a more flexible path in the adoption of new technologies and solutions, transforming their digital and technology operations. To find out more, or request a demo please contact AMS.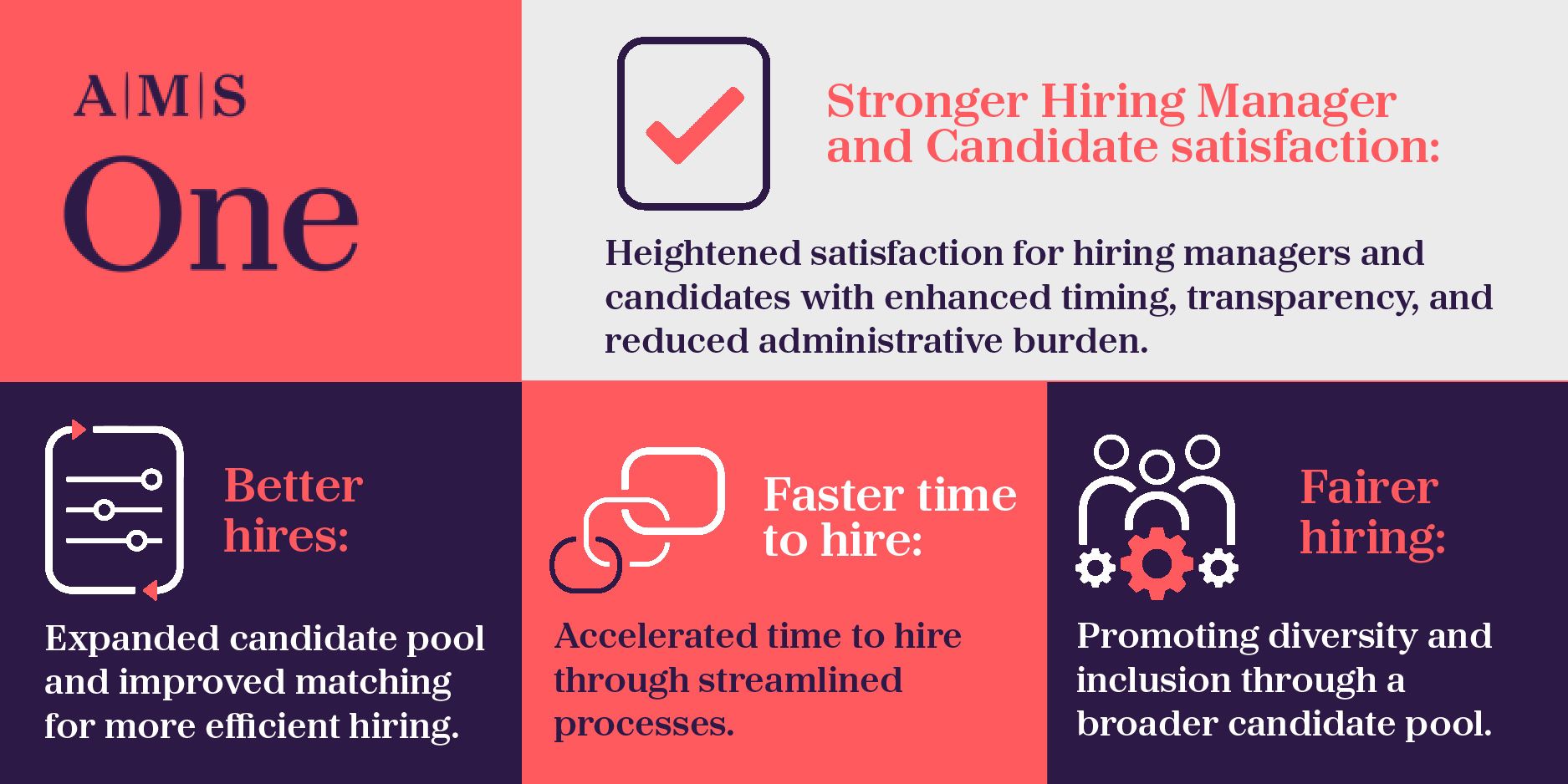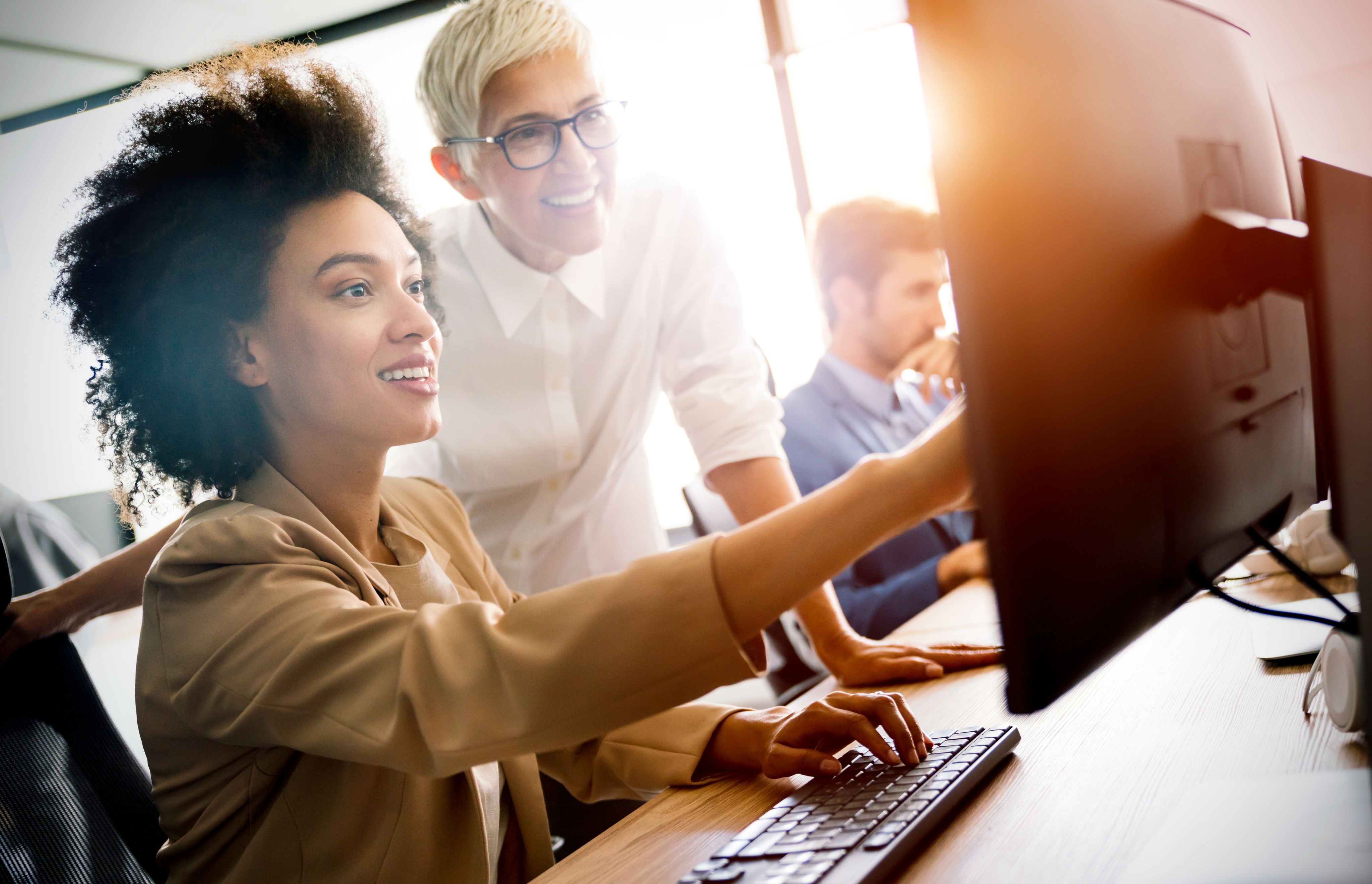 written by the Catalyst Editorial Board
with contribution from: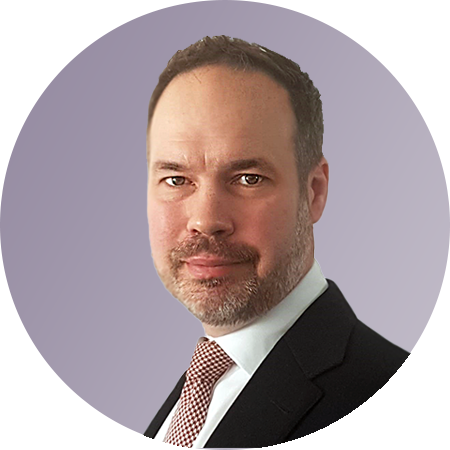 Mike Brown
Managing Director, Digital, Tech & Transformation