The future of the workforce in Germany
Lead author
Brett O'Connor
Client Director, EMEA, AMS
Contributors
Ute Neher
Head of Executive Engagement, Indeed.com
Heike Lipinski
Client Director, AMS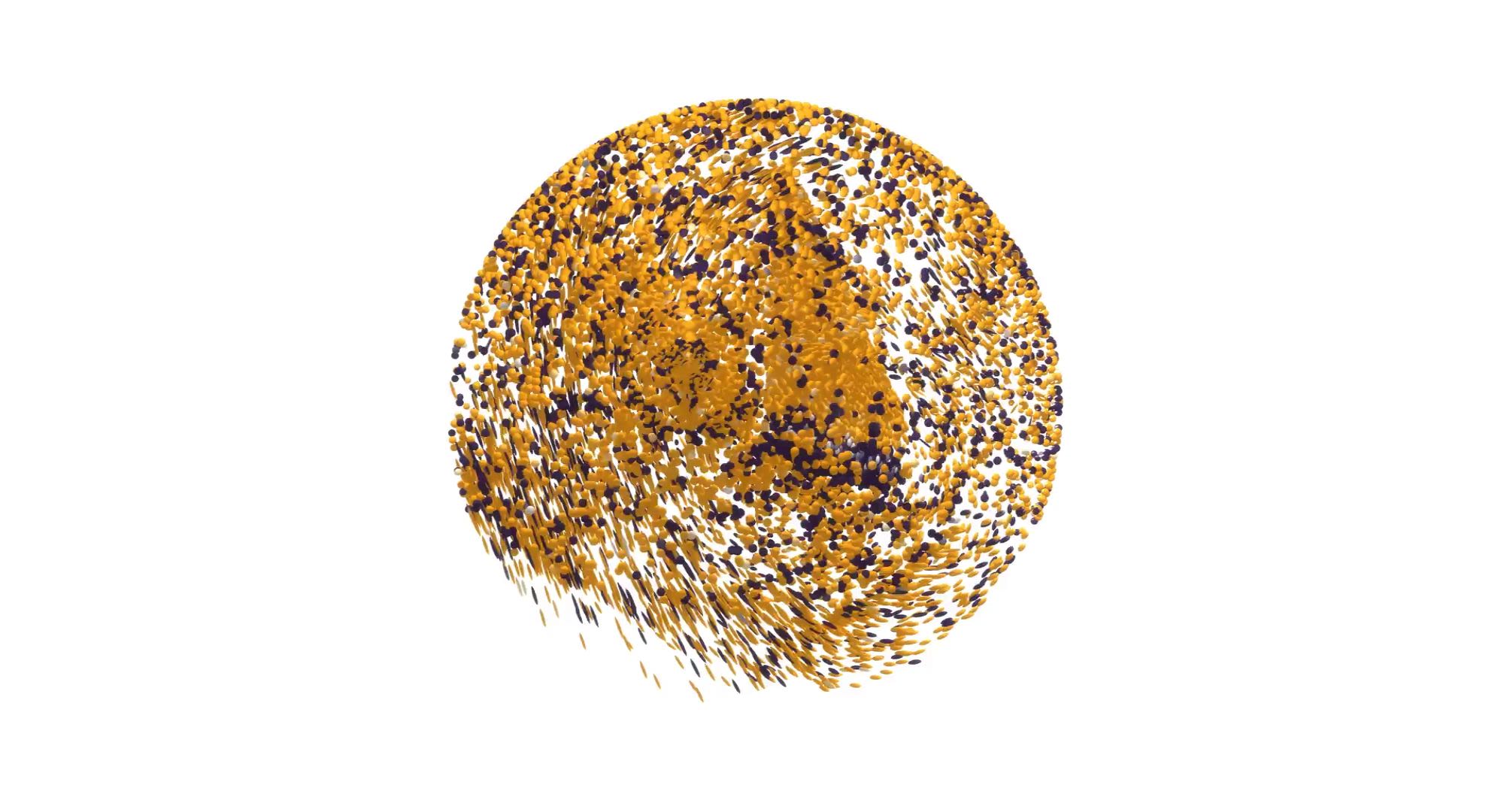 When you think about the future of the workforce in Germany, you have to think about demographics. For over 30 years Germany's population has stayed at 80-84 million, what has changed significantly is the age of the workforce.
When East and West Germany reunified in 1990, around 1.2 million Germans were born each year. Now, it's nearer to 900,000. Around 10% of the population is aged 15-24, which has fallen from 16-17% in the mid-80s. This means that it is increasingly difficult for companies - both big and small - to fill job roles with the talent required.
In fact, there are currently 1.7 million unfilled jobs in Germany, with critical labour shortages across all industries. With such an ageing population, if the country doesn't bring in skilled people in their 20s and 30s soon, they're going to face huge talent shortages for years to come. By 2030, Germany could have 5 million fewer workers than it does today to which automation cannot compensate.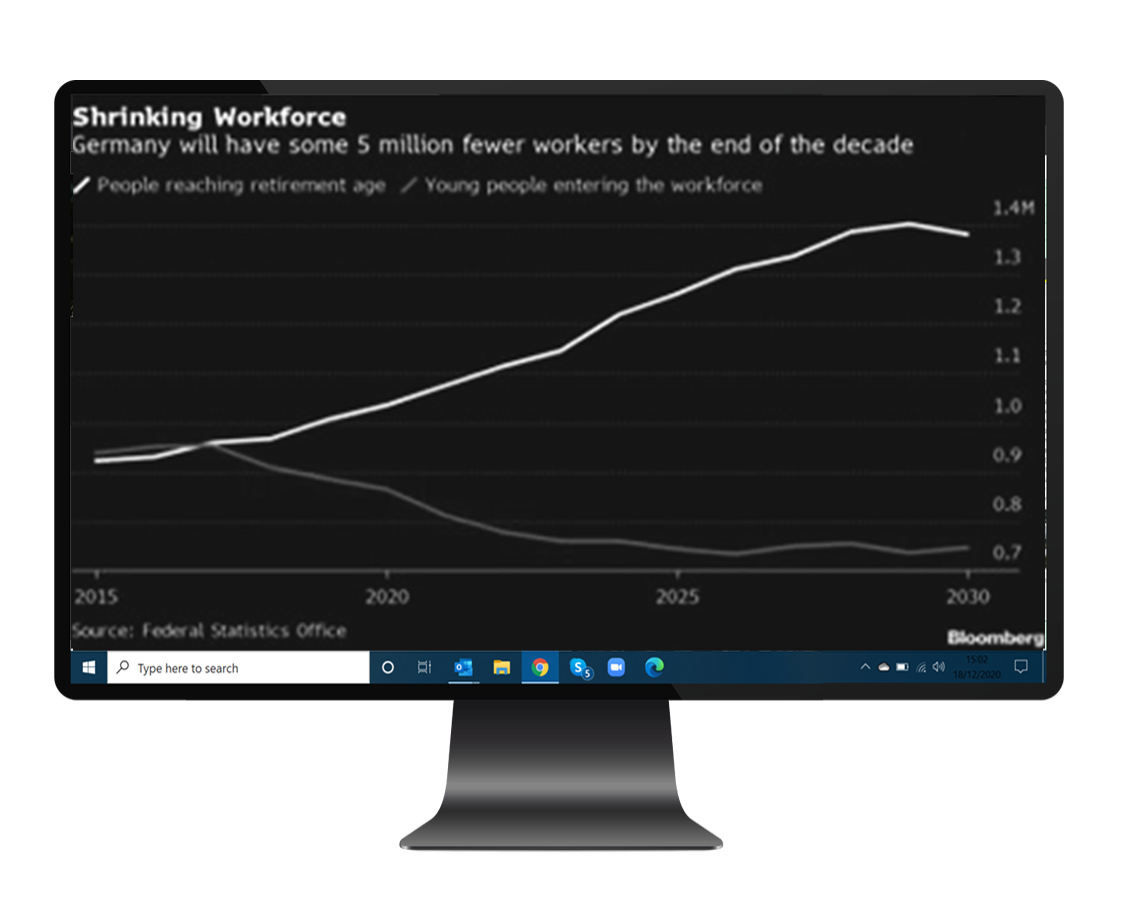 The need for new talent
The most pragmatic solution that is going to address the challenges is increasing net migration, which before COVID-19 was just over 300,000 people per year. This is a similar amount of people that migrate to Canada and Australia each year, yet with smaller populations there is a vastly greater demographic and economic impact than in comparison to Germany.
The current German federal government is determined to bring in more immigration, to which the challenge is the attractiveness of Germany to global talent. Changes have been proposed to visa regulations and opening dual citizenship for people from outside the EU. However, a key challenge is mastery of the German language. It is not a global language, therefore English-speaking business cultures have the edge in attracting global talent be it Canada, Ireland, Switzerland, the US, or Singapore – all vastly easier countries to integrate into when compared with Germany.
To combat this, some German companies have adopted English as the first language – especially in IT departments. This is particularly prevalent in fintech and start-ups, which are more international in nature. For example, N26 the market leading German mobile bank has adopted English and French as its internal language, which helps them to bring in international talent from the US, South Asia, and other regions.
However, this doesn't work in all industries. One of the benefits, yet also a challenge, is that Germany has one of the world's most highly advanced and unique vocational training systems. Germany not only makes products - engineering, pharmaceutical, biotechnology - but it also designs and produces the capital equipment that makes those products giving it a unique place in the global supply chain market.
Changing how those organisations operate is not easy. One multi-national engineering company AMS partnered with, had an executive board who wanted to bring in more English-speaking talent. However, they found that their engineering leadership teams weren't comfortable speaking in English. More importantly, their customers weren't comfortable speaking in English.
When you're setting up a high-technology manufacturing facility in Germany, it is not practical to do this just in English. A reliance on support from the local community and the vocational education system – would be a very challenging transformation. Tesla has adopted a dual running system of German and English-speaking shifts, which may point the way to future ways of working for some production and assembly roles.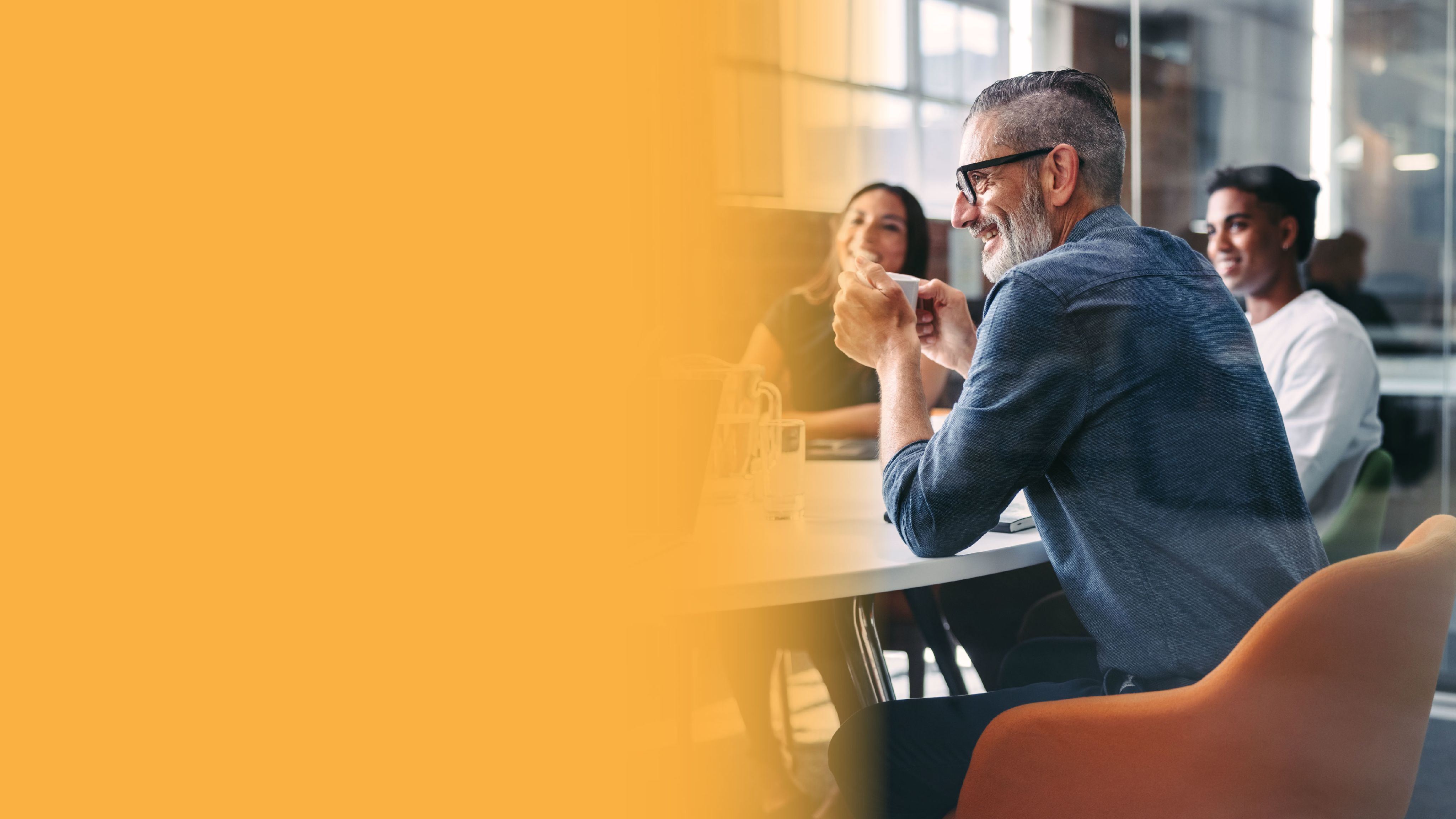 There are 1.7 million unfilled jobs in Germany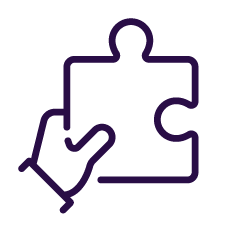 The population aged 15-24 has fallen from 17% in the 80s to 10% now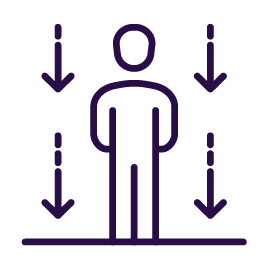 By 2035, Germany is estimated to have 7 million fewer workers than today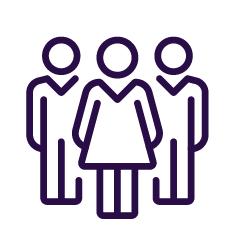 What talent wants is changing
The second challenge for these types of organisations is that the changing demographics of Germany mean that 40% of apprenticeships went unfilled in 2021. Whereas these organisations might have had a significant number of applicants per role previously, they're now lucky to get half of those - or even no applicants in some cases. This means that they can no longer rely on their employer brand to attract applicants.
Like other countries, Germany has a model that is seeing an increase in digitisation, automation and changing attitudes to what people want in life and work. The modern workforce is not so keen to commit to working their way up in one company for 20 years - especially when the work is often specialised.
Take two famous companies - Roche pharmaceuticals and Deutsche Bank. Roche is a family owned business and has been for 125 years. The current CEO started as a trainee, and so will the next CEO. Deutsche Bank's CEO also started as a trainee. This mindset of lateral movements through an organisation is changing for many companies.
A need to do things differently
To sum up - the practices that have made Germany successful in the past are not going to be successful in the future. Germany has a world leading education system, scientific and academic employment market that other countries would strive for. There is however more work that needs to be done to accelerate immigration, integrate people into the community and workforce and make the country even more attractive because the best global talent has a choice.
The changing demographics across a range of sectors means that organisations will continue to have a limit on application numbers, so they need to work on brand, engagement, community and think very carefully about accommodating migrants into the workforce. It is less likely they will find the perfect candidate from a robust shortlist of choice, so companies need to be open to accommodating people from different backgrounds, life experiences and of different ages.
The last twenty years has seen the nature of work change. People want more balance in their lives, from remote working to reskilling and having different careers. Organisations need to allow people to bring more of their culture and themselves to work.
Finally, it is also about changing the mindset of how we operate. Organisations should consider a total transformation of their recruitment, engagement, induction, and work practices that are in place. Whilst, recognising that people now have significant choice in their careers.
"With the prospect of huge retirement and labour shortages in the upcoming years, organisations need to transform their attraction, retention, sourcing and recruitment strategies. They will need strong partners and new perspectives to master the challenge and to navigate the future of work. We still have untapped talent creating big opportunities for employers across the region who are ready to change their mindset, build on DE&I and transform their workforce", comments Ute Neher, Head of Executive Engagement at Indeed.com.
This isn't a new topic for Germany, it has been widely discussed for decades. However, Germany should be confident about its potential to succeed in the future of work - but it needs to face these challenges head on.
If you find yourself facing these challenges please contact us here.
written by the Catalyst Editorial Board
Lead author:
Brett O'Connor
Client Director, EMEA, AMS
with contributions from:
Ute Neher
Head of Executive Engagement, Indeed.com
Heike Lipinski
Client Director, AMS