Case study
A global first, technology-led, voice-activated job search solution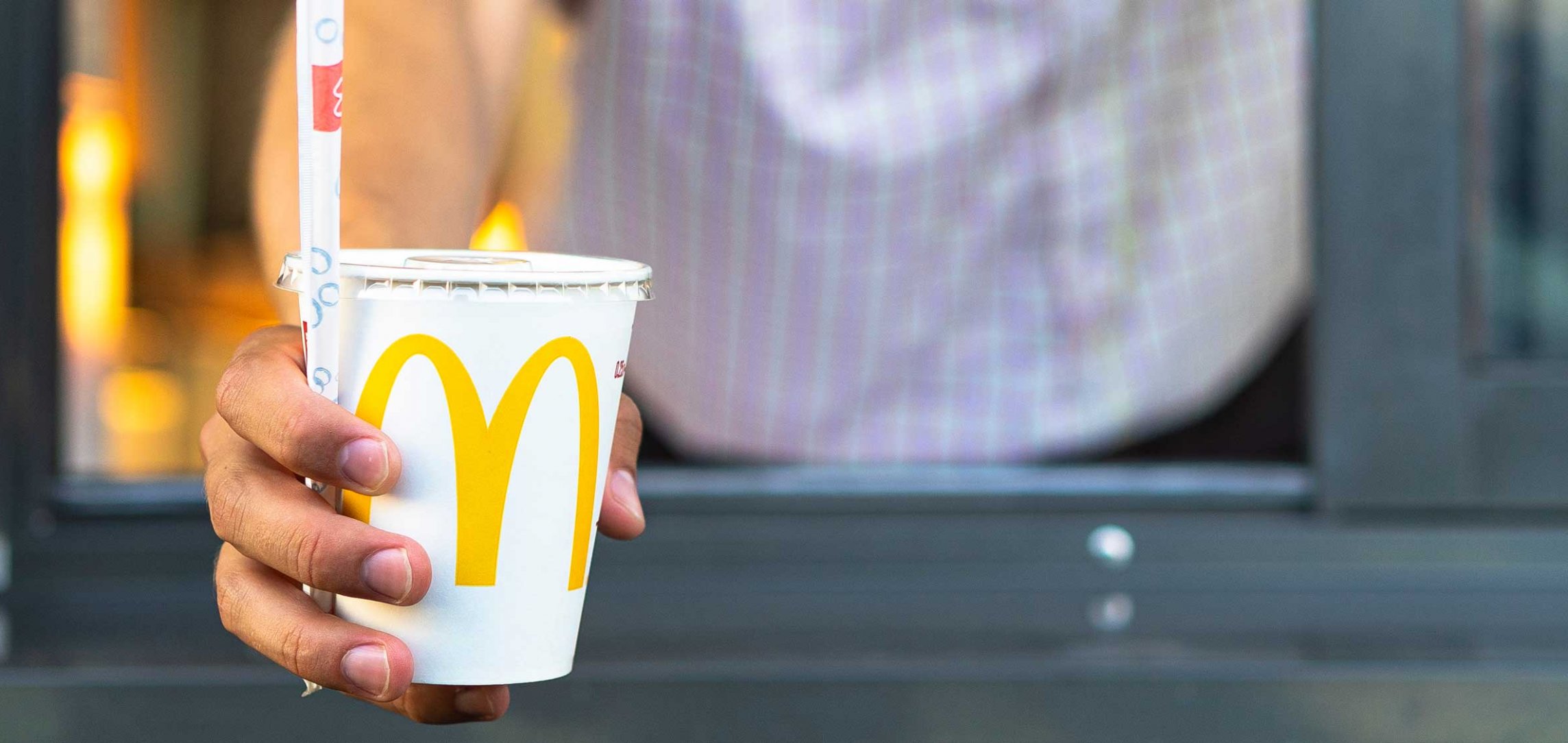 At a glance
A technology solution delivered by AMS advisory services to promote McDonald's position in the marketplace as a leader in digital innovation, reducing the time taken from application to hire, through simplifying and modernising their approach.
The challenge
We all know them as the company that defined "fast food". McDonald's is constantly innovating to deliver the products and experiences that customers expect, before they expect them. Leveraging technology through their use of digital ordering kiosks, app-based ordering and home delivery, it is no surprise that they would also look to apply the same innovative approach to the experience they provide for the millions of people globally who want to work for them.
McDonald's had already invested in a new, multi-country hiring campaign, "Made at McDonald's". They wanted to effectively amplify this new campaign using new technology and to do something entirely different and surprising to provide the convenience they are known for to their applicants and genuinely connect with them wherever they are. Often losing the best candidates to competitors who would engage more swiftly, McDonald's felt the pressure to adapt their existing hiring process. The goal was "to be the first organisation to provide voice activated job search".
The solution
Change navigation resources
Compiled content and crafted internal toolkits, educational materials, frameworks, and FAQs to assist McDonald's markets in the implementation and deployment and prepare users for the new experience.
"Made at McDonald's" campaign
Delivering consistent and reliable project management of the entire technology workstream. Supported through consistent, clear accountability between client team, technology partners and the implementation support team. Development and deployment of complex process maps, trackers, frameworks, project plans and content was achieved against a very tight timeframe.
Development of complex tools
Design and deployment of process maps, trackers, frameworks, project plans and content was achieved against a very tight timeframe.
Voice-activated job search
Ensuring the solution met all of McDonald's requirements was incredibly complex. Candidates can initiate their job search with McDonald's by speaking to their Google or Amazon device. Interested individuals can simply say, "Alexa, help me get a job at McDonald's" or "Ok Google, talk to McDonald's Apply Thru". "Apply Thru" then asks applicants for basic information. The system then automatically sends applicants a curated link in which they can advance their application, simplifying and modernising McDonald's existing approach. Using the technology built by Paradox. We partnered with Google, Amazon, McDonald's, and Paradox to project manage and coordinate the process. The system was launched across nine countries and in seven languages.
The impact
The custom-built technology enabled McDonald's to meet their goal of becoming the first organisation to provide a voice-activated job search. They were able to place themselves in the market as leaders of innovation, reducing the time a candidate takes to apply, and speeding up the overall hiring process.
Concerns of competitors reaching candidates first were reduced through a streamlined apply to offer solution.
Building the foundations for future digital transformation (such as a fully voice activated application process), the possibilities are endless for McDonald's to continue to disrupt the market.