Case study
Helping Audley Travel to soar above post-pandemic hiring demands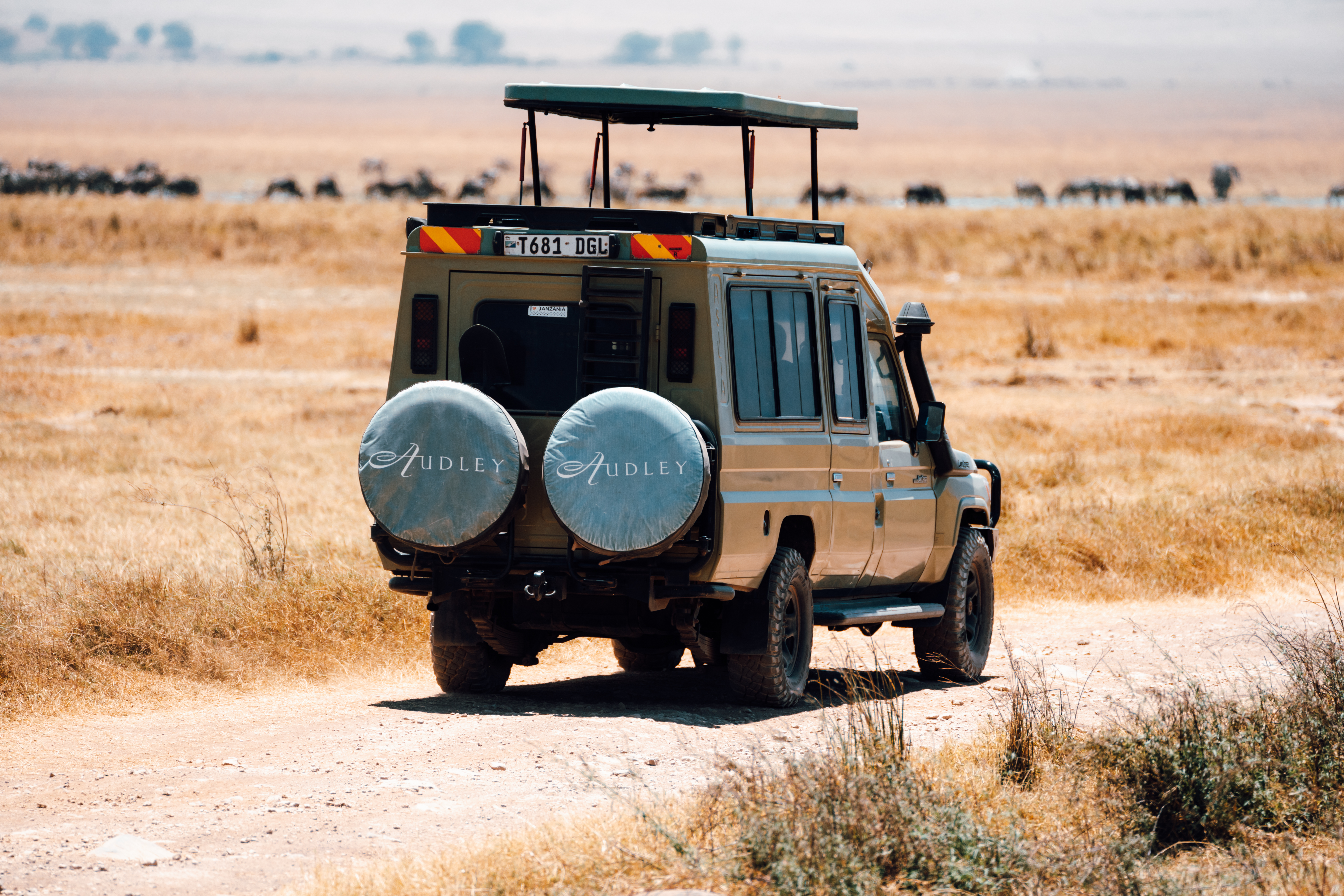 At a glance
Audley Travel is an award-winning tour operator that covers over 90 destinations worldwide, providing tailor-made travel experiences to their clients. When Audley initially consulted AMS, they had a team of two and an ever-growing number of requisitions coming through post-COVID, as demand for holidays grew exponentially.
The challenge
Like many businesses within the industry, Audley were impacted by the pandemic and the travel limitations that came with it. As a result, the company had to regroup to ensure their customers would get the best services possible when their holidays plans were delayed or cancelled. Low confidence from clients to book holidays in 2020 and early 2021 had affected the size of their Sales teams across all three offices, as well as a low level of interest of potential talent wanting to work in the travel industry. At the end of 2021 and in 2022 the travel sector was slowly but surely recovering from the pandemic; the company began to see a huge demand in enquires and bookings coming through. To meet the increasing demand in sales, Audley found themselves needing support in their recruitment function to deliver the volume of the recruitment planned.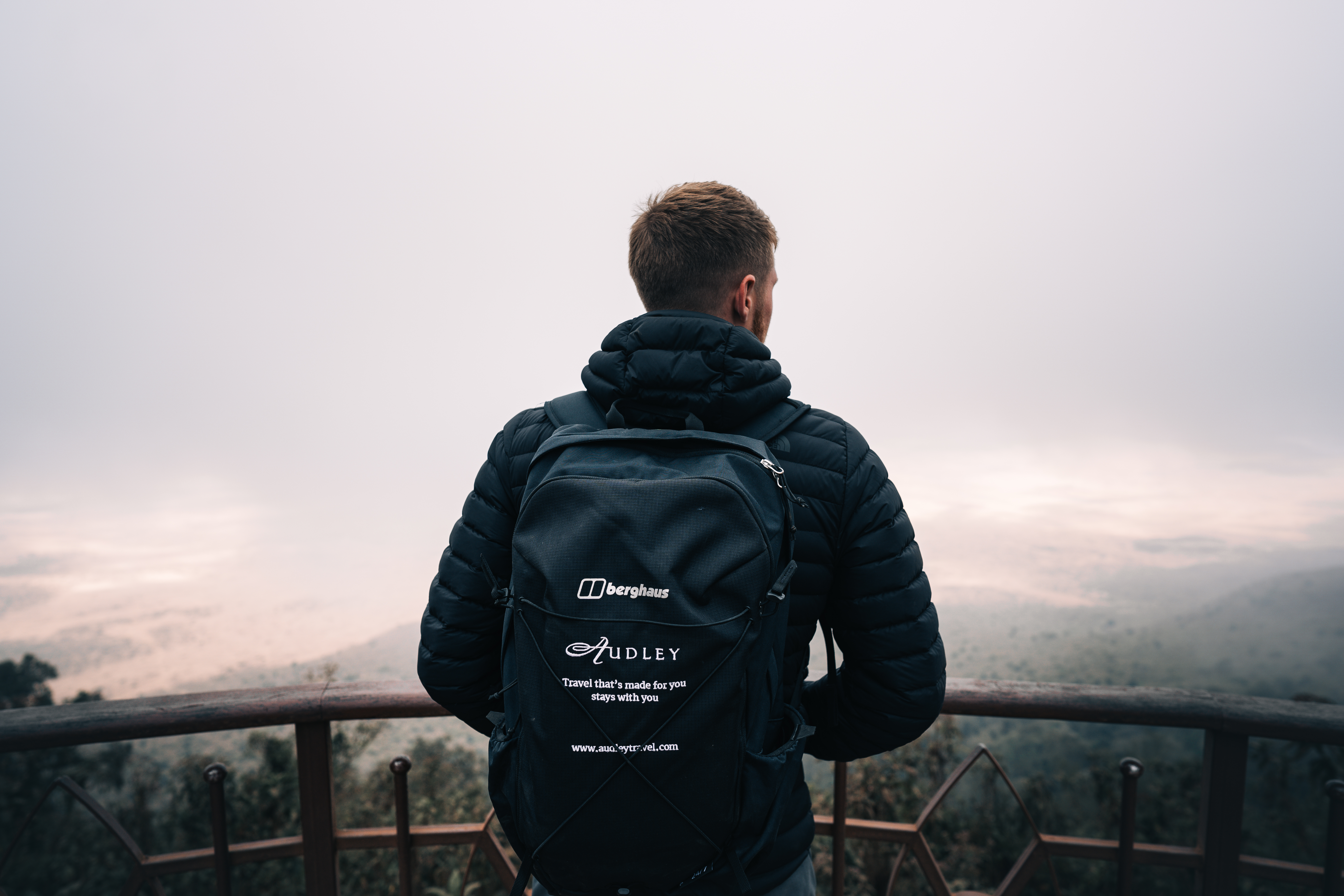 The solution
In June 2022, Audley partnered with AMS. The company wanted to understand what the candidate market looked like post-pandemic to inform their 2023 recruitment strategy, particularly for their sales specialist and niche technology roles. AMS produced a comprehensive insights report that highlighted the talent supply across the UK and US, helping Audley to establish their approach to recruitment. AMS deployed an experienced, 360 Recruiter to work within Audley's Talent Acquisition team who hit the ground running to scale up recruitment. As hiring activity increased, a second Recruiter from the AMS Talent Lab programme joined later in the year.
"We have had a good experience with AMS. They took the time to understand our needs and provided Recruiters that integrated quickly and seamlessly into our TA team. A big thank you for all of their support and assistance."
Mark Hawkins
Talent Acquisition Manager, Audley Travel
The impact
The partnership between AMS and Audley Travel has proven to be a great success. Audley met their hiring goals for 2022 in both the UK and US. Taking time at the start of the year to gather data on the market was an important exercise that contributed to their achievements.
In 2022, 440 new employees joined Audley Travel, globally across all their functions.
150 offers made and accepted by end of May 2023.
With Audley's high-volume roles for Country Specialists, AMS helped deliver 65% of their target for the year in the UK and 75% in US by the end of May 2023.
Both AMS Recruiters offered permanent positions within the company.
Client feedback
"AMS delivered on all of our requirements from the insights report to delivering Recruiters who contributed to the success of achieving our hiring goals in 2022 and getting ahead of our targets in 2023."
Mark Hawkins
Talent Acquisition Manager, Audley Travel