Case study
Enhancing relationships. Aligning agendas. Reducing costs.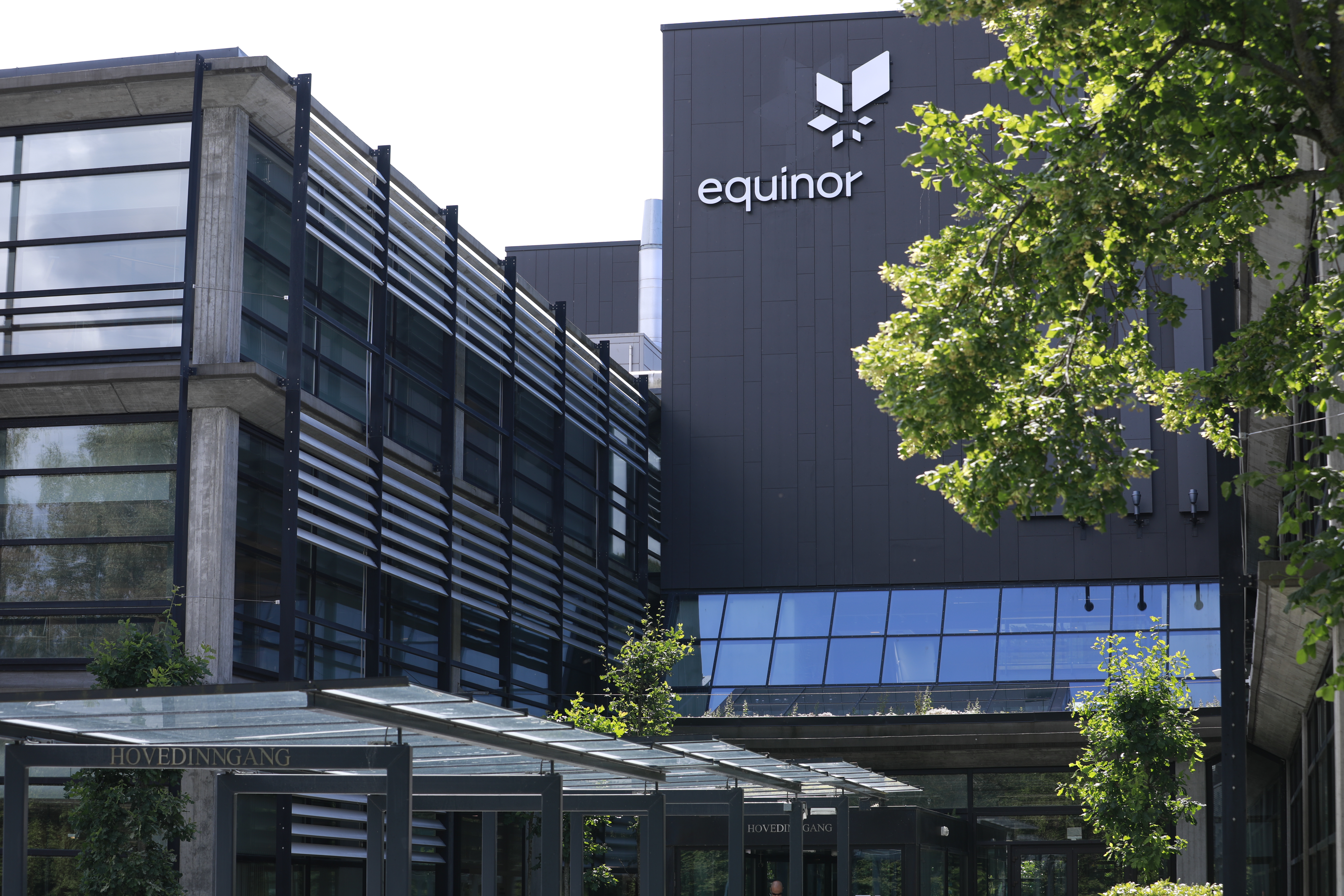 At a glance
Facing the most challenging business context for years, in 2020, Equinor needed to reduce their corporate costs substantially. AMS worked in partnership with Equinor to transform its solution and deliver on this critical and strategic business objective.
The challenge
Equinor are a leading Energy company with a mission to shape the future of energy. In 2020 Equinor were facing highly volatile commodity prices whilst continuing their transition to the lower-margin world of renewable energy. Equinor needed to streamline their business and a mandatory substantial cost save target was set for all of Equinor's corporate functions. In talent acquisition, this needed to be achieved whilst maintaining the already high levels of both candidate and hiring manager satisfaction. AMS collaborated with Equinor in every aspect of recruitment delivery across all hiring disciplines (internal mobility, external experienced hiring, emerging talent), leaving no stone unturned to identify cost efficiency opportunities.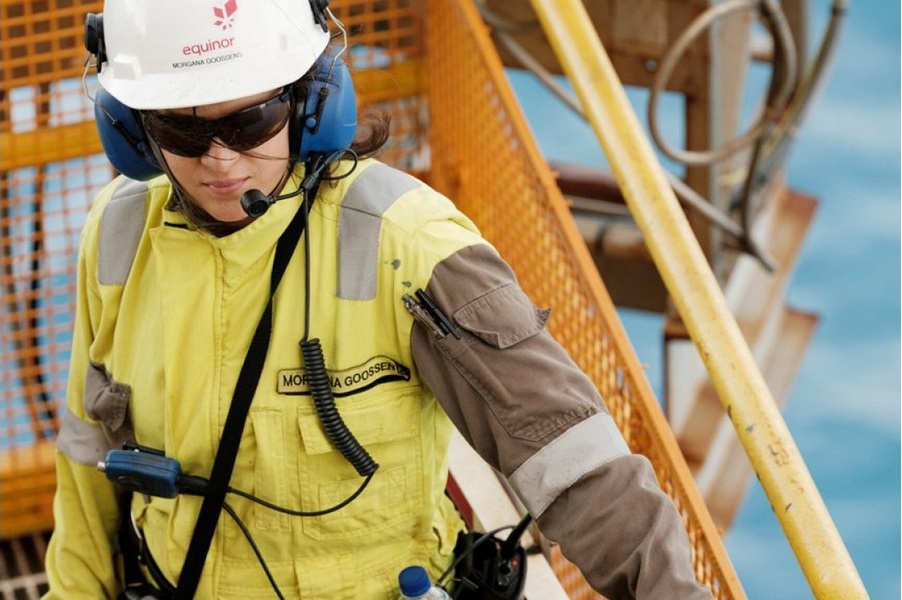 The solution
Working groups including both AMS and Equinor staff were defined according to hiring categories and were tasked with mining for cost efficiencies. Internal brain-storming sessions took place in advance of collaboration workshops in which a short-list of opportunities for Equinor approval were presented. The outcomes from this process not only meant that the target was surpassed, but they also aligned closely with Equinor's strategic talent acquisition agenda – digitalisation, automation, enhanced candidate experience and continuous improvement.
The impact
Like-for-like cost savings targets exceeded in 2020
Enhanced digitalisation of talent acquisition services and processes
Automation of core internal mobility processes introduced
Core team members retained to ensure business continuity and knowledge
Alignment with overall Equinor business strategy and the strategic talent acquisition agenda