Case study
Empowering gender diversity for India's leading FMCG company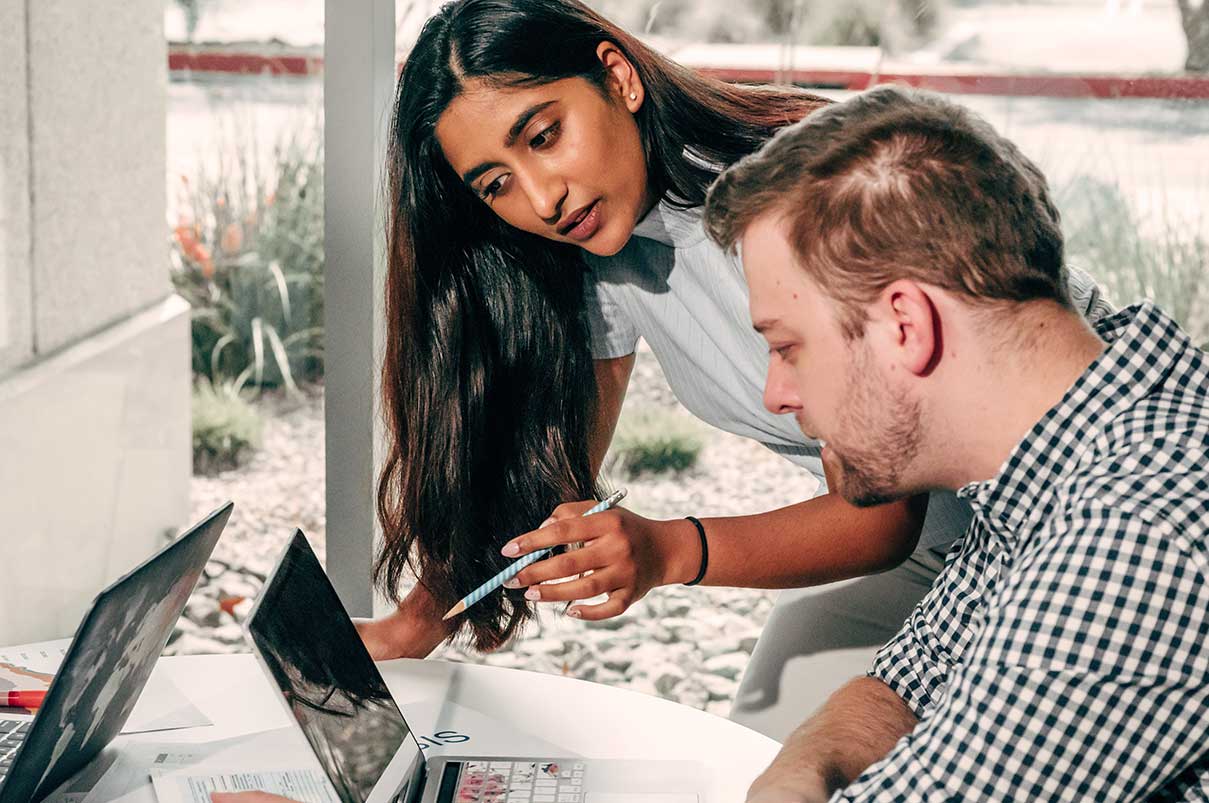 At a glance
With 90 years of heritage, the client is the largest fast moving consumer goods (FMCG) company in India.
Focused on gender diversity, the client partnered with AMS since 2022 to achieve 100% gender diversity in the commercial experience Shared Service Centre (SSC) function.
We are currently supporting their OPCO and UNIOPS business for hiring support pan India.
The challenge
Aligned with their focus to develop and enhance gender diversity, the client seeks to increase the diversity quotient of "women empowerment" – targeting to achieve 50% and 100% diversity for the OPCO and UNIOPS this year, respectively.
AMS has achieved 75% of the target, with the remaining 25% to be achieved by September 2023. AMS focuses on sourcing well-qualified candidates from the client's preferred list of competitive firms:
Identify female candidates across Tier 2 and 3 cities in India.
Improve Test Selection ratio in North and Central Patches.
Bootstrap walk-in interview drives.
Conduct just-in-time interview drives in North Patch with challenging delivery numbers.
Set realistic expectations since the niche skillsets limited in the market.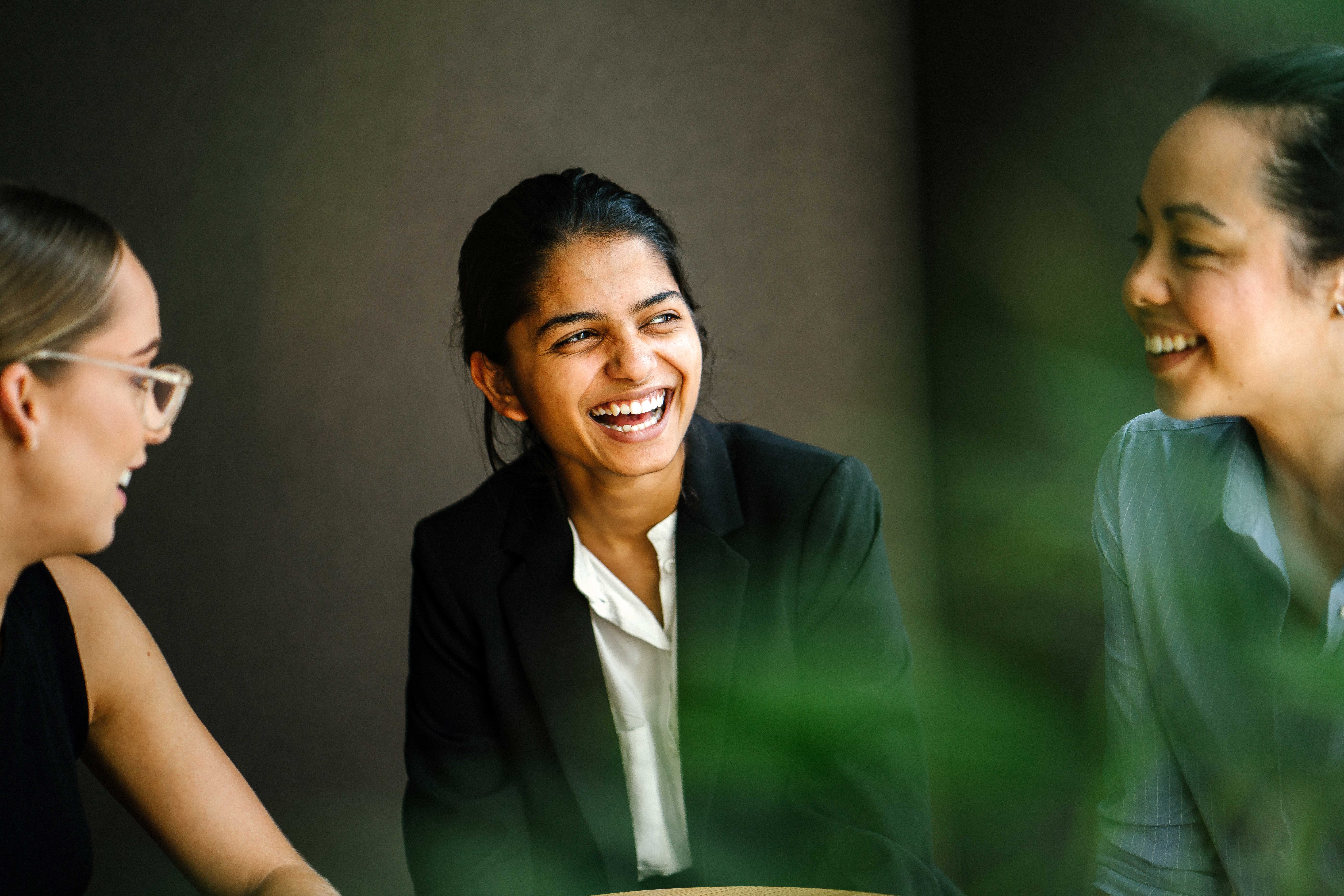 The solution
The AMS team focused on attracting and delivering more female talent that match the job requirement and skillset.
To meet the set target, we focused on sharing diversity profiles 60/40 ratio and 100% in OPCO and UNIOPS, respectively. The AMS team:
Worked on a proactive talent pipeline to recruit diverse talent.
Initiated preparation calls with candidates to kickstart the process and increase test participation ratio. This improved both the attendance and shortlisting ratio.
Built proactive talent pipeline to identify potential female candidates. This enabled the team to reach out to a pool of 100+ candidates across the Central and North Patches. Replicated the same approach in the South Patch to meet the remaining 25% diversity target for 11 present open roles.
Out of 400 candidates, 100 interested candidates were invited to a face-to-face discussion. Of which, 80 candidates attended the interview, and 8 candidates were shortlisted.
Conducted 10 sales selection drives in the North Patch and achieved 50 final selects. Approximately 600 applications were screened, shortlisted, and interviewed from a diverse source of applications, including walk-ins, AMS talent pool, direct referrals, and other vendors.
Maintained 100% female diversity ratio in OPCO and UNIOPS.
Used the market data in UNIOPS to reiterate the importance of setting the correct expectations which resulted in opening up the target market and facilitating market push.
Scope of Service

Hiring Manager Experience
Building strong hiring manager relationships through detailed intake briefings, demonstration of a strong understanding of the role and providing clear recruitment timelines.
Transfer of video interview assessment to the AMS recruitment team, providing time back for the Medtronic team to focus on their customers
Delivering quality shortlists and scheduling candidate assessments
Flexible solution, supporting both pre-identified candidate management as well as end2end recruiting
Candidate Experience
Ensuring a fantastic candidate experience through clear candidate communications and signposting of next steps
Talent pooling strong candidates and previous interns to allow engagement for other early careers opportunities
Supporting verbal offer conversations, ensuring smooth contract, and onboarding
Attraction
Delivering appealing and engaging job postings aligned to the Medtronic brand
Managing posting to agreed media channels and universities
The impact
Out of 347 roles, 205 candidates (54 females and 151 males) were successfully onboarded as of June 2023, and 57 candidates (12 females and 45 males) have yet to join. The AMS team achieved 50+ final selects on a month-on month-basis from April 2023. We have successfully onboarded 50+ candidates in May and June, and 60 candidates in July this year.
With effective stakeholder management, we have gained control over the recruitment process and shortened the turnaround time to selects from 14 to 9 days. By helping the client to achieve 100% seat full across regions, AMS has gained trust of the hiring team and received additional role requests from different functions, including e-commerce, water division and senior sales roles.