Case study
Delivering digital candidate experience at scale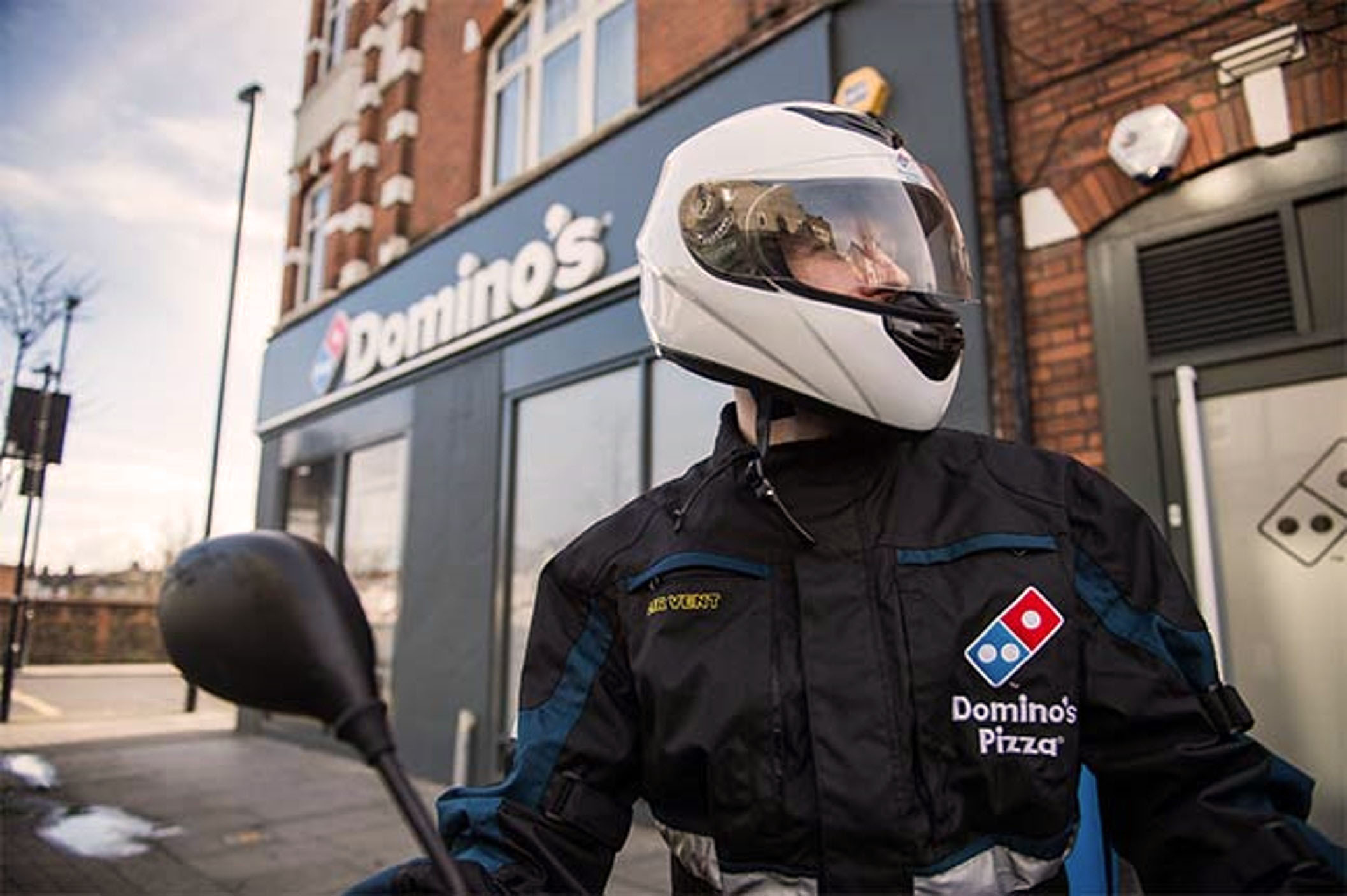 At a glance
Domino's Pizza, LLC ("Domino's") is an American multinational pizza restaurant chain founded in 1960. Domino's has more than 18,500 stores in over 83 countries, delivering more than 1.5 million pizzas each day.
SmartRecruiters partners with AMS to provide professional services. In 2021, SmartRecruiters asked AMS to support Domino's deployment of SmartRecruiters. Through this partnership AMS provided tech consulting, system implementation, admin support, training, and data migration support to Domino's. This was a large all encompassing tech focused project requiring technical expertise and a growth mindset.
The challenge
To remain the top pizza restaurant in the world Domino's needed to identify, acquire, develop, and retain best-in-class talent. They needed to address growing attrition and a shrinking applicant pool within a competitive market, as well as continuing to supply the business with quantitative people data and clearer success targets.
Domino's applicant tracking system (ATS) did not offer the flexibility to create nuanced workflows to serve all aspects of the business and thus resulted in a poor adoption rate. The candidate drop-out rate was just over 70% due the application taking over 20-minutes to complete. It was also cumbersome for managers at restaurants to use.
In order to meet the talent acquisition goals, a new technology partner was needed; one who was capable of delivering the candidate experience and would allow more visibility and understanding of the success metrics, while also providing areas for improvement from a talent acquisition and internal mobility perspective.
From the outset, a complete HR technology transformation was needed with a focus on frictionless technology interactions and a flexible platform that was inclusive and seamless.
The solution needed to ensure that the largest stakeholders - individual franchisees - were provided a flexible solution that could accommodate their organizational nuances and could be deployed and maintained efficiently.
Recognizing the journey ahead, SmartRecruiters needed a partner with deep expertise in talent acquisition and a strong track record of delivering innovative solutions to lead the implementation in partnership with Domino's. Domino's felt that AMS was best placed to meet these significant challenges.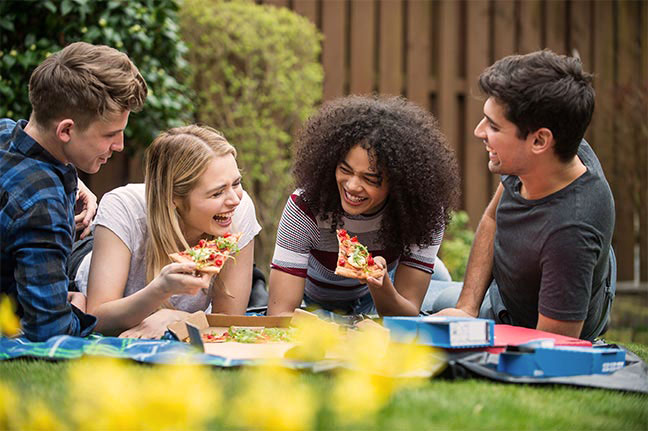 The solution
The solutions were far reaching, complex and broad. Domino's tasked AMS to improve its systems which included how applications, onboarding, training and support were provided, maintained and reviewed.
Improved applications
• simplified applications to only required fields
• moved disclosures to later in process
• used forms to request sensitive data in a timely manner
Onboarding using SmartOnboard
• translated Domino's business requirements to technical specification for SmartRecruiters
• acted as Q&A testers for the product
• socialized and conducted product training
Training and support
• shifted to host collateral on Google drive
• dispersed links in live training sessions
• conducted additional Q&A sessions for trainees
• awarded additional contract from SmartRecruiters to manage administration support
"Domino's condensed timeline and massive scope necessitated an agile group of consultants that could delivery effectively while operating at a blistering pace. Domino's values hustle – AMS aligned to this value and effectively engaged with our stakeholders instantly. The result – successful delivery of a multi-workstream enterprise suite of hiring technologies, on time, to spec, during an unprecedented staffing crisis."
– Nick Katsefaras, Director, Corporate Systems

The impact
The impact has been far reaching and transformational.
Improved applications
• <5 minute application
• applicant flow increased by 40%
• mobile enabled application
Onboarding
• supported updated roadmap through 3 agile releases
• releases contained 6 essential features for Domino's business needs
• on time launch to 60+ franchise groups
• provided post-launch support to end users
Training and support
• AMS maintained the 24 hour response SLA, at a pace of over 100 tickets/day
• 85%+ adoption rates by Domino's franchise groups by week after launch
• Domino's requested AMS be re-engaged for support through end of 2021
This was a highly innovative and complex engagement that earned The Best Use of Technology Award at the 2022 US Tiara Talent Awards.
Judges praised AMS for "delivering a successful transformational project by precisely deploying technology to the clients' critical area of need and supporting their entry with great metrics."