Case study
Creating a more streamlined and scalable approach for the future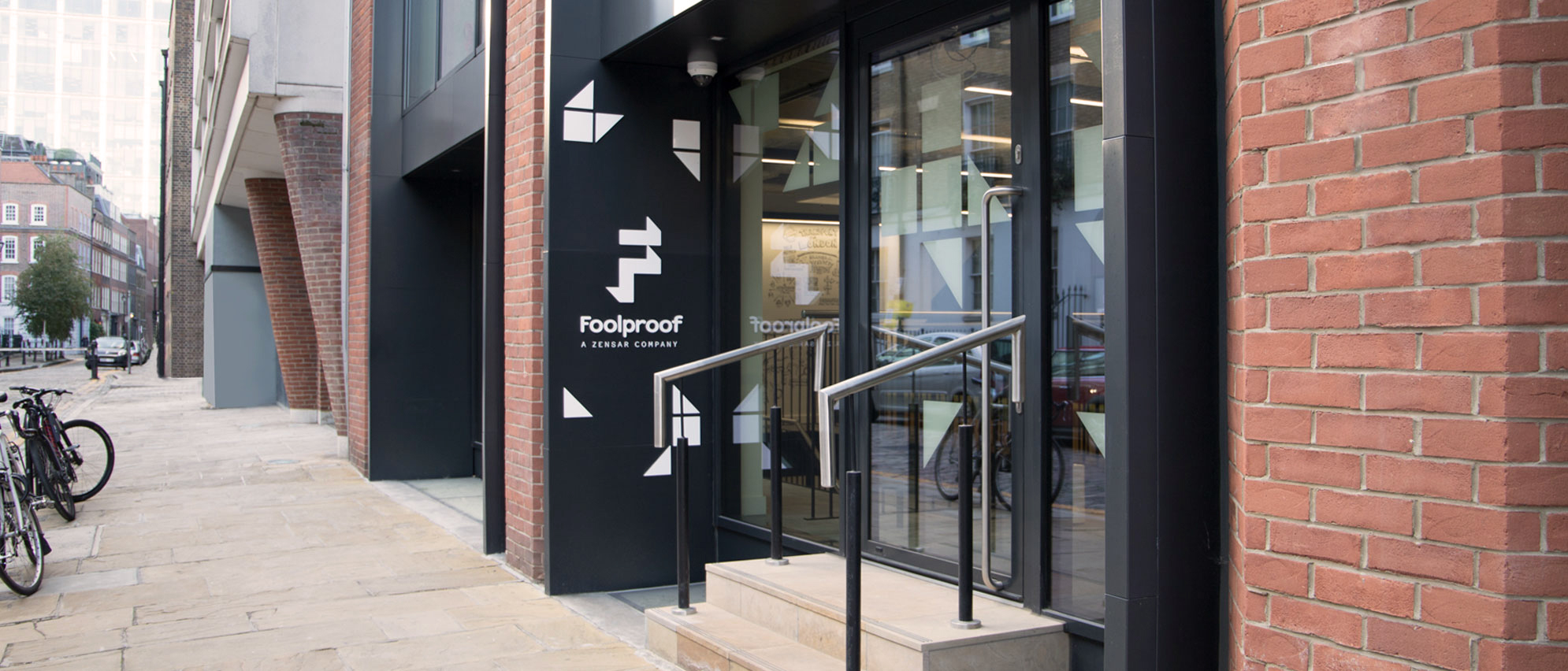 At a glance
Foolproof is a global digital product company, bringing together insight, creativity and technology to deliver experiences that transform businesses. In 2022, AMS partnered with Foolproof to review their approach to talent planning with a view to ensuring the company is set up to deliver on their ambitious growth plans and optimise their resource management whilst continuing to create a positive candidate and employee experience.
With a global portfolio of 25+ clients ranging from small-and-medium to large, blue-chip organisations, Foolproof is a leader in the digital transformation of business processes, from internal HR tools and platforms to B2B ordering systems right through to digital product design and launches for everyday consumer facing products.
The challenge
Foolproof, a Zensar company, has always prided itself in its unique, people-focused culture and exquisite client experience, enabling the company to set itself apart from their competitors. Winning and delivering progressively larger, more complex global design projects and diversifying its operational delivery models required Foolproof to take stock of its talent planning processes, tools and practices. Having brought in many of its current technologies, systems and processes on a 'as needed' basis as the company expanded, Foolproof knew it needed to create a more streamlined and scalable approach, enabling key decision-makers and senior business leaders to make workforce and operational planning decisions based on accurate data and insight.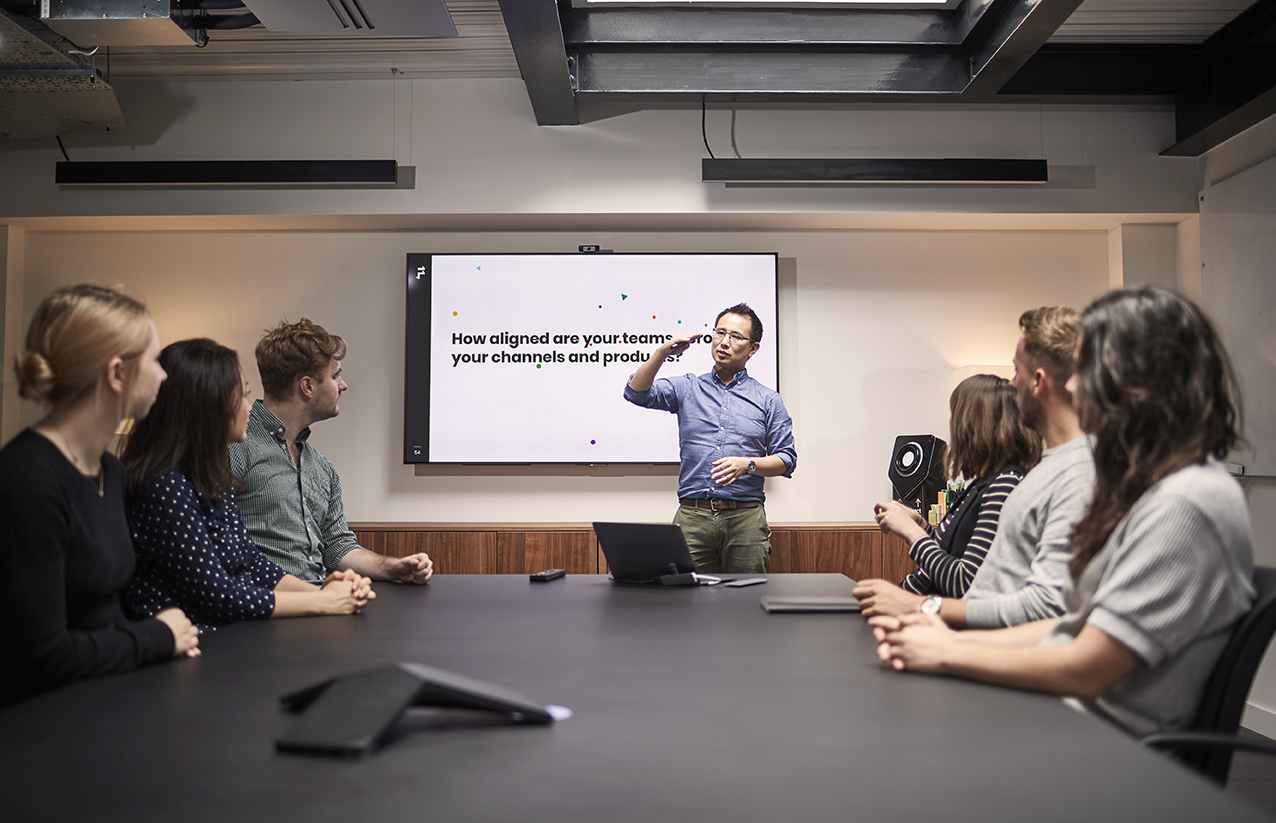 The solution
Foolproof partnered with AMS Advisory Services to examine its operational and workforce planning practises and employee experiences through a series of sessions, interviews and focus groups. Getting under the skin of how the organisation progressed from sales though to project resource identification, mobilisation and management helped identify opportunities to strengthen the employee experience, eliminate duplicative processes and gaps in data flow, and enhance the provision of insights to decision-makers.
As a result of this organisational diagnostic, AMS Advisory provided a series of recommendations to Foolproof, ranging from a new Talent function operating model, the streamlining of 'ways of working', through to the introduction of an integrated planning platform in the medium term.
The impact
Many of the recommendations were implemented in Q2 and Q3 of 2022 by Foolproof, which led to several notable enhancements including:
An improved alignment between 'talent acquisition' and 'talent deployment', including a better visibility of whether required project resource and skill sets were available internally or needed to be sourced externally
Technology implementation of tooling for deployment, enabling Foolproof to have real-time visibility of skills and capabilities across the global talent workforce landscape. This allowed Foolproof to deploy the right talent into the right client projects, in addition to helping their talent to have accessibility and re-assessment into their skills, needing development and growth
Creation of new standard procedures from Scope to Deploy, creating clear governance and ownership which helped to improve data quality and evolve collaborative ways of working.