Case study
Long-term RPO partnership recognised with Tiara Award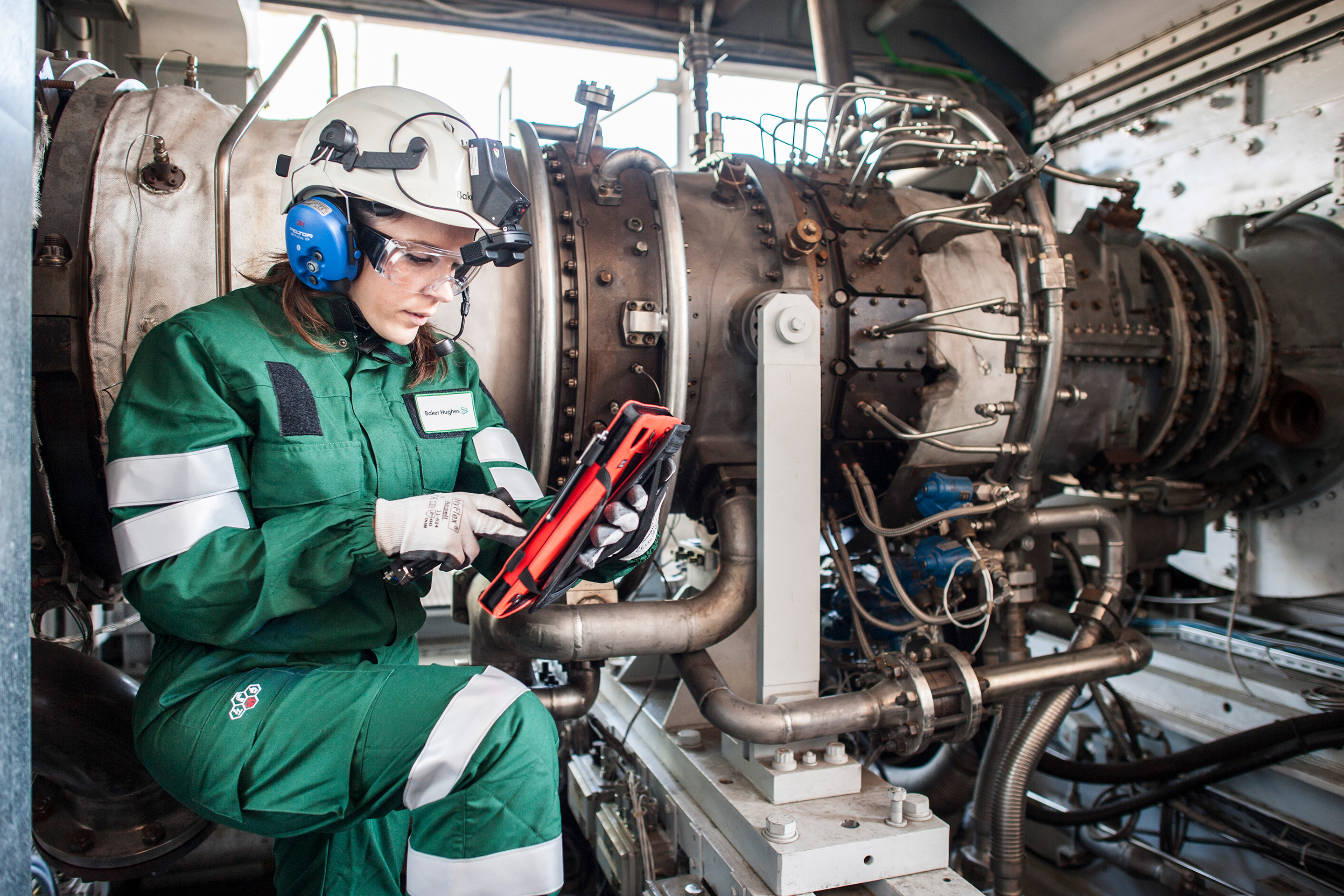 At a glance
AMS has been Baker Hughes' RPO provider for experienced hiring since 2010. Partnering with NES Global Talent to combine AMS' RPO expertise with NES' oil and gas sector experience and insights, the result is an award-winning flexible, scalable resource team that delivers lower cost, high quality service.
The challenge
Baker Hughes is a global leader in the oil and gas sector, providing oilfield services, oilfield equipment, turbomachinery & process solutions, and digital solutions. The organization is almost 80,000 employees strong across 90 countries.
Baker Hughes sought a comprehensive, multi-country RPO solution. Key objectives included reducing internal headcount; creating efficiencies and cost savings; reducing agency spend through increased direct hiring; improved sourcing and attraction; improved candidate and hiring manager experience; and reduced time to hire.
"AMS enabled us to remain cost-efficient by keeping agency hires to below 1% across the Eastern Hemisphere, and have maintained over 95% hiring manager satisfaction, in a very challenging environment."
-Graeme Marshall, Baker Hughes Vice President - Talent Acquisition & Workforce Demand (2018)
The solution
AMS and NES partnered to create a flexible and agile dedicated delivery team in support  of Baker Hughes' global hiring needs.
Agility and scalability are critical to success. The industry is known for peaks and troughs in hiring volumes. One instance was growing the team by 32 resources with less than six weeks' notice whilst ensuring comprehensive training was provided.
Specialized teams have been created to address key pain points. An example is the Immigration Coordination Team, improving processes and building relationships between Baker Hughes employees, external vendors and the Baker Hughes Global Immigration Team.
The team is blended between on-site with the client and offshore. This creates stronger stakeholder management while maintaining an agile solution.
Special projects are implemented as needed. These include market intelligence projects and development of Baker Hughes' EVP
The impact
The success of the AMS / NES partnership was recognised with the 2020 TIARA Award for Best Long-Term Partnership.
Quality of service metrics are meaningful, measurable, and manageable and have evolved over time to address what is most important to Baker Hughes.
These include:
Time to fill
Time to submit quality candidates
Recruiter workloads
Hiring Manager satisfaction – consistently above 92%
Diversity