News
Reinventing inclusivity in isolation
21 May 2020 - Philippa Williams, head of talent, was featured in this article published by Raconteur.
---
When the coronavirus pandemic forced millions of employees into remote working, the first thought on most employers' minds was doing so securely and efficiently. But as the dust has settled, the issue of ensuring inclusivity has risen to the fore.
For some companies, this has been a priority from the start. "We have always embraced a flexible approach to working and so prior to the lockdown we had a number of tools we used to encourage inclusion on a global scale to support the real mix of employment contracts we had in place," says Philippa Williams, head of talent at global talent acquisition and management firm Alexander Mann Solutions...
More articles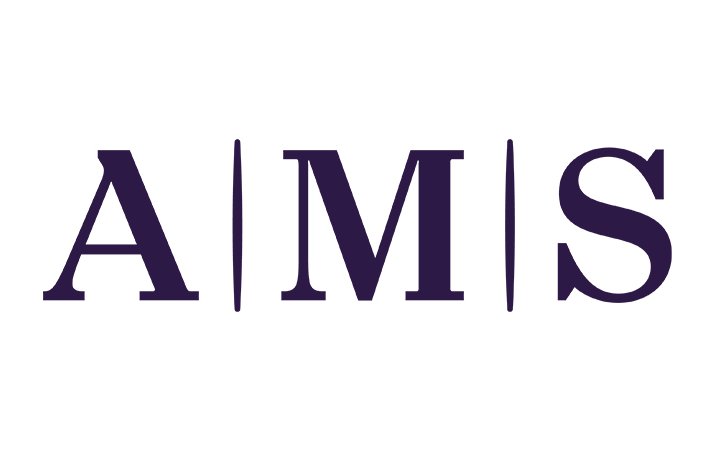 News
Global total workforce solutions provider wins Back-Office Team of the Year.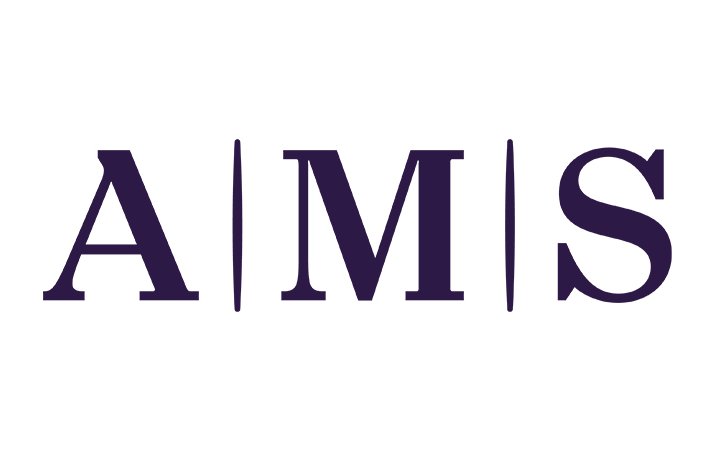 News
The global provider of talent outsourcing and advisory services continues to cement its growth in Philippines with opening yet another office.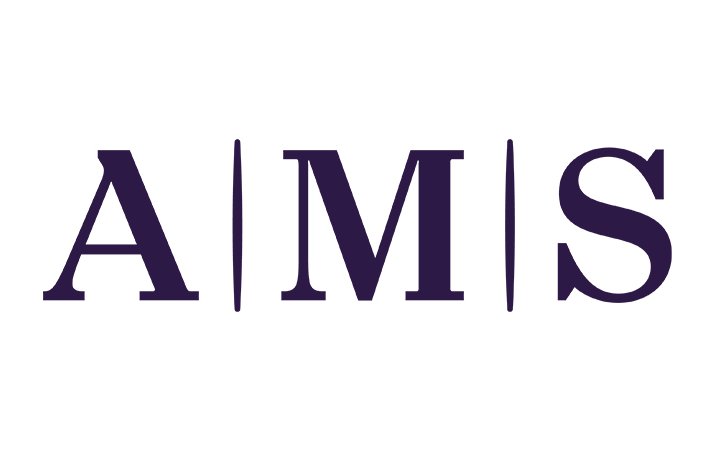 News
Julian Thomas, former Test Digital and Technology Director at the UK Health Security will lead AMS's strategic approach to the talent technology products it delivers for clients.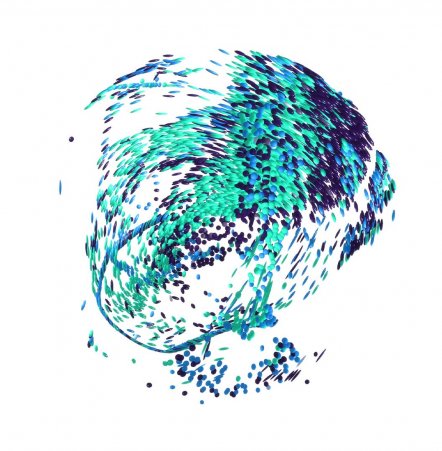 Start your journey to True Workforce Dexterity.
Discover how we can help you build, re-shape and optimise your workforce.
Talk to us