News
Alexander Mann Solutions Agrees New Partnership with OMERS Private Equity
10 May 2018 — OMERS Private Equity, the private equity investment arm of OMERS, the defined benefit pension plan for municipal employees in the Province of Ontario, Canada, has entered into an agreement with New Mountain Capital to acquire Alexander Mann Solutions (the "Company"), one of the world's leading providers of talent acquisition and management services for an enterprise value of £820m (USD 1.1bn). The Alexander Mann Solutions management team is also participating in the buy-out.
Alexander Mann Solutions, headquartered in London, has been at the forefront of outsourced talent acquisition solutions since Founder and Chief Executive Officer Rosaleen Blair pioneered the recruitment outsourcing industry in 1996.
Today, Alexander Mann Solutions is a leading global provider of talent acquisition and management solutions delivering value to clients through a portfolio of outsourcing and consulting services. The business helps clients, typically large international businesses, to recruit and retain talent through multi-year contracts.
OMERS will support the Alexander Mann Solutions management team and employees in deepening and expanding its sectorial and geographic focus, and invest in technology to further develop Alexander Mann Solutions' value proposition for both new and prospective clients. OMERS will also support Alexander Mann Solutions in driving consolidation in what remains a large but fragmented market.
The proposed transaction remains subject to several conditions including customary approvals by the antitrust authorities but is expected to close in the second quarter of 2018.
Martin le Huray, Co‐head of OMERS Private Equity in Europe, said: "We are excited to work alongside Rosaleen and the entire Alexander Mann Solutions team to continue building on what is already an impressive culture, platform and strategy. Alexander Mann Solutions is a trusted partner to global, market-leading brands in the critical area of talent management. We look forward to supporting Rosaleen and the team in extending Alexander Mann Solutions' capabilities in the future, both organically and through acquisition.
Rosaleen Blair, CEO of Alexander Mann Solutions said: "I would like to thank the team at New Mountain Capital. Under their ownership Alexander Mann Solutions has cemented its position as a global leader in the talent acquisition market place and significantly enhanced its capabilities in North America. We are now in an era when the best businesses in the world recognise that people and culture are the new battlegrounds for organisations seeking competitive advantage.
"With OMERS support we can strengthen our global total workforce proposition and critically, accelerate our digital transformation and investment in robotics and AI, creating an even more compelling proposition for our customers around the world.
"OMERS' partnership approach, its substantial and unconstrained capital base and its experience of supporting businesses organically and through acquisition make it an ideal partner for Alexander Mann Solutions in this next stage of our journey."
Mat Lori, Managing Director of New Mountain Capital, said: "Under New Mountain Capital's ownership Alexander Mann Solutions has flourished into a world-class organisation. We wish Rosaleen Blair and the management team continued success as the business enters the next phase of growth."
More articles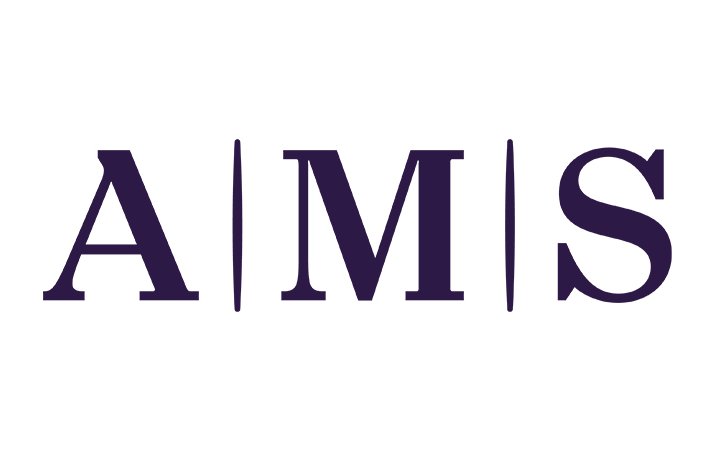 News
AMS and the Josh Bersin Company's latest research indicates a decrease in internal hiring rates globally.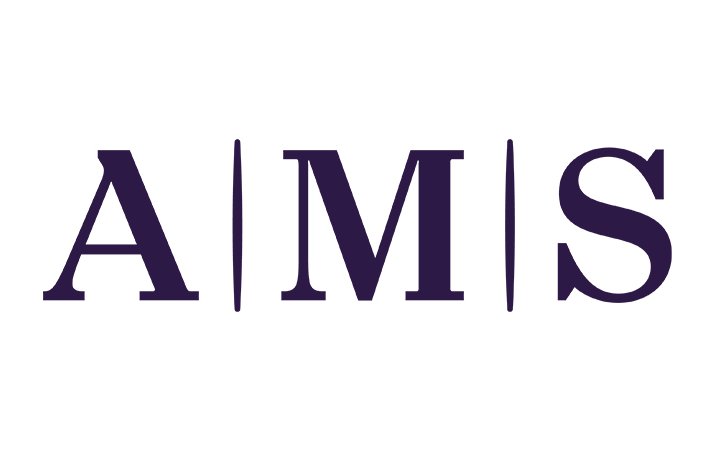 News
The Josh Bersin Company and AMS announce new insights into savings possible with internal mobility and internal hiring.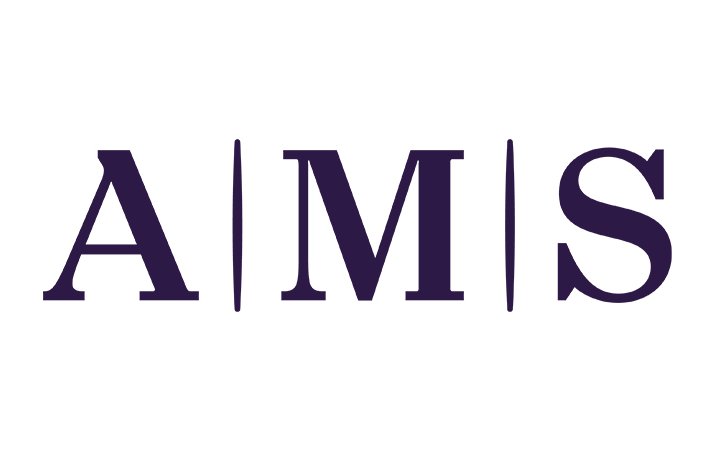 News
AMS and Rolls-Royce are proud to announce a 32-month extension to their existing partnership.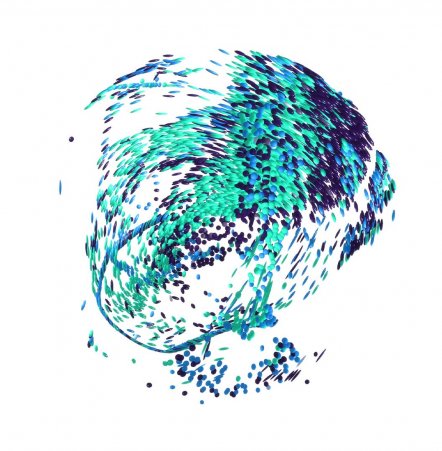 Start your journey to True Workforce Dexterity.
Discover how we can help you build, re-shape and optimise your workforce.
Talk to us