News
Has coronavirus accelerated the future of work?
3 June 2020 — Managing director Steve Leach was featured in this article published by Personnel Today.
---
A recent McKinsey report suggests that there's an overlap between those most vulnerable to losing their jobs to automation and those who will be impacted the most by the coronavirus. But does this mean the future of work is here sooner than expected, asks Cath Everett?
There is a significant overlap between workers who are vulnerable to losing their jobs in the forthcoming global recession and those who are likely to do so in future due to artificial intelligence (AI) and automation, according to report from McKinsey & Company...
More articles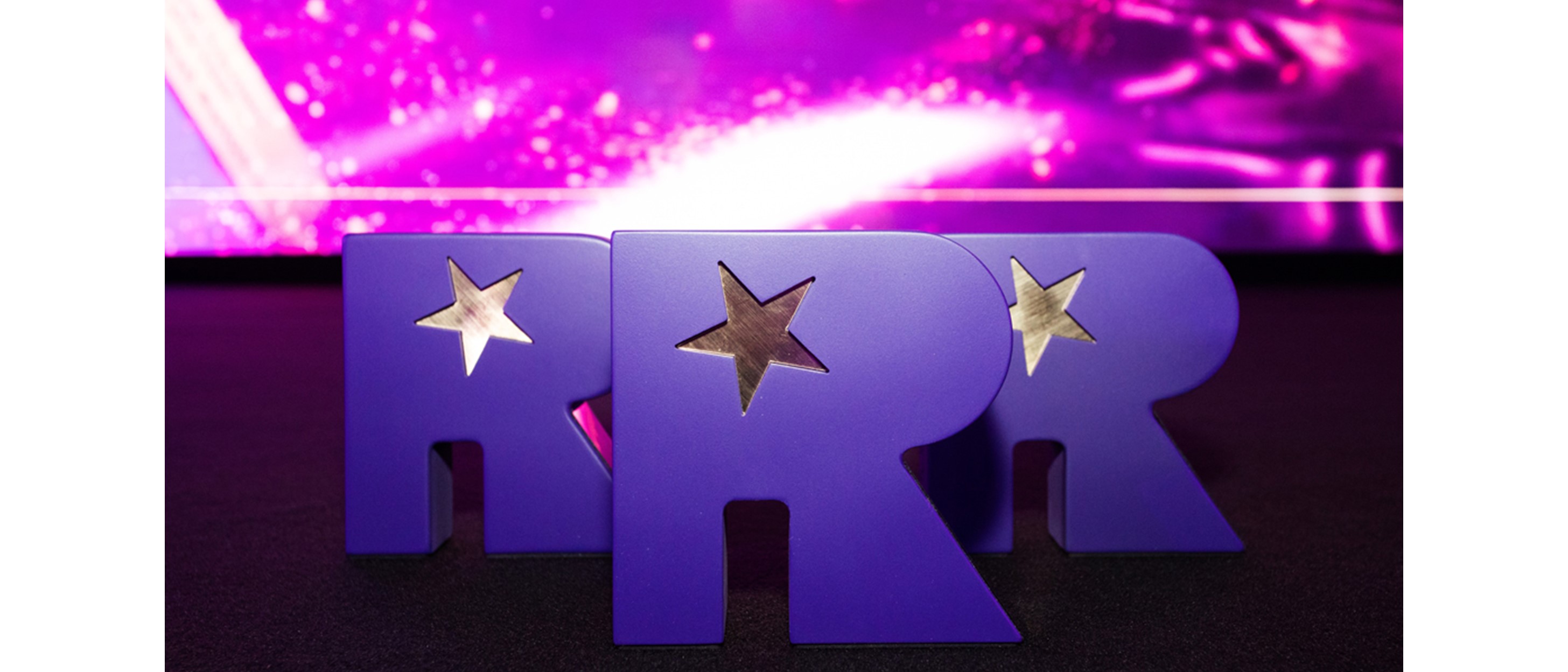 News
The AMS Americas team stole the spotlight at the 2022 TIARA Talent Awards, walking away with three award wins. The TIARA's celebrate the best RPO, MSP and talent solutions providers in the United States.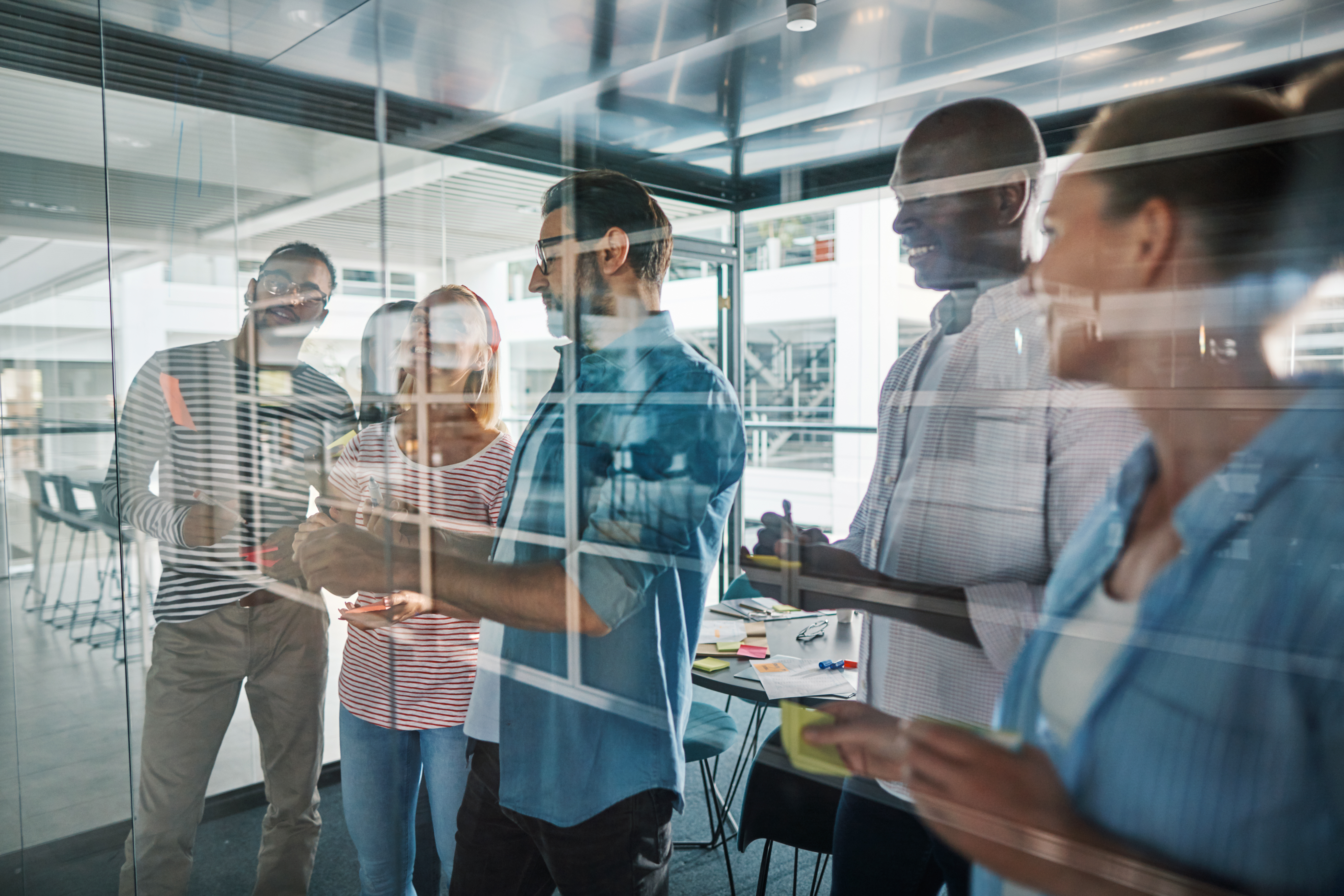 Blogs & Articles
Sector Managing Director, Lynne Gardner and Client Director, David Ingleson explore the relative attractiveness of the renewables sector to top talent.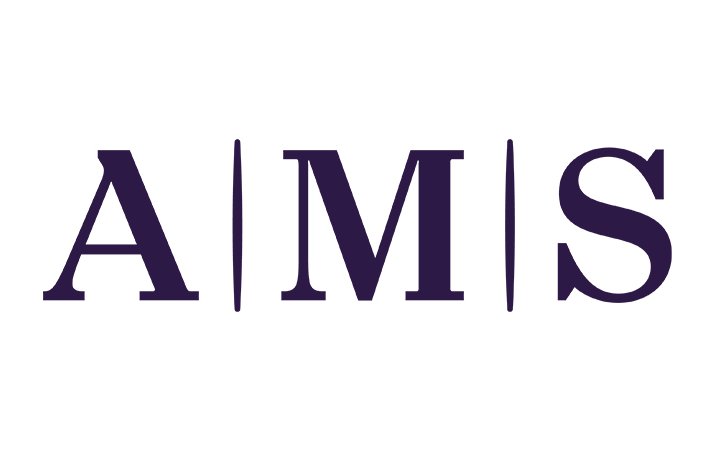 News
AMS welcomes Gordon Stuart back to the business as Chief Financial Officer.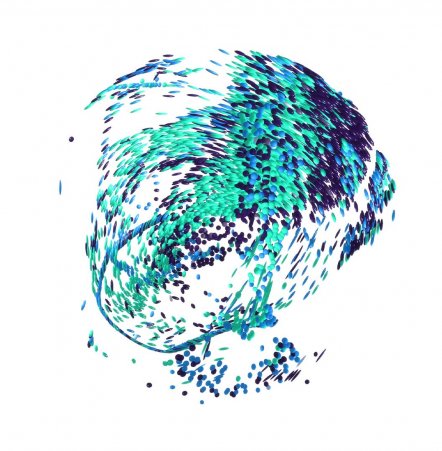 Start your journey to True Workforce Dexterity.
Discover how we can help you build, re-shape and optimise your workforce.
Talk to us