News
Has coronavirus accelerated the future of work?
3 June 2020 — Managing director Steve Leach was featured in this article published by Personnel Today.
---
A recent McKinsey report suggests that there's an overlap between those most vulnerable to losing their jobs to automation and those who will be impacted the most by the coronavirus. But does this mean the future of work is here sooner than expected, asks Cath Everett?
There is a significant overlap between workers who are vulnerable to losing their jobs in the forthcoming global recession and those who are likely to do so in future due to artificial intelligence (AI) and automation, according to report from McKinsey & Company...
More articles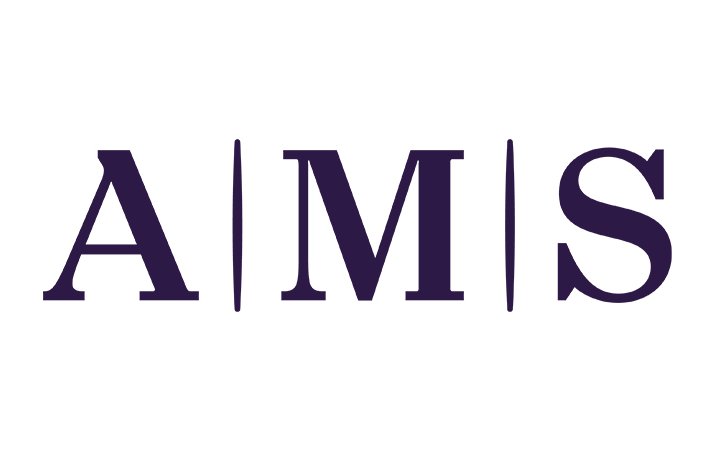 News
AMS and the Josh Bersin Company's latest research indicates a decrease in internal hiring rates globally.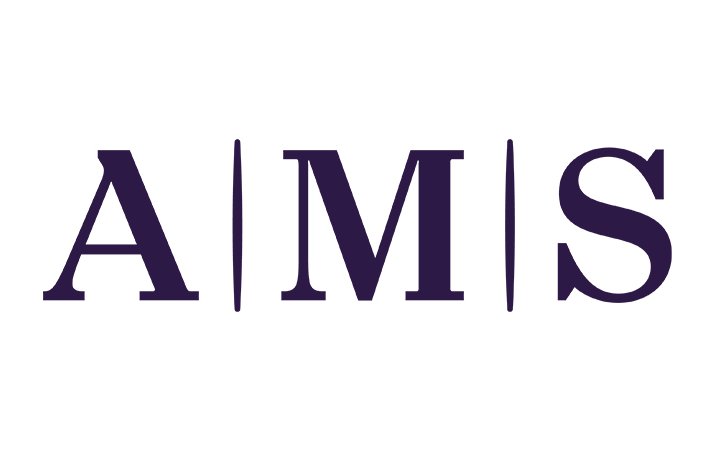 News
The Josh Bersin Company and AMS announce new insights into savings possible with internal mobility and internal hiring.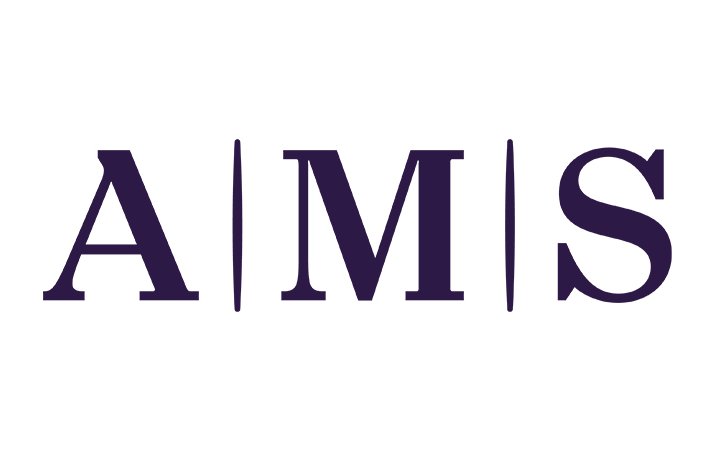 News
AMS and Rolls-Royce are proud to announce a 32-month extension to their existing partnership.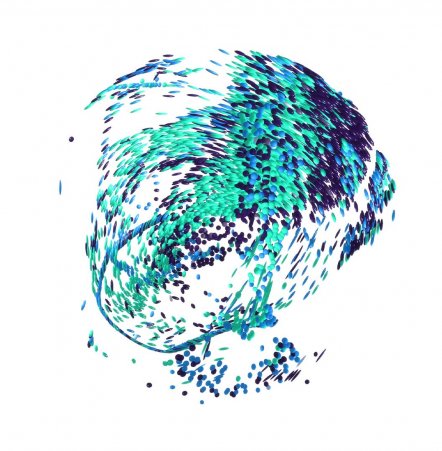 Start your journey to True Workforce Dexterity.
Discover how we can help you build, re-shape and optimise your workforce.
Talk to us