News
Has coronavirus accelerated the future of work?
3 June 2020 — Managing director Steve Leach was featured in this article published by Personnel Today.
---
A recent McKinsey report suggests that there's an overlap between those most vulnerable to losing their jobs to automation and those who will be impacted the most by the coronavirus. But does this mean the future of work is here sooner than expected, asks Cath Everett?
There is a significant overlap between workers who are vulnerable to losing their jobs in the forthcoming global recession and those who are likely to do so in future due to artificial intelligence (AI) and automation, according to report from McKinsey & Company...
More articles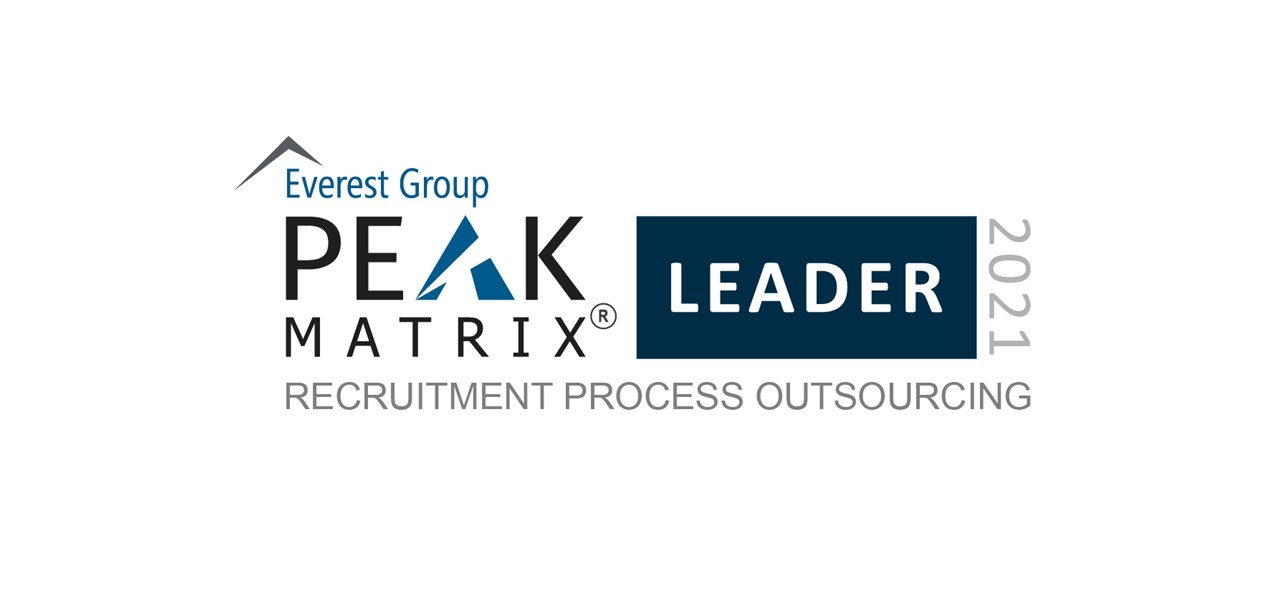 News
AMS has been recognized as a "Leader" by Everest Group in its report "Recruitment Process Outsourcing (RPO) Services PEAK Matrix® Assessment 2021."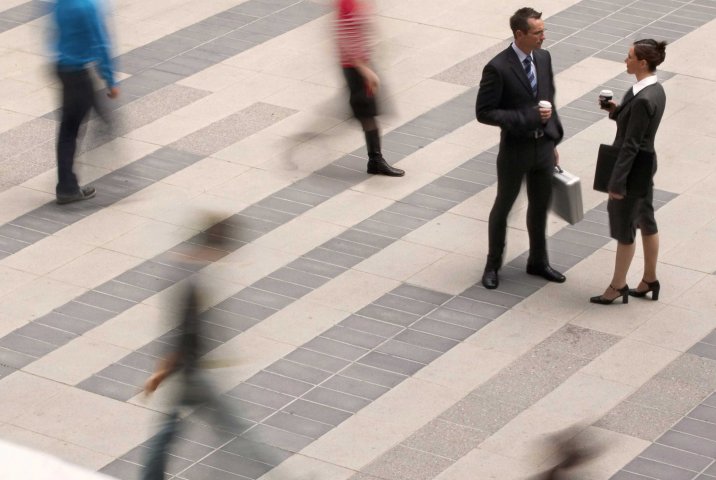 Blogs & Articles
There is no doubt that the COVID-19 pandemic has left a trail of devastation and destruction along the slender economic fiber that connects every aspect of our lives, cutting cultural links and erecting geographical boundaries. The health crisis has morphed into a global economic crisis, putting at risk the survival, jobs and incomes of millions of people around the world.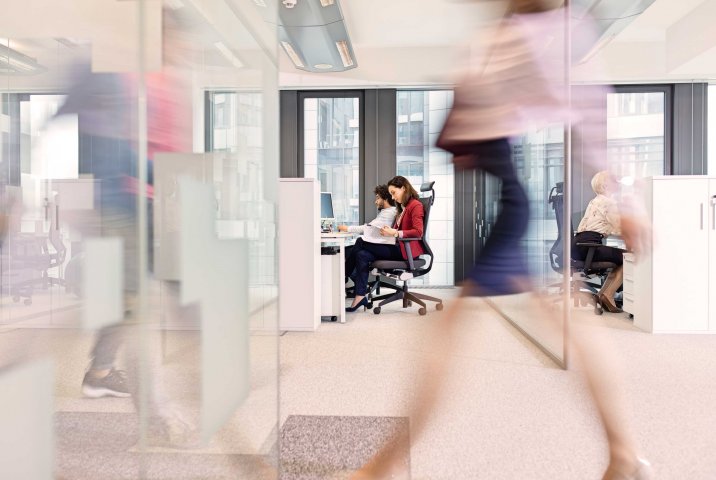 Blogs & Articles
In August 2020, we saw an encouraging continued decline in unemployment rates in the United States (to 8.4% per the BLS) as businesses began to open back up, rehire and grow.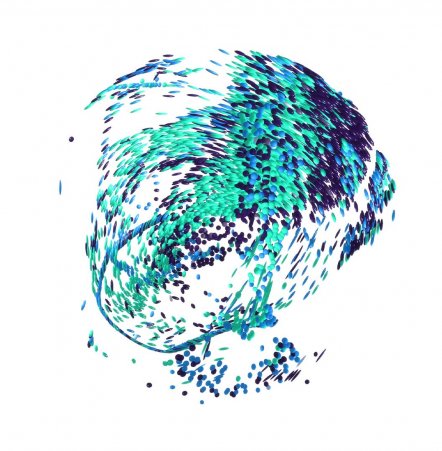 Start your journey to True Workforce Dexterity.
Discover how we can help you build, re-shape and optimise your workforce.
Talk to us