News
Has coronavirus accelerated the future of work?
3 June 2020 — Managing director Steve Leach was featured in this article published by Personnel Today.
---
A recent McKinsey report suggests that there's an overlap between those most vulnerable to losing their jobs to automation and those who will be impacted the most by the coronavirus. But does this mean the future of work is here sooner than expected, asks Cath Everett?
There is a significant overlap between workers who are vulnerable to losing their jobs in the forthcoming global recession and those who are likely to do so in future due to artificial intelligence (AI) and automation, according to report from McKinsey & Company...
More articles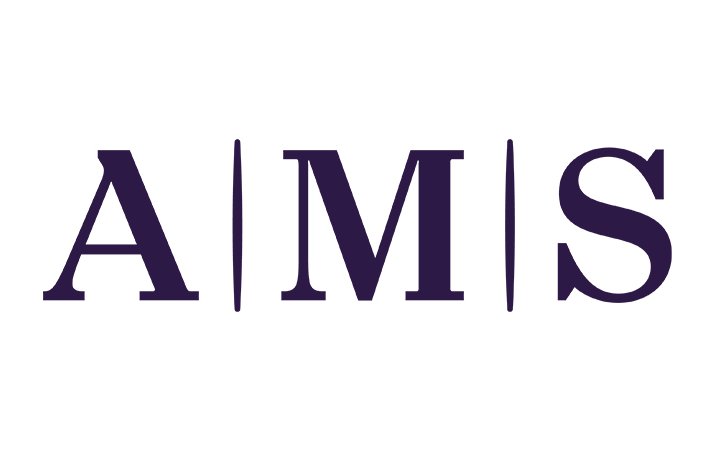 News
Julian Thomas, former Test Digital and Technology Director at the UK Health Security will lead AMS's strategic approach to the talent technology products it delivers for clients.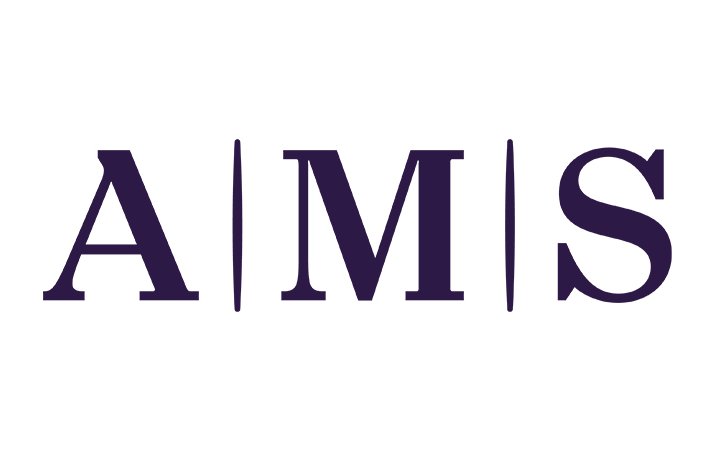 News
Rosaleen Blair and Melanie Barnett named in SIA's annual list of the most influential females in the global staffing industry.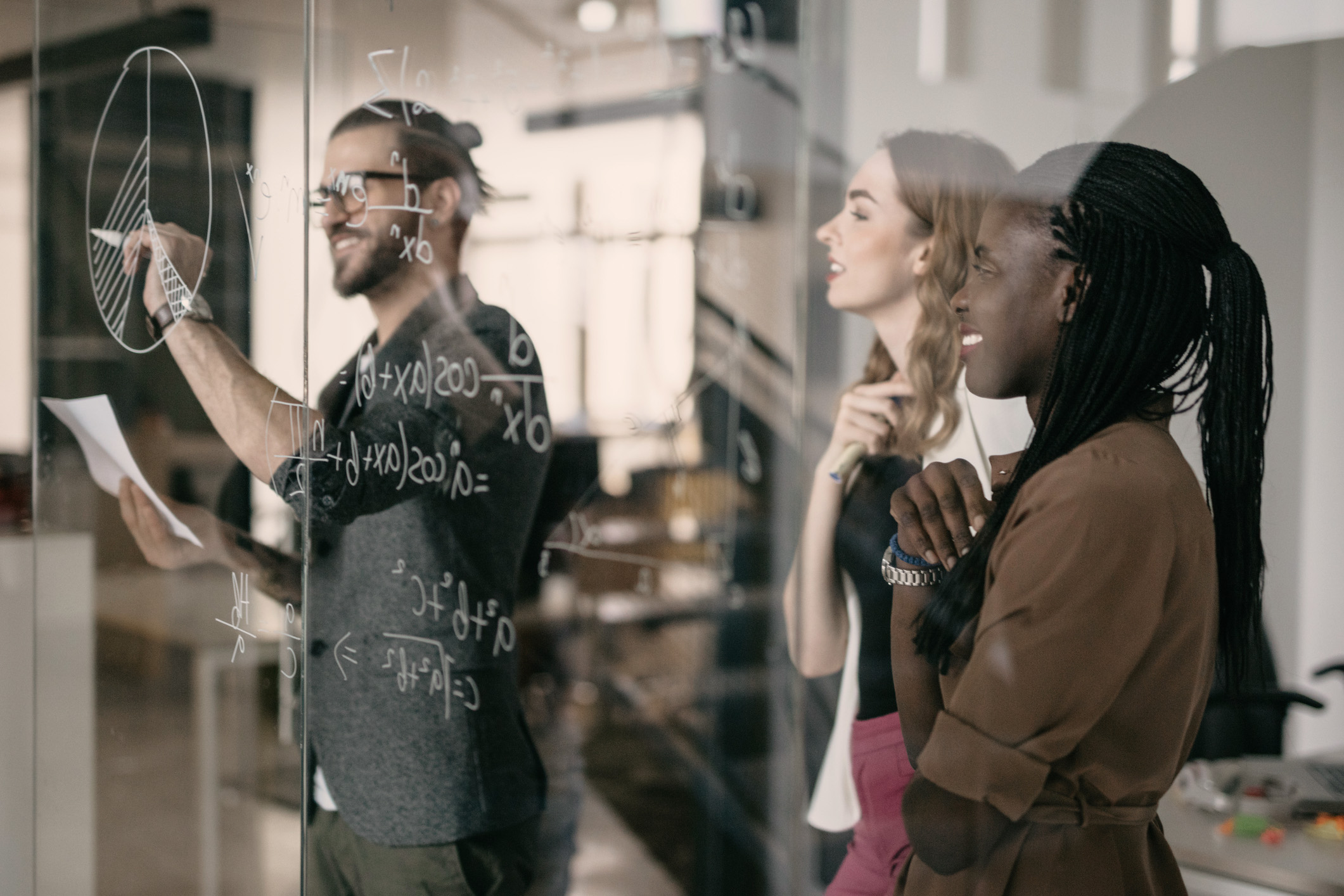 Blogs & Articles
Over a two-fold approach, discover why you should capitalise on RPO, and how to go about pitching an RPO model to your CHRO or executive team.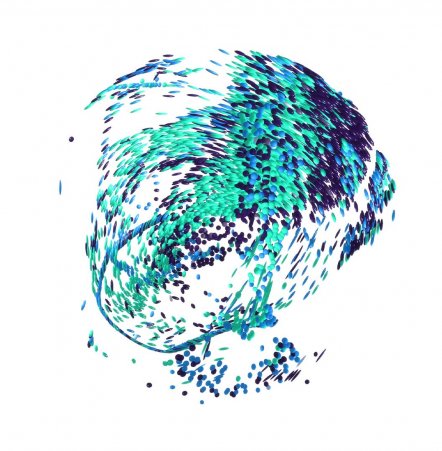 Start your journey to True Workforce Dexterity.
Discover how we can help you build, re-shape and optimise your workforce.
Talk to us