News
Analysis reveals top locations for shared service centres
20 February 2019 -Mexico City, Warsaw and Beijing are the top three locations globally for businesses to establish a Shared Service Centre (SSC). That is according to the latest research from international talent acquisition and management consultancy, Alexander Mann Solutions: Global Shared Service Centre Locations: A Comparative Analysis. Over 75,000 SSCs are expected to be established globally by 2022, representing a 30% increase since 2015, as firms seek to increase global reach and reduce costs.
Following a comprehensive comparative analysis of SSC locations globally, Beijing, China ranked highly thanks to its highly developed infrastructure, large digital workforce and strong talent pipelines. Warsaw, Poland, scored highly for its good infrastructure and business environment. Mexico City, Mexico, meanwhile, was favoured for its proximity to two of the largest western economies – the USA and Canada.
The white paper adopts a broad definition of the SSC sector to include general functions such as IT services, business support, accounting & finance and contact centres. The results are based on a statistical analysis, which considers factors including: talent supply; cost; ease of doing business; and infrastructure. In addition, the rankings take into account a trend analysis which identifies the adaptability, capability and vulnerability of each region.
Commenting on the findings, Laurie Padua, Managing Director, Advisory, notes:
"It's clear from the analysis in this report that the biggest influencer in shared service centre location strategies is still the ability to deliver services effectively at a more reasonable cost in the destination. However, as the various cities outlined in this research have their own competitive advantages, the best destination will ultimately depend on the wider organisational objectives, and to some extent, risk appetite of firms building their own shared services locations.
"Looking forward, intelligent automation and RPA look set to be the biggest game-changers in the SSC sector, as technology enables businesses to streamline processes and operations. In fact, 23% of all recorded global intelligent automation occurred within the shared service industry. As the market shifts towards greater adoption of new technologies, only those cities with the digital talent and technical capabilities required to thrive in this new landscape will retain their title of leading SSC hub."
More articles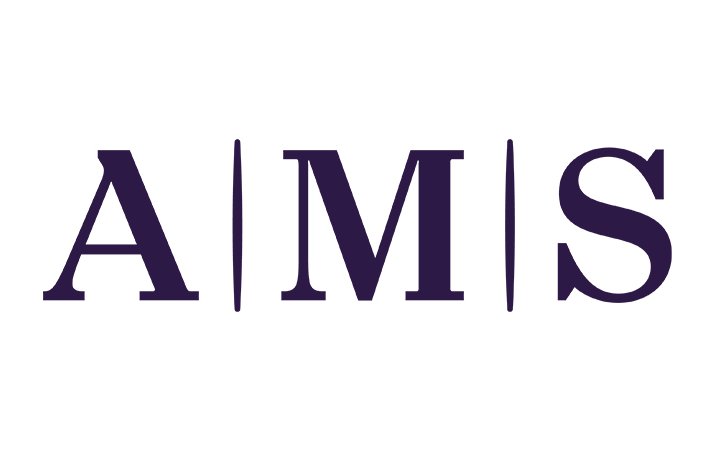 News
AMS and the Josh Bersin Company's latest research indicates a decrease in internal hiring rates globally.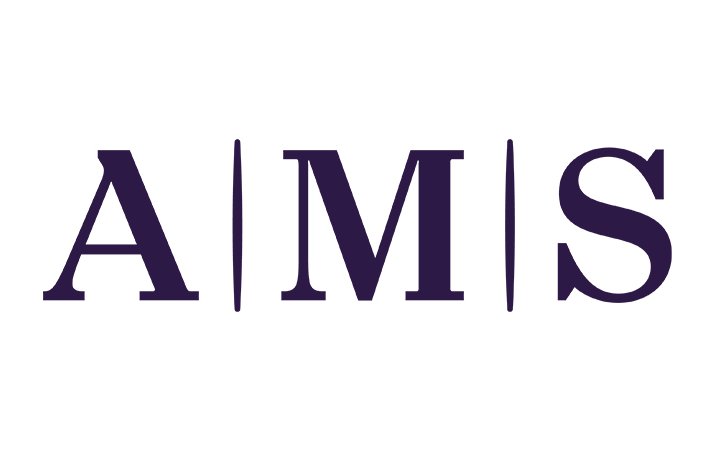 News
The Josh Bersin Company and AMS announce new insights into savings possible with internal mobility and internal hiring.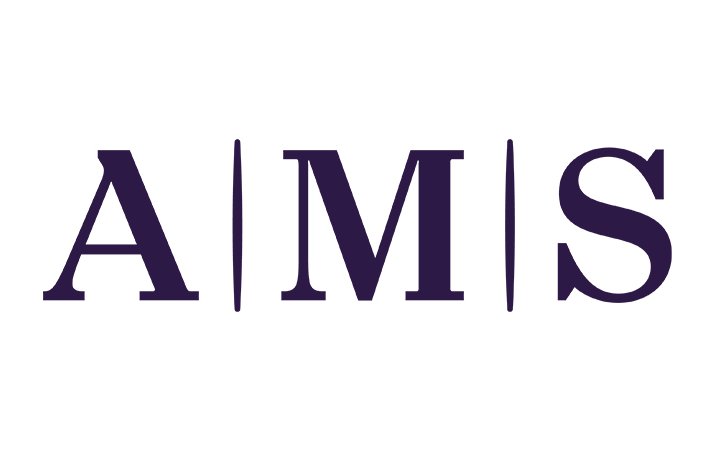 News
AMS and Rolls-Royce are proud to announce a 32-month extension to their existing partnership.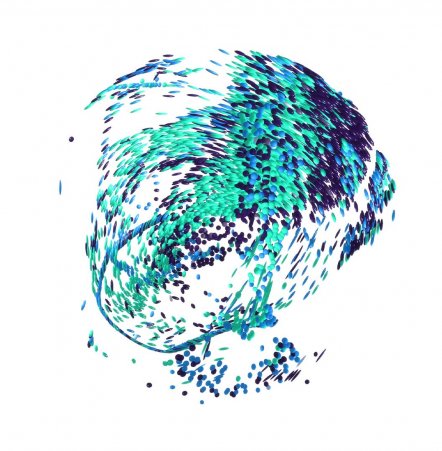 Start your journey to True Workforce Dexterity.
Discover how we can help you build, re-shape and optimise your workforce.
Talk to us