News
AMS welcomes new Global Marketing Director
18 January 2022 — Global provider of talent outsourcing and advisory services, AMS (formerly Alexander Mann Solutions), has appointed Mary-Anne Russell as its new Global Marketing Director.
In her new role, Mary-Anne will lead the Marketing and Growth Enablement functions. This latest news comes at an extremely important time for the business, with AMS continuing to expand its global footprint and international headcount.
Mary-Anne joins AMS from AlixPartners, a global consulting firm, where she was Director of Marketing & Business Development. In her previous roles, at Slaughter and May, Reed Smith, Freshfields, Deloitte and Andersen, she set and worked on the strategic agenda for marketing, client development and digital transformation, all with a global focus and during significant points of growth inflexion.
David Leigh, CEO of AMS, welcomed the new appointment: "We are experiencing a rapid increase in demand across the global talent outsourcing arena which is creating exciting growth opportunities for AMS as a business. Our continued expansion means we are always on the lookout for top talent which is why we're really excited to welcome Mary-Anne Russell as our new Global Marketing Director. With her wealth of experience, she will play a critical role in taking our marketing and communications to new levels."
More articles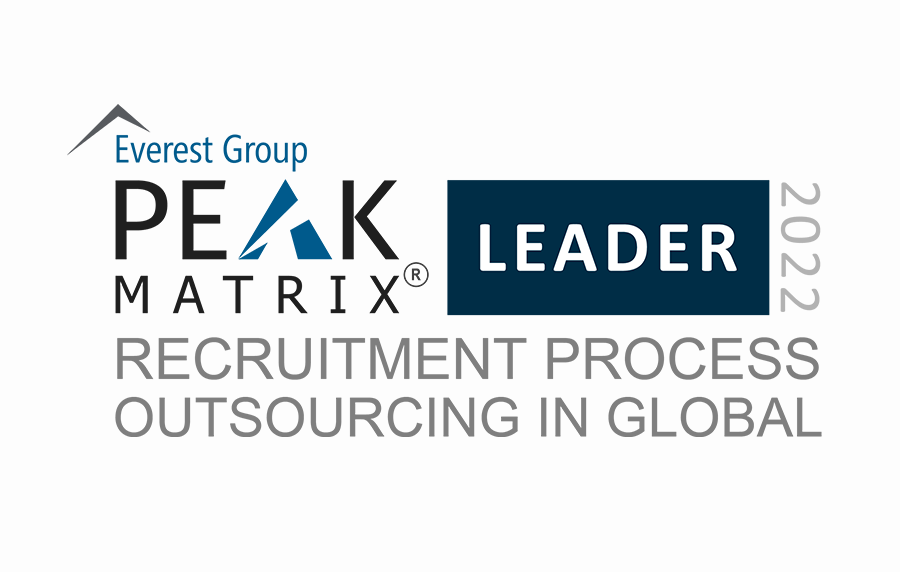 News
AMS has retained its position as a Leader on Everest Group's Recruitment Process Outsourcing (RPO) Services PEAK Matrix® Assessment 2022 and was also named a Global Star Performer.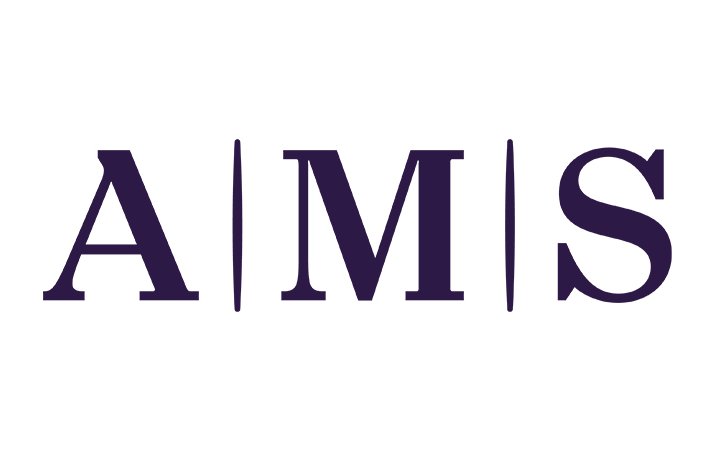 News
AMS welcomes new Regional Managing Director for the Asia Pacific region.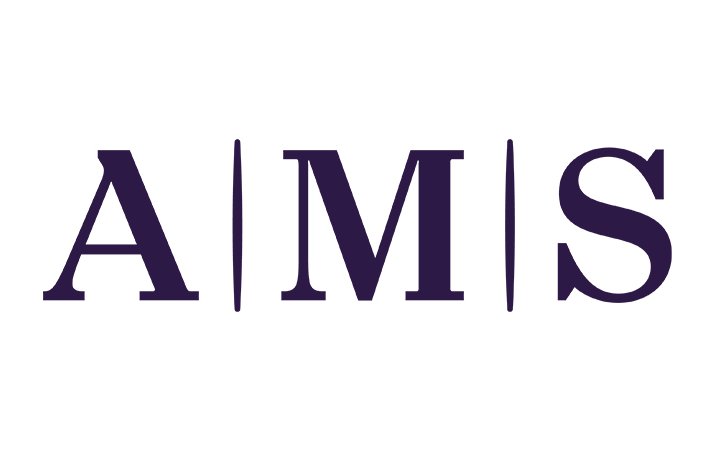 News
AMS launches Recruiter Skilling solution to help employers build their own in-house recruitment teams as a shortage of recruiter resources continues to impact talent acquisition strategies.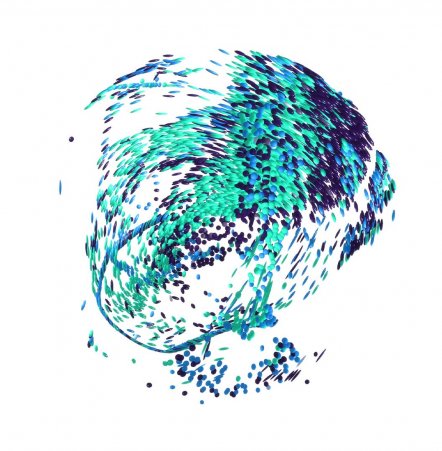 Start your journey to True Workforce Dexterity.
Discover how we can help you build, re-shape and optimise your workforce.
Talk to us