News
Alexander Mann Solutions join The Valuable 500
11 June 2019 — Alexander Mann Solutions, a leading global provider of talent acquisition and management, is delighted to announce its support of The Valuable 500 Campaign (#valuable), in recognition of the importance of disability inclusion. #valuable is seeking 500 global businesses to place disability inclusion on their board agenda and today promoted its message on the stage of the United Nations #INFOCUS conference in Geneva.
Rosaleen Blair, Chief Executive of Alexander Mann Solutions, commented:
"We are in the business of helping organisations grow while helping talented individuals express their fullest potential. The Valuable 500 Campaign is about inclusion and enabling all members of society to make a valuable contribution, and we are proud to be one of the pioneering organisations to put disability inclusion on our board agenda."
The Valuable 500, which was launched at the World Economic Forum's Annual Summit in January 2019, urges global business leaders to become accountable for disability inclusion in their businesses.
More articles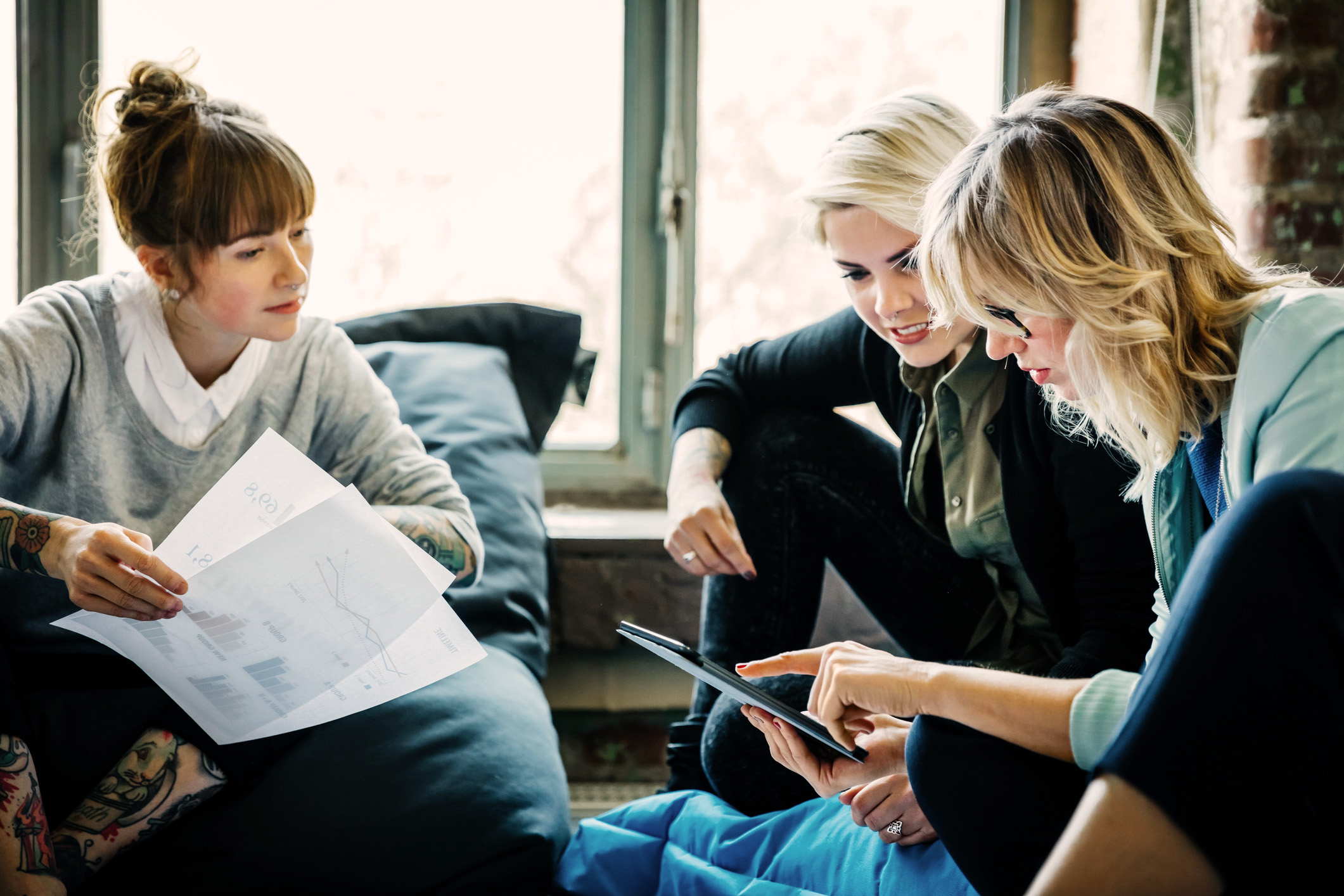 Blogs & Articles
The greatest part of Early Careers and Campus hiring is building relationships with candidates. But as the competition for graduates heats up, the most successful campus hiring teams are taking the candidate experience to a whole new level.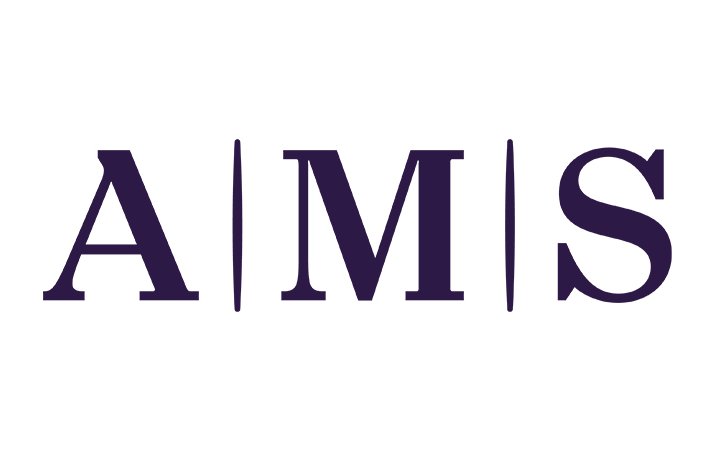 News
The partnership provides for the volume hiring of permanent customer service talent as well as delivering contingent workforce requirements for both professional contractors and interim roles.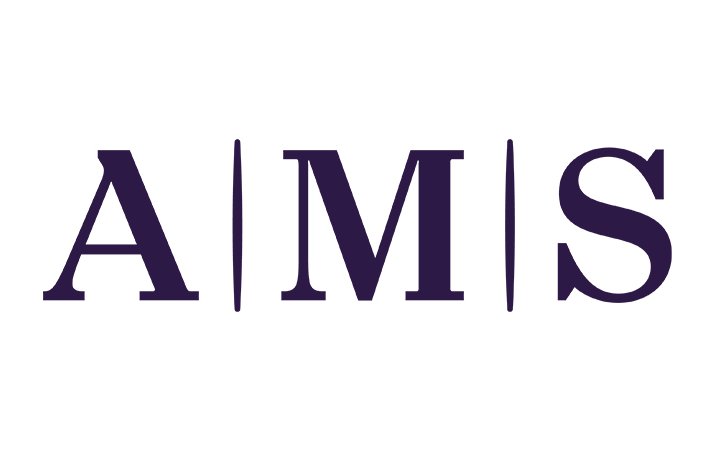 News
AMS' Americas Managing Director comments on the latest US Bureau of Labor Market statistics.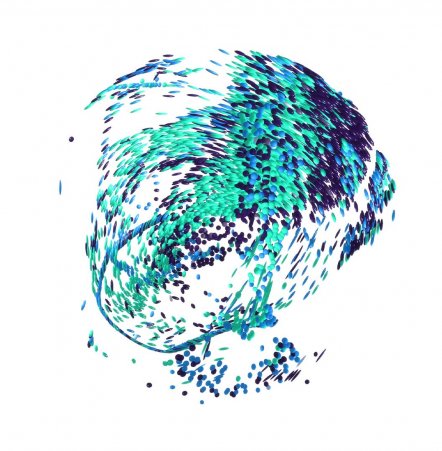 Start your journey to True Workforce Dexterity.
Discover how we can help you build, re-shape and optimise your workforce.
Talk to us