News
Alexander Mann Solutions appoints Global Director of Brand, Marketing and Communications
13 September 2018 — Alexander Mann Solutions, the global leader in talent acquisition and management solutions, has appointed Marisa Kacary as Global Director of Brand, Marketing and Communications. She steps into the newly created role after previously holding the post of Director of Marketing & Communications at the organisation between 2008 and 2011.
After starting her career in the telecommunications and technology sector, Marisa has 20 years' experience in the talent acquisition and talent management field. Marisa has a successful track record in global brand transformation and repositioning initiatives for several well-known industry players. She also founded and grew a successful in-house employer brand and recruitment communications business: the first in the RPO industry.
Marisa has worked in a strategic, client-facing capacity both as an Executive Sponsor for several global RPO accounts and in an advisory capacity on global employer branding projects. She holds a bachelor's degree from the University of Durham in the UK, as well as a Diploma from the Chartered Institute of Marketing. She is a Non-Executive Director of the Savannah Group.
Commenting on her new role, Marisa Kacary says:
"Having stayed in friendly contact with many of the Alexander Mann Solutions team, I'm delighted to be re-joining some eight years later. The organisation today is very different to the one which I left: not only in terms of size and global footprint, but the business is also significantly more sophisticated with a more comprehensive portfolio. However, what clearly hasn't changed is the people and client-centric nature of the business - and its ambition."
Rosaleen Blair, CBE, Founder & CEO of Alexander Mann Solutions, adds:
"We are delighted to have Marisa back on board and I have no doubt that her extensive experience in this area will be a huge asset to Alexander Mann Solutions as the brand continues to grow internationally. As she is already familiar with the organisation's culture, ethos and voice, I am sure that she will hit the ground running and, along with the rest of the leadership team, I'm excited to see how her passion, creativity and vision will shape our brand and communications strategy moving forward."
More articles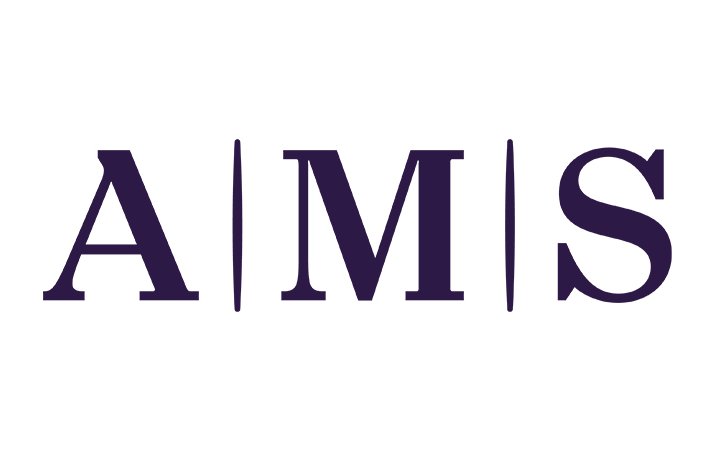 News
AMS and the Josh Bersin Company's latest research indicates a decrease in internal hiring rates globally.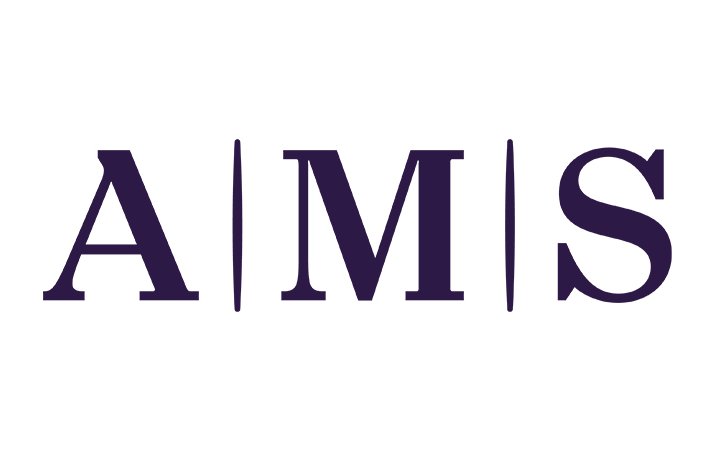 News
The Josh Bersin Company and AMS announce new insights into savings possible with internal mobility and internal hiring.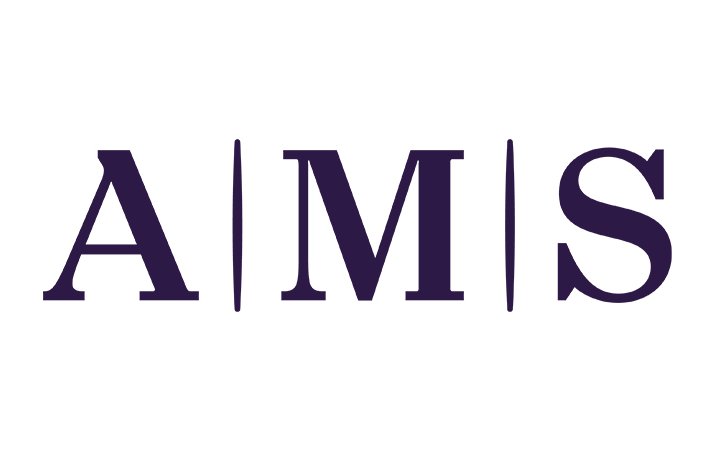 News
AMS and Rolls-Royce are proud to announce a 32-month extension to their existing partnership.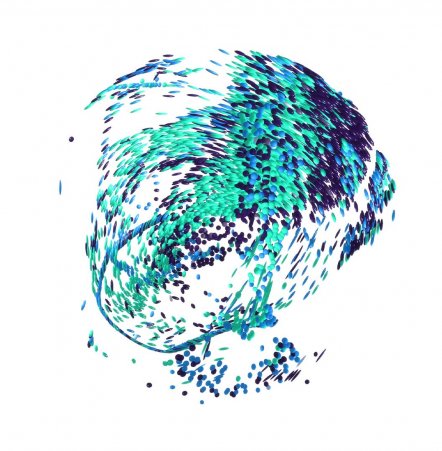 Start your journey to True Workforce Dexterity.
Discover how we can help you build, re-shape and optimise your workforce.
Talk to us