News
Alexander Mann Solutions identified as an RPO leader by NelsonHall
Global provider of Recruitment Process Outsourcing solutions scores highly for innovation in services
27 October 2020 — Global talent acquisition and management specialist, Alexander Mann Solutions, has once again been recognized by analysts at NelsonHall as a global RPO leader. Ranked as a leader across the RPO Overall, Candidate Experience, Innovation in Technology and Tools, Talent Acquisition Transformational Journey and Geographic Footprint and Scalability categories, the company was rated highly for Innovation in Services. Seventeen RPOs were evaluated by NelsonHall for its Evolution of RPO NEAT research.
David Leigh, CEO at Alexander Mann Solutions, commented, "We're grateful to have our commitment to our RPO clients recognized by the analysts at NelsonHall. Integral to this commitment is our ongoing focus on bringing together the best global experts and innovative technologies that support change while advancing business imperatives. We're especially pleased to be highly rated for Innovation in Services as that's a strong indication that our unique talent acquisition strategies are delivering solid results for our clients."
NelsonHall's Vendor Evaluation and Assessment Tool (NEAT) analyzes the performance of vendors offering global services. It assesses capabilities across a range of criteria and business situations to identify the best performing vendors overall. Recruiting process outsourcing enables organizations to outsource the complex talent acquisition function. Alexander Mann Solutions has distinguished itself through its breadth of RPO services, which include performance insights and robust analytics.
Nikki Edwards, Principal Analyst, HR Technology & Services, NelsonHall, said, "Alexander Mann Solutions pushes the boundary of RPO. Notably, it has delivered unique offerings around neurodiversity, the future of work (workforce dexterity), and technology (with its launch of Hourly), while ensuring its employees maintain deep market expertise to serve its clients well via its Talent Adviser and Trusted Adviser programs."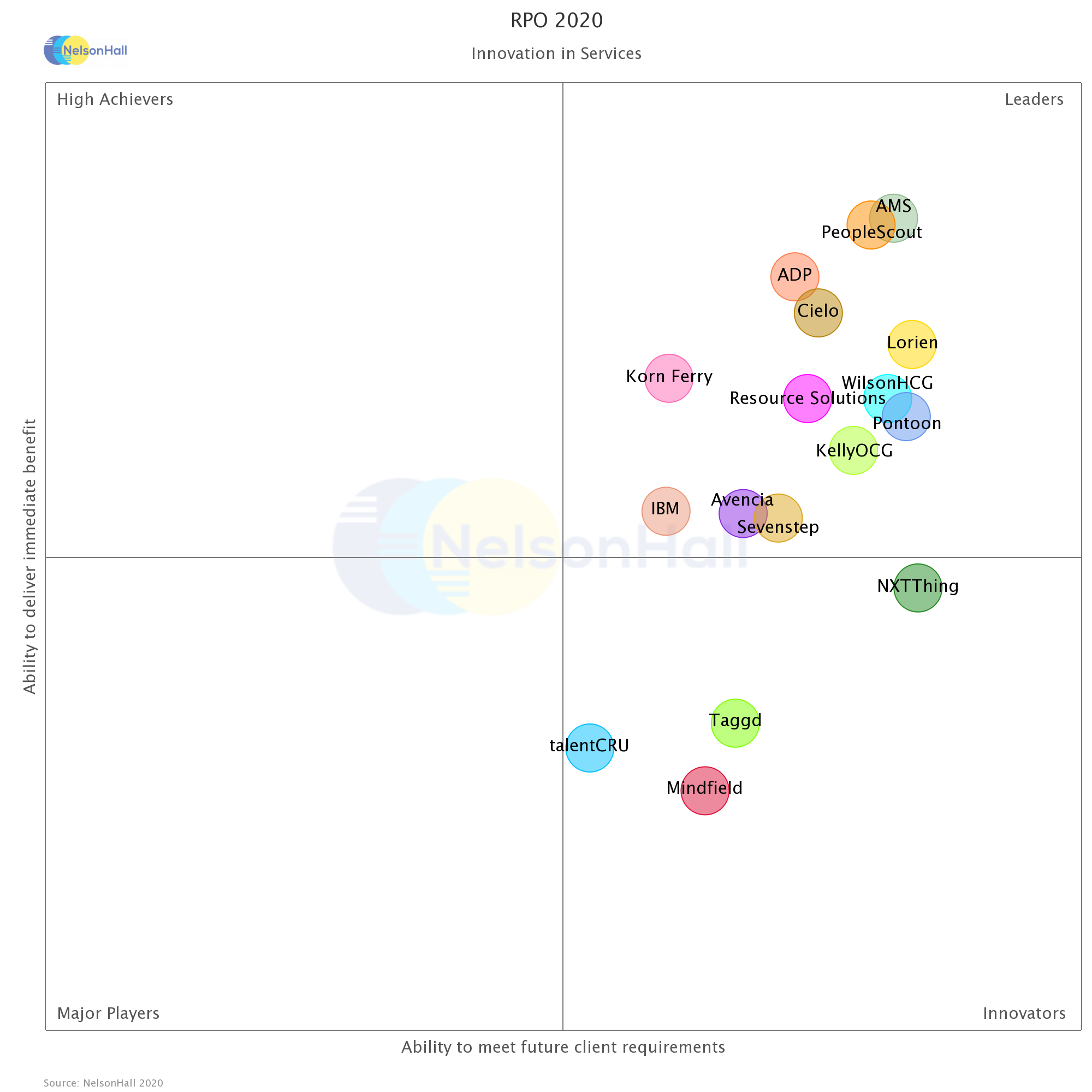 More articles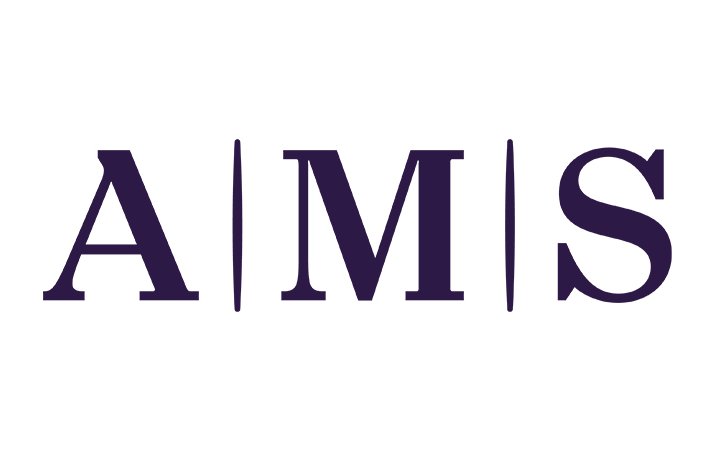 News
AMS' Americas' Managing Director comments on latest US Bureau of Labor Market statistics.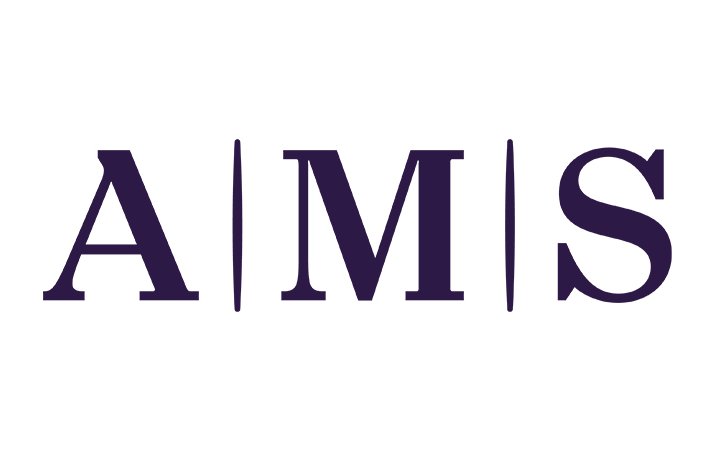 News
The company celebrates win at the annual TIARA Recruitment Awards ANZ 2023.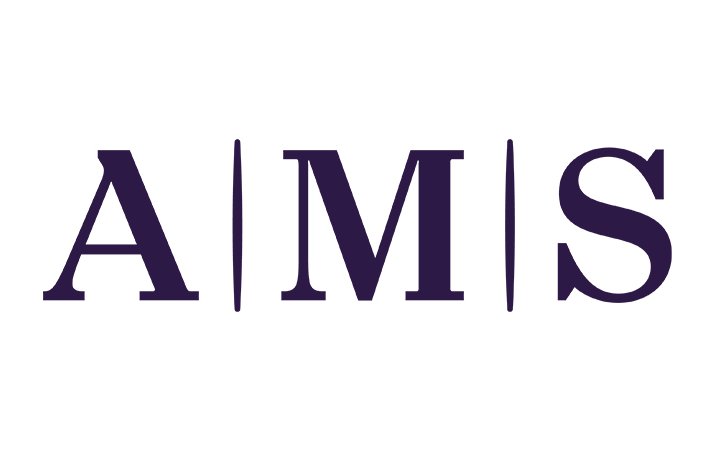 News
AMS' Americas' Managing Director comments on latest US Bureau of Labor Market statistics.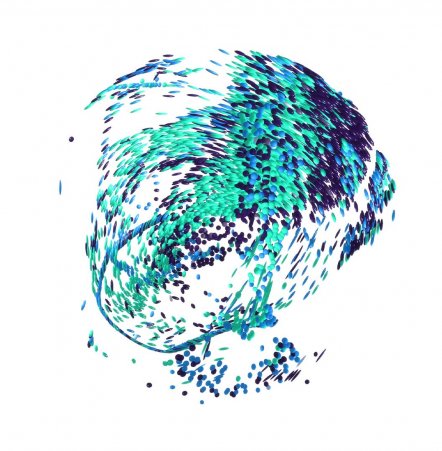 Start your journey to True Workforce Dexterity.
Discover how we can help you build, re-shape and optimise your workforce.
Talk to us