News
Alexander Mann Solutions achieves gold in Defence Employer Recognition Scheme
September 5, 2018 — Alexander Mann Solutions has achieved 'Gold' status under the Defence Employer Recognition Scheme (ERS) for its work in actively promoting the value of military talent across its talent supply chain.
Now in its fifth year, the initiative represents the highest badge of honour available to businesses which employ and support those who serve veterans, and their families. The ERS Gold accolade publicly recognises the commitment that companies are making by hiring veterans directly, supporting individuals transitioning out of the armed forces into a new career and providing flexibility for Reservists.
In 2016, Alexander Mann Solutions signed the Armed Forces Covenant – a promise by the UK government that those who serve or have served their country, and their families, should be treated with fairness and respect in the communities, economy and society which they live in.
Today, the consultancy directly employs a number of reservists, veterans and military spouses and partners.
Steve Leach, sector managing director, defence, engineering & energy at Alexander Mann Solutions, commented, "It's an honour for the Alexander Mann Solutions team to be recognised for the vital work we are doing day-to-day, as we proactively support the Armed Forces community in securing rewarding employment. There are around 2.5 million military veterans in the UK, and official figures show that – as a result of the training opportunities offered by the Ministry of Defence – ex-service personnel are typically highly qualified. However, many of these individuals struggle to market themselves and their transferable skills to potential employers.
The experience that this talent pool can bring to a business in areas such as communication, organisational skills and leadership is second to none. We're proud to be able to bridge the gap between service personnel and potential employers by not only supporting servicemen and women directly, but also inspiring other organisations to do the same."
More articles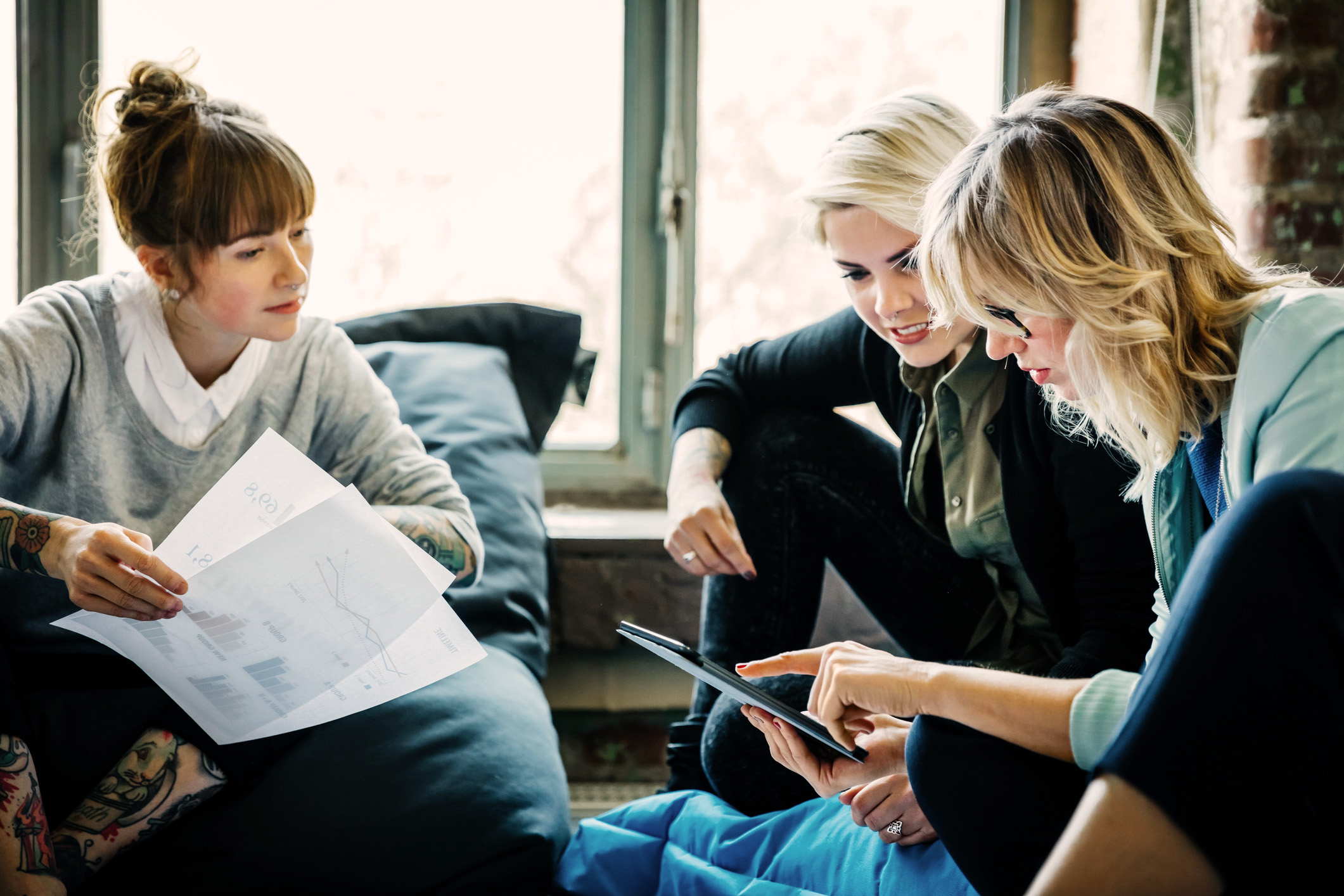 Blogs & Articles
The greatest part of Early Careers and Campus hiring is building relationships with candidates. But as the competition for graduates heats up, the most successful campus hiring teams are taking the candidate experience to a whole new level.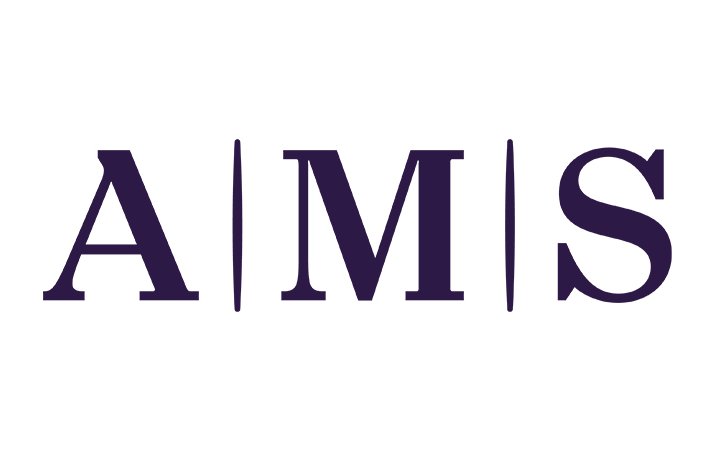 News
The partnership provides for the volume hiring of permanent customer service talent as well as delivering contingent workforce requirements for both professional contractors and interim roles.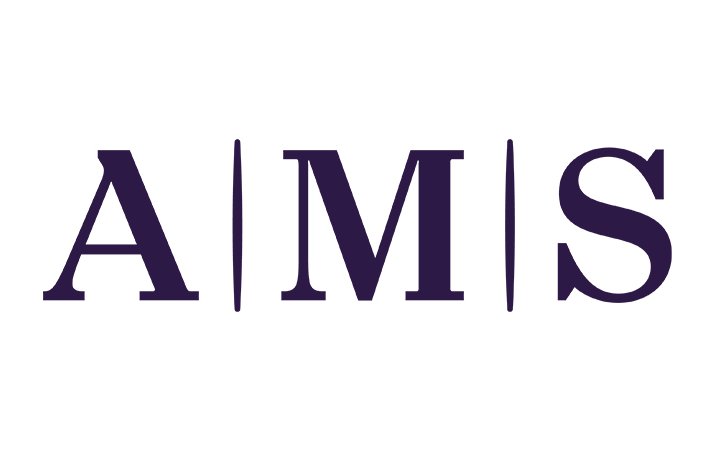 News
AMS' Americas Managing Director comments on the latest US Bureau of Labor Market statistics.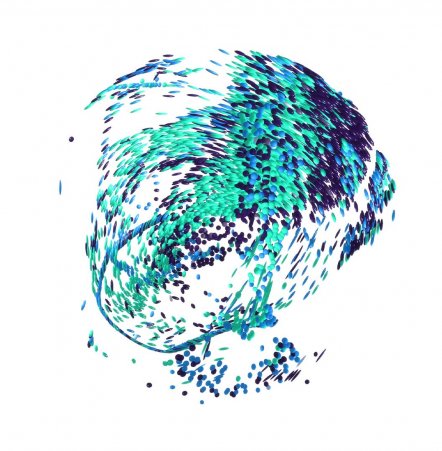 Start your journey to True Workforce Dexterity.
Discover how we can help you build, re-shape and optimise your workforce.
Talk to us