December 2020 — Meghan M. Biro of TalentCulture explores hourly hiring challenges.
---
In 2020, we deemed hourly workers essential to our economy.
Yet, the candidate experience we deliver for the hourly job seeker doesn't treat them with the dignity they deserve - from lack of communication to an inconvenient apply process, we've accepted a poor experience for far too long.
We think it's time to finally change it.
More articles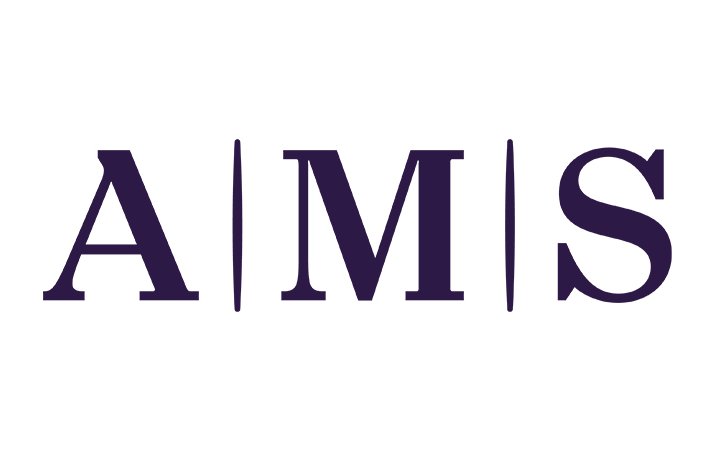 News
  Hourly by AMS won the Stevie Gold Talent Management Solution award and was also honored with the Bronze HR Technology Solution Provider of the Year award.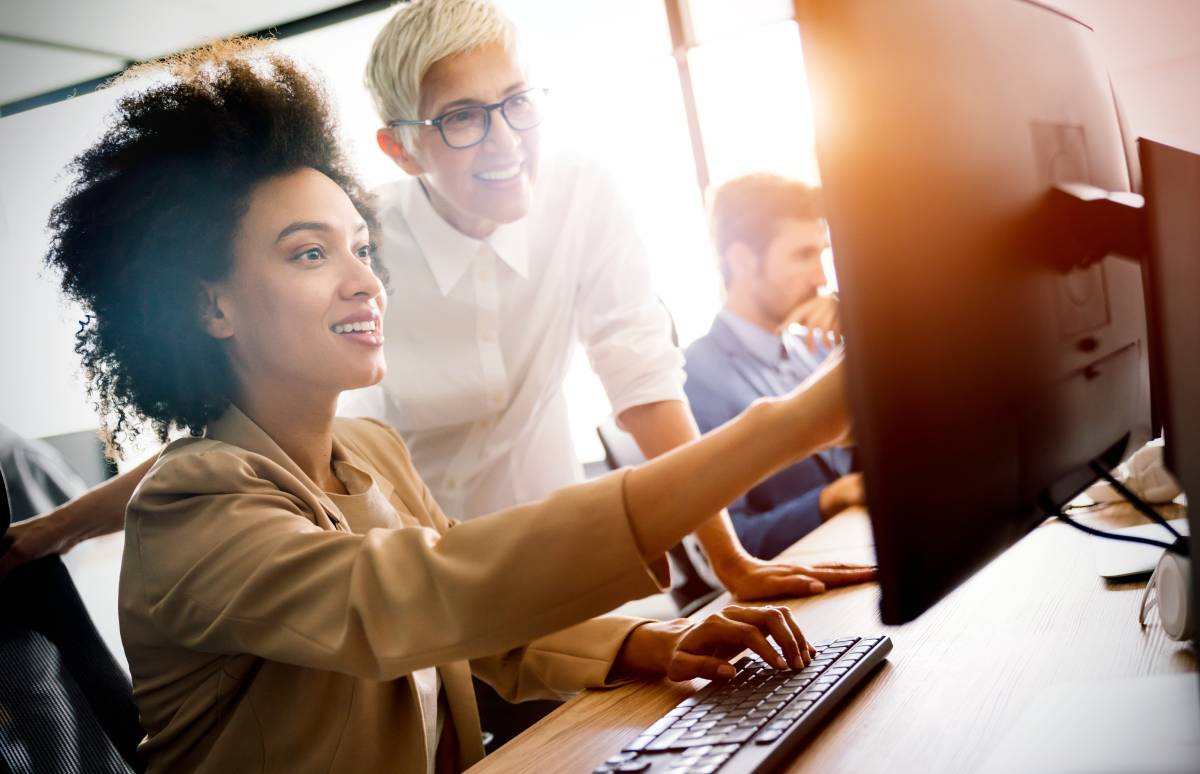 Blogs & Articles
Whether launching a new product or expanding into a new market, Flexible Project RPO can help achieve short-term hiring goals while building long-term capability.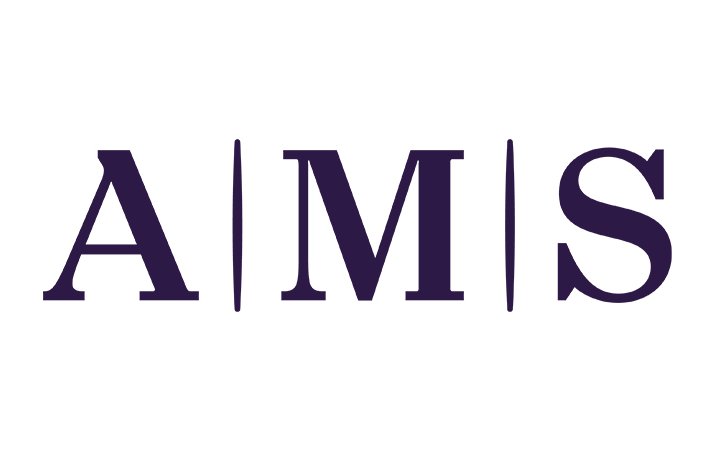 News
Proprietary technology, Hourly by AMS, combined with human touch delivers an optimal talent acquisition strategy.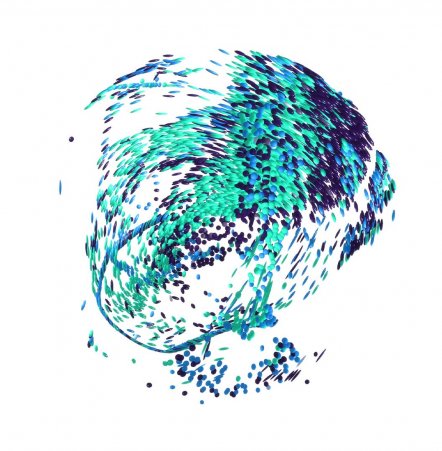 Start your journey to True Workforce Dexterity.
Discover how we can help you build, re-shape and optimise your workforce.
Talk to us