Blogs & Articles
Talent priorities for 2022: The rise of Internal Mobility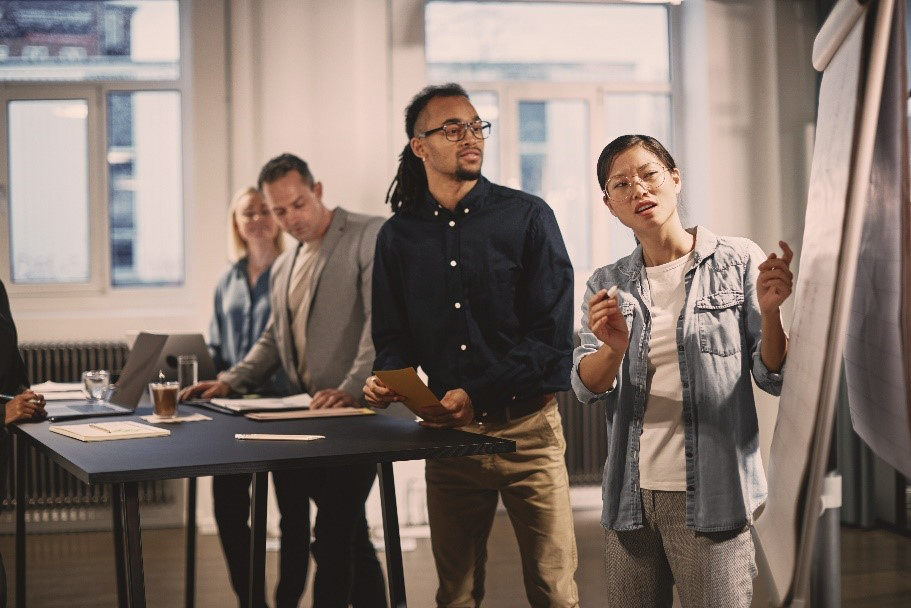 16 March 2022 — As part of my role as a Consulting Partner in the AMS Talent Advisory team, I was recently enlisted to contribute to a white paper titled Four Critical Talent Priorities Defining the New Workplace. The paper dives into four key talent trends, and whilst some of them are not entirely new, what we have seen recently is renewed interest, fresh perspectives and accelerated adoption within this fast-changing workplace. With additional comment from the globally recognized HR analyst, author and speaker, Megan M. Biro and her team at TalentCulture, the paper is a must read for anyone trying to navigate successful talent management today.    
In the paper I talk about Internal Mobility, and I'd like to share a summary of my thoughts with you here. 
The need for internal mobility  
The benefits of internal mobility have long been documented. With an average of 41% longer employee tenure (LinkedIn), three times lower likelihood of leaving (SHRM), up to six times less costly to recruit (Josh Bersin) and higher speed-to-productivity, there is a clear business case for creating strong strategic and operational foundations for internal mobility. It is also well documented that a lack of career progression is one of the main reasons that employees will leave their role, and many say that it is easier to find employment externally than to move internally (HR Research), indicating that there is still plenty of room for improvement. 
The sharp, unexpected rise in demand for talent that has caught many organisations off-guard means they are having to compete on two fronts: Filling new 'growth-related' roles, as well as backfilling vacancies created by the infamous Great Resignation, and the generally buoyant labour market. 
Organisations are therefore not only trying to scale up their external hiring, but they are also turning their attention to what they can do better to identify and engage passive and active internal talent, to create a focus on critical skills and talent retention, and to pave the way for more diverse career paths. 
Understanding your baseline and setting your vision for internal mobility  
At AMS we work with a vast range of organisations and support an equally vast range of approaches to internal mobility, from more 'reactive' approaches that put the onus firmly on the individual to actively search for and apply to roles of interest, through to smart, technology-driven solutions that proactively suggest roles and career paths, facilitate and simplify the selection process and even overlay white-glove candidate support via specialist teams. 
Therefore, it is important to start off with a clear understanding of not only your current internal fill rates, but also things like: 
What is your internal candidate experience? Is the process seen as fair? How do internals currently go about their internal job search? And are those looking internally already looking externally as well?

 

Who has overall accountability of internal mobility? Given the close relation with areas like succession planning, and other talent practices that typically sit outside of TA, how do TA, HR and Talent Management create a coherent, integrated approach?

 

What is your current culture and appetite for internal mobility, both with hiring managers and candidates? Is it seen as 'acceptable' to apply and be unsuccessful? Are the benefits of hiring internally, like already existing internal networks and institutional knowledge, understood and valued by hiring managers?

 

What internal policies are in place that enable or inadvertently hinder internal mobility?

 
Developing a clear vision is equally important. You must ask yourself, what do we want to achieve with better internal mobility? 
Is this mainly a retention play, or is it a key enabler for growth?

 

Is it linked to significant upskilling & reskilling initiatives across all employees, or mainly aimed at high potentials or critical talent segments?

 

Is it focused on permanent moves, or do we include projects and assignments?

 
Given the business model, sector and functional alignments of our organisation, what percentage of internal hiring is actually healthy, desirable or realistic?

 
Internal mobility as a driver of DEI 
Internal mobility needs to be a key pillar of any organisation's DEI strategy. Whilst many companies are still looking to talent acquisition as their main enabler for achieving a more diverse workforce, they often fail to turn their attention towards talent movements within the business, the experience of diverse talent and their perception of equity and access to opportunities. 
Where internal movements are still left to managers' perception of who may be suitable or based on who you know, diverse talent can quickly find themselves disadvantaged, especially where they have a more limited access to a network of decision makers. Whilst finding a senior sponsor can sometimes help overcome some of the challenges and increase visibility, especially at the more senior end, this may not be enough if foundations aren't in place: Equal and transparent promotion and access to internal opportunities, and the perception of 'fairness' in the selection process.  
Closing thoughts 
Given the current nature of the talent market, the scarcity of available external talent across a range of skill sets, the increasing costs of recruiting externally and the ever more important balancing act of 'buying' and 'building' talent, overhauling the strategic and operational approach to internal mobility should be a key component in any organisation's 2022 talent & DEI strategy.  
Head over to our paper, Four Critical Talent Priorities defining the Workplace to hear more from me on this and additionally, the insights offered by the other SMEs who reflect how DEI, sourcing and digital transformation are all important areas to focus on when managing talent in our fast-paced modern workplace.
More articles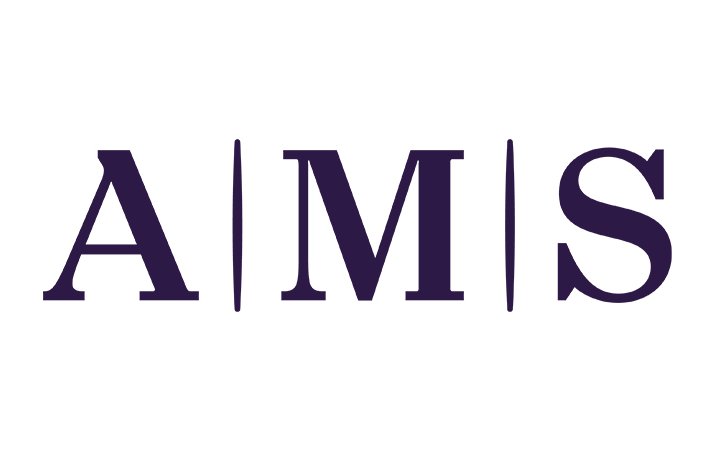 News
AMS' Americas' Managing Director comments on latest US Bureau of Labor Market statistics.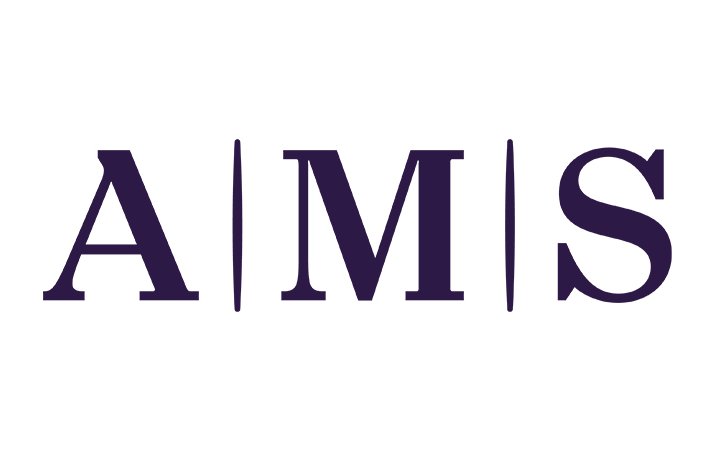 News
The company celebrates win at the annual TIARA Recruitment Awards ANZ 2023.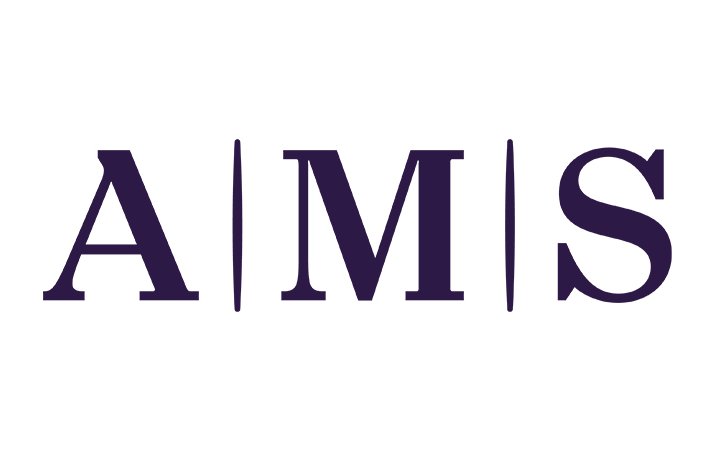 News
AMS' Americas' Managing Director comments on latest US Bureau of Labor Market statistics.