Blogs & Articles
Five tips for addressing sustainable employment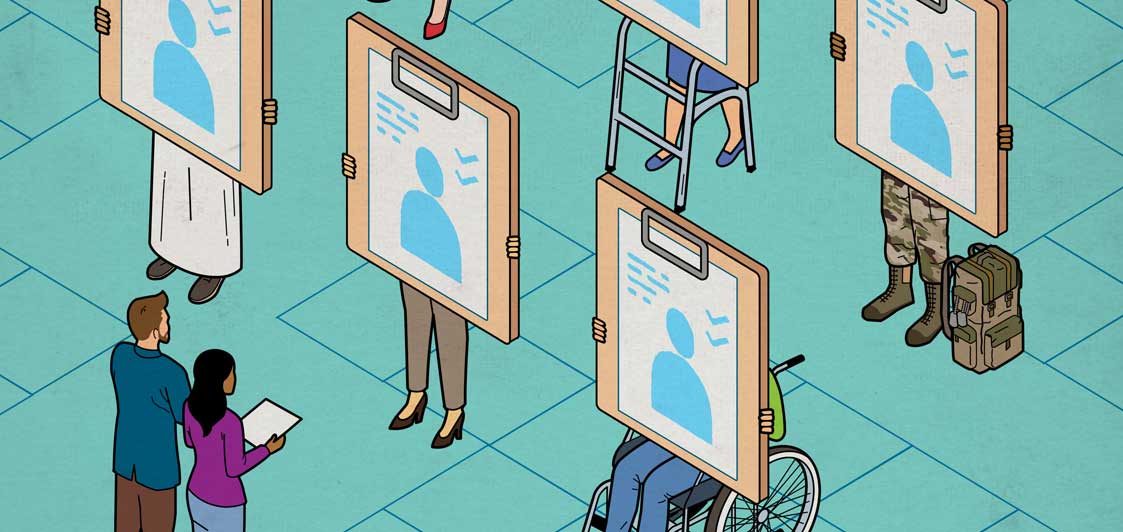 For the long-term health of business, employers and employees should be addressing the factors affecting employment sustainability, writes EAE Business School's Pilar Llácer.
Approximately 195 million jobs worldwide have been lost to the COVID-19 pandemic, according to the International Labour Organization. But we have been here before: 2008's global financial crisis also accelerated significant changes to the workplace, which were felt by both organisations and employees.
These ranged from the birth and rapid expansion of the gig economy, to a millennial generation growing accustomed to changing jobs every two- to-three years. The end of the financial crisis also brought with it a new wave of changes led by a technological disruption, which put many roles and sectors at threat, while boosting the need for new roles in the digital, robotics and artificial intelligence spaces. The pandemic is accelerating and magnifying these changes.
Planning for employment sustainability
As we move forward, recruiters must address mounting uncertainty and increased pressure due to competition for talent with specific skills, and employees are under pressure to re-train constantly and adapt to a rapidly changing environment.
Much has been said about business sustainability, but not enough emphasis is placed upon the concept of sustainable employment, which is still in its infancy, i.e. the extent to which workers are able and willing to remain working, now and in the future.
Prioritise hiring people who not only have existing digital skills, but display 'a digital mindset'.
For employees, addressing employment sustainability translates to 'making long-term, sustainable plans for our careers', while for employers, it refers to talent attraction and retention strategies. Now is the time to think urgently about employment sustainability and to draw up a long-term plan for how to achieve it.
To do this, employers must first acknowledge that today's talent expects change and continual opportunities for growth. Second, those in talent acquisition should prioritise hiring people who not only have existing digital skills, but display 'a digital mindset'; in other words, those who are open to embracing technological advances.
However, attracting and retaining these people is not an easy task, especially given the level of competition in the marketplace; for example from start-ups and opportunities within the gig economy that offer freedom, flexibility and the power to be your own boss, plus nimble new players within traditional sectors or giant, multinational companies.
Invest in your employer brand. Invest time and resources in defining your organisation's core attributes and communicate these effectively through marketing campaigns. Managing the company's reputation; for example, by introducing gender equality and diversity initiatives and making a commitment to the United Nation's Sustainable Development Goals.To stand out and succeed in bringing in and holding onto the best people, organisations must do the following.
Innovate your recruitment processes. Employers must be creative and adapt to changing times. This might include introducing or expanding online recruiting programmes, which help to optimise resources. However, virtual recruiting goes beyond developing an online platform or running interviews via video conferencing. It may involve developing completely new and transparent processes, using social media as a key tool for identifying candidates and presenting the firm's opportunities and values to potential employees.
Create a healthy and rewarding work environment. First, by having concrete, clearly defined programmes for new staff members, including career development plans and an employee experience 'journey map' (similar to customer experience maps). Second, ensure that your company promotes a 'learning attitude' among workers; for example, by offering life-long learning programmes. Third, health should be placed at the heart of the employee experience. As well as protecting staff against coronavirus for the foreseeable future, companies should promote healthy habits and help employees to tackle stress, poor nutrition and sedentarism.
Encourage your people to invest in their digital profiles.   A company's reputation or identity is not only communicated through the firm's official channels but also through its employees' profiles on platforms such as LinkedIn. Supporting staff with their digital presence will help people to grow their careers and equip them for their next career move.
Reshape many roles. Consider whether some projects would be better carried out by freelancers or contractors. Also look into sharing your talent with other companies which might need them at certain times.
Originally published in Catalyst Magazine The 'Digital' Issue. 
More articles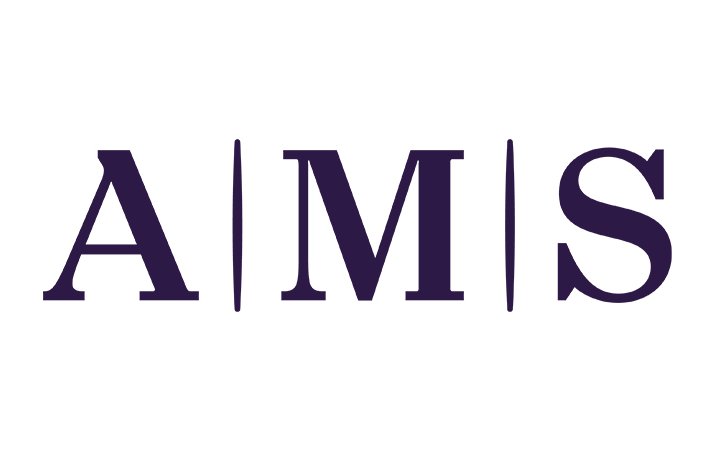 News
AMS' Americas' Managing Director comments on latest US Bureau of Labor Market statistics.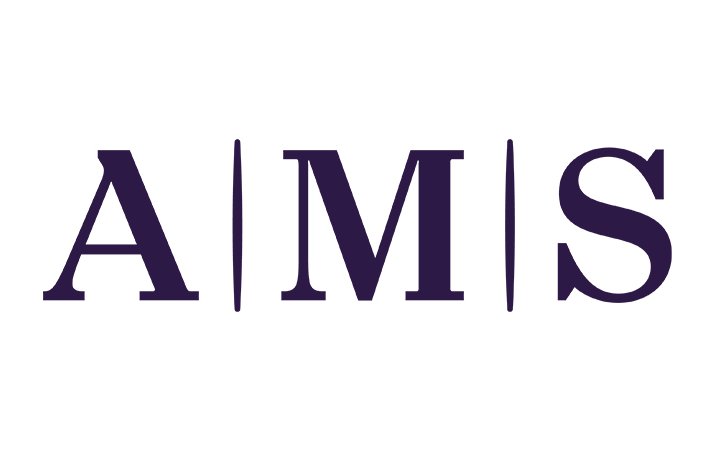 News
The company celebrates win at the annual TIARA Recruitment Awards ANZ 2023.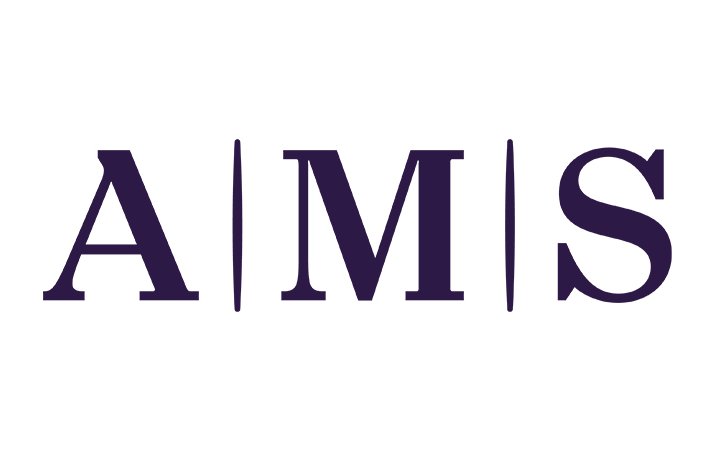 News
AMS' Americas' Managing Director comments on latest US Bureau of Labor Market statistics.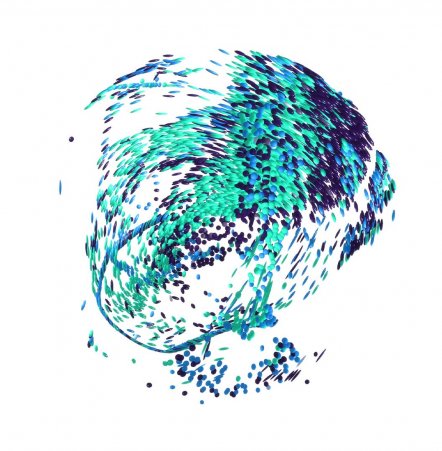 Start your journey to True Workforce Dexterity.
Discover how we can help you build, re-shape and optimise your workforce.
Talk to us