Blogs & Articles
Exploiting HR analytics during 'the big reset'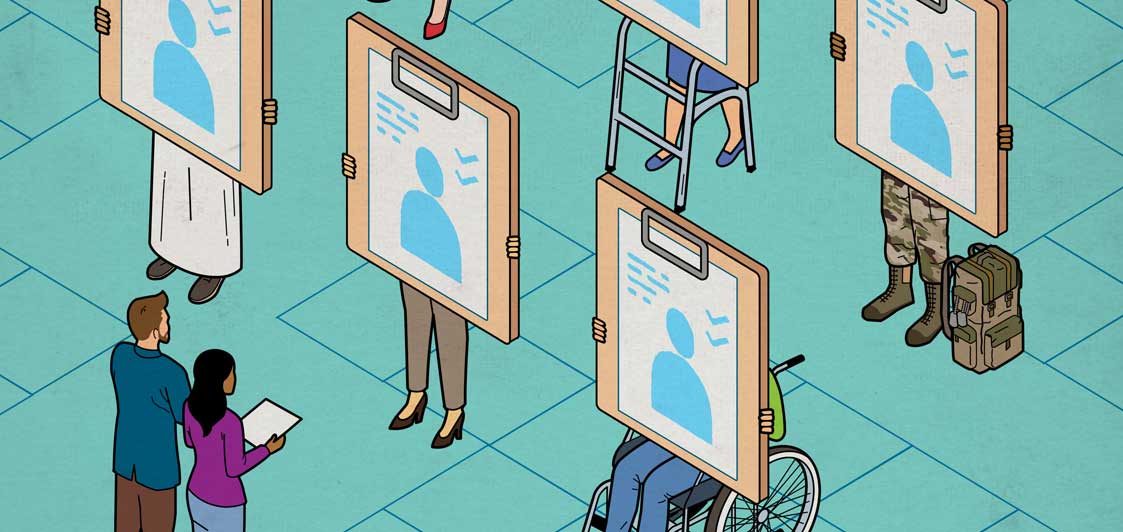 HR influencer Josh Bersin explains how to ramp up your people-analytics capabilities to prepare for the challenges ahead.
Through in-depth meetings with more than 150 HR and talent leaders around the world, we've been studying the impact of the COVID-19 pandemic since early March, via real-time research. It's clear that this period is a complete rethinking of business, work, society, the economy, what we buy, how we do business and how companies operate. I call this "the big reset".
We broke our participants into four workstreams, and started having weekly conversations (on Zoom of course) about what each company was doing, the trends they identified and solutions others can use.
Unsurprisingly, there is a lot of focus on employees, empathy and wellbeing, more caring leadership, health and safety, and business transformation – all happening simultaneously, which is fascinating.
We've also seen an acceleration of the digital transformation that's been going on for the past decade; things that would have taken years to implement have now happened in days or weeks for some companies – they have realised that they can move and reorganise much faster than they thought. The HR profession has taken a central role in this and stepped up to lead as this transformation is going on in the workplace.
Ongoing data analysis will help leaders make real- time decisions for unprecedented situations.
Predicting trends and needs
The use of data and analytics within HR organisations has been increasing over recent years, thanks to easy-to-use analytics and visualisation tools, and volumes of accessible data. The current pandemic has made the effective use of analytics even more important.
Organisations with robust reporting and analytics functions are better equipped to identify trends and predict workforce-related needs and issues, even as health and business conditions change almost daily. A range of workforce analytics can support decisions related to returning to physical workspaces, staffing requirements and resource allocations.
And who knows where the world will be in three-to-six months? Ongoing data analysis – complemented by market trend analysis, historical data and other information – will help leaders make real-time decisions for unprecedented situations.
HR and talent leaders are now the heroes of the C-suite, taking on public health challenges, psychological and safety issues, and unprecedented workforce challenges.
I see great variances in analytics maturity among the organisations with which I work. Some have full-time analytics teams; others are just now exploring analytics tools. Here are some steps I advise organisations to take in order to move up the maturity scale:
Practise proper data hygiene. It may sound ironic in the midst of a pandemic, but clean, consistent data allows your organisation to conduct reliable comparisons, compelling analyses and meaningful recommendations.
Align efforts around business problems. Start your analytics journey with the most immediately pressing issues that you are able to address – such as low retention or long time to hire.
Define standardised metrics. Establish the critical metrics important to your business. Make sure definitions are consistent.
Identify unique metrics for specific business units and/or regions. There can be a wide variance in performance as well as the availability of data across regions or business units.
Invest in a comprehensive analytics tool. Many HR and talent- acquisition systems have limited analytics functionality. Look for tools that integrate data from multiple systems, enable customisable dashboards, and create compelling visualisations.
Offer role-based dashboards/reports. Not everyone in your organisation needs to see the same data. Engage your analytics team to deliver the right information, in the right way, to the right people.
Provide visualisations. Pictures can make a story more compelling than straight numbers. Heat maps, bubble charts, moving graphics and infographics bring conversations about data to life.
Cultivate analytics skills within your team. As your organisation becomes more accustomed to relying on data, more questions will arise that deserve addressing and thus require more work. Every HR and talent professional needs to become adept at working with data.
In many ways, HR and talent leaders are now the heroes of the C-suite, taking on public health challenges, psychological and safety issues, and unprecedented workforce challenges. Having the right analytics tools and skills to deal with these issues – as well as the unknown ahead – is key to cementing that status while significantly contributing to employee safety and business success.
Originally published in Catalyst Magazine The 'Digital' Issue. 
More articles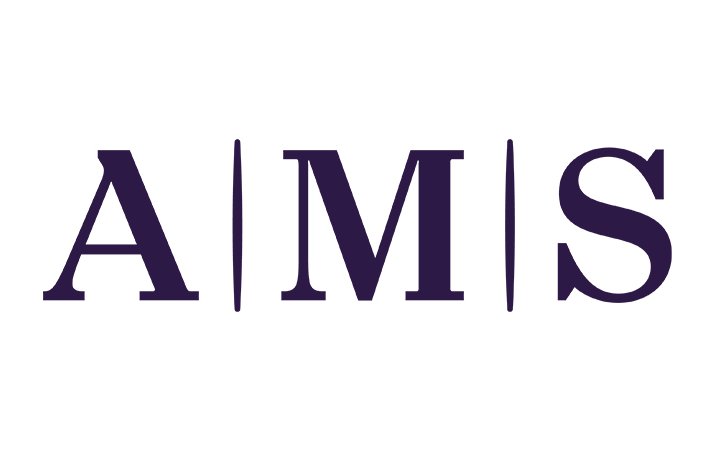 News
AMS and the Josh Bersin Company's latest research indicates a decrease in internal hiring rates globally.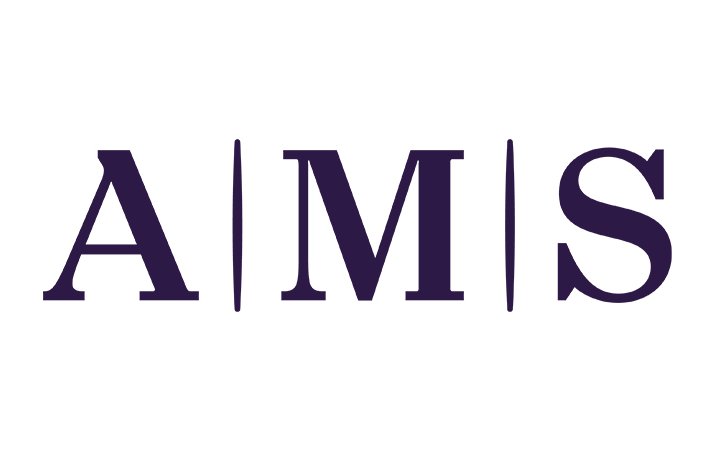 News
The Josh Bersin Company and AMS announce new insights into savings possible with internal mobility and internal hiring.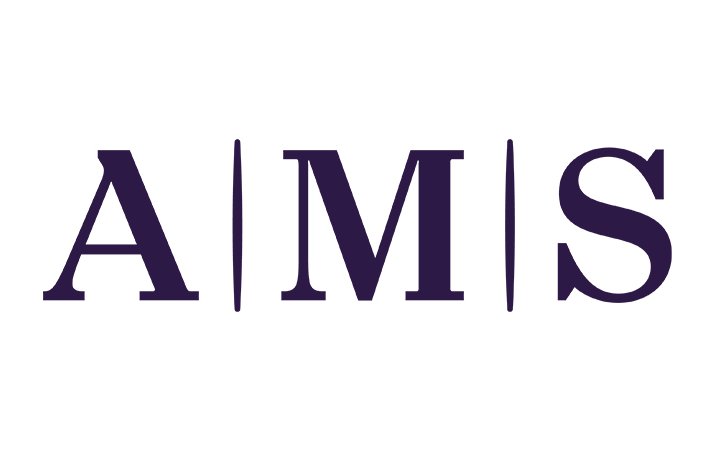 News
AMS and Rolls-Royce are proud to announce a 32-month extension to their existing partnership.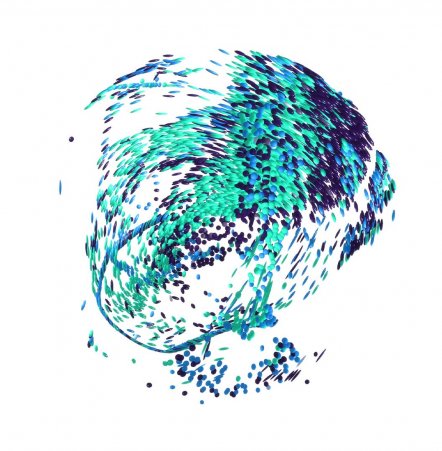 Start your journey to True Workforce Dexterity.
Discover how we can help you build, re-shape and optimise your workforce.
Talk to us