Blogs & Articles
Developing talent from within at Sanofi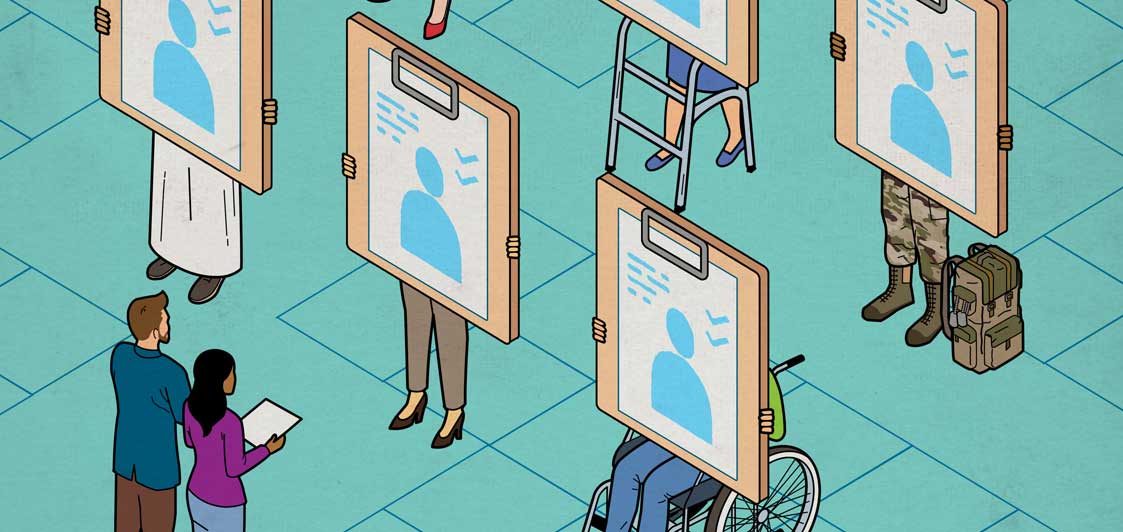 With the arrival of a new CEO, healthcare giant Sanofi is keen to accelerate the development of internal talent with the help of digital tools, writes Karl Vansteenkiste, head of talent acquisition, Europe.
The past few months have turned the hiring market on its head. We have offered contracts to people we've never met in person which would previously have been unthinkable. Luckily, we had all the digital infrastructure in place to support virtual hiring – we now have around 12 different tools and technologies within the business to support talent acquisition.
As we emerge from the pandemic, I want to take the acceleration that it has prompted around talent and use this as an opportunity to streamline other areas. I see lots of opportunities to improve the candidate experience, for example. Digital tools allow you to mass-customise the candidate experience, which will enable us to do volume recruitment but in a personalised way, which is exciting.
Our newly-appointed chief digital officer (CDO), Arnaud Robert, will also bring a new drive in terms of the digital enterprise we need to become.
The pandemic was the best chief technology officer we've ever had.
Widening access to talent
The pandemic has accelerated a shift in mindset around remote working and access to talent. Managers understand that if we are not expecting people to sit in the same physical office, we are not
restricted to hiring from one geography; this opens up the talent pool significantly, providing access to different levels of talent.
However, it's quite different managing a team remotely versus one which is physically present, so we do need to consider the skills we require from our leaders. What kind of training do we need to put in place to enable them to become effective remote leaders? Clearly, people have embraced virtual ways of working because they have had to, but there's a difference between working remotely for three months and doing it sustainably for the long term.
Play to win: develop from within
Our CEO, Paul Hudson, joined us in 2019 and announced a new strategy called "play to win". In our space, this means that talent acquisition and talent management will be brought together into one function – and we are at the start of this journey.
One of Hudson's key messages is that we need to be able to 'bet' more on internal talent and create a culture of developing from within. One of our challenges around this is having the technology to support our internal talent market and reach talent in a more automated way. Currently, around 30% of the jobs we post internally across Europe do not attract any internal applicants, so we need to do some work around mobilising our passive candidate population in-house.
HR can help facilitate this. While we tend to put people in the driving seat of their own careers, it's important to ensure that available roles are made visible to everyone, and that staff have a chance to gain exposure.
We must anticipate what skills we will need two or three years from now, and develop our own people towards those skills.
Through an 'insight-first approach', we want to enable our internal recruiters to identify people with suitable skills to match with new roles. We are about to deploy ARYA – artificial intelligence software that integrates with [human capital-management software] Workday – which gives recruiters sight of internal talent profiles so that they can proactively target those with the right skills and capabilities.
We can also educate managers around the value of hiring internally. For example, where a manager is looking externally for a 100% 'plug and play' solution, but we have an internal candidate who is an 80% match, we would encourage them to select the existing employee; over time, we can develop the remaining 20%.
In addition, we need to look at how our management infrastructure is supporting mobility, a lot of which comes down to the way we develop talent internally; historically this has probably been a reactive process, rather than a proactive one. We still have plenty of work to do around workforce planning – anticipating the skills we will need two or three years from now, and developing our own people to acquire these.
One thing I've heard among businesspeople is that the pandemic was the best chief technology officer we've ever had; this has certainly been the case within Sanofi. The pandemic has massively accelerated some of the evolutions it would otherwise have taken a couple of years to implement.
Originally published in Catalyst Magazine The 'Digital' Issue. 
More articles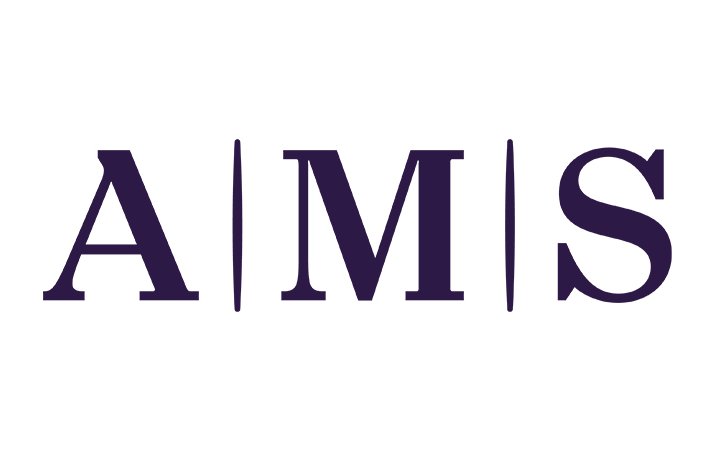 News
AMS and the Josh Bersin Company's latest research indicates a decrease in internal hiring rates globally.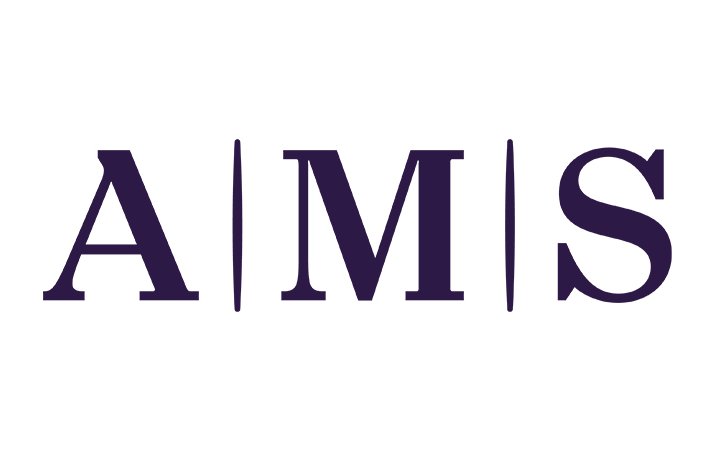 News
The Josh Bersin Company and AMS announce new insights into savings possible with internal mobility and internal hiring.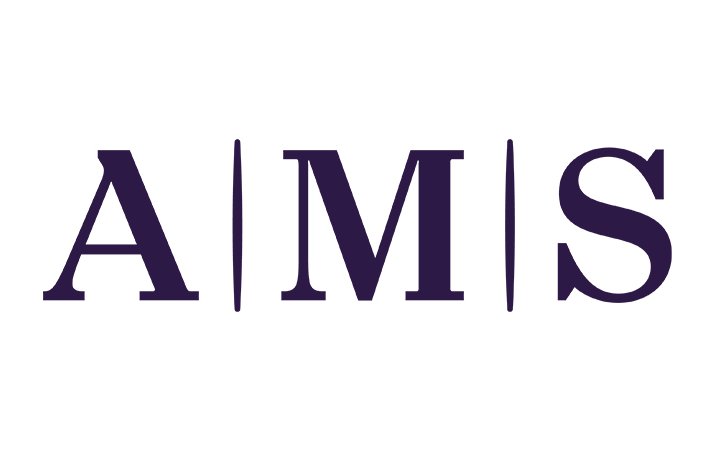 News
AMS and Rolls-Royce are proud to announce a 32-month extension to their existing partnership.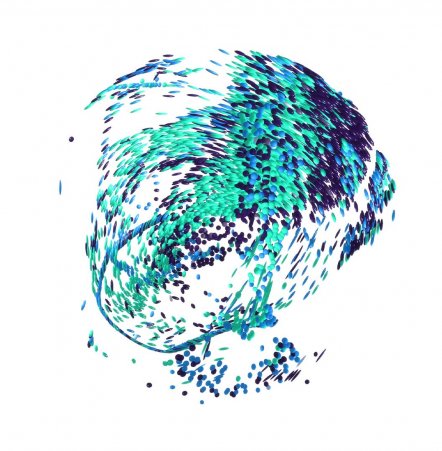 Start your journey to True Workforce Dexterity.
Discover how we can help you build, re-shape and optimise your workforce.
Talk to us