Blogs & Articles
Balancing data and programmes to achieve greater Diversity, Equity and Inclusion impact in EMEA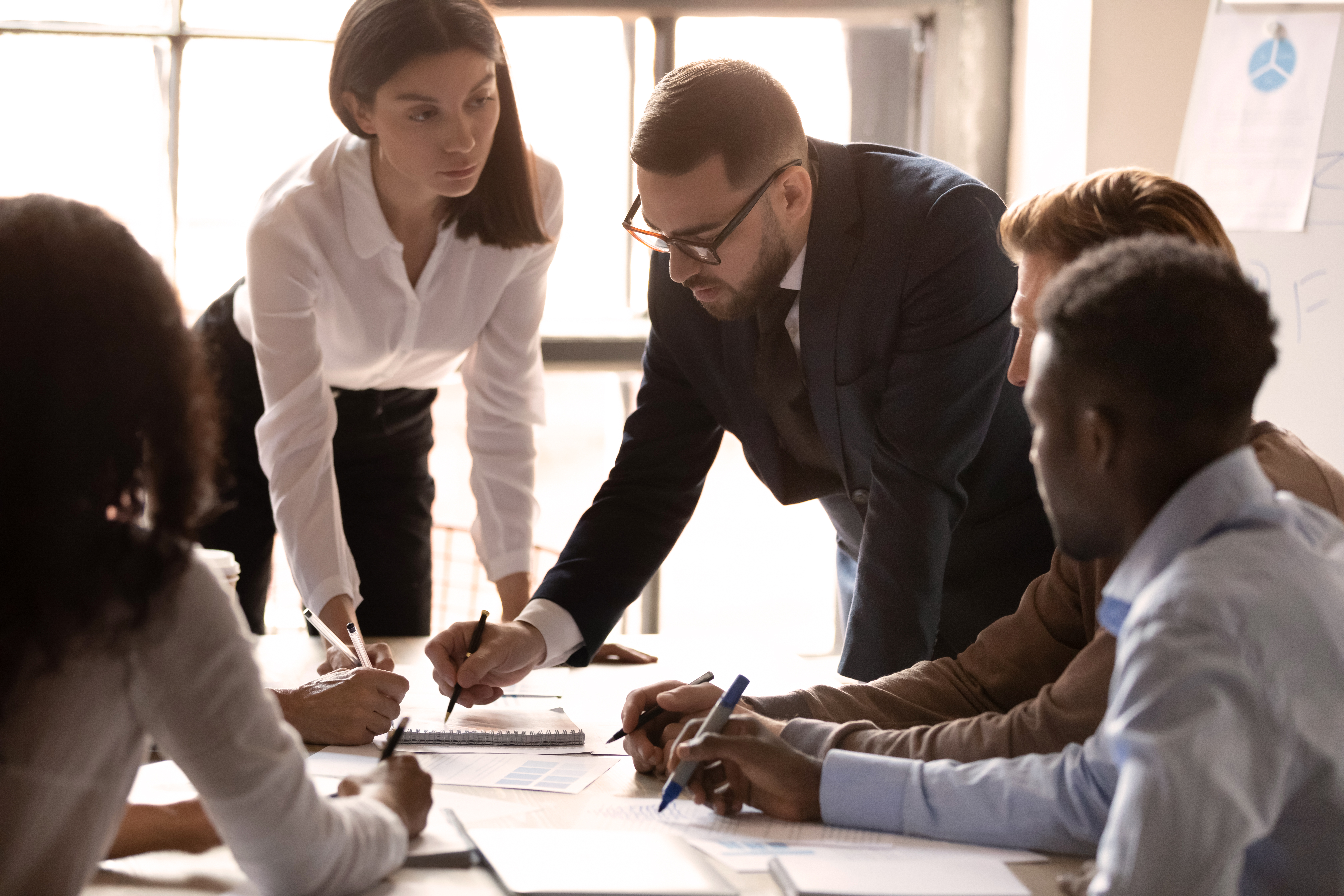 13 March 2022 — What's the most effective strategy for making your organisation more inclusive and diverse? A data-driven strategy? Or a programme-driven strategy?
In a region as diverse and highly complex as ours, the response to this question has to be a resounding "both".
Below, we offer practical advice on developing an approach to DEI that contains the ideal blend of these two key elements – data and programmes. But, first, let's examine the case for each.
Why is data so important?
One of the reasons companies struggle to move the dial on diversity and inclusion is because they fail to target the root causes of inequality. It is hard to be objective when assessing familiar, well-established processes. In-built flaws and biases can be overlooked. A significant proportion of the workforce may not even recognise there is a problem.
According to a recent survey report from Workday, half of companies in Europe are monitoring their workforce and/or job applicants by age and gender. By collecting and analysing disaggregated demographic data from job applicants and employees, organisations can start to build a more accurate picture of where and how they are falling short. How do promotion, retention and engagement rates differ based on gender, ethnicity, disability status, geographical location? Are there any hidden patterns? What are the deeper cultural discrepancies that need to be addressed?
Data doesn't just make it easier to identify the real issues and formulate an effective response – it also makes an inarguable case for action, turning a potentially emotional conversation into one based on facts.
The importance of DEI programmes in Europe
While the collection and analysis of data is a critical starting point, it is just
that – a starting point. To create workplaces that are truly inclusive and diverse, organisations must move beyond measurement to concrete action and accountability.
What's more, the diversity data organisations are able to collect may be limited due to the varied and often complex regulations that exist across Europe. Twenty-three percent of respondents to the Workday survey said they don't collect more data because of compliance concerns.
For all these reasons, DEI programmes should be a core part of your DEI strategy and be incorporated into all aspects of an organisation. This may include the introduction of new DEI policies or targeted training interventions or ongoing initiatives and events. The key is to build your programmes around the data and to work hard at sustaining engagement and excitement in the programme over time. After all, research has shown time and again that organisations committed to DEI programmes see increases in innovation and job performance and reductions in employee turnover.
Six steps to achieving the ideal balance
Ready to begin building your well-balanced data- and programme-driven approach? Here are six simple steps you should consider:
Strategy
Before doing anything else, you need to clearly set out your core strategic objectives. What are you trying to achieve as an organisation in terms of diversity, equity and inclusion? These objectives will determine your approach and shape the actions you take in each of the steps that follow.
Analyse
The second step to creating an effective DEI strategy is to uncover patterns, gaps and shortfalls in your existing structures and processes and identify ways in which these issues can be resolved. This means not just collecting demographic data but, more importantly, conducting rigorous analysis so that it offers you the insights you need. This can also feed into a revision of the strategy subject to your findings.
Set goals
Understanding the issue is one thing. Resolving it is quite another, especially when the processes or behaviours you need to change are woven into the fabric of your organisation. To make sure insights are turned into action, it's important to create realistic goals and timelines for increasing representation in all the areas you've identified, whether it's ethnic minority career advancement or women on the board.
Localise
Of all the different areas of your business strategy, diversity and inclusion is one where there is definitely no room for a one-size-fits-all approach. Global companies, and companies operating across multiple countries within Europe, will need to adapt at a regional (and sometimes country) level. They will also need to tailor the strategy to local context and needs. You may also need to adjust how you gather data, as some countries have regulations preventing demographic data being collected.
Engage
Moving the dial on diversity and inclusion requires an ongoing change in management focus – and people will be less inclined to change if programmes are imposed from on high. Active involvement of managers and employees at all levels in the review process is key. You should also aim to invite feedback on what's working and what needs to be improved and, if possible, encourage suggestions for programme design and implementation. The more you can include your workforce on the transformational journeys, the better.
Review and refine
So, you've collected your data and used your analysis to design and implement programmes targeting your core DEI challenges? That's great – but it's only the start. To create a truly diverse and inclusive organisation, you will need to constantly measure and re-evaluate your strategy, adjusting tactics and goals to match the changing realities of your workforce.
Need help getting started? At AMS, we keep diversity, equity and inclusion top of mind in everything we do, from sourcing candidates to creating technology solutions. We also work with clients to identify career barriers and design talent processes that are equitable and inclusive. Find out how we can help you meet your DEI goals.
Authors:
Brett O'Connor
Client Director
Stella Steigleder
Senior Manager, Client Services
More articles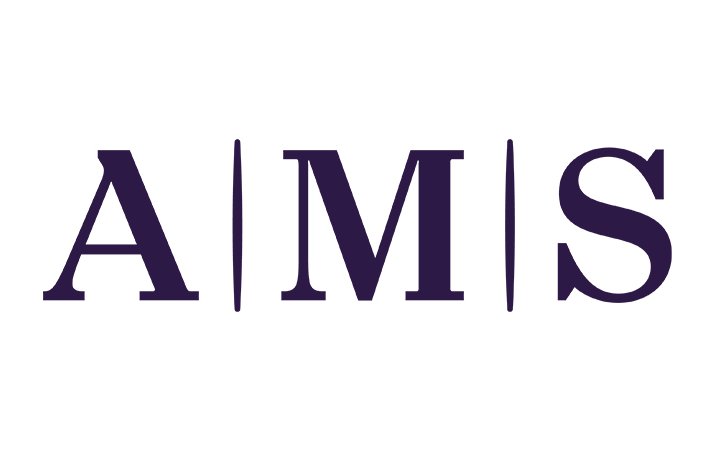 News
AMS' Americas' Managing Director comments on latest US Bureau of Labor Market statistics.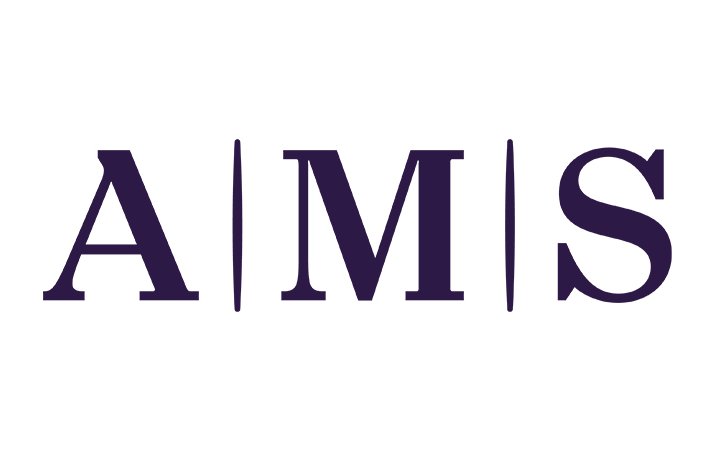 News
The company celebrates win at the annual TIARA Recruitment Awards ANZ 2023.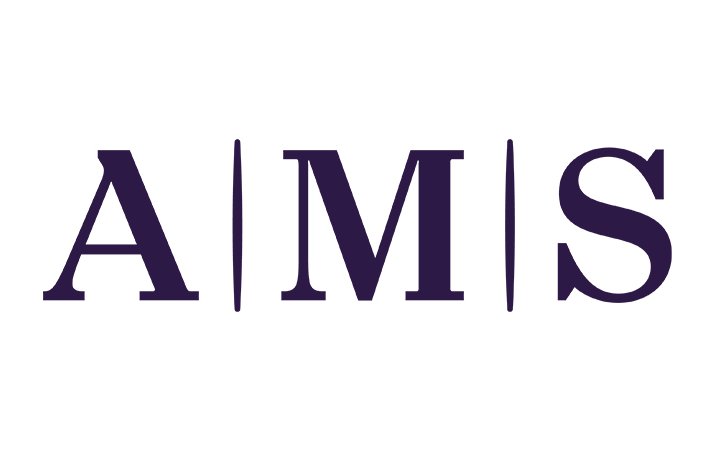 News
AMS' Americas' Managing Director comments on latest US Bureau of Labor Market statistics.