Blogs & Articles
Accelerating the energy transition – Diversify talent to diversify the energy mix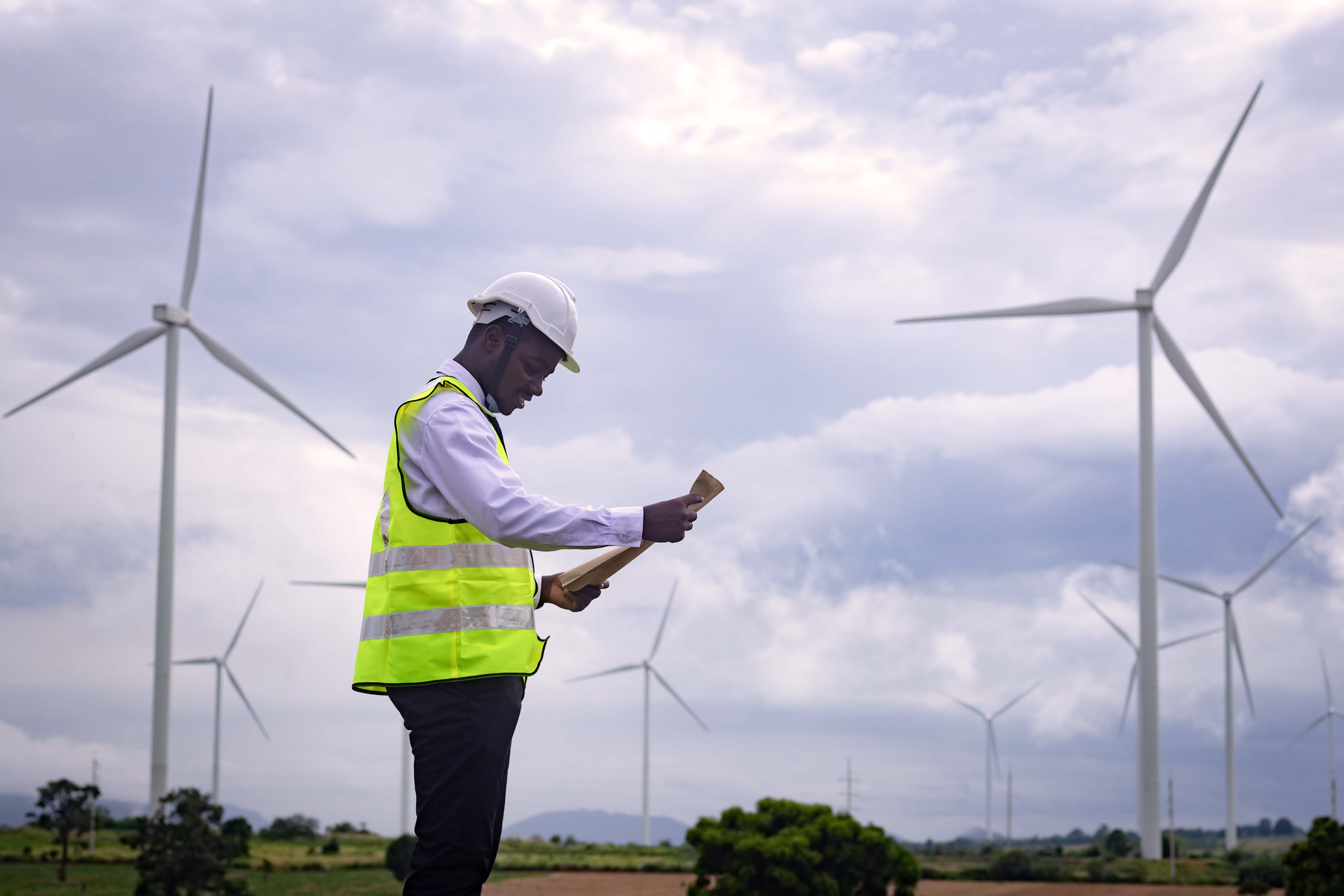 26 April 2022 — In our recent blog, Accelerating the energy transition – Recruiting for transferable skills, we shared our thoughts on how the commitment to 'keep 1.5°C alive' means we face enormous challenges, including the need to 'triple the investments in renewables' and 'more than triple the workforce in the renewables sector by 2030' (IRENA). To give ourselves a fighting chance of rising to these challenges, we need to embrace the idea of recruiting for transferable skills and drop the existing notion that prior experience in the renewables industry is required to succeed.
In this blog, we'd like to share our high-level thoughts on an alternative way that we can accelerate the energy transition. That is, if we embrace a diversity-led approach to attracting talent into the renewables sector, we can bring whole new diverse categories of talent into the sector to help accelerate the energy transition.
As it stands today, within the renewables sector, only 32% of employees are women (UN Women and the UN Global Compact Office), and 11% are non-white. Equally, women are more likely to be employed in lower-paid, non-technical and administrative roles than technical, managerial or policy-making roles. The numbers are even worse if we look at the wind power sector, with only 20% of the workforce being women.
Not all the data is discouraging, though. Taking an industry comparison, through a gender diversity lens, we can see that the renewables sector fares relatively well compared to other industries, outperforming the likes of the military, automotive, and oil and gas sectors, and fares quite well against the financial services sector.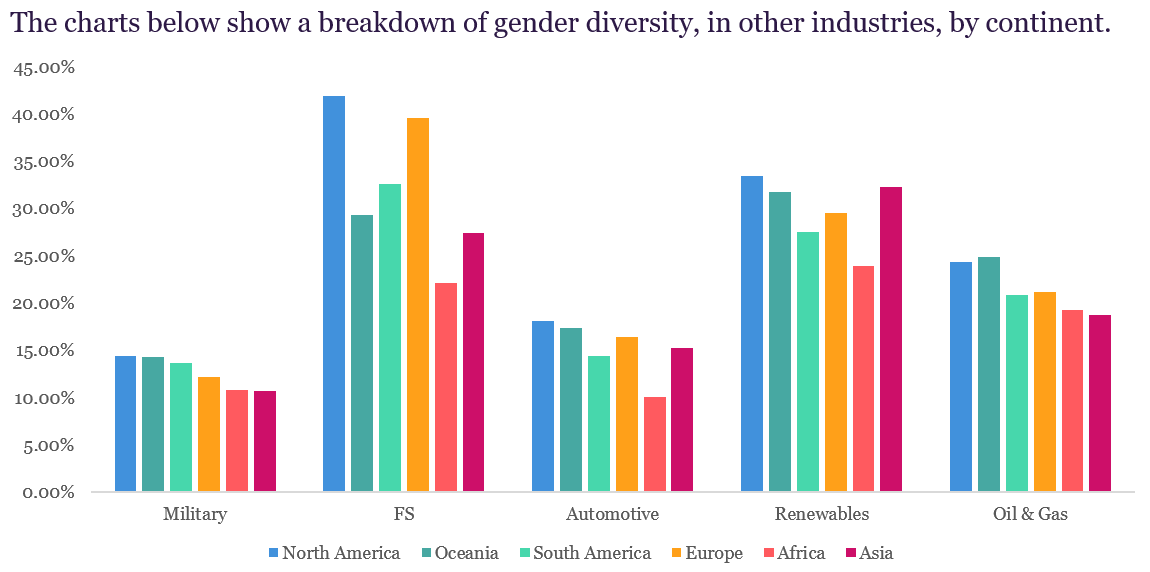 Source: SeekOut
However, a note of caution here. We know from our earlier blog that the renewables sector recruits heavily from industries such as the military, automotive, and oil and gas, so unless the net is widened, there could be a risk of potentially worsening the picture. This means that renewables companies need to diversify the sectors from which they source talent in the future. A similar story emerges from the data on ethnicity (except for the military). This further reinforces the point that we need to look for transferable skills across various sectors to ensure the future renewables workforce is as diverse as possible.
We know that 16% of all entrants into the renewables sector come straight from education, so to understand the future pipeline of talent, we must look at the education sector in more detail. To assess the current level of diversity within renewables-focused education, AMS conducted analysis of the 2022 graduation year in 30 leading universities in the UK, US and Europe for pure engineering-focused degrees and those with a renewables' focus. Encouragingly, the analysis shows that renewables-focused university courses attract nearly twice as many more women than pure engineering courses, with around half (48.5%) of students in the renewables-focused courses being women, compared to just 24.9% of students in the pure engineering courses.
Around half of the students on renewables focused university courses are women instead of around a quarter in pure engineering courses.
If we take another look at the data through an ethnicity lens, the results are less encouraging. We see that fewer Asian and Black candidates are enrolled on renewables-focused courses than pure engineering courses.
Our analysis also shows that the number of universities offering renewables-focused courses has grown significantly between 2011-2021, with the most encouraging statistic being that there has been a 55% increase in the number of universities in the US offering renewables-focused courses.
Change in the number of universities offering renewables focused courses 2011-2021:

Sources: Britishuni.com, Studylink.com, Educations.com
These results raise some interesting questions. Is the nearly 50/50 split (male/female) on renewables-focused courses enough, or should we push for the majority to be female to start correcting the sector imbalance? What can we do to ensure we attract more ethnically diverse participants in renewables-focused courses? How can we ensure that more courses and places are available at more universities, remembering that the renewables workforce needs to triple by 2030 to 'keep 1.5°C alive'?
Some universities are leading the way in this regard, and the institutions with dedicated research centres or easy access to renewable energy sources are ideally positioned to drive the agenda. For example, the University of Loughborough is the largest renewables educator in the UK, with 7.1% of the UK's talent pool coming from there. This shows the clear focus; their students make up 0.75% of the UK's total university population (commonslibrary.parliament.uk), but 7% of the renewables' graduates. Loughborough University also runs the oldest renewables Masters in the UK. The program is designed and delivered by experts from the Centre for Renewable Energy Systems Technology (CREST), the UK's largest sustainable energy engineering research centre. Likewise, in Scandinavia, the University of Agder in Norway makes up 1.6% of the total student population for the region (Statista), but 15% of the renewable's graduates. So, it is no surprise that the Norwegian Centre for Offshore Wind Energy (NORCOWE) is based out of the University of Agder.
Over in the USA, we see that Oregon Institute of Technology has supplied 2.9% of the market of candidates whose studies have focussed on renewables, despite making up only 0.025% of the total university population (National Centre for Education Statistics). This is because Oregon Institute of Technology's renewables courses are designed by the Oregon Renewable Energy Center (OREC). In addition, Oregon is unique with its access to wind, wave, hydro, and solar energy. These natural resource advantages position OREC to be a unique centre for collaboration.
These pioneering examples need to be championed, and as other institutions see increasing enrolments, they will hopefully add their own renewables-focused courses to their offering.
Summary:
Our analysis clearly shows that the renewables sector is already better positioned from a diversity perspective than the sectors it primarily draws talent from, so to not dilute its current position, the industry needs to turn to alternative sources of talent. This can be provided by the education sector to a degree, with some encouraging analysis on the relative attractiveness of renewables-related courses compared to pure engineering courses, but this only takes care of 16% of recruits.
What is required now is to make sure the renewables sector is as attractive as possible to talent from all sectors and all kinds of talent. This means the sector will need to ensure it is more than competitive when it comes to pay and benefits and offer excellent long-term career opportunities and development for candidates.
With everything happening in our world right now it is clear that there is even more need to accelerate the energy transition.
In our final blog in this series, we will analyse how the renewables sector compares from an attraction perspective and discuss what factors need to be focused on to ensure it stands out from its competitors.
If you would like to talk to us about recruiting for the energy or renewables sector, please get in touch.
Source of research data is SeekOut unless otherwise stated.
Data accurate as of March 2022.
Authors: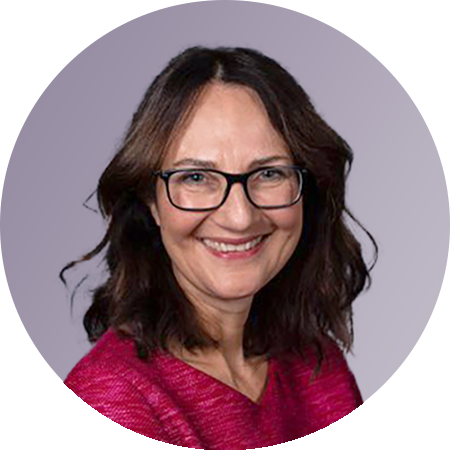 Lynne Gardner
Sector Managing Director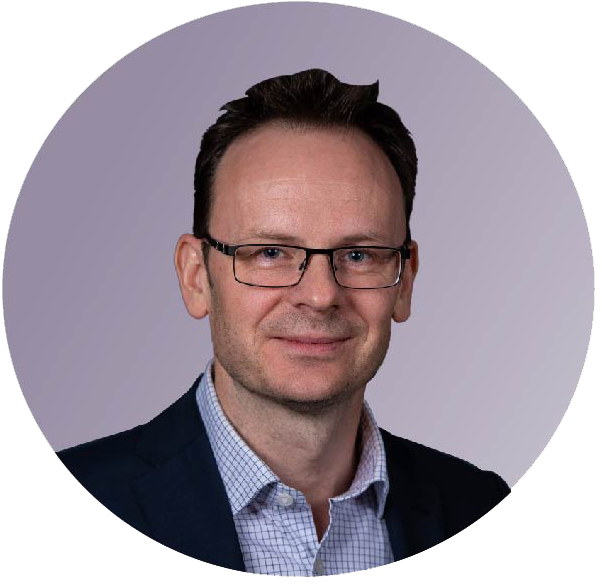 David Ingleson
Client Operations Director
More articles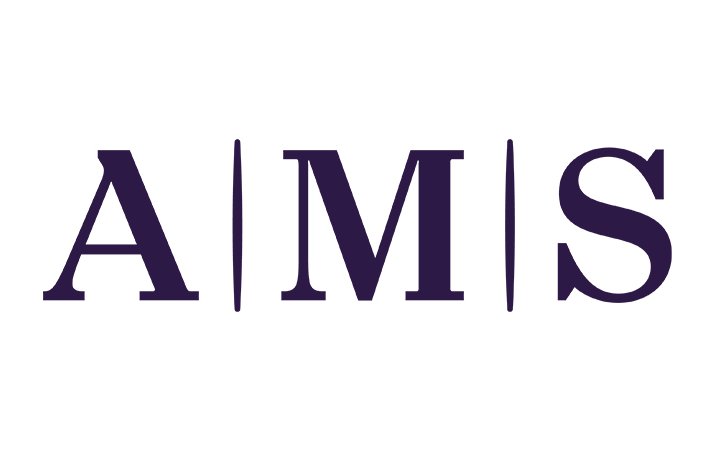 News
AMS and The Josh Bersin Company report on continuing turbulence for global talent hiring.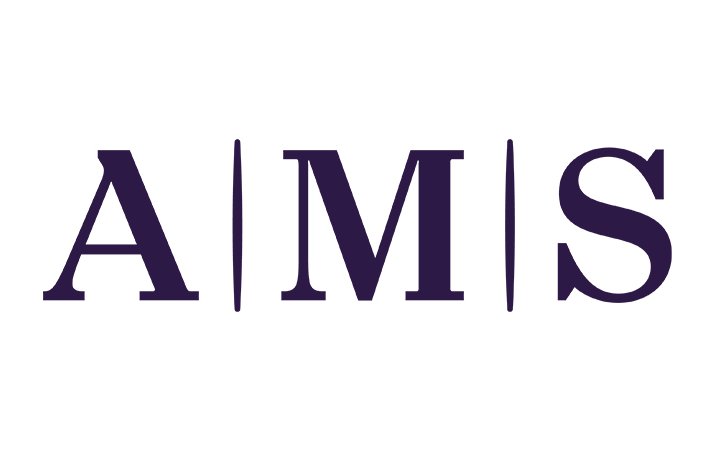 News
AMS recognised by China's leading HR management think tank.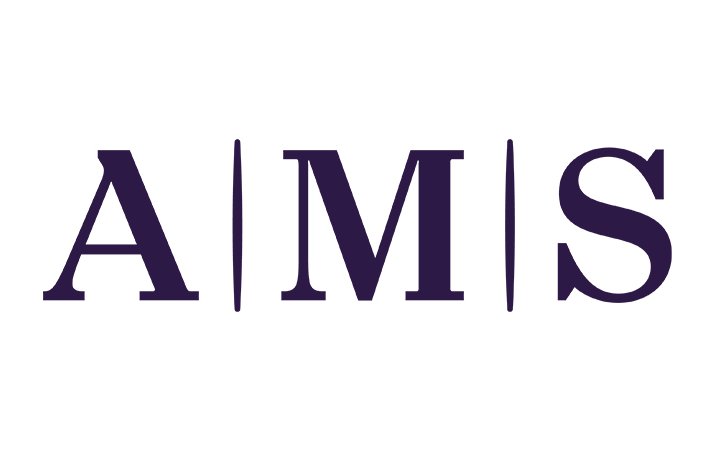 News
The global talent solutions business announces exclusive partnership with the AI governance, risk and compliance platform, Holistic AI and a new solution to the market.