Blogs & Articles
4 Critical considerations for executive search in today's talent market
15 June 2020 — Over the previous weeks I have had many conversations with people where it's become clear that their understanding of executive search is based on long standing assumptions that, in today's current climate, are no longer true. In the past there was a general understanding that hiring the best executives, comes with an inevitable high cost in order to ensure quality. However, as businesses try to grapple with the impact of Covid-19 pandemic, hiring spend is coming under scrutiny. With little flexibility to find cost savings elsewhere and already tight budgets, business must find new ways to confidently attract and hire quality executives. In order to find the right talent for your business, you need to adapt your thinking in four critical ways:
1.    Many people—including high quality candidates—have been affected by the current situation. The pandemic has caused significant economic shock across the world and the United Nations estimate that 179 million jobs will be lost. It is not simply the lower paid roles that are affected; executive roles have fallen in line with this as companies close and fail to re-open post pandemic. In strong economies, the perception is that the best talent is working and so search firms and their researchers concentrate on seeking to attract 'passive' executives (those in work and not actively seeking employment). In such devastating times, this is no longer true; there are many talented executives who, through no fault of their own, are finding themselves looking for a new challenge, perhaps for the first time in their career. This presents challenges for those affected but also for those researchers looking for the best talent.
2.    Increased value on security. Those fortunate to have had continuous service throughout this pandemic and are therefore still part of the passive market, are far more unlikely to move companies in such turbulent times. Companies and search firms will need to ensure that the proposition (EVP) to attract new talent from this talent pool is outstanding and more compelling than ever. This brings into sharp focus the quality of "the approach," that initial contact where you usually only have one shot at making a positive impression, to counter objectives and persuade the passive executive to at least be open minded enough to listen.
With this in mind, companies need to ask themselves questions before they go to market with a new role—Have we done everything we can to position this business and this role to attract the best? Have we chosen the right partner to represent our brand and get our message across? Have we a strategy for looking wider than our nearest competitors to include those talented individuals who are not currently working?, Given greater response levels, do we have the resources to ensure a great candidate experience for all those who we will need to reject from the process?
3.    Get ready. Be ready. You may not be ready to hire at the moment, but it is essential that you recognise that you will need to hire and be ready to do so as soon as business conditions allow it—there will be significant competition to meet pent up demand. Start now to work with a partner who can talent pool; build a pipeline of high performing executives. Commission "market maps" of talent now and you will be ahead of those who are starting a search from scratch. This can reduce your time to hire by up to 30%, valuable time that will leave your competitors standing.
Do not compromise on quality. Forbes magazine quote their research which finds that 40-50% of Executives fail within 18 months. Ensure you invest time in building talent pools that have been filtered to only include the best. Ensure your assessment tools and processes are fit for purpose now.
4.    Finding the right partner can assure quality AND savings. While it's important that you understand the items above, it's equally important that the firm you partner with understands them as well. Look for search firms that are willing to challenge the old thinking around executive search to understand that there are more executives already seeking employment, and that it will take a different approach to attract the ones that are. Even if you're not ready to hire now, the right partner should help you be able to prepare so that as soon as hiring begins, you can hire the right people with the utmost efficiency.
From our own experience delivering executive hiring, we can demonstrate that in 2019:
·      We saved our top 5 customers over £2million when compared to using traditional search firms
·      The quality of the hire was exceptional—79% of our hires stay in the business we place them in, for over 5 years
As you can see it's time to put aside some of your assumptions on executive search and with these four things in mind, begin to evolve and adapt your approach. Eliminating the misconceptions about executive search solutions is a topic I am passionate about and I am happy to answer any questions you might have so feel free to get in touch.
More articles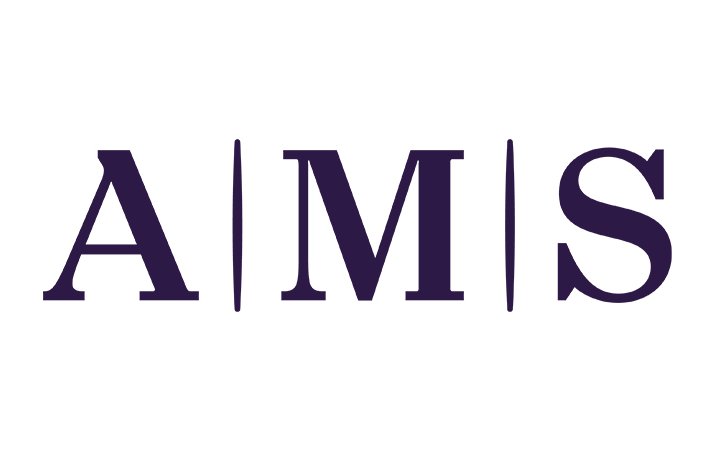 News
AMS and the Josh Bersin Company's latest research indicates a decrease in internal hiring rates globally.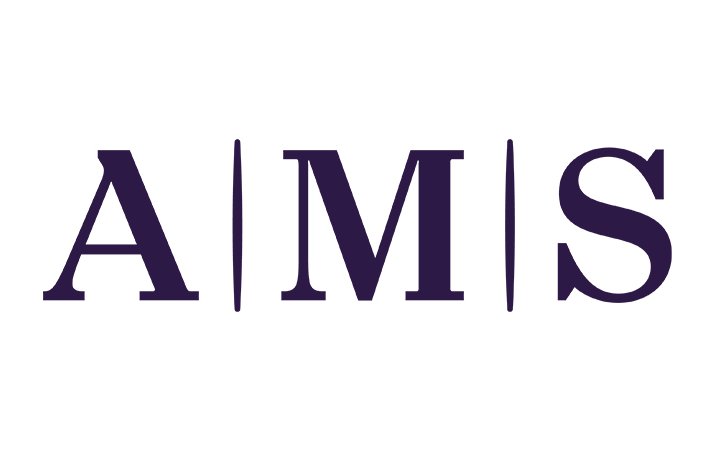 News
The Josh Bersin Company and AMS announce new insights into savings possible with internal mobility and internal hiring.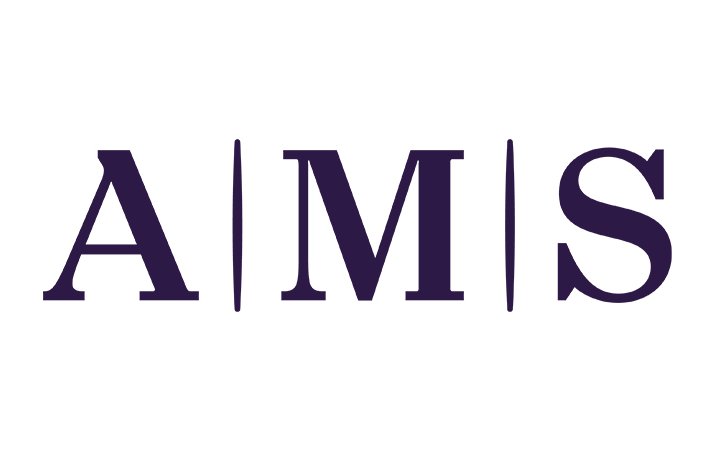 News
AMS and Rolls-Royce are proud to announce a 32-month extension to their existing partnership.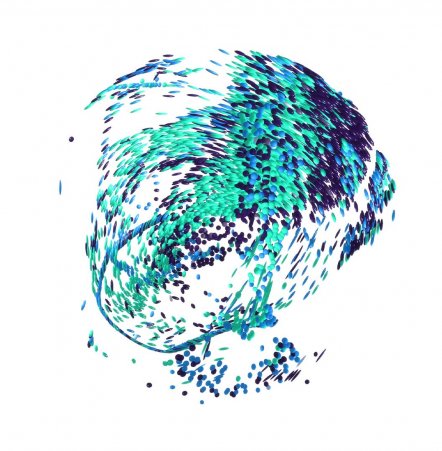 Start your journey to True Workforce Dexterity.
Discover how we can help you build, re-shape and optimise your workforce.
Talk to us