The boom of borderless hiring in the APAC region
Joy Koh

Head of Growth and Advisory (APAC), AMS
Siddharth Suhas
Head of Growth Initiatives and Partnerships (APAC), AMS
Michael Uhlmann
Senior Manager, RPO Solutions Design (APAC), AMS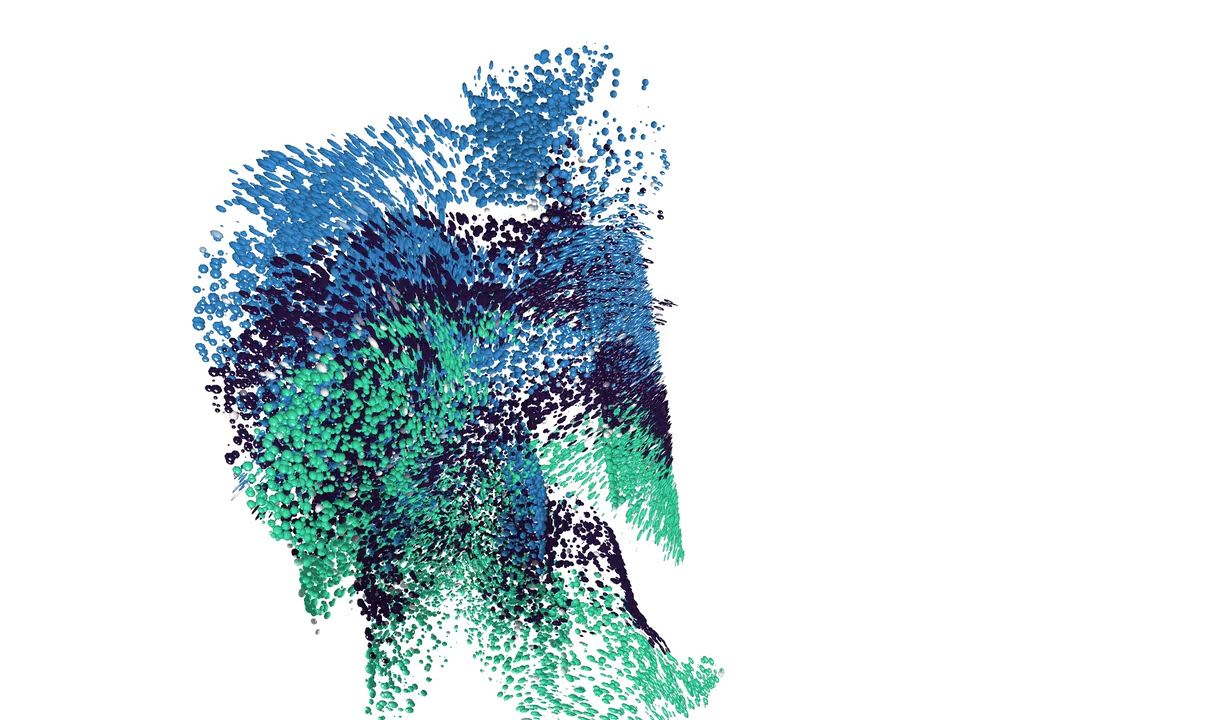 Global travel restrictions, the impact of remote working and the growth of workplace technology means that the need for employees to be office-based is diminishing. However, it's not just the office that employers are foregoing, with an increasing number of organisations looking beyond location and geography when it comes to recruitment. Welcome to the era of 'borderless' hiring.
While the pandemic has increased opportunities for employees used to working from home (WFH) to try working from anywhere (WFA), the concept is not a new one. Companies as diverse as Amazon, American Express and Siemens have adopted long-term work from anywhere policies, while Salesforce President and CPO Brent Hyder even called the 9-5 workday 'dead'.

The benefits of being borderless
Another organisation that introduced a work from anywhere policy in 2021 was Swedish audio streaming service Spotify. It allowed its 6,500 employees to determine how often they worked in an office and even where the location they chose to work from (providing the company had operations there).
It also revamped how it set salary bands, setting them by country rather than city or region, encouraging employees to move within locations.
The result? One year on, Spotify has seen attrition rates fall - 15% lower in the second quarter of 2022 compared to the same quarter in 2019 - and diverse representation grow. In Europe, the streaming platform has grown its operations beyond its Stockholm headquarters into Germany, Spain and the Netherlands. At the same time, its location flexibility in the USA has seen half of hires come from cities outside its main US hubs of Los Angeles and San Francisco, helping it to meet diversity targets.

Growth in APAC region
In the APAC region, many organisations are choosing to hire from geographies or locations beyond their headquarters too.
A survey by global banking giant HSBC found that 40% of companies are encouraging more flexibility around the location or office employees work from over the next three years, with more than a third (36%) increasing the number of international remote workers they employ. Companies in India (51%), China (48%) and Australia (47%) had the greatest appetite for borderless workplaces, according to the Future of Work survey.
Meanwhile, at Indian IT services consulting giant Tata Consultancy Services (TCS), CEO Rajesh Gopinathan has plans to make 75% of the company's 450,000 employees fully remote by 2025, reducing its global carbon footprint by 70% compared to a decade earlier. COVID-19 offers an opportunity to 'leapfrog us into a new model'.
So what is driving cross-border hiring in the region?
"A lack of talent in the market and organisations fighting for the same talent, coupled with border closures due to COVID-19 limiting relocations, means many organisations have been forced to think about increasing borderless hiring programmes in the past year," says Joy Koh, Head of Growth and Advisory, APAC for AMS.
"Secondly, companies are increasingly recognising that diversity is important to innovative and successful teams. It's not just about diversity of location, but also the diversity of thought and problem-solving that people from different backgrounds bring. Companies are realising that a diverse workforce strengthens the organisation," she adds.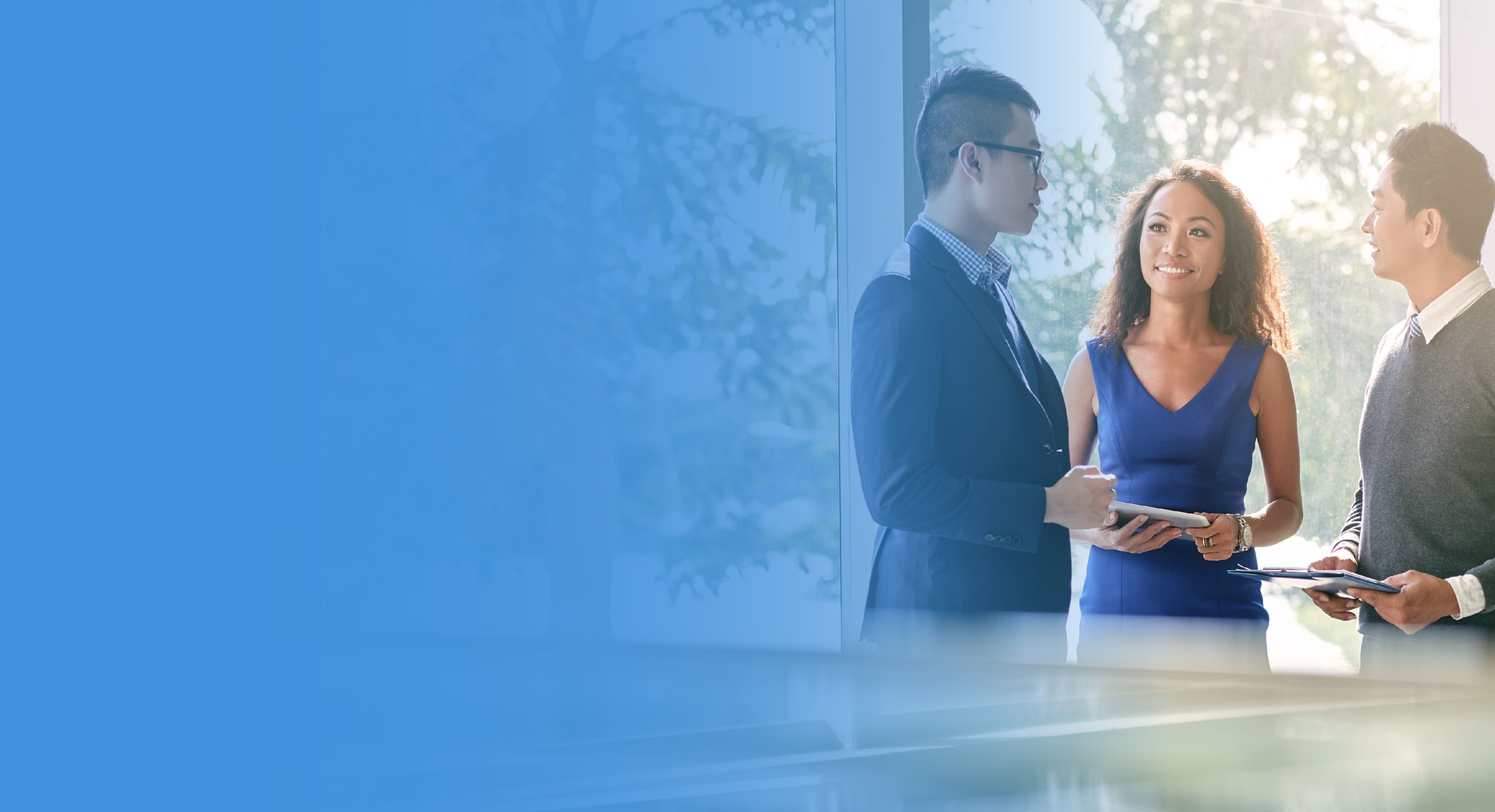 Countries with the greatest appetite for borderless hiring Australia China India

Three things companies should be doing to capitalise on borderless hiring
The way companies post jobs, screen resumes, make offers and onboard hires needs to change in the face of borderless recruitment. Furthermore, company culture is evolving as we move away from office-based organisations to remote ones. So while borderless hiring opens up new and exciting talent pools, it's important to remember that the way these employees interact and engage with your business is also different.
To succeed, organisations need to think about the following:
Be aware of compliance and tax issues
Hiring employees from different geographies may mean a change in how organisational and employee taxation is calculated. Structuring globally compliant payrolls or industry-specific issues always requires detailed analysis before you go borderless.
Understand culture and how to engage remotely
While the pandemic has helped many organisations develop employee engagement programmes remotely, borderless hiring requires you to take this up a level. How are you going to build teamwork and a sense of belonging if employees never meet face-to-face? How are you going to ensure that those working remotely have the same opportunities as those in office? How will your culture evolve to be inclusive of people from new geographies and locations?
Plan for growth
Borderless hiring provides an opportunity for rapid growth, but businesses need to be prepared for this eventuality. If you suddenly find you have several hires in a region, are you prepared to set up regional hubs to facilitate more efficient work? Should this affect where you look to hire from? Prepare for borderless hiring to be a long-term strategy, not a short-term solution.
Siddharth Suhas, Head of Growth Initiatives and Partnerships APAC at AMS agrees that the combination of closed borders, tighter international talent mobility and dwindling local talent pools has forced businesses in the region to look further into borderless hiring, as well as outsourcing. However, it is the scope and speed at which borderless hiring is taking place that makes it a trend worth following.
"As with any new emerging talent channel or phenomenon, APAC is very much at the forefront and leapfrogging other regions. Tech hiring in particular, followed by certain operational and functional roles seem to be paving the way. What is different is that it is not just teams, but also leadership roles that are now being looked at with no location barrier," says Suhas.
"It's also probably one of the few times when both ends of the employer spectrum - big multinational companies and startups - are following and leveraging the trend. They might be doing it with different EVP spins, but the truth is borderless recruitment is now a very key part of hiring strategy," he adds.

What this means for recruiters
Borderless hiring opens up a new set of challenges for recruiters and hiring managers used to more traditional recruitment methods. Historically, recruiters would be assigned to specific sectors and geographies. Now, they need to cast their net wider meaning a greater need for data analysis and automation to improve the efficiency and impact of the profession as search goes global.
There are also compliance and tax considerations - both corporate and individual - to take into account. However, one of the biggest shifts is a need to focus on cultural fit over skillset.
"Because borderless hires are not in the office, you can't engage with them in the same way you used to," says Koh. "It's really important to screen them for cultural fit, so there is a sense of belonging and engagement. Someone sitting in a different country who doesn't get to meet colleagues face-to-face can be at a higher attrition risk."
However, companies thinking about borderless hiring can lean on the remote working experiment of the pandemic for ideas when it comes to culture, argues another AMS colleague.
"Companies have experimented with different strategies to engage staff whilst working remotely. We've seen some of the best organisations have adapted their approach and culture to almost a remote working first mindset. Although touch points between employees are less frequent, they can be more meaningful as organisations take the time to build connections and culture," says Michael Uhlmann, Senior Manager, RPO Solutions Design APAC.
This requires a reset of traditional hiring practices. Is your organisation ready to make the change?
written by the Catalyst Editorial Board
with contributions from:
Joy Koh
Head of Growth and Advisory (APAC), AMS
Siddharth Suhas
Head of Growth Initiatives and Partnerships (APAC), AMS
Michael Uhlmann
Senior Manager, RPO Solutions Design (APAC), AMS