Strategic influencers: Talent acquisition's time to lead on addressing global skills gaps
Contributors
Nicola Hancock
Regional Managing Director, Americas & Investment Banking, AMS
Jim Sykes
Global Managing Director, Operations, AMS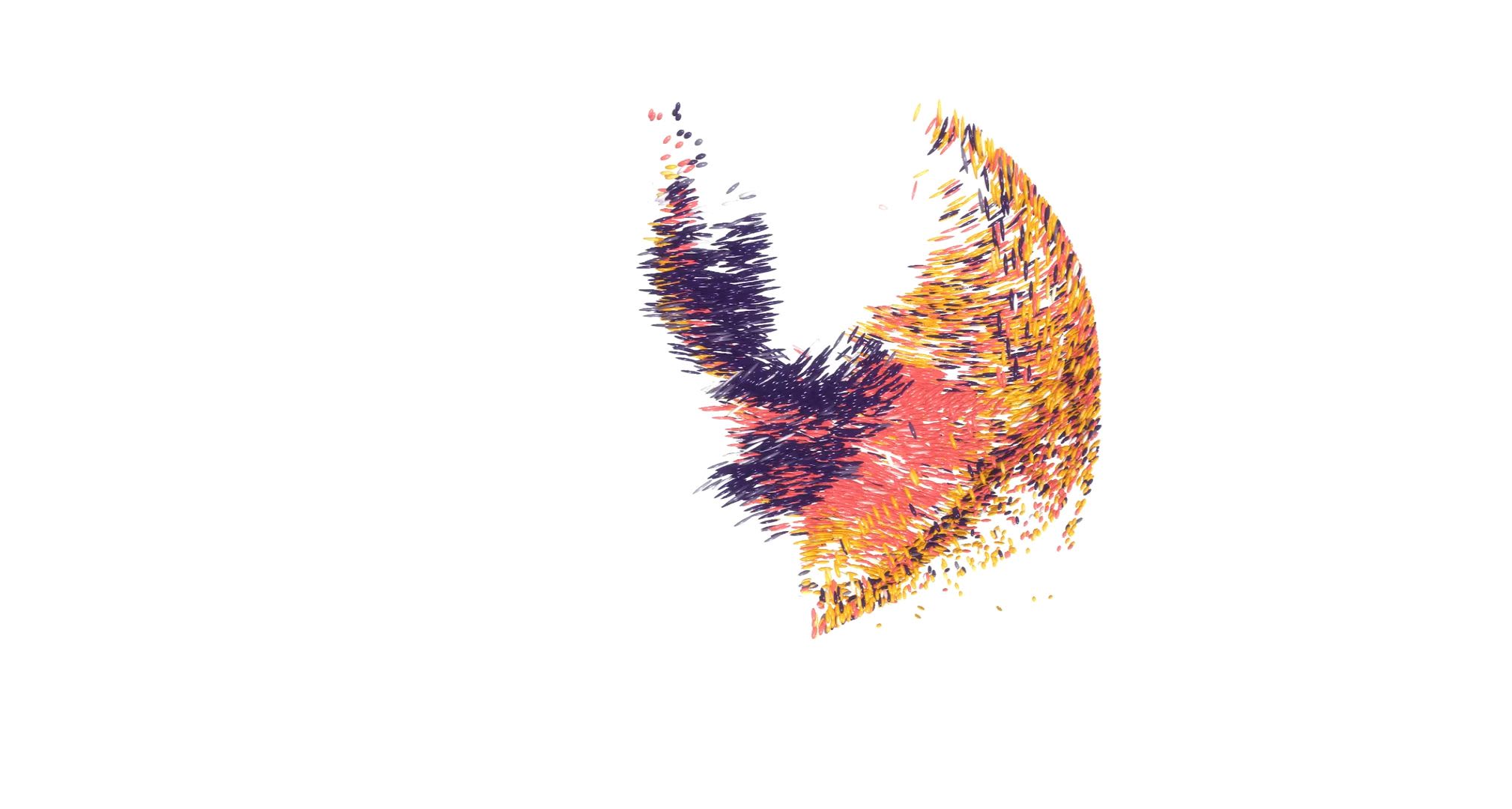 2023 is set to be the year of the 'job full recession' - an economic slowdown where we see declining GDP but little to no growth in unemployment.
In fact, the latest release from the Bureau of Labor Statistics shows that the US economy added more than 500,000 jobs in January (nearly triple the predicted forecast of 185,000), with unemployment at a historic low of 3.4%. This comes off the back of Labor Department numbers showing 10.46 million job vacancies in November 2022, with 1.8 jobs available for every unemployed person in the US.
Commenting on the report, Federal Reserve chair Jerome Powell suggested the US was now moving "beyond" maximum employment, with unemployment rates needing to rise for inflation to return to the Federal Reserve's 2% target.
So how can we have an economic slowdown when jobs growth remains so robust?
"Things are complex. While the overall economy is a concern and there is a lot of talk about inflation, if you look at it from a pure jobs and talent perspective, things remain very competitive," says Nicky Hancock, President and Regional Managing Director, Americas and Investment Banking, AMS.
"At the end of last year, there was a slowdown in certain industries, with significant layoffs in tech companies and the banking and finance sector. The context is that slowdowns are normal in quarter four, but we haven't seen that recently due to the impact of the pandemic.
"Secondly, some sectors like technology have seen exceptionally high recruitment over the past few years to backfill attrition and deal with growth. It's likely that we're seeing some normalization of hiring as organizations look at headcount," adds Hancock.

An opportunity to recruit hidden talent
This 'normalization' provides an opportunity to businesses outside the tech sector, who are desperately seeking talent with technology and digital skills. The growing technology skills gaps means millions of jobs in America are projected to go unfilled by 2030 - and businesses are competing hard for people who do have those skills.
However, the scramble for talent is so fierce that many organizations are significantly hiking salaries for new hires. A typical job switcher saw their earnings jump 9.7% year-on-year, compared with a 1.7% salary decrease in real terms for those that stayed in roles, according to a report by Pew Research Center. This presents a 'ticking time bomb' for organizations, says Jim Sykes, Global Managing Director, Operations and Sourcing, AMS.
"Companies have been hiring massively post-COVID, bringing on talent at a premium. The disparity in pay between tenured employees and new ones is a risk to organizations, particularly when young people are far more likely to talk about pay and conditions than other generations. This could drive attrition as people forget loyalty and move for money during a cost-of-living crisis," warns Sykes.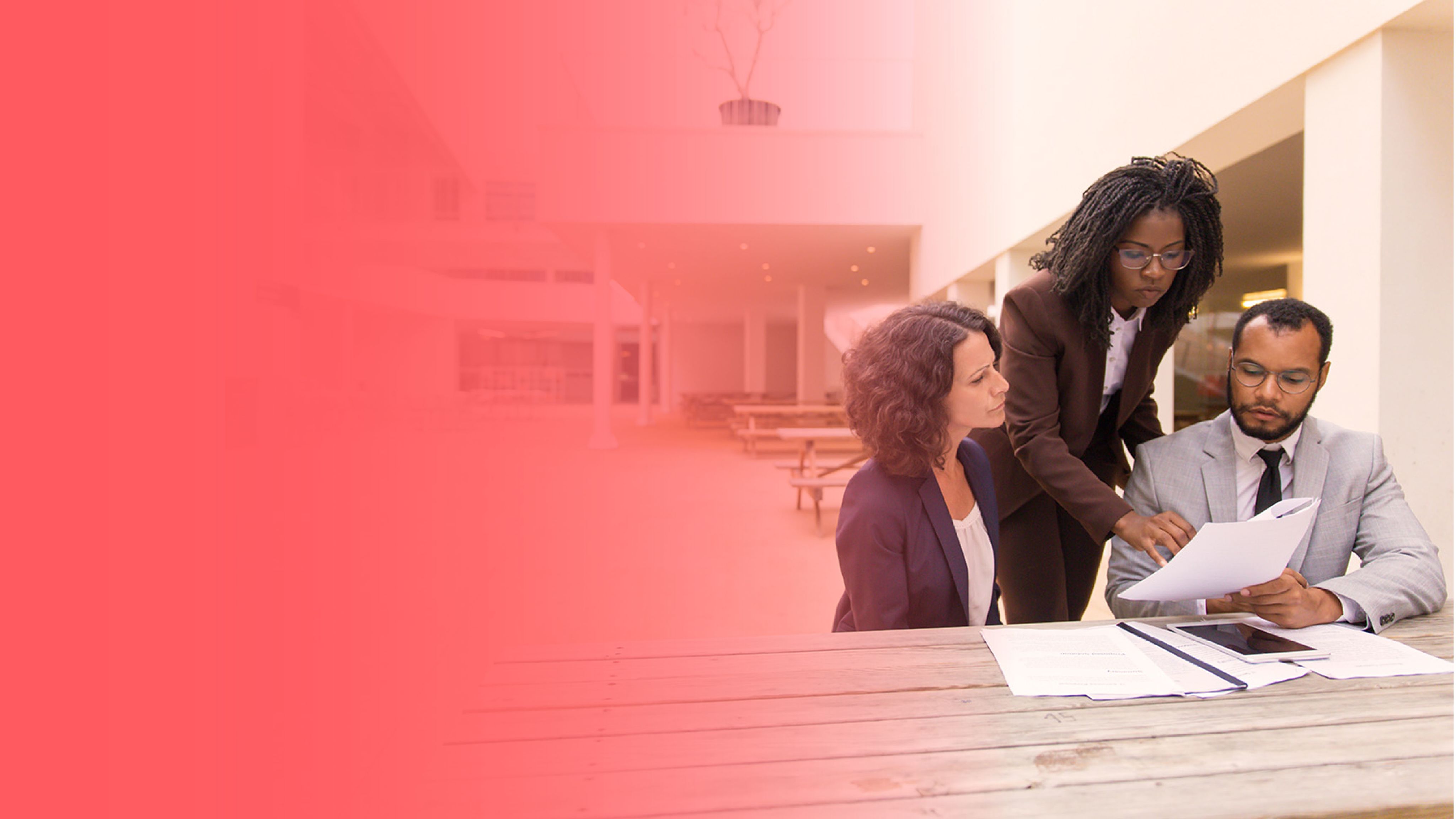 Talent acquisition as strategic influencers
Focusing on pay hikes and hiring from competitors is a short-term solution to a long-term issue, believes Sykes. Instead, organizations need to be making strategic changes to how they hire and retain talent.
This starts with talent acquisition professionals moving from being pure recruiters to strategic skills advisers. When a manager has a requirement for a role, talent acquisition shouldn't simply look to fill the role - they should also consult, collaborate and influence the hiring manager on the requirements and skills needed for the position.
Doing so will allow companies to tap into skills-adjacent talent, broadening the scope and potential of new hires. A good example comes from a recent HBR podcast with LinkedIn CEO Ryan Roslansky. In it, he posits the need for companies to move away from qualifications and education when assessing talent, to skills and behaviors.
"For far too long we've used degrees, or previous companies or networks as we didn't have anything better to assess talent. But with the labor market moving so quickly, we really need to figure out something to focus on. And I think that alternative, flexible, accessible path is really going to be based on skills," said Roslansky.
Roslansky cites an example from the pandemic, where hospitality workers were laid off during lockdowns. At the same time, LinkedIn saw a huge rise in demand for digital customer service roles. When examining the skills needed for these roles, LinkedIn found that the average food service worker had 70% of the skills needed to be an entry level customer service agent.
However, rather than mapping the skills between the two groups and retraining people, most of the hospitality workers remained unemployed and many of the customer service roles went unfilled, as organizations focused on past experience instead of skills.
"Organizations need access to market insights to understand what skills are available in the marketplace. We need to understand that if we're not looking for a like-for-like replacement, what are some of those hidden talents and markets we can map across?," says Sykes.
However, market pressures brought about by the pandemic and an uncertain future means many businesses have simply reverted to type when it comes to hiring - ramping up recruitment, handing out high salaries and driving up attrition - rather than addressing strategic challenges.
"We haven't changed the fact that demand for certain skills outstrips supply. What we've done is solve the problem by stealing talent from each other. But this won't address the root problem - which is that our companies are growing faster than we can produce talent," says Sykes.
"The only way to solve this is to break the cycle. Organizations need to look at talent strategically, invest in reskilling internal talent and hire from other fields based on skills and potential. Otherwise, you'll soon run out of talent," he adds.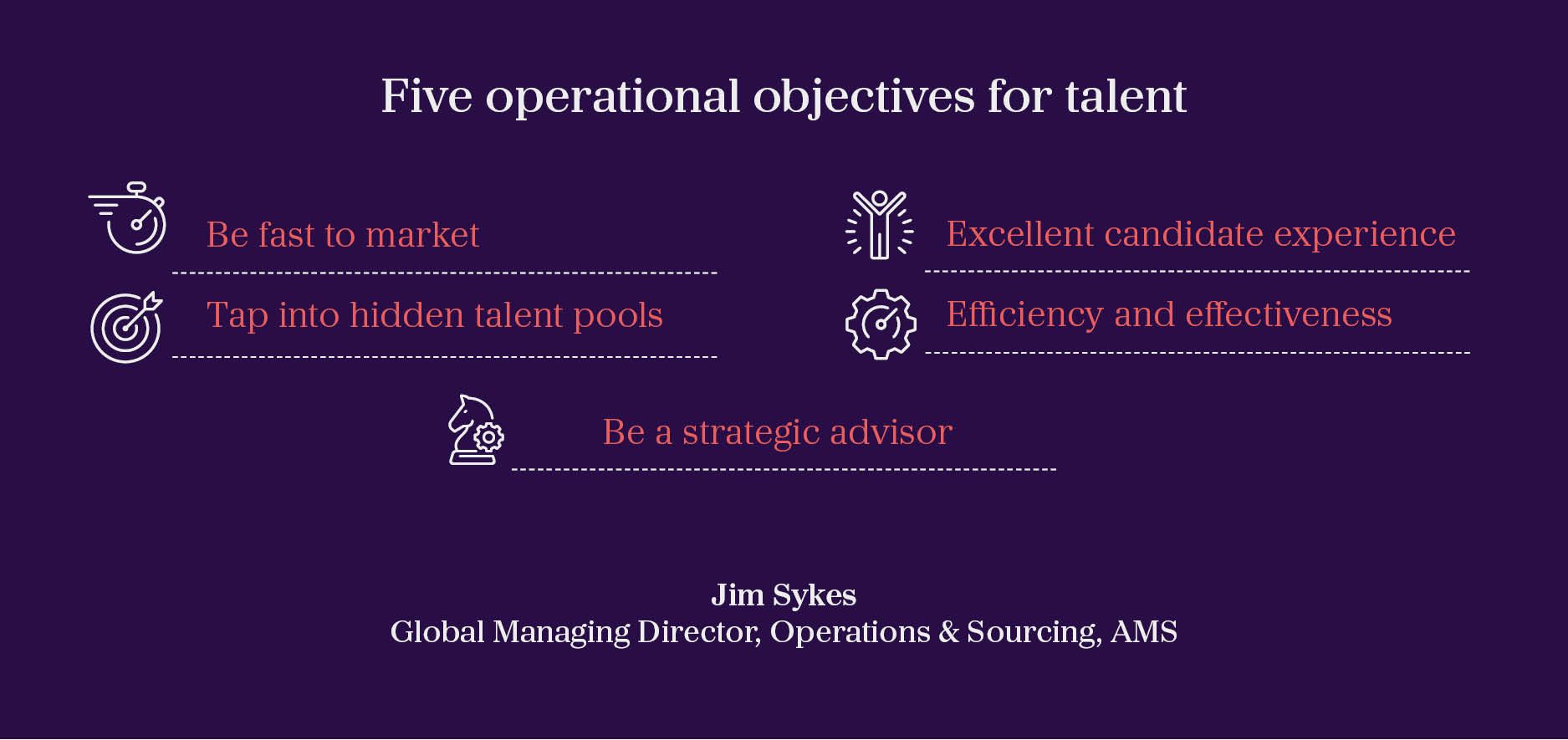 Be fast to market - Talent is in high demand, so the speed at which you move is critical
Tap into hidden talent pools - Look for skills and abilities rather than past experience and profiles
Excellent candidate experience - The candidate is king. Engage, support and encourage candidates at all stages
Streamline processes - Technology needs to be aligned with and supportive of talent acquisition strategies. Too often, talent processes become complex over time and technology no longer fits its purpose. Strip this out and invest in new areas.
Be a strategic adviser - Talent acquisition professionals need to take on a more strategic advisory role to leaders. Understand the market, influence recruiters and shape strategy.

Tech skilling
With demand for tech talent far higher than supply, it's no longer viable for organizations to simply continue buying in talent. Instead, forward thinking businesses are reevaluating how to upskill, reskill and train employees to meet the digital demands of a technology first future.
With 87% of executives saying they are experiencing skills gaps in their workforce and millions of jobs set to go unfilled by 2030 due to tech skill shortages, it is incumbent upon businesses to look at new strategies to develop the talent they'll need for the future.
Our latest tech skilling digital whitepaper outlines new initiatives to plug future tech talent shortages. Download the paper here.
written by the Catalyst Editorial Board
with contribution from:
Nicola Hancock
Regional Managing Director, Americas & Investment Banking, AMS
Jim Sykes
Global Managing Director, Operations, AMS