Conclusion
and key findings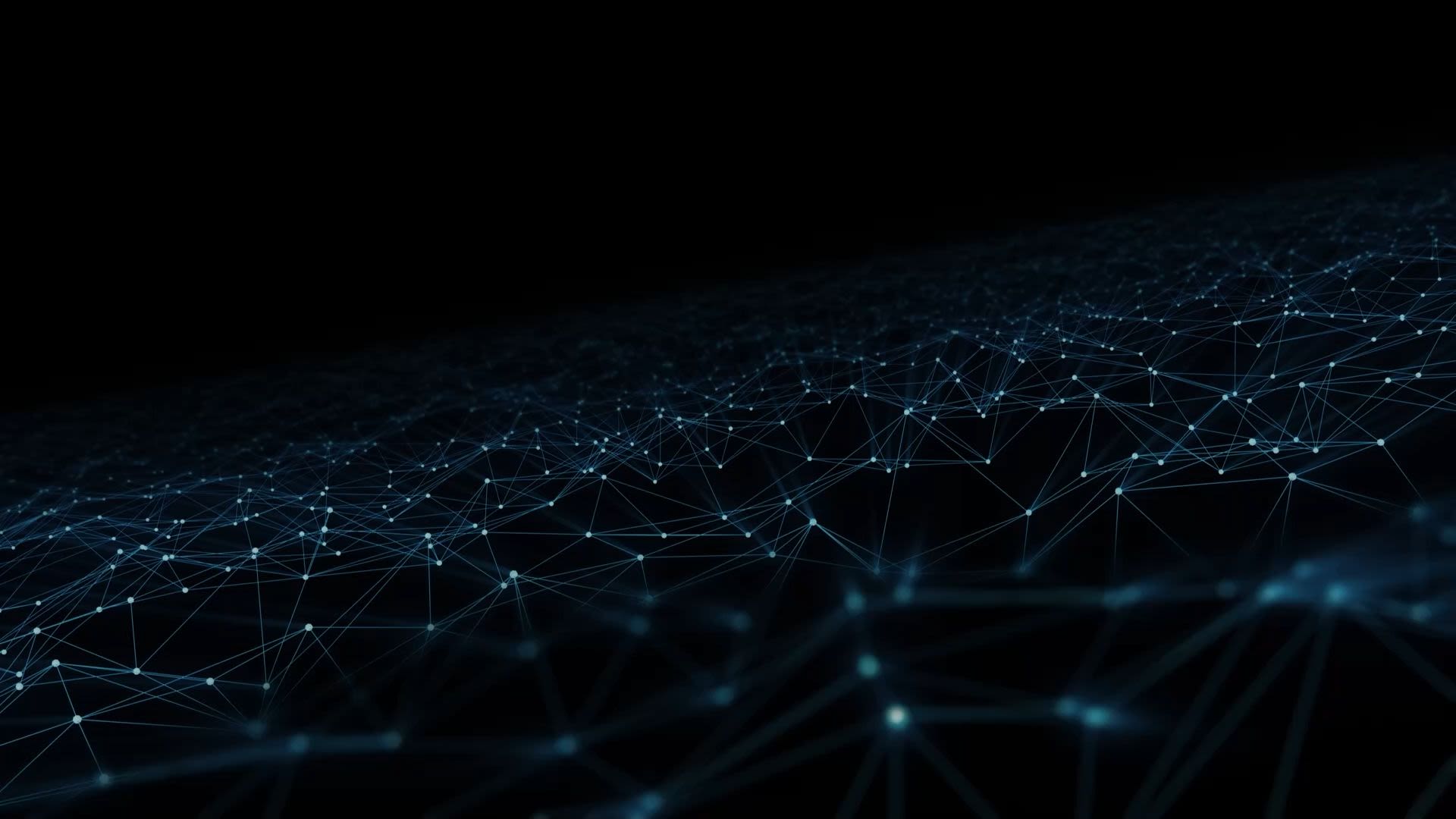 When we started this whitepaper, its overarching premise was to debunk commonly held digital myths in talent acquisition by talking to thought leaders and practitioners in the industry. It's clear that the change that has occurred across industry in the intervening period has been seismic. AI has exploded into the market and is touching every facet of the talent industry.
In conjunction with this now, far more accessible technology, the temperature of the Talent Climate continues to rise, with pain points such as time to hire, and skills shortages in certain sectors still front and center for many industries. Alongside this the 'noise surrounding talent technology can at times be deafening. Indeed, in the talent acquisition industry the speed of technological development continues to transform the world of work. This, coupled with current global macro-economic tightening, a new technology to understand in AI, the increasing need for tech skilling of the talent pool, and fierce competition for companies to stay at the top, all means talent professionals are under huge pressure.
The industry is at the foothills of revolution in how we attract and retain talent. And like most industries, technology and digital transformation is at the heart of this change. Companies are looking to technology, yet their teams need to stay on top of these advances.
That's not to say that robots are replacing people. Instead, the best performing companies are leaning-in to the responsible use of AI, with focus given to technology that considers its wider impact and how it helps talent professionals re-think recruitment in a digital environment from automating the mundane and innovating the challenges, to allowing people to lead and strategize, thus allowing technology to act and process.
Ultimately, technology will allow talent professionals to build longer-term relationships with candidates, matching skills to future job requirements.
Technology is an enabler, not a replacement.




The future is a mix of tech and touch.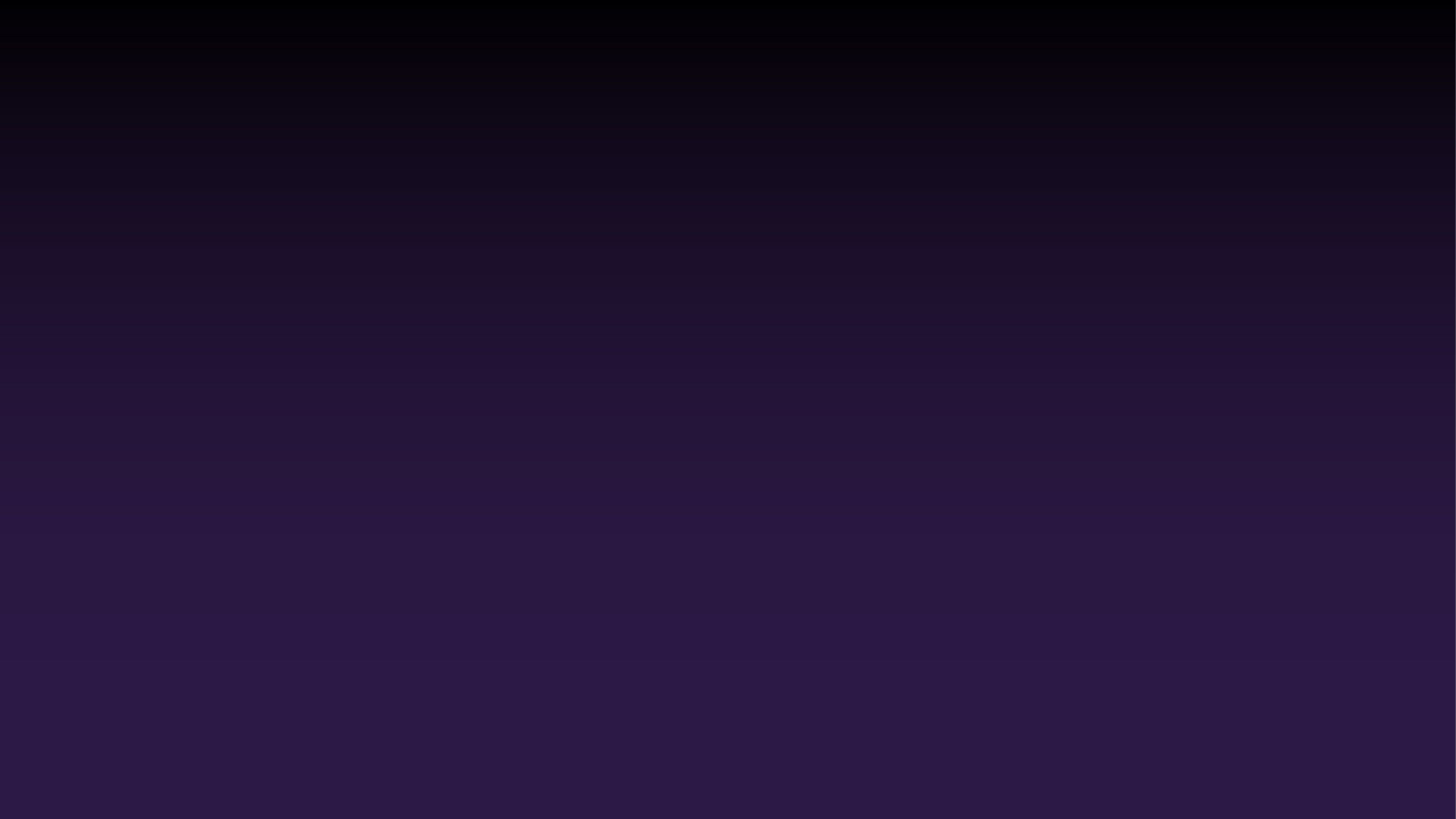 Our key findings
Technology needs to support employees, not replace them

Business leaders believe that technology will make employees more efficient, but employees don't necessarily agree, fearing the 'robots' will replace them. Getting employees onboard is key to successful tech implementation.
Have a plan beyond simply launching your new tool

Too many businesses focus on launching new technology tools and then leave users to get on with it. Plan how use of the tool will adapt over 30 days, six months and two years to get the most value.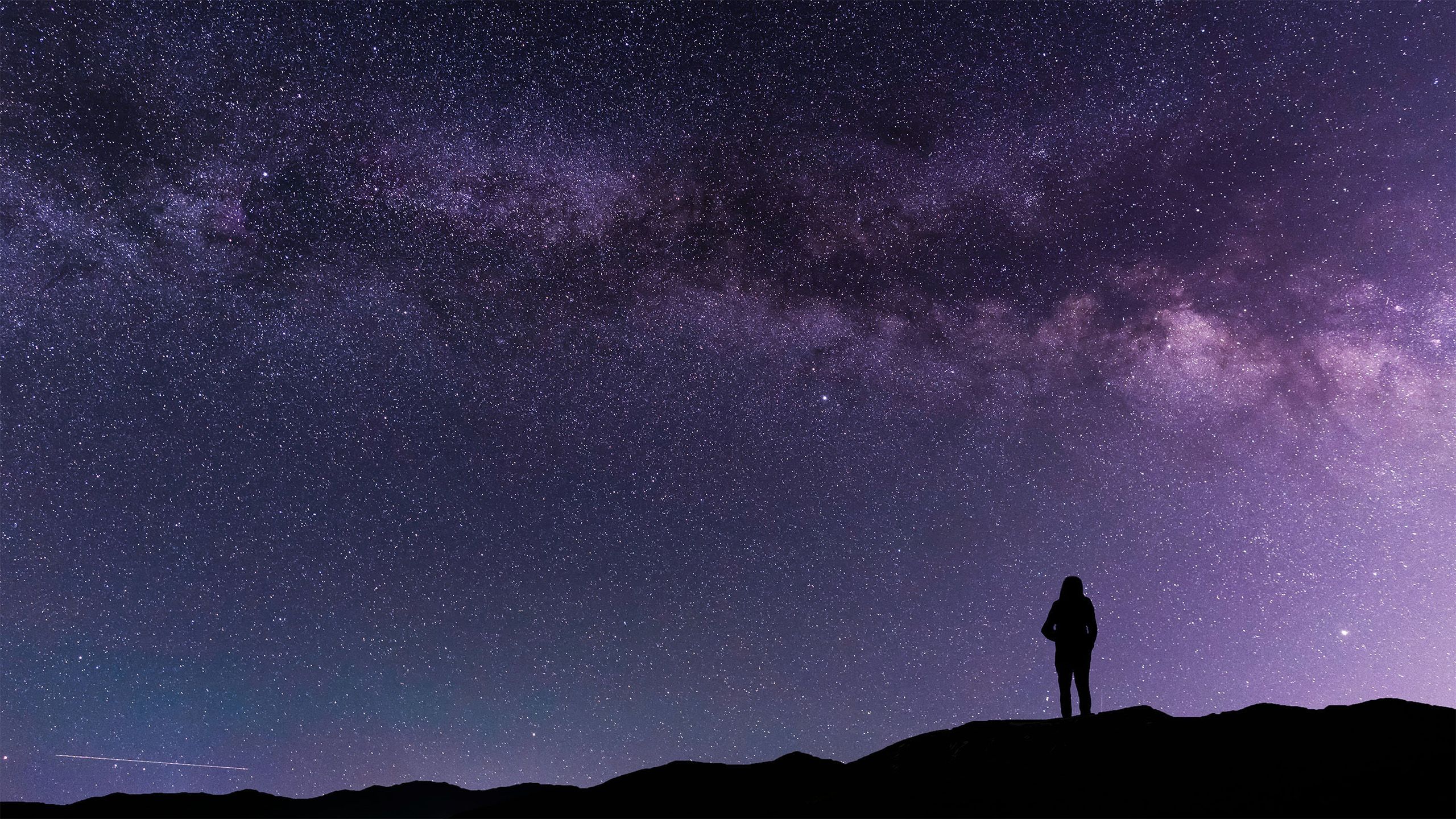 Talent tech is in its infancy, so long-term vendor relationships are key

We're just at the start of the impact of technology on talent acquisition. Choose your tech vendors based on long-term strategy, not short-term aims.
In chapter two, we examined why technology projects fail - and how to avoid doing so. Talent technology isn't something you implement and then simply leave to its own devices. Instead, successful technology implementations involve including users in the decision-making process, understanding the specific use cases you want the technology to intervene on, and planning for post-launch adoption and training.
Above all, adopting technology into talent processes is about meticulous planning, ongoing training and understanding how use of the technology can evolve. It's about thinking beyond launch and planning for the future.
Digital overload weakens the impact of technology

Technology without user led implementation and a eye to simplification, leads to poor adoption and slows down processes, frustrating users. Only implement technology where it can have a strategic impact.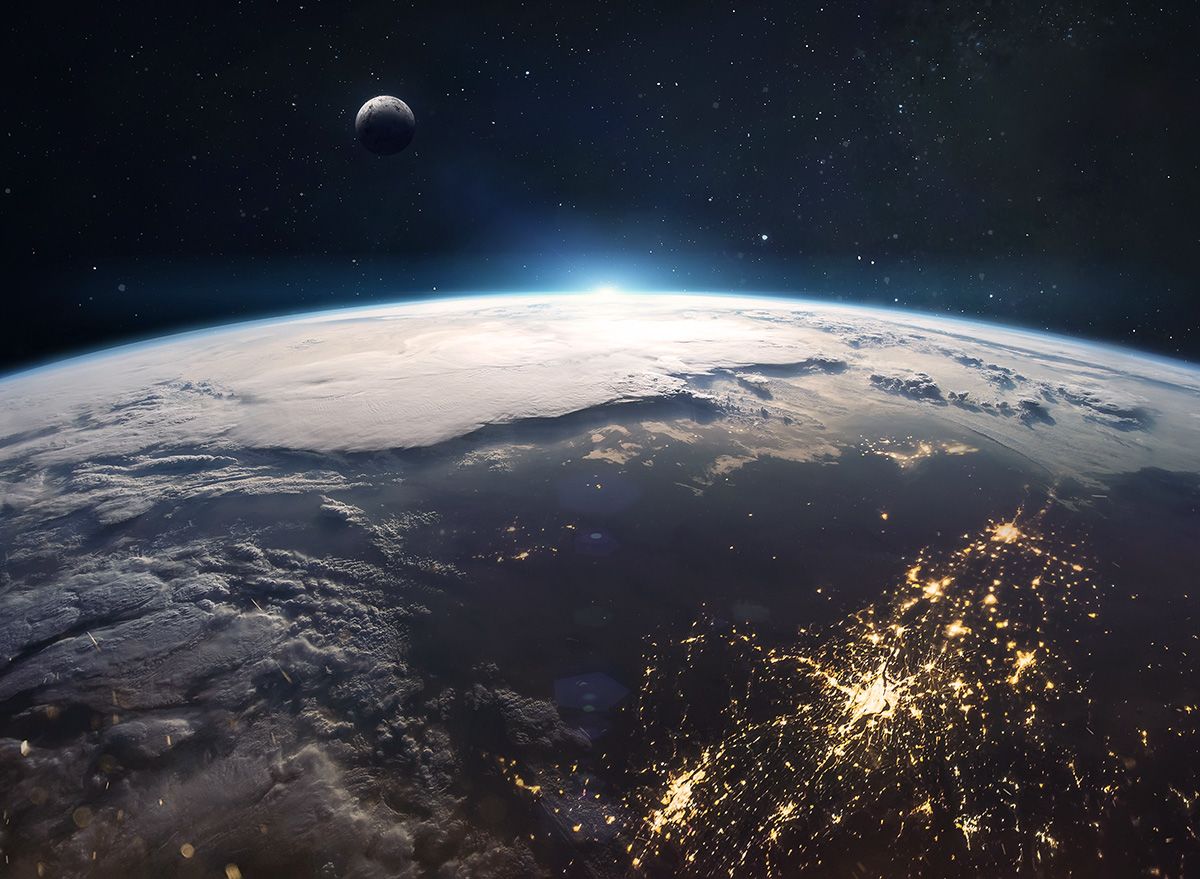 Traditional hiring routes won't meet demand for talent

Wage inflation, headhunting from competitors and hiring job-ready candidates isn't going to be enough to meet the huge appetite for tech talent - so it's time to think outside the box.
Hire for attitude, train for skill

The complexity of technology means skills need continuously updating. In most cases, hiring someone who is adaptable, agile and has a willingness to learn is better than someone with one set of technical skills.
Technology will change both how a candidate applies for and engages with a job role, and how talent professionals source, assess and onboard new hires. It will also offer both parties more data and information about roles and people, allowing for better profile fits, more engaged employees - and less attrition.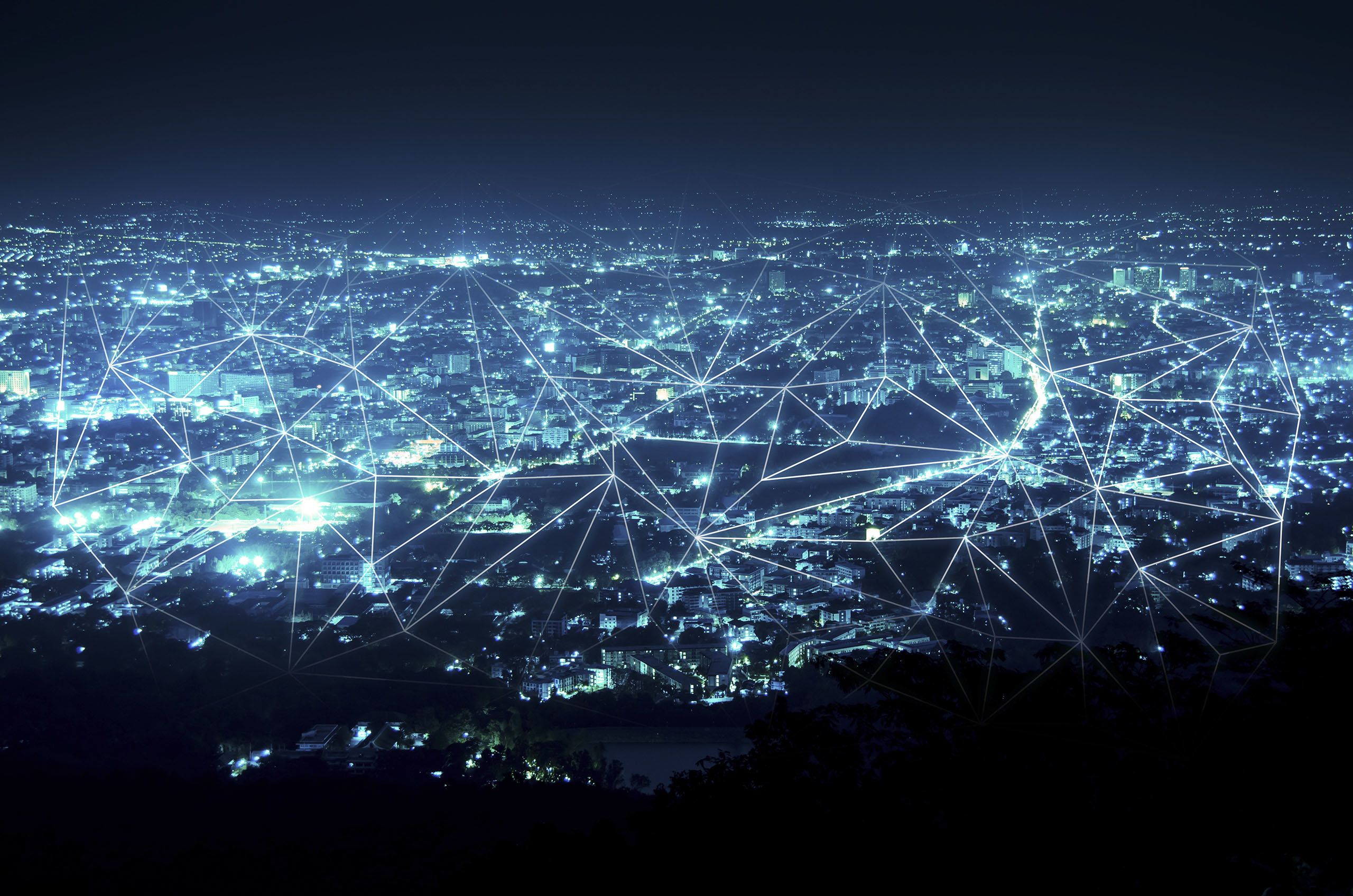 Talent tech should be part of a wider strategy to meet the challenges of digital transformation

COVID-19 has proved a catalyst for digital transformation. As hiring tightens, talent professionals are at the forefront of this shift and need to be strategic partners to business.
Candidates expect a consumer experience

It's not just employees who need to get used to talent tech. Candidates now expect a quick, frictionless hiring process, with easy to use and actionable technology. Fail to stay ahead of the tech curve and your future talent needs fail too.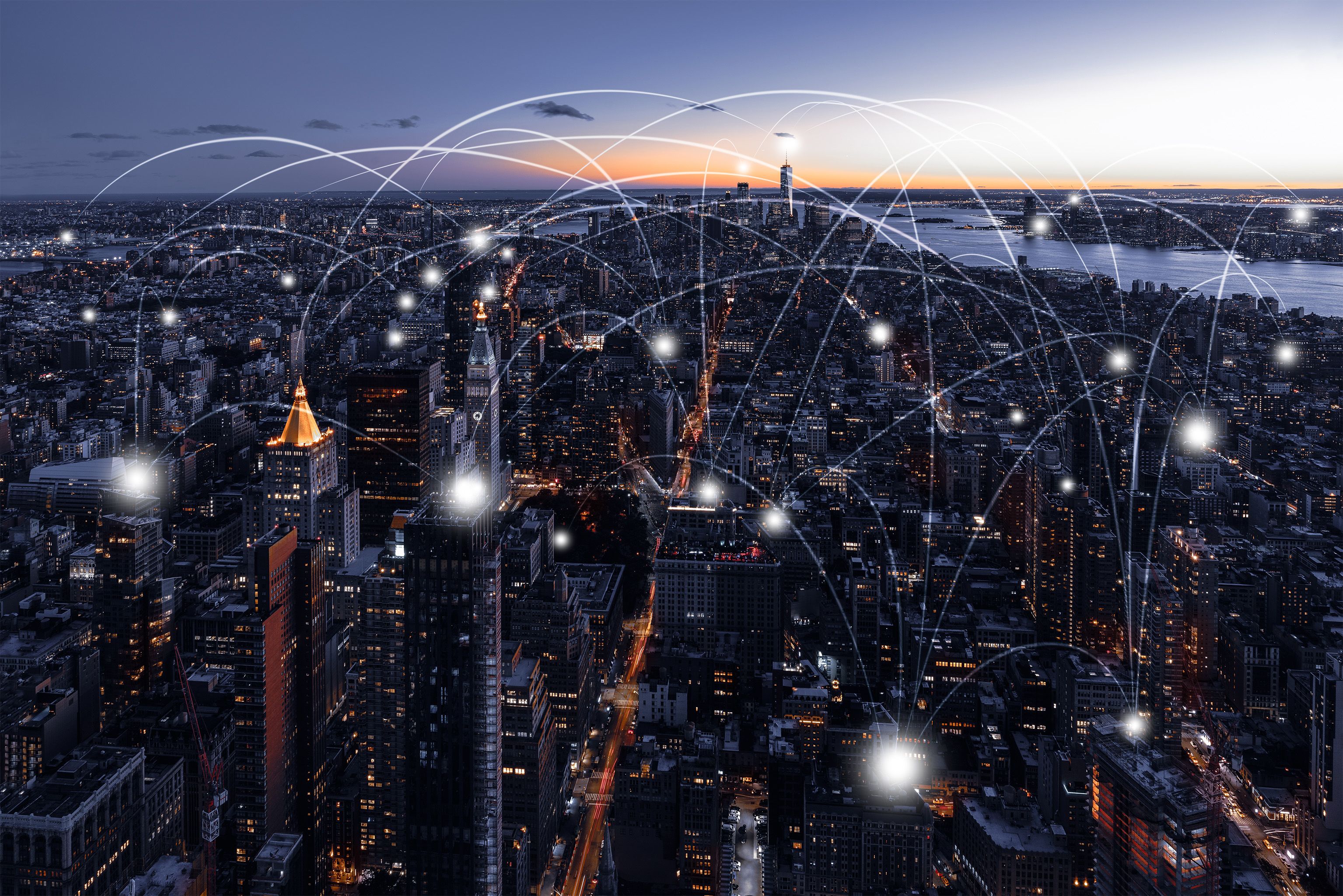 Artificial intelligence is a game changer for strategic talent acquisition…
By 2025, 75% of organizations will shift from piloting artificial intelligence tools to operationalizing - one of the biggest data and analytics trends of the near future.
…but remember to implement change management

The efficiency of artificial intelligence means roles change and headcount can drop. Make sure you upskill your people and offer a real focus on development opportunities and develop an inclusive environment to grow and retain talent. In summary, powerful AI is already here but we need to use it responsibly and ethically in order to mitigate bias, thus allowing the wider economy to thrive.
The future is a balance of tech and touch…

Of course, meeting the evolving challenges of talent technology is easier said than done. That's why AMS provides a number of solutions that help organizations deal with the complex issues brought about by technological change. From how to choose a technology provider to building digital skills in your organization, chatbots to remote hiring - here's what you need to know.
As mentioned earlier, the temperature of the Talent Climate continues to rise and the noise surrounding talent technology can at times seem deafening. As we climb the foothills of this digital revolution and reach for the uplands, we need the right solutions to cater for our needs and at AMS, our digital solutions help our clients succeed in a new world of work. Finding the right way to get the right people at the right time, on the right terms is what AMS does. We are proud to offer focused and relevant solutions that will make a difference to your world of work.
Talent is our world.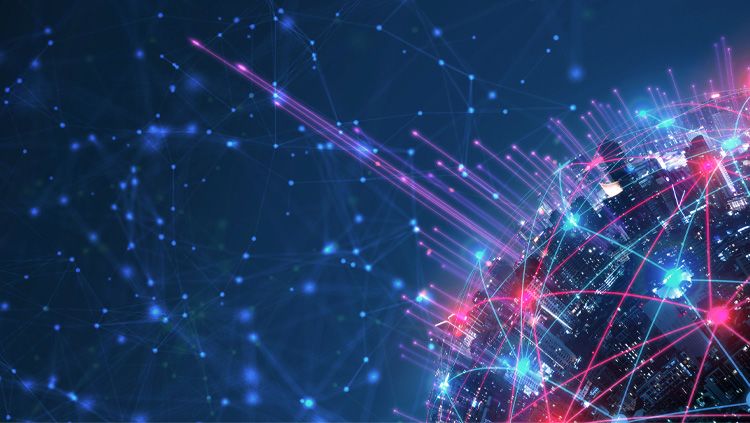 AMS One  is a digital platform built to optimize the delivery of RPO talent solutions for AMS clients. With a focus on client, hiring manager and candidate experience, this new platform has benefitted from AMS' deep understanding of best practice processes, harnessing the power of 27 years of delivering RPO talent solutions.
Is talent technology a puzzle you're yet to solve?
Partnering with trusted vendors and evaluating their solutions through a rigorous vetting process, AMS Verified turns complexity into clarity. Our unique online platform cuts through the noise of the talent technology market with expert insights.
Make confident tech decisions, understand specific products, and stay up to date on the latest innovations.
Hiring isn't the only way to fill the skills gaps. Sometimes, it's more efficient and cost-effective to help established employees develop niche capabilities. Or finding new, fresh talent and equipping them with the skillsets you need. The possibilities are as varied as your talent challenges.
AMS Talent Lab can help clients meet their ever growing and demanding skills challenges while focusing on two distinct offerings provided by AMS Talent Lab.
- Recruiter skilling: enabling clients to grow the recruitment talent they need.
- Tech skilling: helping clients to close the tech skills gap.