Paul is responsible for AMS's Global Financial, Planning & Analysis Function and Procurement, managing and overseeing all financial processes including month end reporting, budgeting and forecasting, analysing profitability and providing data and insight to aid strategic decision making. He works closely with Omers, ensuring they are fully briefed on the company's financial results and performance.
Paul has over 15 years' experience in Corporate Outsourcing and Service sectors in both a PLC and Private Equity environment, and has held a number of FD roles, both at a business and divisional level. He has deep understanding and knowledge from running a portfolio of businesses across the globe and driving cash generative, profitable growth through commercial expertise and cost management, as well as an extensive capability delivering transformation programmes, acquisitions, disposals and post acquisition integration.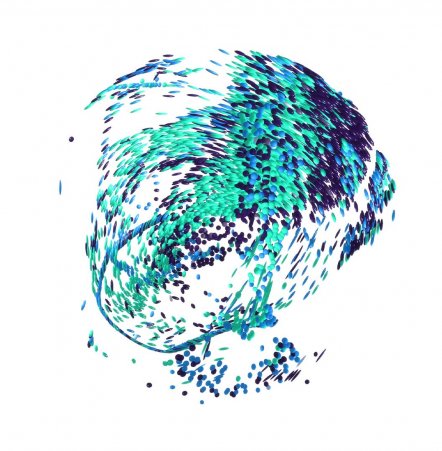 Start your journey to True Workforce Dexterity.
Discover how we can help you build, re-shape and optimise your workforce.
Talk to us