Matthew, our Chief Growth & Commercial Officer, has worked in a leadership capacity with the organisation since April 2001 holding a number of different roles ranging from COO APAC to Managing Director Contingent Workforce Solutions. Today he is accountable for the commercialisation of AMS's products and services and for the contracting of more complex solutions and partnerships. In addition he is accountable for all corporate M&A activity. Matthew leads a small commercial team within AMS who together cover the globe ensuring that AMS's value proposition meets the commercial objectives of both AMS and our customers. Matthew is a passionate, enthusiastic and creative solution provider.
Matthew has worked in the staffing and outsourcing sector for 25 years and was recognised by APSCO for Outstanding Contribution in 2012 championing the APSCode for the RPO and MSP industries.
Matthew attained an HND in Computer Data processing and in his formative years he worked as an Analyst/programmer for a leading software house. Following a 10 year spell with a UK based IT staffing agency, he saw a shift in the behaviour of the staffing market place and began looking for a new type of Talent Acquisition model and organisation. A friend introduced him to Rosaleen Blair and 4 months later he joined AMS as the Sales Director.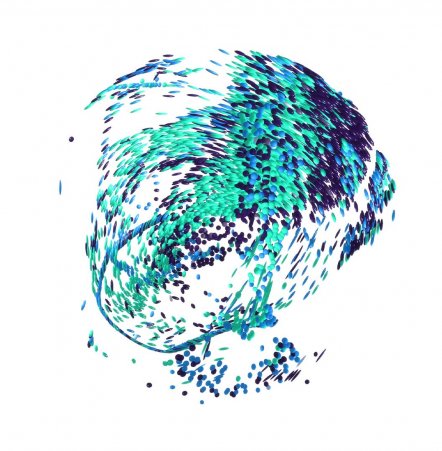 Start your journey to True Workforce Dexterity.
Discover how we can help you build, re-shape and optimise your workforce.
Talk to us