Matthew, our Chief Growth & Commercial Officer and member of the board, has worked in a leadership capacity within the organisation since April 2001 holding a number of different roles ranging from COO APAC to Managing Director Contingent Workforce Solutions.
Today he is accountable for our growth strategy & commercialisation of AMS's products and solutions. In addition, he is accountable for all corporate M&A activity, global marketing and our technology product division. Matthew is a passionate, enthusiastic and creative solution provider, he has worked in the staffing and outsourcing sector for 30 years and was recognised by APSCO for Outstanding Contribution in 2012 championing the APSCode for the RPO and MSP industries.  In 2020, Matthew was named on both the SIA Staffing 100 Europe list and the HRO Today HR Superstars list.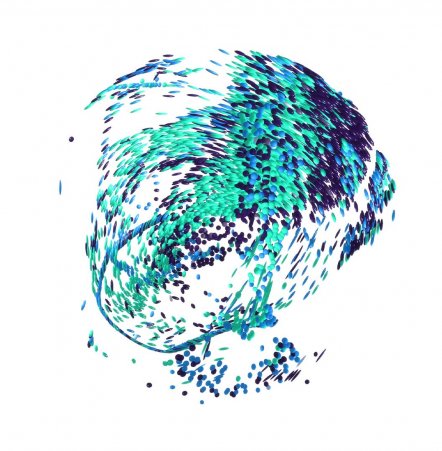 Start your journey to True Workforce Dexterity.
Discover how we can help you build, re-shape and optimise your workforce.
Talk to us