True Workforce Dexterity
Change is a constant.
Hello True Workforce Dexterity.
Thriving in the age of constant change
The accelerating pace of technological and social change poses new challenges for organisations everywhere. How do you stay ahead in a world that never stands still? Plan for a future that is so uncertain? Take advantage of new opportunities and innovations before they grow old? We think the answer lies in True Workforce Dexterity. And we're here to help you achieve it.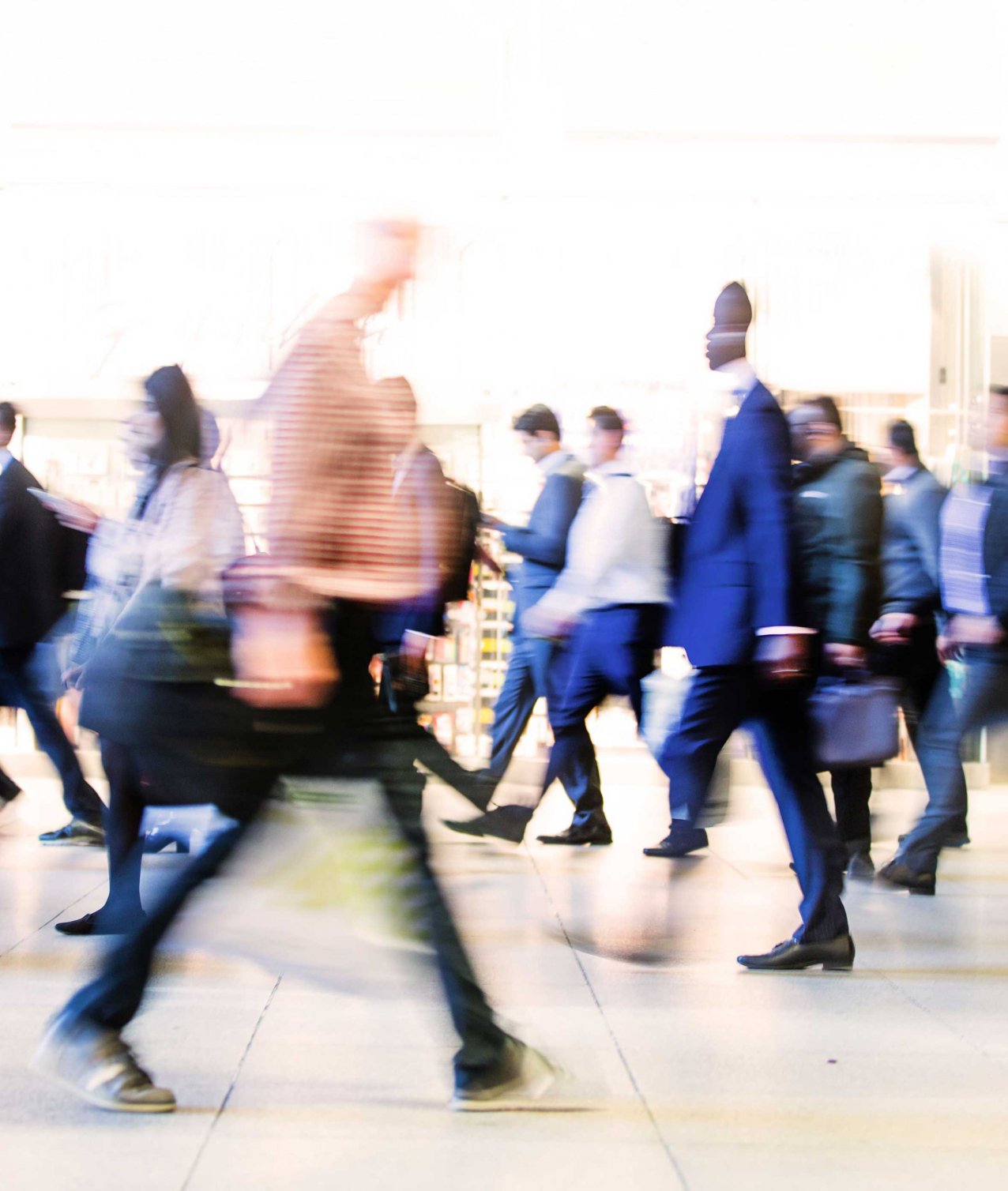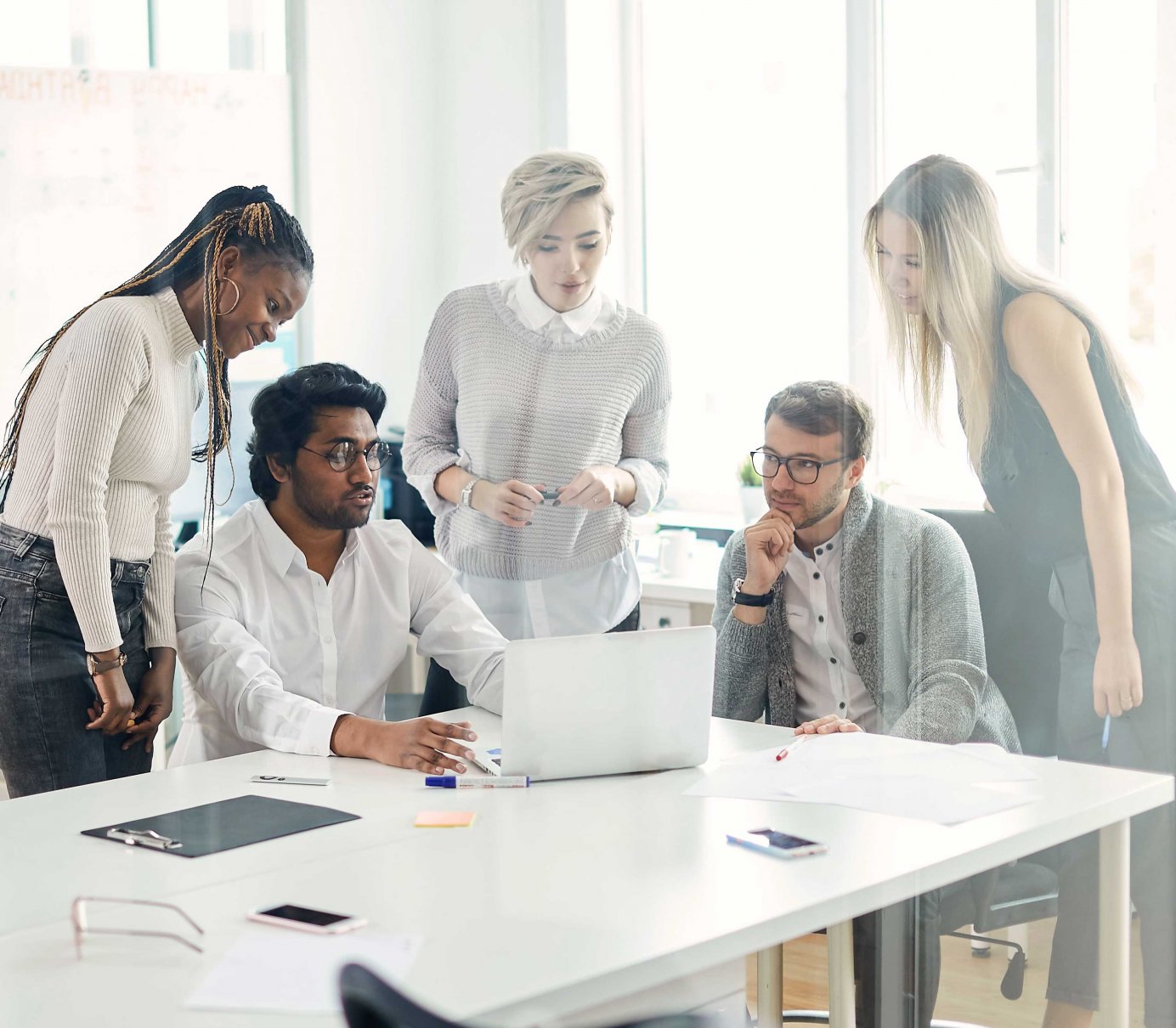 A new way of building the right workforce
Endless change creates endless potential. But to access it, organisations need to design their workforces in different ways. In this new approach, there are no talent silos. Permanent employees mix seamlessly with contractors. Robots and AI are part of the team. People regularly reskill and upskill. The workforce reconfigures around every new opportunity—and, faced with unexpected challenges, it bends rather than breaks.
This is what we mean by True Workforce Dexterity.
The four pillars of workforce dexterity
Let's get visual
What does True Workforce Dexterity look like? They say a picture is worth a thousand words. So we invited a generative artist to visualise the concept, using real-world data to create an algorithm-driven motion graphic that captures the ebb and flow of today's talent. Those ever-shifting patterns you keep seeing on this website? That's not just a pretty animation. It's the future of your workforce.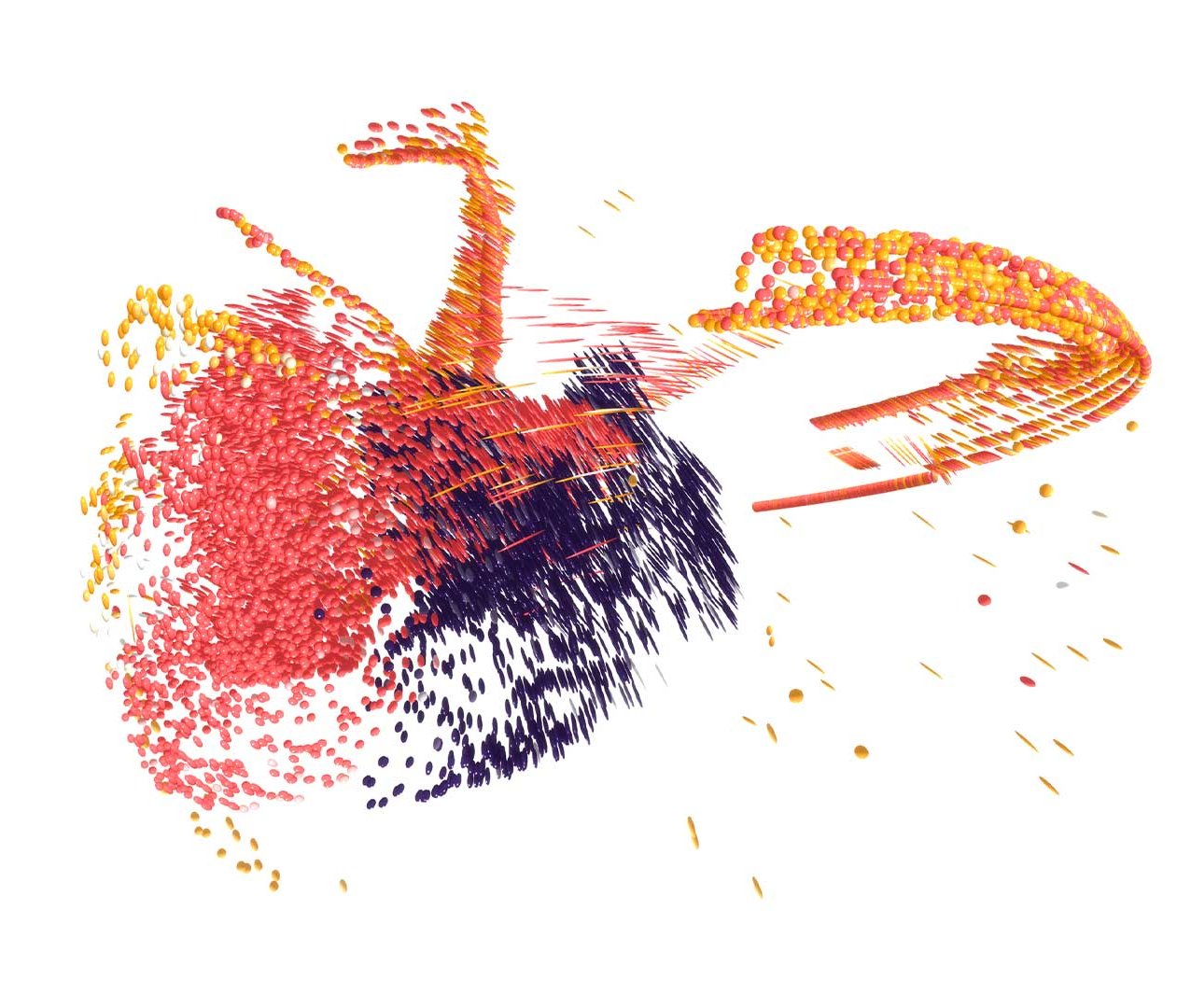 Resources
Latest insights from our experts
News
Rosaleen Blair and Melanie Barnett named in SIA's annual list of the most influential females in the global staffing industry.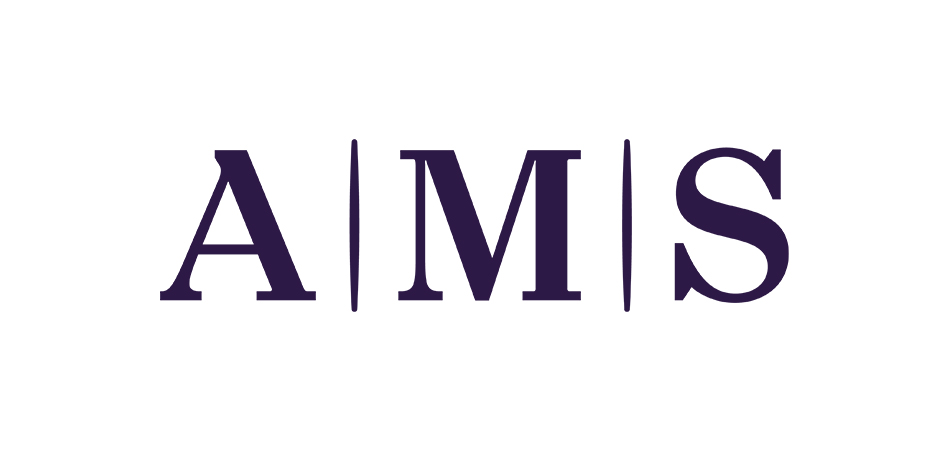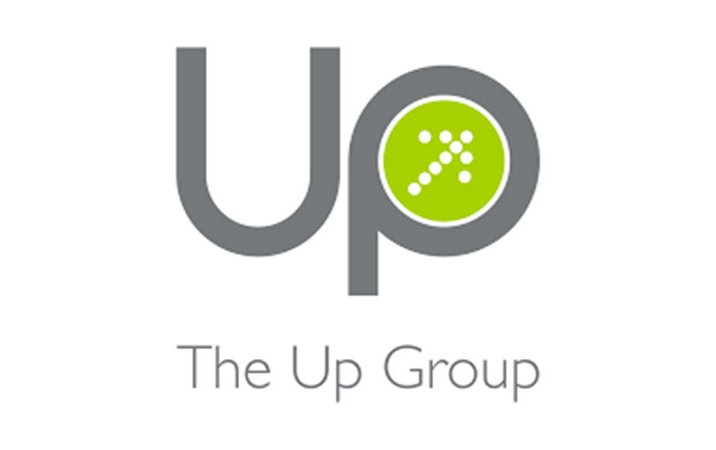 News
Global talent acquisition and management firm, Alexander Mann Solutions, has acquired The Up Group in a move that will provide both organisations' clients with a broad range of strategic digital leadership resourcing solutions.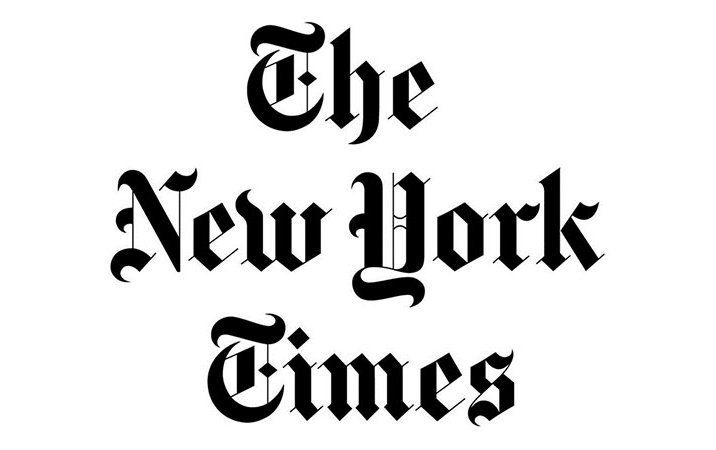 News
So much of our work lives has moved online during the pandemic: group meetings, chats with the boss — even interviewing for a new job. The pandemic has also led companies to conduct "interviews" without an interviewer.
Covid-19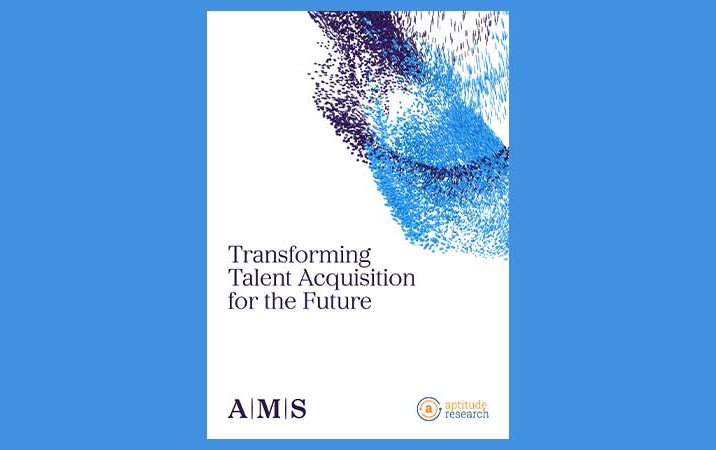 Whitepaper
The global pandemic (COVID19) and the events of 2020 have dramatically changed the landscape of talent acquisition.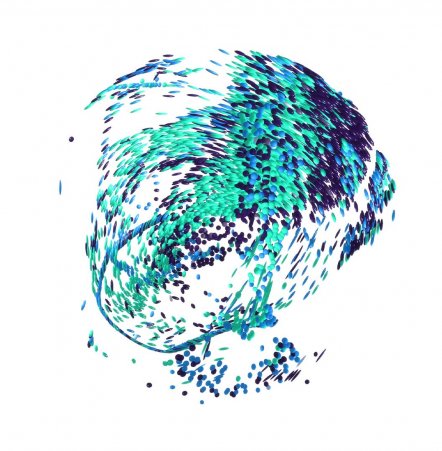 Start your journey to True Workforce Dexterity.
Discover how we can help you build, re-shape and optimise your workforce.
Talk to us