AMS Tech Skilling
A career in tech
is waiting for you.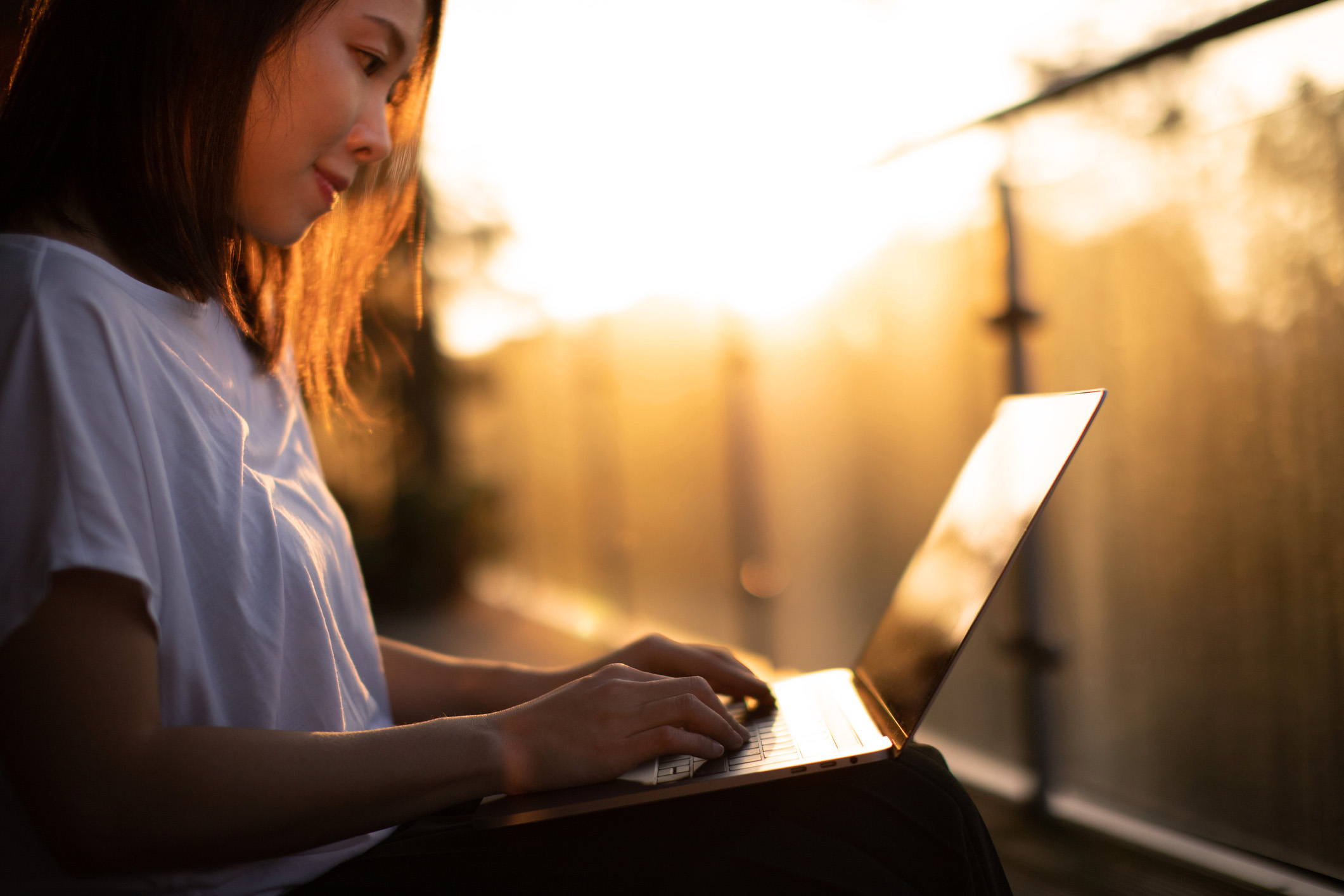 Accelerate your career in cloud technologies
There are a lot of tech opportunities out there, but most require specific experience - we provide specialist training to help you take the first (or next) steps on your career ladder. AMS Tech Skilling has been designed to boost your career through an immersive training programme and work-based experiences. Whether you recently earned a degree, are a career changer or simply returning to work, we will provide the skills employers need right now! From the moment you start you'll be supported in attaining valuable skills in cloud technologies, resulting in qualifications and accreditation that will help you achieve a successful career.
There are no hidden fees and you will be paid as soon as you start training.  What's more, after successful completion of training we'll secure you a role with one of our most respected client partners – Deloitte.  Whether you already have a digital qualification or self-taught, we're interested in hearing from you. More importantly, we have employers that are interested in working with you.
Apply now
A proven path to a career in tech
Learn the skills employers need, so you're job-ready. We partner with world leading tech & digital skills training providers, to help you gain a deep understanding of the fundamentals of cloud technologies, learning through virtual classrooms and practical project experience, equipping you with the necessary skills to embark upon your new role at Deloitte.  You'll also connect with a network of mentors and peers to help you get your career off to a solid start. 
Apply today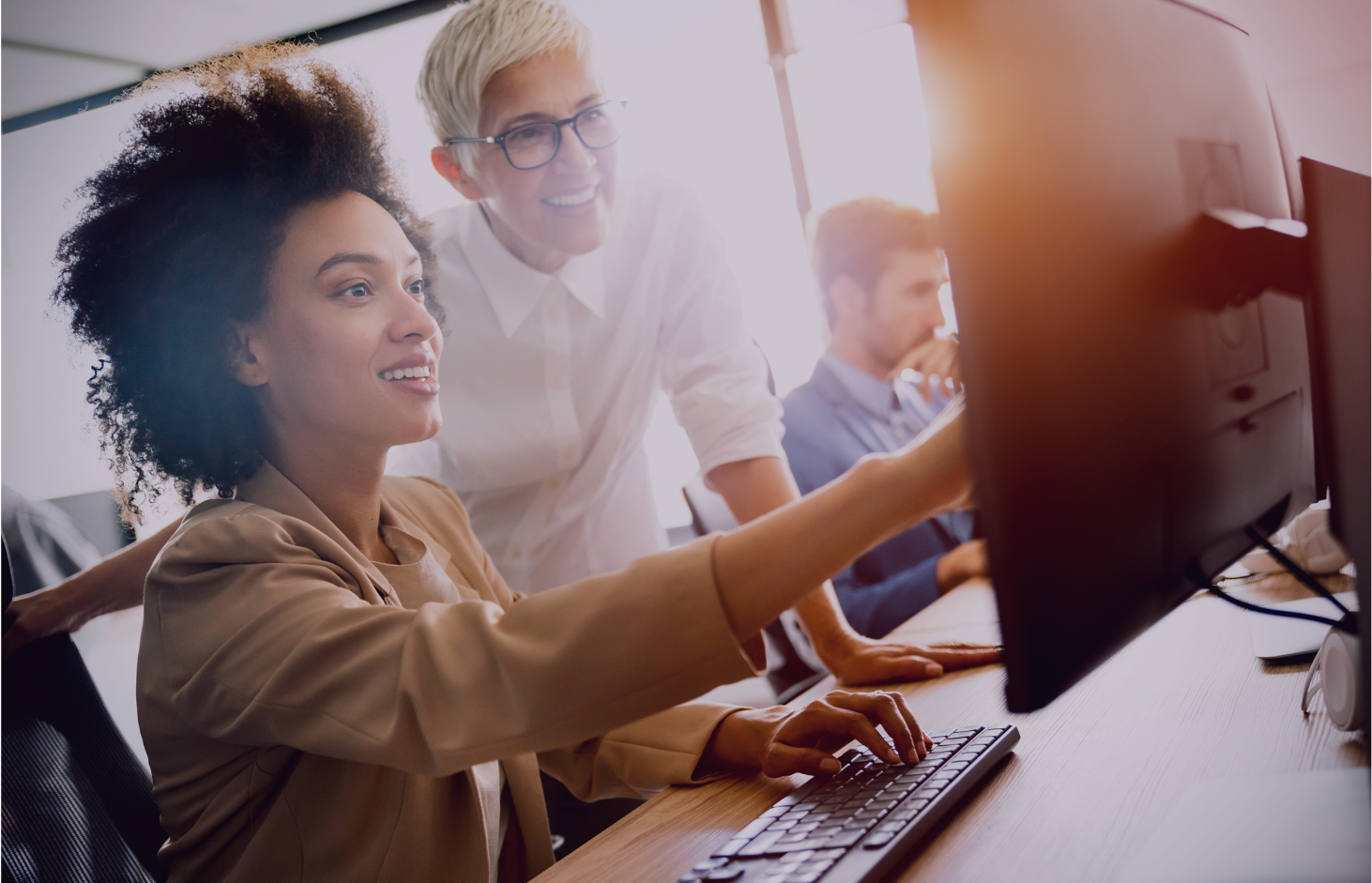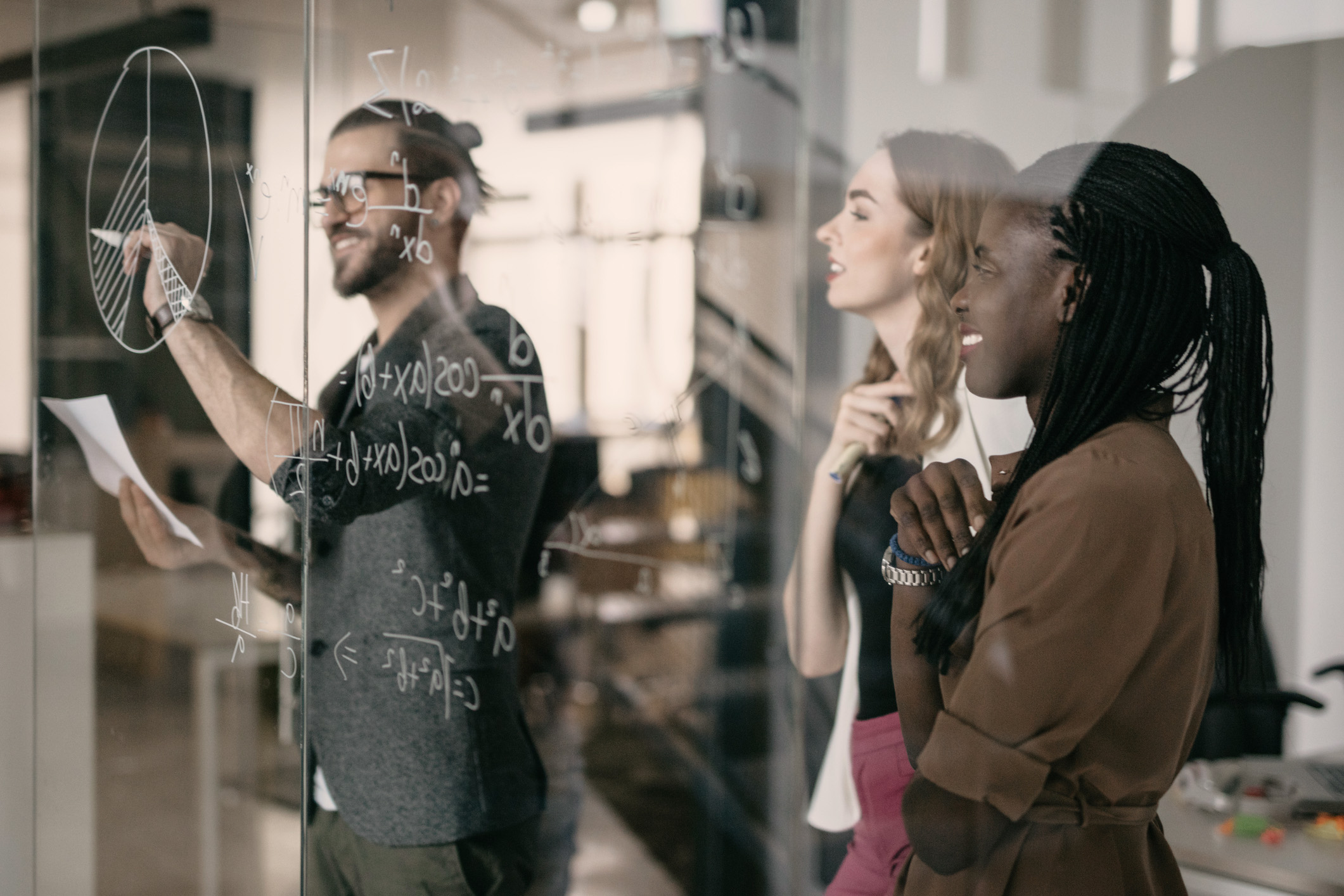 About Deloitte
At the core, Deloitte is committed to making a measurable impact on clients, their people and society.  While embedded in client projects, collaboration is fundamental to their success along with unrivalled depth and breadth of expertise.  Working closely with clients and each other at every stage of every project, they solve clients' trickiest problems with a mix of knowledge, creativity and intellectual rigour. A hugely diverse range of clients rely on Deloitte to deliver the kind of change that adds genuine, lasting value to their business.  
Location: Dublin, Ireland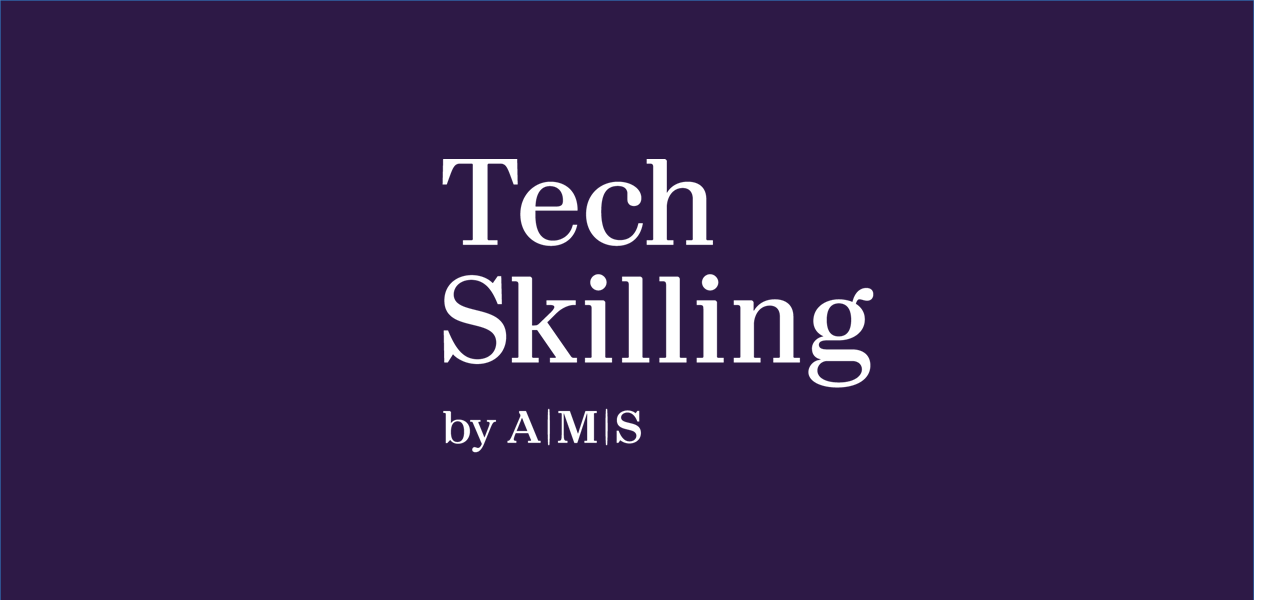 Taking the next step in your tech career is simple.
1. Apply
2. Interview with a recruiter
3. Take an online technical assessment
4. Meet with the business  and your future team
5. Receive offer into the Tech Skilling programme
6. Job placement after successful programme completion
Apply today
What kind of roles will you be ready for?
We work with global brands to find people like you, with passion and aptitude, then create a path for skills development to prepare you to be job-ready in 10 weeks. Every Tech Skilling programme is tailored to the specific skills an employer needs, whether they're looking to fill skills gaps or support business growth and evolution.
Some of the roles we train for include:
Software Developer
IT Associate
Cybersecurity Specialist
Java Programmer
You can find out more about AMS Tech Skilling by following our AMS Tech Skilling page on LinkedIn.
Our LinkedIn page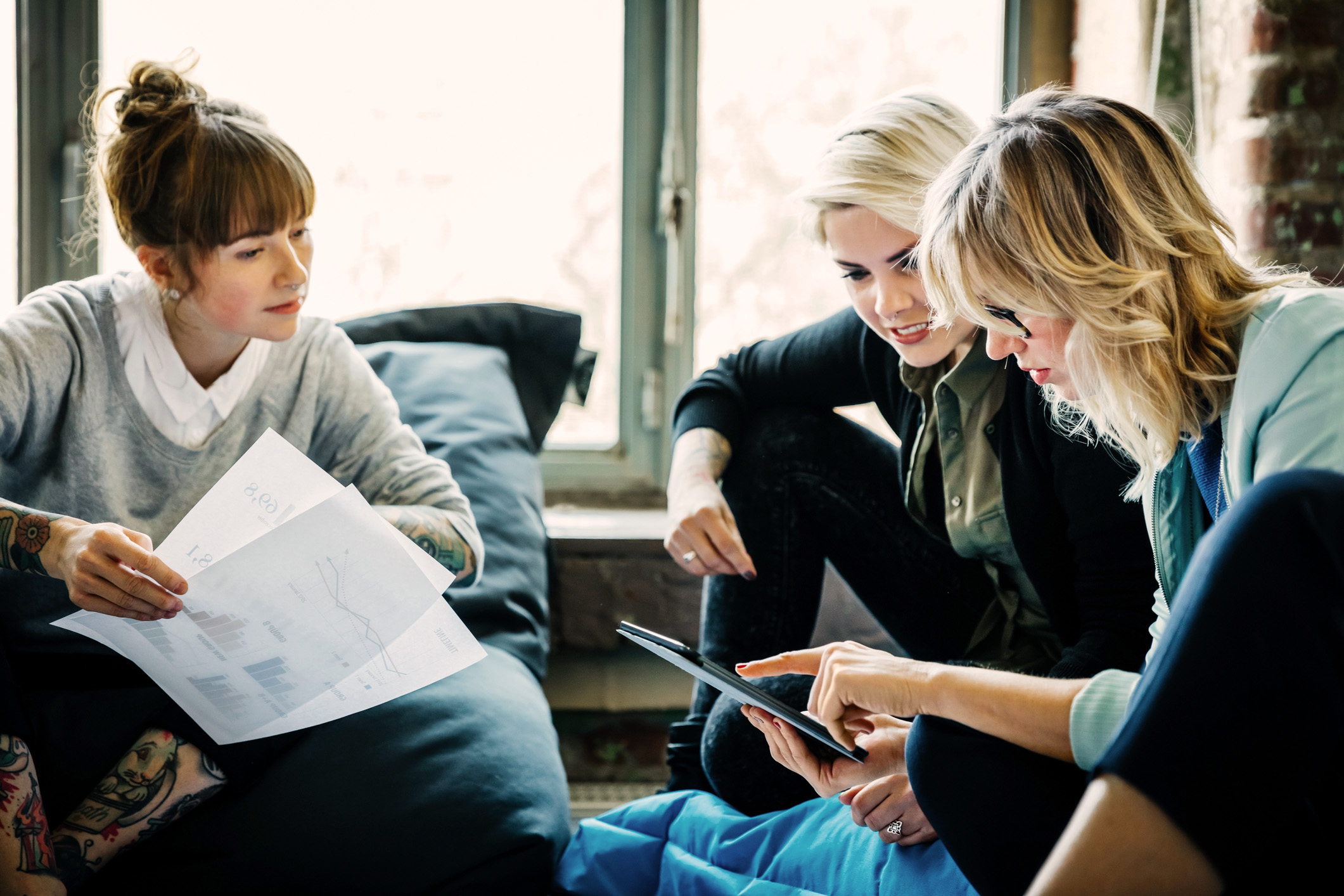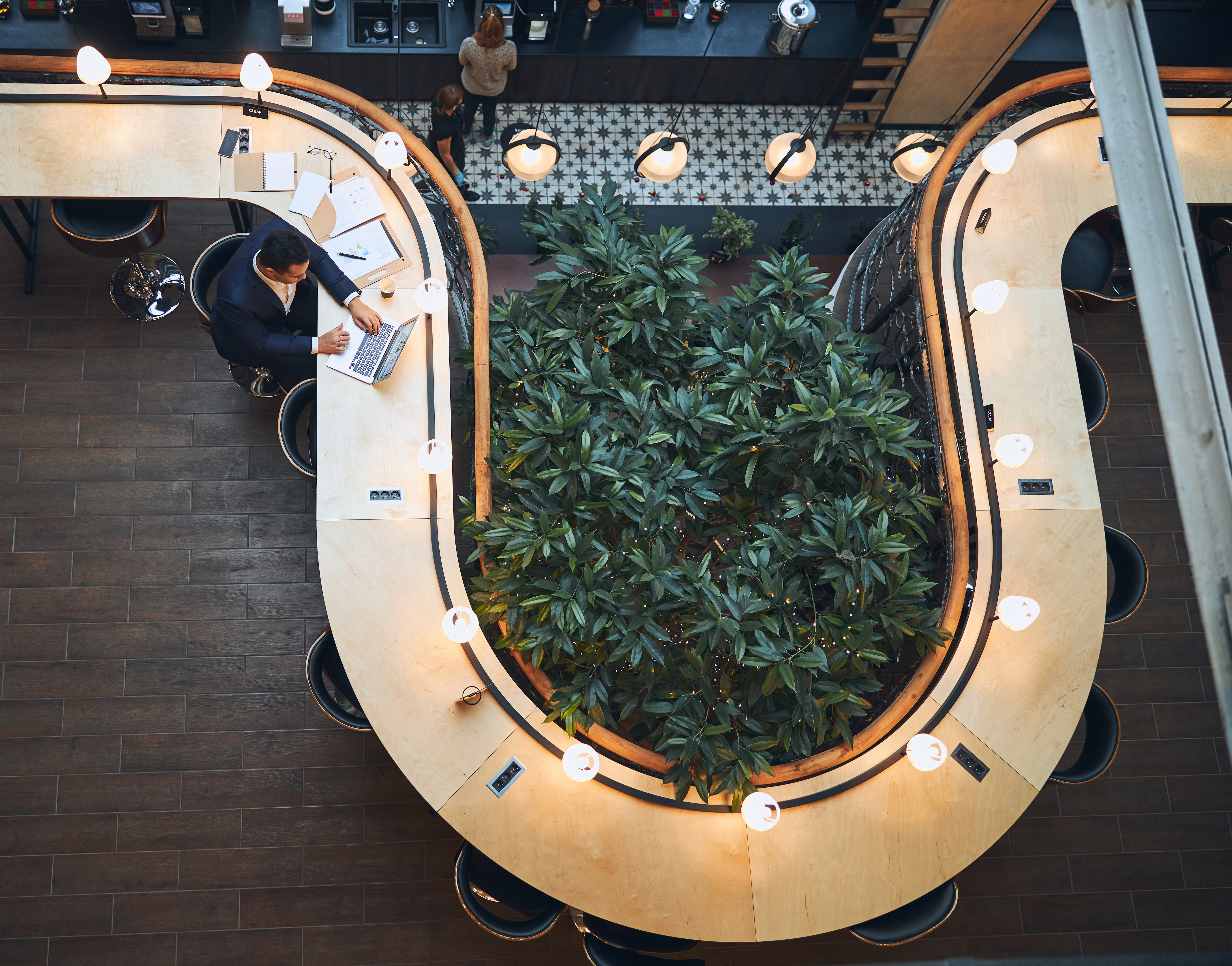 Lighting a new pathway into tech.
We believe in the power of diversity of perspective and experience.
Breaking into the career you dream of doesn't feel accessible for many. Tech Skilling forges new paths into tech careers, based on aptitude and willingness, rather than opportunity or accessibility. We know employees are happier and more productive when they're part of a diverse team, inclusive of many perspectives and experiences, so we're breaking down the barriers to make it easier for everybody.
Think a career in tech isn't an option? We're here to prove you wrong.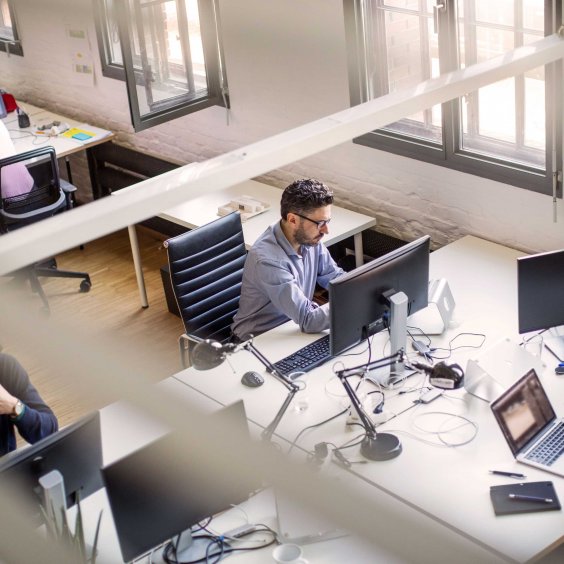 Apply Today
You're one step closer to a career in tech.  Join AMS Tech Skilling.