AMS Tech Skilling
Think a career in tech isn't an option?
We're here to prove you wrong.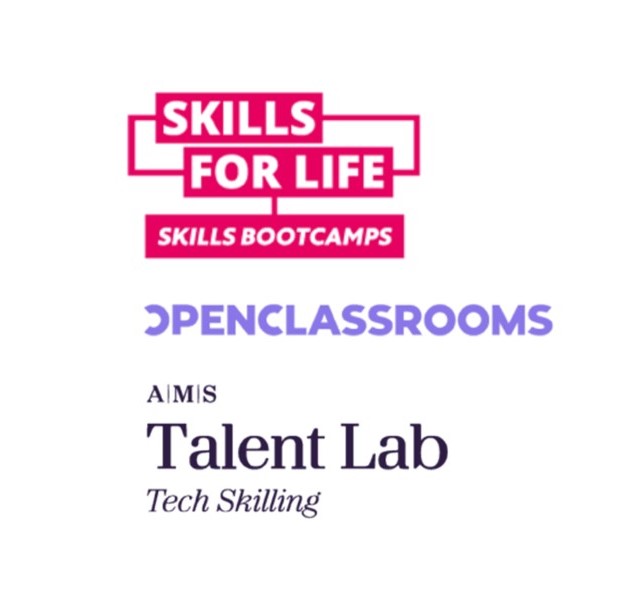 A career in tech is waiting for you
AMS Talent Lab, in partnership with Skills for Life & OpenClassrooms, offer FREE Digital Skills Bootcamps, giving you the chance to train for a career in digital marketing, data analysis, web development, and agile project management.
View course details:
Through a Skills Bootcamp, your newly found knowledge will set you up for a successful career in tech, supporting you to a guaranteed interview and guiding you towards new employment opportunities.
Apply now
Accelerate your career in tech
The tech industry is booming across the UK right now, and with tech roles making up around 15% of all job vacancies across the UK, this sector is alive with career potential.  It is an increasingly diverse and vibrant sector, entered into by people from many backgrounds – not just the traditional computer science graduate.
Whether you are unsure what to do with your qualifications, looking to change your career or simply returning to work, our training partner OpenClassrooms provide specialist training and help you take the first steps on your career ladder, through an immersive 12 week' training programme, designed to give you in-demand skills followed by a guaranteed interview for a more sustainable, higher-skilled job and higher wages over time.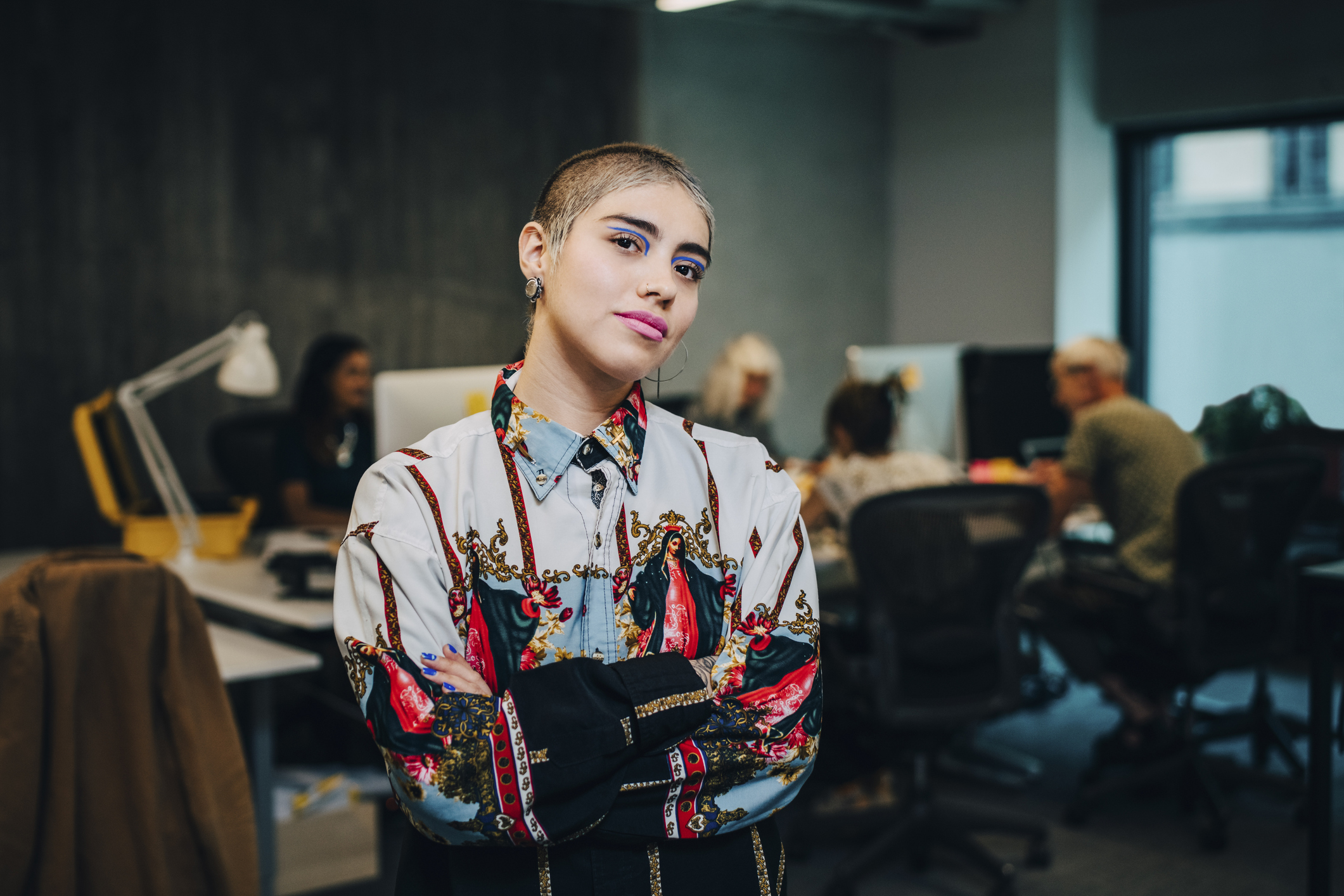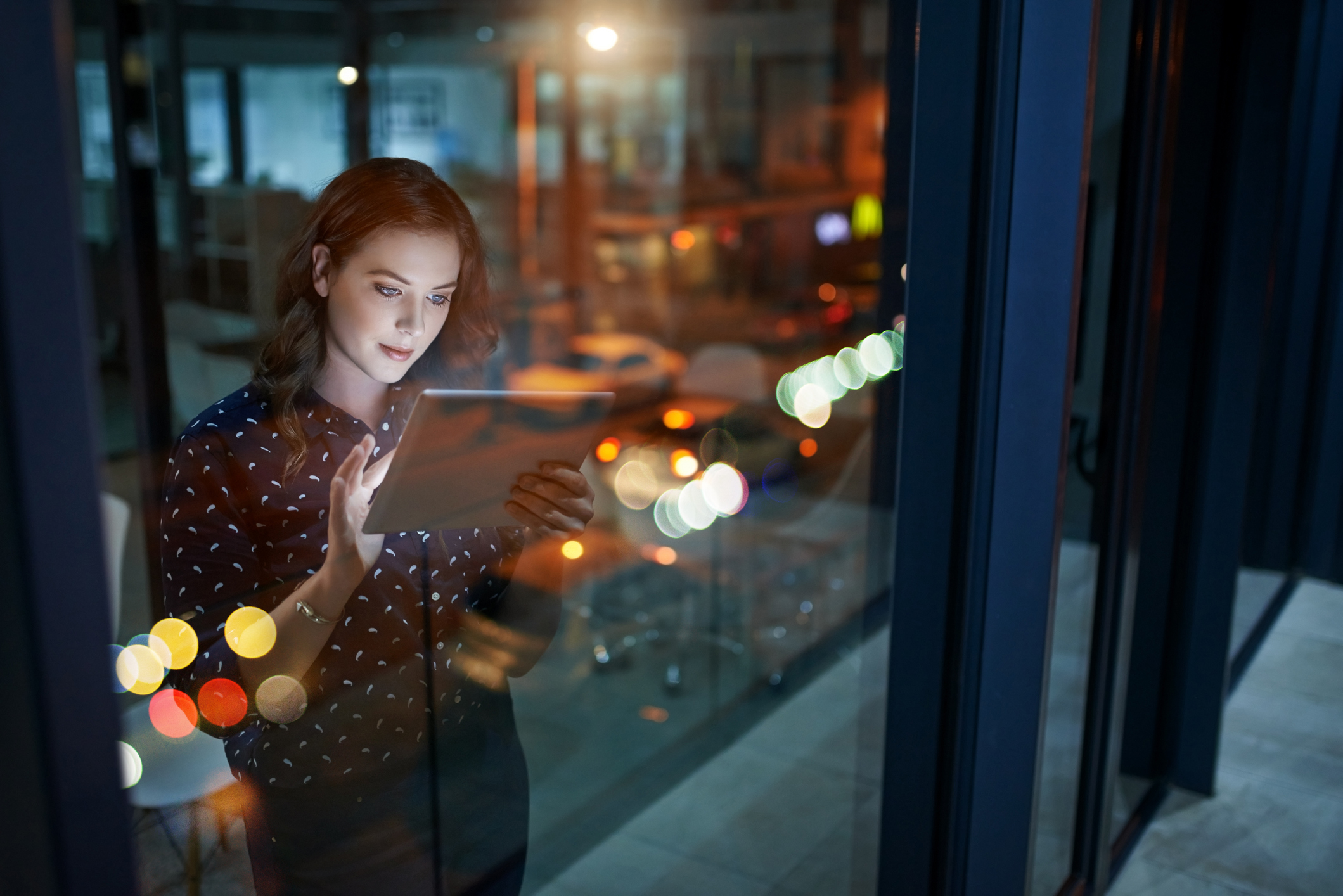 A proven path to a career in tech
From the moment you start, you'll be supported in attaining valuable technical knowledge, through self-paced training and the support of mentors to help guide you through learning.   
Once onboarded to a Skills Bootcamp, OpenClassrooms deliver a dedicated Digital Skills training for you to gain a deep understanding of the fundamentals of some of the most in demand technical skills, equipping you with the necessary skills to embark upon a role in IT.  You'll also connect with a network of mentors and peers to help you get your career off to a solid start.
There are no hidden fees, this is funded by the DFE, and you will be guaranteed an interview with employers from our impressive client list, including blue chip companies, investment banking, engineering and retail clients who are ready to welcome you and support you in continuing your new tech career journey.
What you will need
The requirements are simple. To be eligible to join, you must:
Be educated to secondary school level (minimum)

Be over 19 years of age before 1st Sept 2022

Have the right to work in England, without restriction

Able to commit to a minimum of 30 hours per week, which will include 5 hours of virtual classroom learning

Have access to a computer, headphones, a microphone, a webcam, and a good internet connection.  You must also have administrator rights to your computer in order to install required programs.
Have a strong level of verbal & written English language
Must not have undertaken any previous training in digital skills of your chosen training pathway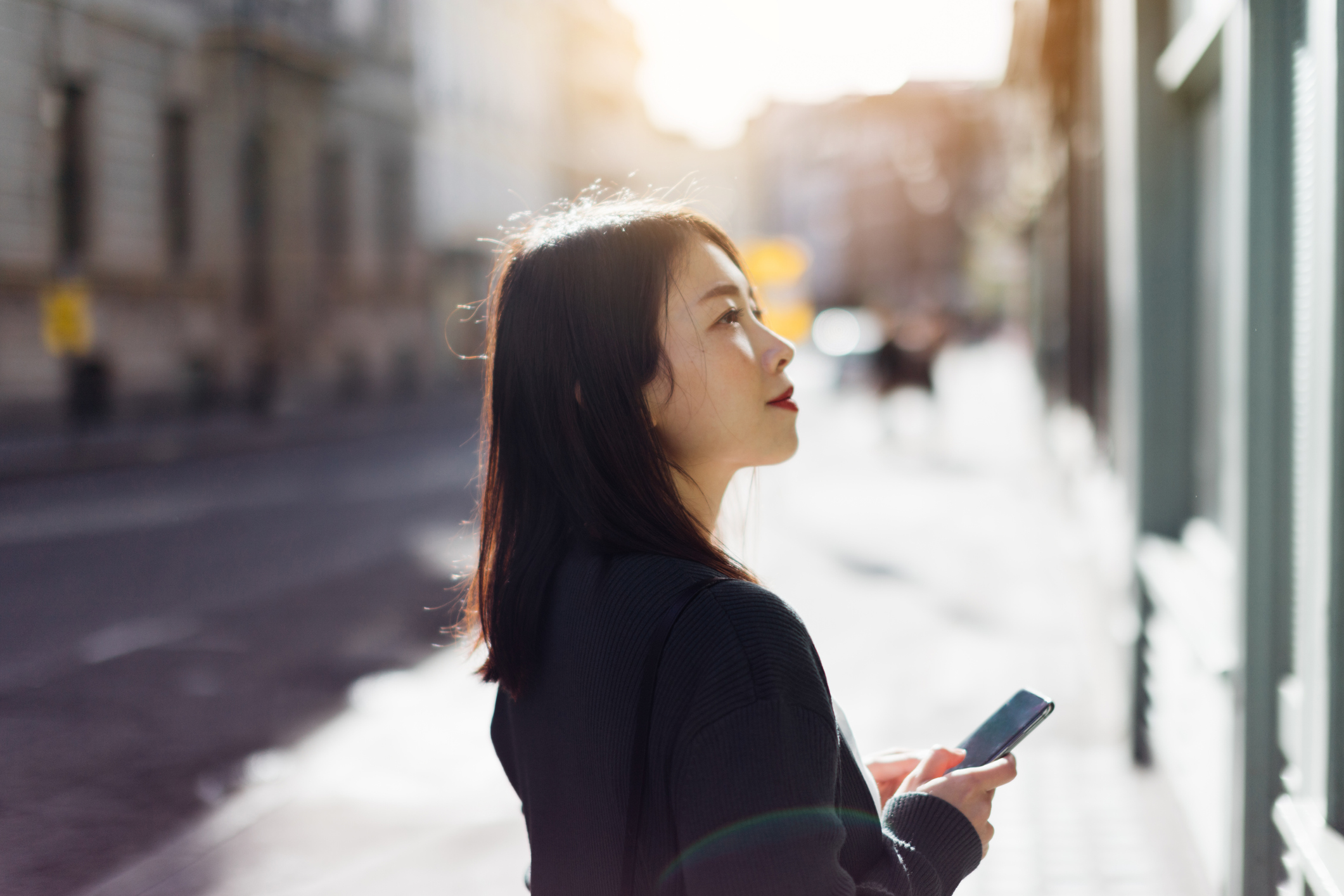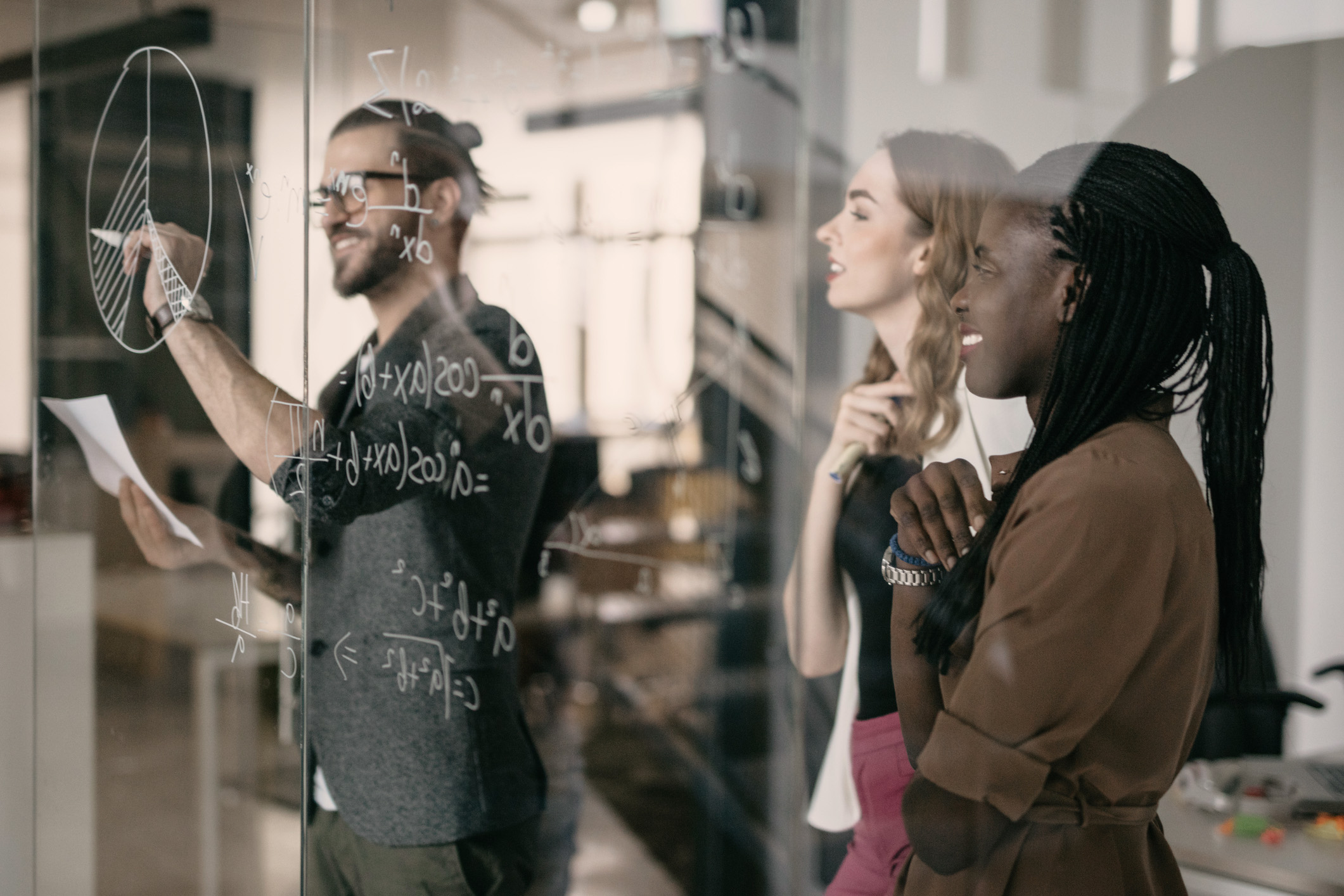 Taking the next step in your tech career is simple
Apply - Complete online application form
Call - Speak to our experts and learn more about the opportunity & start dates
Pre-training - Complete the pre-requisite training online
Begin your Skills Bootcamp!
Complete your Skills Bootcamp in order to progress to an interview
Guaranteed interview - With 100's of clients across many industries, we guarantee to offer you at least 1 interview, once you have completed your Skills Bootcamp
Continued Support - Our dedicated Talent Lab Care team will coach, support & guide you, while continuing to find interviews and roles for you – leading to your new Tech career!
Lighting a new pathway into tech.
We work with global brands to find people like you, with passion and aptitude. We create a path to develop your skills preparing you for a role in Tech, while supporting business growth and evolution.
Breaking into the career you dream of doesn't feel accessible for many. Talent Lab forges new paths into tech careers, based on aptitude and willingness, rather than opportunity or accessibility. We know employees are happier and more productive when they're part of a diverse team, inclusive of many perspectives and experiences, so we're breaking down the barriers to make it easier for everybody.
Think a career in tech isn't an option? We're here to prove you wrong.

You're one step closer to a career in tech. 
Contact us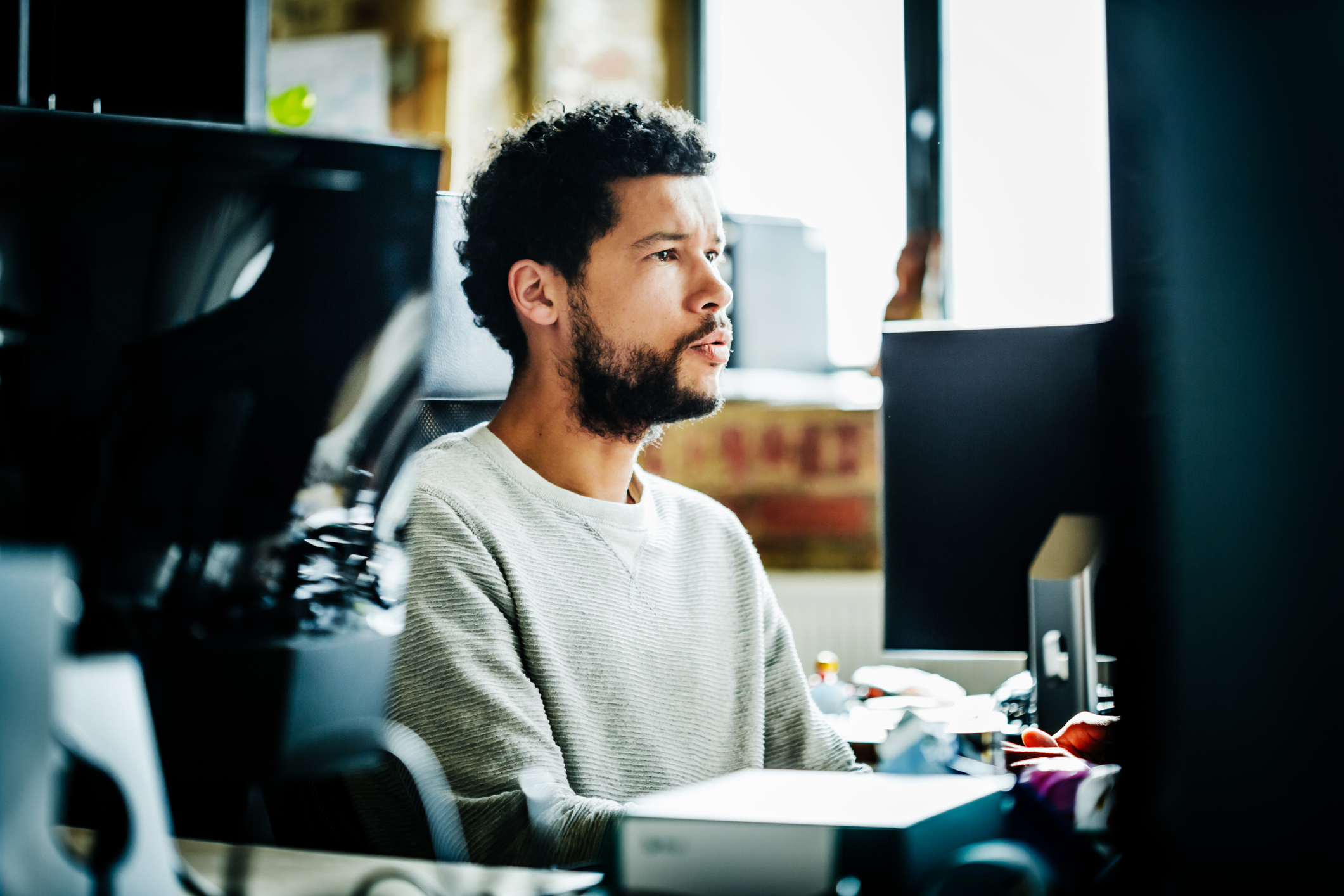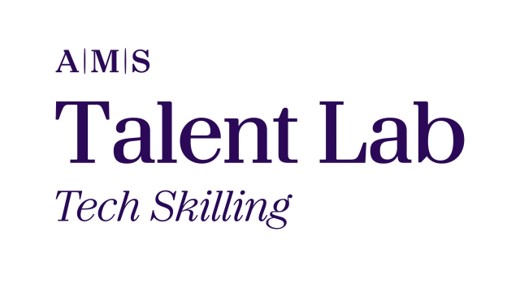 Apply Today
You're one step closer to a career in tech.