Tech Skilling

powered by Revature
Best way to meet tech skill demand?
Control the supply.
Close the tech skills gap for good
Everybody needs tech skills. But supplies are limited. At the last count, businesses globally were around 1 million tech workers short—and the figure is growing every day. Organisations relying solely on experienced talent are in danger of missing out. So what's the answer? Add skilling, upskilling and reskilling solutions to the mix. Multiply and amplify your available channels. And take control of your tech talent supply.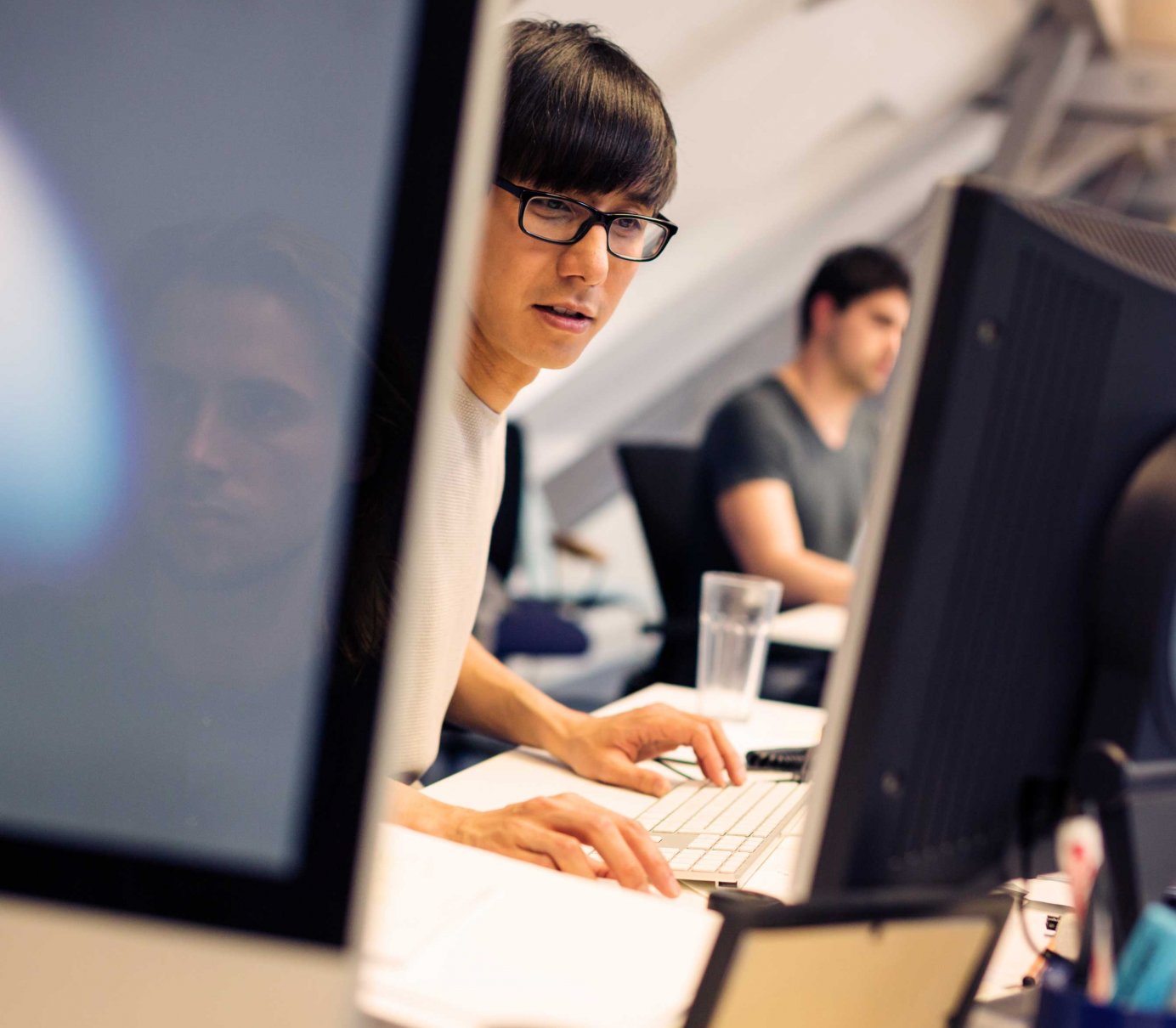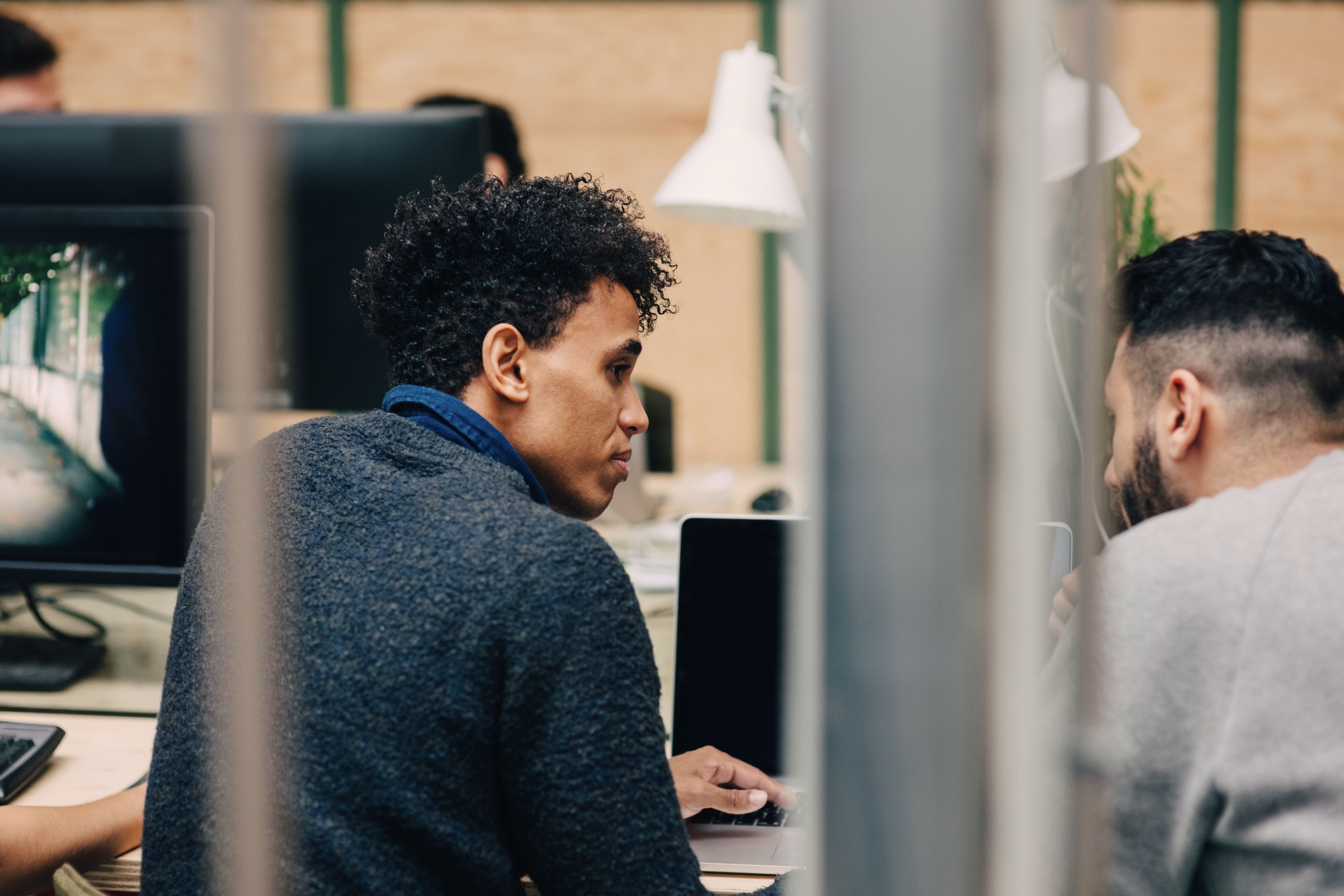 A perfectly balanced approach
There are many different ways to secure in-demand tech skills. We'll help you find the right combination for your business. It could mean upskilling or reskilling existing employees. Or developing new recruits from scratch. Or previous under tapped talent pools. Or all of the above. Whichever solutions you land on, we make sure the outcome is the same: individuals ready to hit the ground running with the precise skillsets you need.
Get in touch
AMS + Revature – a powerful combination
We're innovators in talent acquisition. Revature are innovators in technology skilling. Together, we make a powerful combination. Through AMS, you get deep expertise in hiring highly sought after, experienced technology talent. Where to find them. How to ensure a great fit to your need. And if experienced hires are hard to come by? Revature has the proprietary tools, connections with universities to source early careers talent, expert trainers and tailored learning experiences to equip learners with skills they can apply immediately on the job. The result is an integrated approach and innovative solutions for all your tech talent needs.
Our skilling solutions include:
Early Talent Tech Preskilling—Finding and skilling your future employees. They get the custom-designed skillset they need to perform on day one.
Workforce Upskilling & Reskilling—Skilling your existing employees in a range of technologies, giving them—and you—new opportunities.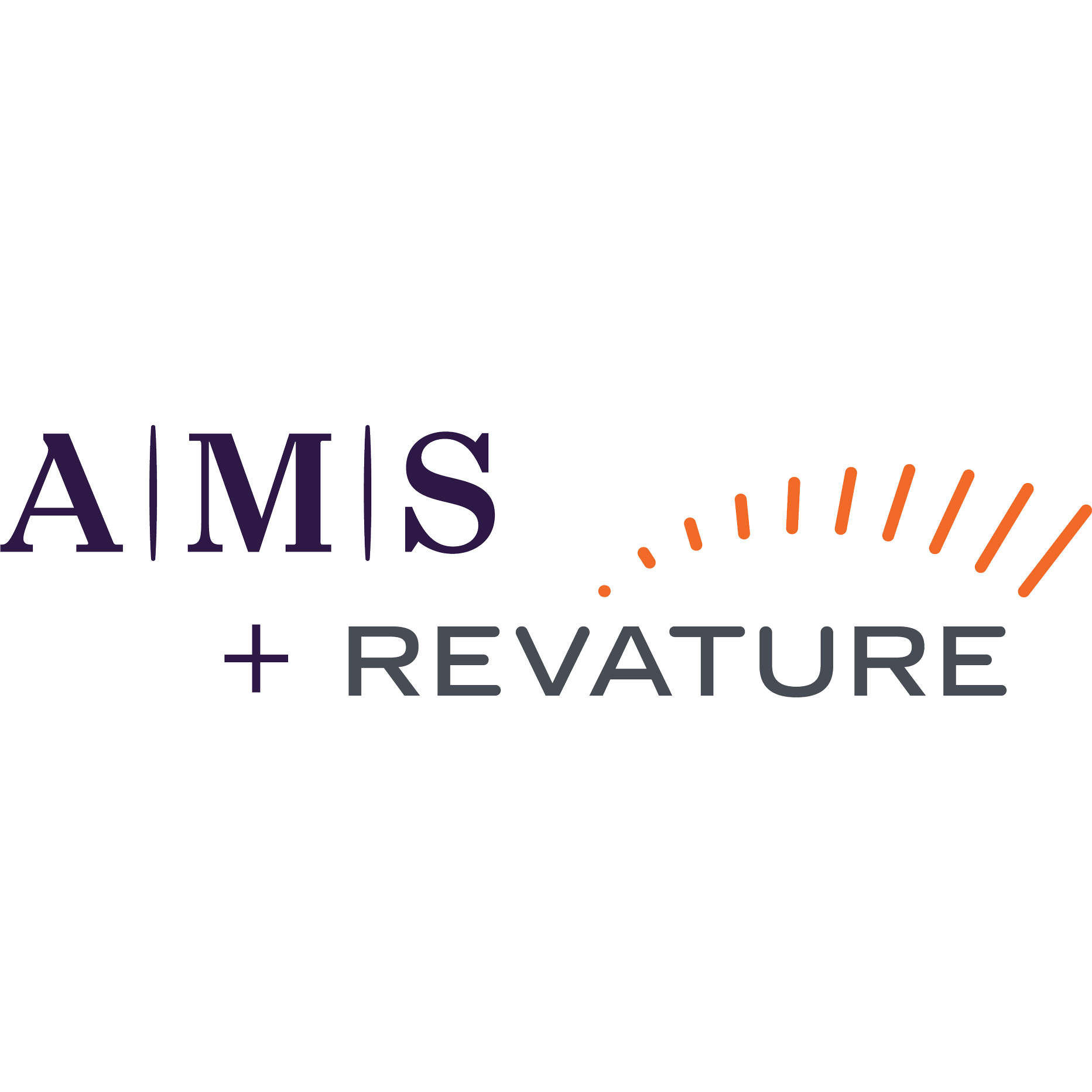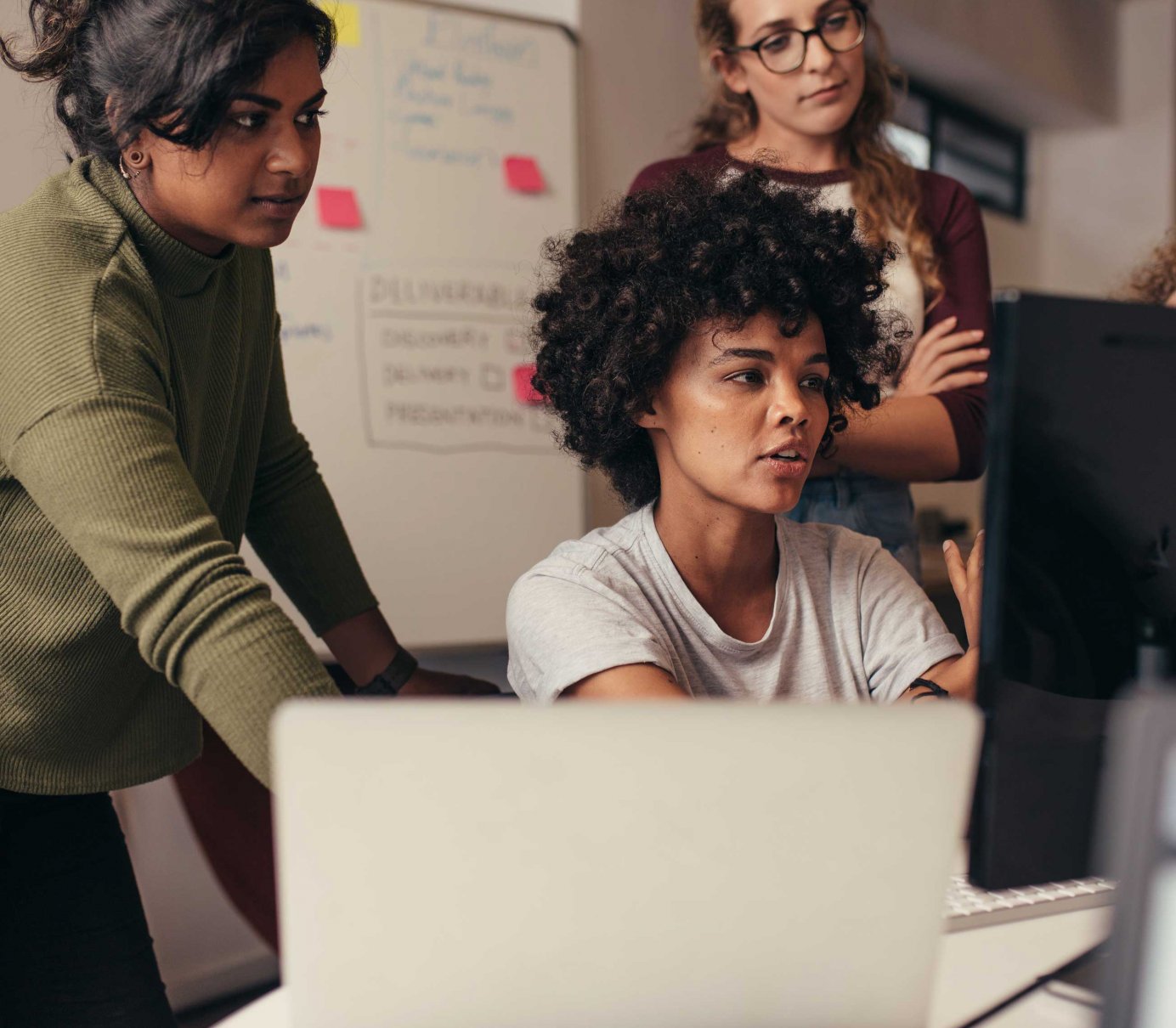 Create more opportunities for diverse talent
There's lots of untapped tech potential out there. We can help you diversify your pipeline by sourcing candidates from underrepresented talent groups and training them with in-demand skills. Within the US tech sector, for example, Revature skilling solutions deliver 2.5x the national average for African American and Hispanic employees.
Become a better employer
Effective training solutions will solve many of your other talent challenges as well.  Need to boost internal mobility? Reskilling and upskilling could pave the way. Retention issues? Development opportunities can persuade people to stay. And, of course, becoming a centre of tech skilling excellence will do wonders for your employer brand.
Get in touch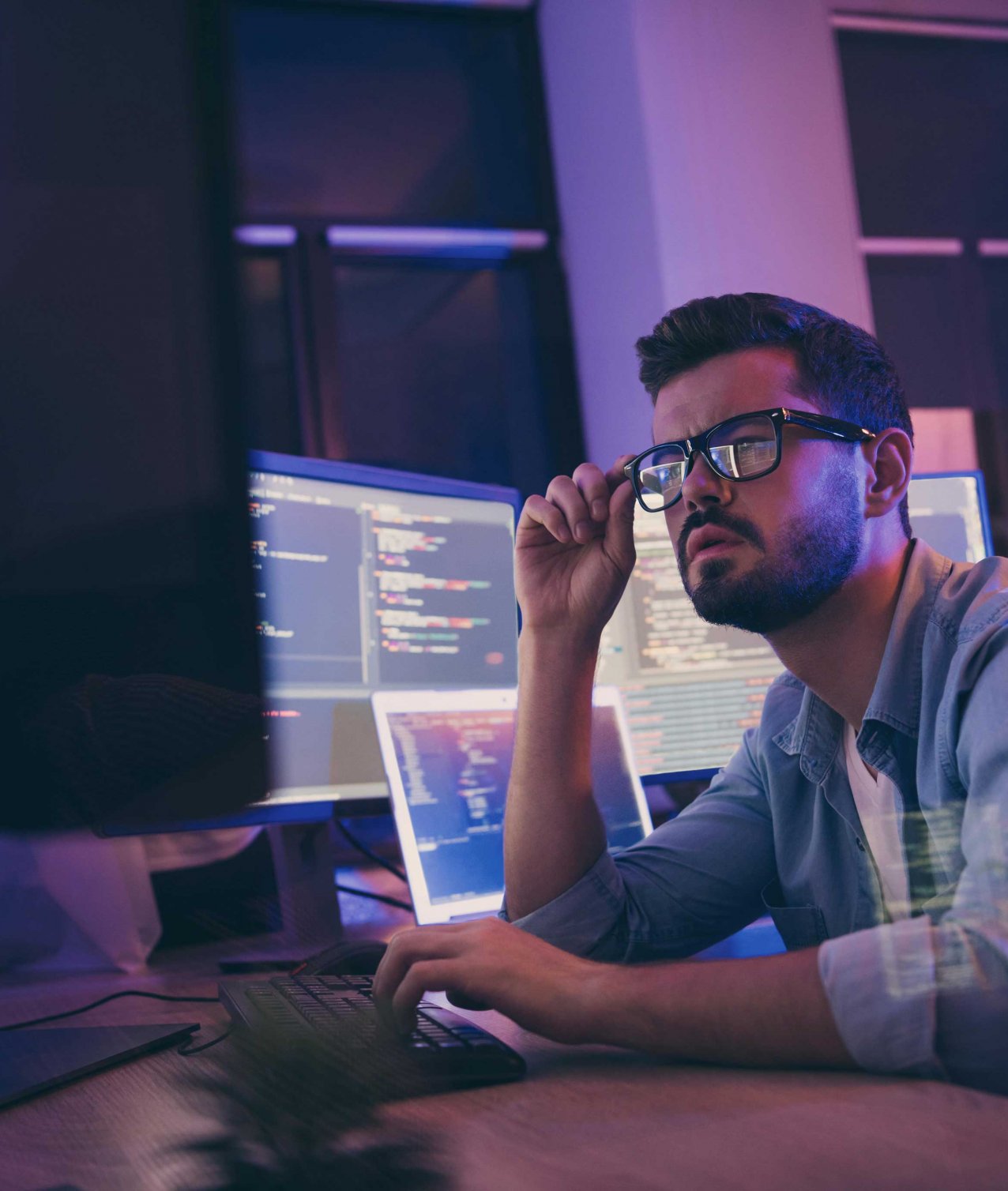 Resources
Insights from our experts
News
Hourly by AMS released results of research commissioned to uncover and understand the biggest challenges facing talent acquisition professionals.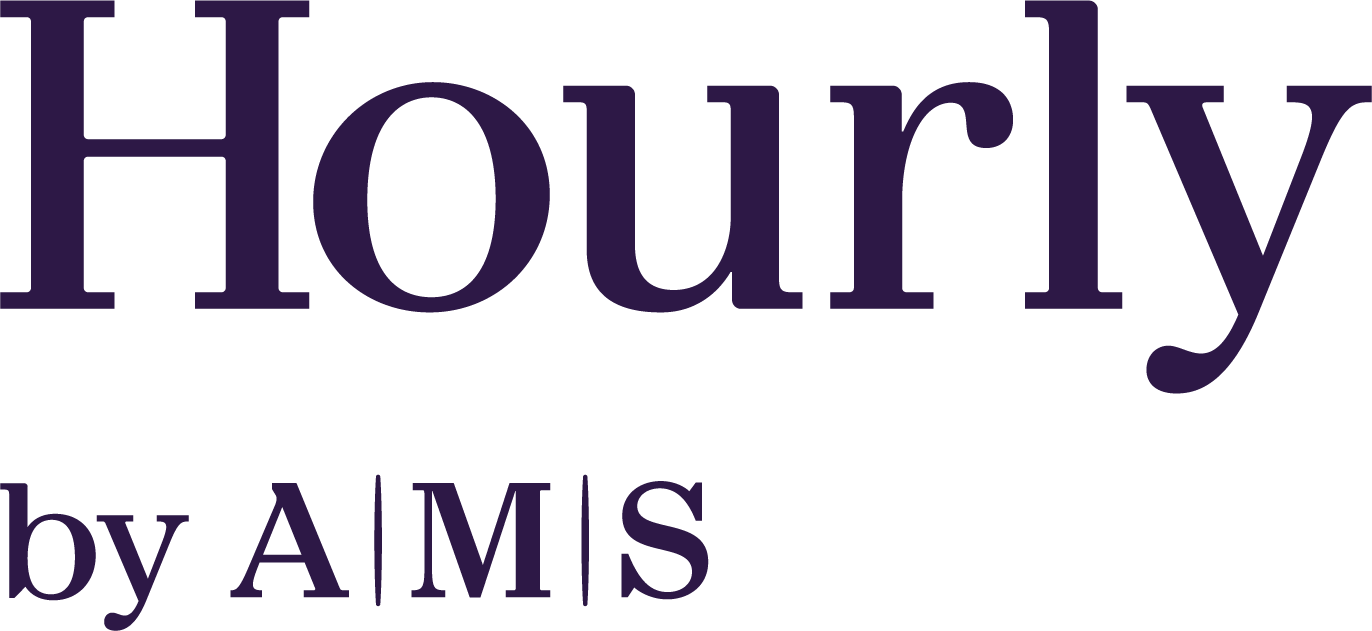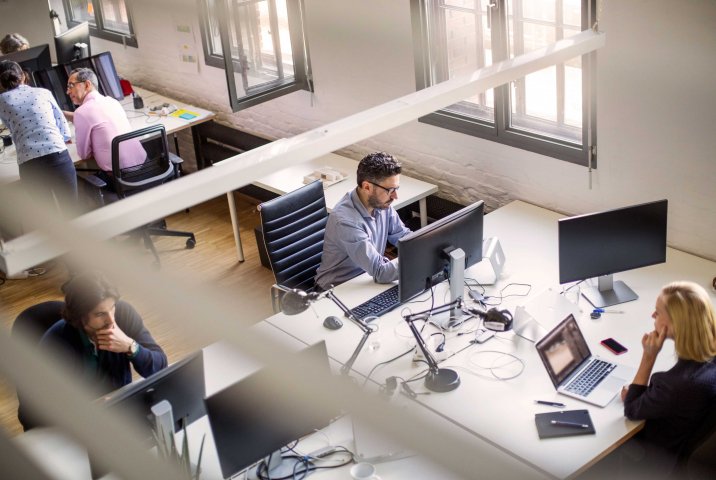 Blogs & Articles
As uncertainty persists and market demands continue to shift, the people we hire today may very well need to be reallocated or reskilled tomorrow.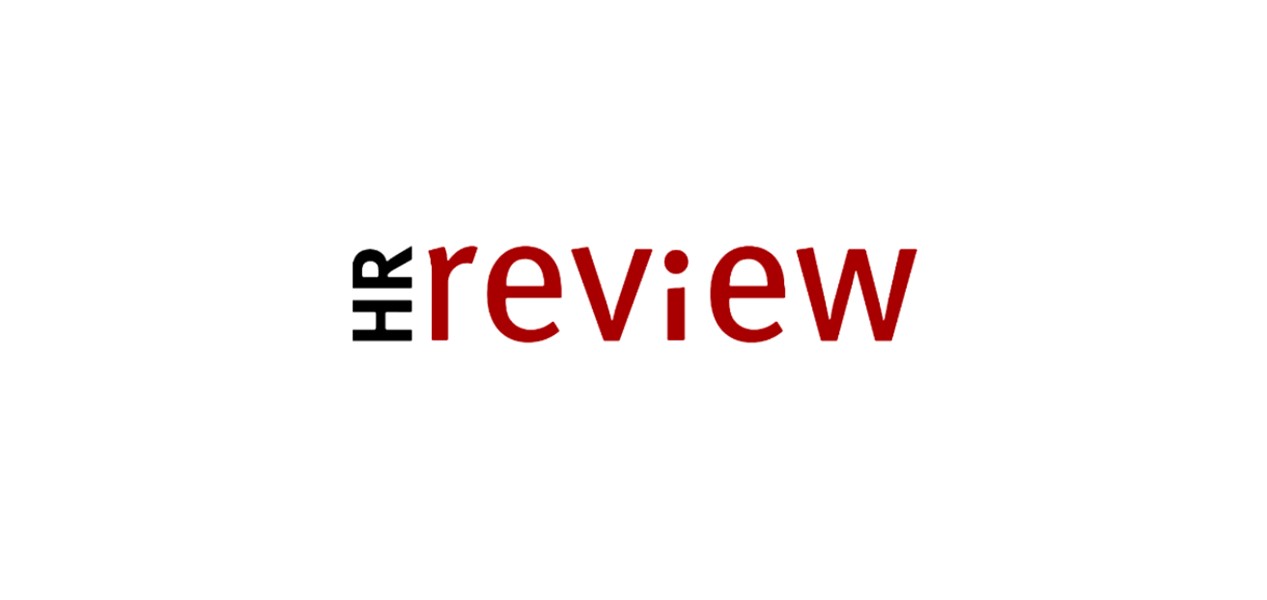 Blogs & Articles
While a visible uptick in hiring, resulting from Covid restrictions that continue to ease and resultant general optimism that some sense of normality is on the horizon, may seem positive on the surface, below the water there's a potential skills shortage looming that is worrying HR and management teams as organisations plan for post-pandemic growth.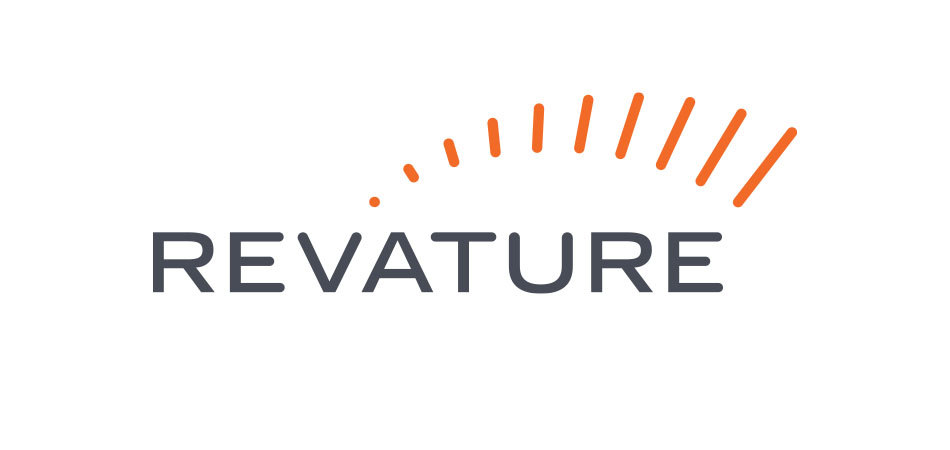 News
With the global pandemic accelerating the digitalisation of businesses, more employers have integrated technology into the entire talent acquisition remit including early years recruitment and assessment.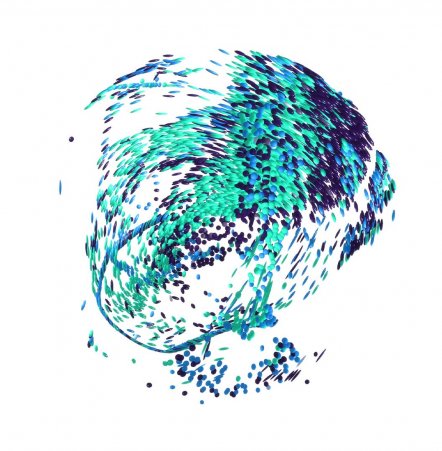 Start your journey to True Workforce Dexterity.
Discover how we can help you build, re-shape and optimise your workforce.
Talk to us