Case study
Creating an inclusive and consistent early careers hiring process in EMEA at Medtronic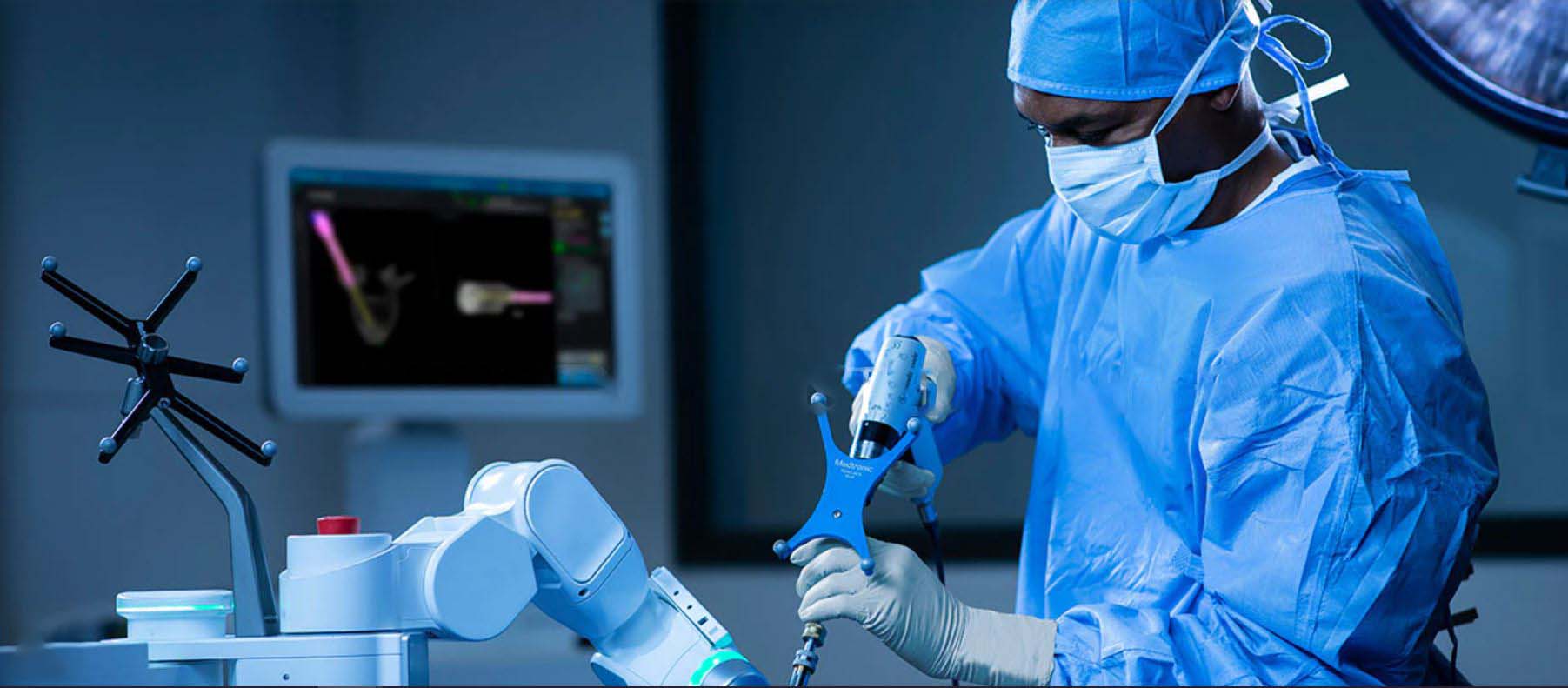 At a glance
Medtronic is a global leader in medical technology and healthcare solutions. In 2019 Medtronic strived to become a destination of choice for early career talent.
Medtronic needed to pivot their approach to early careers hiring to bring new skills and perspectives into the company and increase diversity. Technical skills at Medtronic were hard to find and highly sought after by the competitor hiring community. In May 2022 they partnered with AMS  and together established an industry leading intern hiring function to ensure Medtronic could fill skills gaps, increase diversity, and grow their own talent. Medtronic and AMS now deliver over 250 intern hires annually in a consistent and cohesive way in 27 countries.
The challenge
Previous hiring processes for EMEA early careers intern positions were inconsistent and often disparate, delivered locally on the ground by hiring managers and in-country HR (Human Resources) teams or local agencies. This resulted in candidates having a dissimilar experience in their recruitment journey with often unstructured assessment – all leading to potential biased hiring decisions.
Early careers within Medtronic is defined as intern hiring, anyone below 30 years old – typically people leaving full higher education – often people who have never worked in a professional environment or with limited exposure (max 5 years professional experience). As a result, clear candidate communications, a learning experience along the way and an inclusive approach was essential.
Hiring manager and candidate satisfaction for the project was imperative because the project was firmly on the horizon of the C-suite, it was key that senior stakeholders were on board and bought in with the project.
Operating in 27 countries within EMEA – Medtronic had the task to join up efforts to create a consistent approach to attraction, assessment, selection and onboarding.
With your customer focus and incredible sense of execution you are making miracles...You are demonstrating case by case that this model is working. Thank you!
Audrey Amiot, Early Careers EMEA Lead, Medtronic
The solution
Medtronic partnered with AMS to create an early careers intern recruitment approach to meet the demands of the next generation of talent. A process that could be delivered cohesively across 27 countries in EMEA that was technology-led and designed to offer meaningful opportunities for young people from a wide range of backgrounds.
AMS brought simplified and streamlined processes, alongside templated communications and leveraged data to manage recruitment team priorities.
Scope of Service

Hiring Manager Experience
Building strong hiring manager relationships through detailed intake briefings, demonstration of a strong understanding of the role and providing clear recruitment timelines.
Transfer of video interview assessment to the AMS recruitment team, providing time back for the Medtronic team to focus on their customers
Delivering quality shortlists and scheduling candidate assessments
Flexible solution, supporting both pre-identified candidate management as well as end2end recruiting
Candidate Experience
Ensuring a fantastic candidate experience through clear candidate communications and signposting of next steps
Talent pooling strong candidates and previous interns to allow engagement for other early careers opportunities
Supporting verbal offer conversations, ensuring smooth contract, and onboarding
Attraction
Delivering appealing and engaging job postings aligned to the Medtronic brand
Managing posting to agreed media channels and universities
The impact
Results so far: The programme has seen a marked improvement in Medtronic's diversity numbers, with an increase of 20% since its introduction. It has enabled Medtronic to tap into new talent pools and broaden the range of skills available to their business.
55% increase in internship offers through a centralized process, compared to 2021
85% increase in country coverage for standardized intern recruitment
Exceptional quality and experience demonstrated by successful candidate and hiring manager satisfaction of 94% and 90% respectively.
Year-round support with scalable team to manage changeable demands
Dedicated Early Careers team delivered ongoing continuous improvement, with a focus on talent pipelining, reporting, and improving awareness of external market conditions
Through the implementation of the intern hiring solution and engagement of AMS Early Careers SME's our insights and expertise have also been shared with the broader Medtronic RPO (Recruitment Process Outsourcing) team. Ensuring both recruitment teams support Medtronic and are working effectively and in partnership.