Case study
Driving culture and enhancing Career Mobility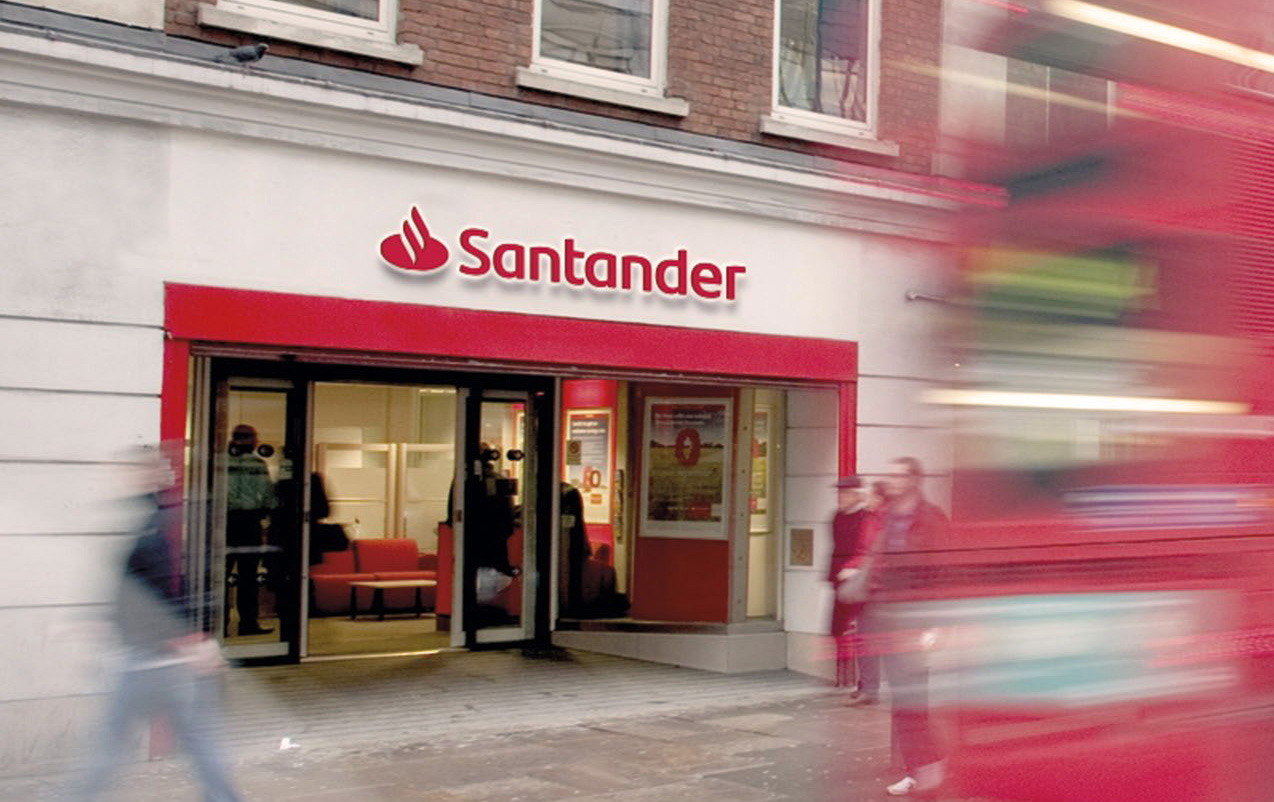 At a glance
Santander are a global financial services institution headquartered in Madrid and London. Their purpose is to help people and businesses prosper by acting responsibly, earning the trust and loyalty of their customers, shareholders and communities through being Simple, Personal and Fair.
Career Mobility is an essential component of Santander's Capability Strategy which focuses on future proofing the organisation and their people and shows a strong commitment to being a responsible bank. Santander is committed to achieving this through effective career & talent management partnered with AMS.
The challenge
Commencing in 2010, the partnership has since doubled in scope and now provides consulting services such as executive talent, emerging talent, strategic workforce planning, assessment & selection and EBMS. Volumes are now reaching circa 4000-5000 permanent hires a year.
Prior to the pandemic, Santander's prevailing approach was to focus on the external candidate market. This meant that in 2020, just 40% of vacancies were filled by internal candidates. Many employees found it difficult to seek alternative roles as hiring managers looked externally to find talent. The partnership saw a clear opportunity and started to shift the focus towards internal mobility, with a view of providing employees with better opportunities for career progression, as well as assisting redeployees with new opportunities in the Bank.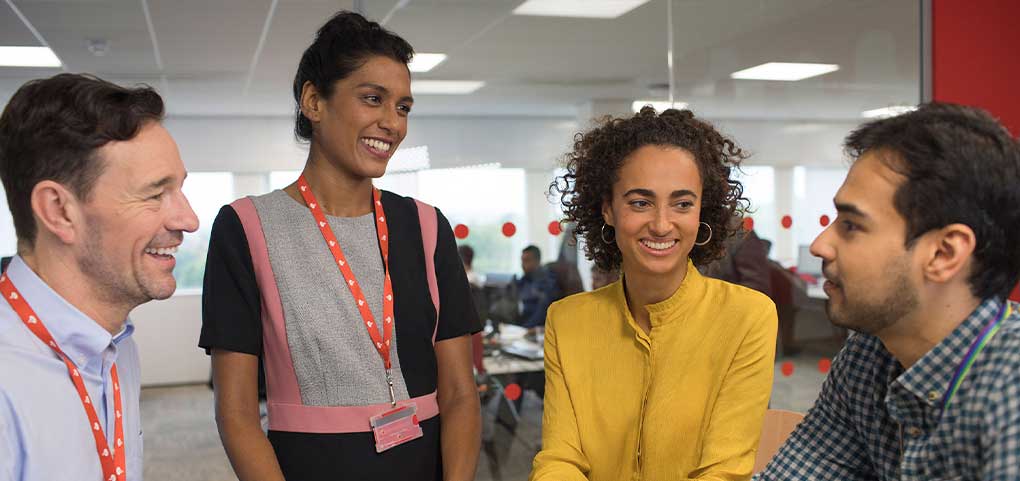 The solution
In 2020, a 'Career Mobility' squad was established and quickly mobilised. It's purpose was to identify and accelerate growth oriented employees. In doing so, the bank started to create a positive culture whereby moving roles feels effortless and rewarding.
The squad quickly set to reviewing new innovative ways of increasing internal mobility including:
Continued growth of a dedicated team of 'Career Mobility Consultants' to support internal applicants throughout the entire recruitment process, and also to proactively identify, headhunt and build talent pools of employees for vacancies
The creation of a new online 'Career Mobility Hub' which has become the go-to place for employees to initiate their internal career exploration, where they have access to the internal job board, CV and interview preparation workshops as well as one-to-one career coaching
Reduced the minimum criteria for employees to allow for an increase in the number of CVs presented to hring managers aligned to the skills and competencies required within their team
Utilised ATS and CRM, the talent pooling systems, to enable employees to express interest in an internal move, even before they know what that role looks like
Generated an internal database for employees to register interest in flexible ways of working such as job shares
Developed a new brand using images, words and support tools that helps colleagues across AMS and Santander
Introduced a 'Career Coach' service; a personalised service that helps employees to explore their career goals and conduct targeted job searches, and provide CV and interview preparation
The impact
Throughout 2022, via the new initiatives implemented within this enhanced partnership, AMS and Santander delivered the following:
10,746 applications from internal employees 77% of which were presented to hiring managers
8,283 internal applications presented to hiring managers, an increase of 13.5% from the previous year as a result of the reduction to the minimum criteria
A conversion rate of 44% from approach to hire for headhunted internal employees
The new site has had 90,000 hits from 50% of the workforce in just 6 months
As of 2022 there has been an increase in the proportion of roles filled internally from 40% pre-proposition to 47% today
1,327 employees have accessed the career caching service in a period of 8 months
157 Interviews for Internal candidates that accessed the coaching service, of which 86 offers were made, a conversion rate of 54%
A range of awards in 2022 including: Parasol Candidate Experience Award (Tiara TaliNT Partners), The Lord Mayors Award for Advancing Socio Economic Diversity as well as a Silver Award at the UK Social Mobility Awards.