Steve has served as a member of AMS's Executive Team since 2005. Having joined the business in 1999, Steve has held a variety of operational, management and executive roles and currently overseas our UK & Ireland Region. A passionate leader, Steve's focus is working with AMS's clients to develop relationships and solutions to enable success through the delivery of innovative, value creating Talent Acquisition and Management solutions. A recognised thought leader, Steve is a regular contributor to news articles and fundamentally believes that people are the foundation of success.
Steve holds a First Class Honours Degree (BA Hons) in Systems Analysis. He entered the Talent Acquisition and Management field in 1994 and has extensive global experience.
Following a first career in the technology sector as a Systems Analyst for a major global telecoms giant, Steve found his passion in the Talent Acquisition and Management field working for a specialist technology recruitment solutions business. A competitive cyclist and runner, Steve lives in the North West of the UK with his wife, two children and their dog!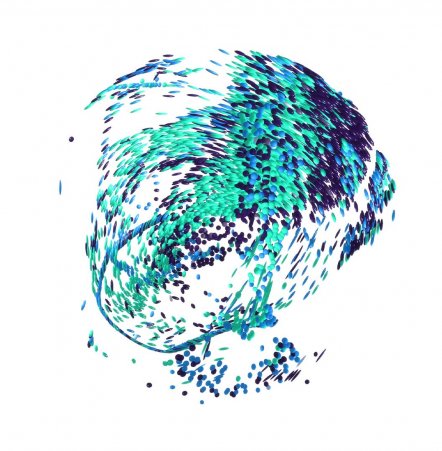 Start your journey to True Workforce Dexterity.
Discover how we can help you build, re-shape and optimise your workforce.
Talk to us