Richard Schofield joined AMS in 2011, currently serving as Managing Director of Client Services in the UK&I region where he is responsible for supporting outstanding partnerships with blue-chip clients in meeting their strategic business objectives, through building first class talent solutions. In prior AMS roles, he spent his first five years developing and growing the organisation's Strategic Workforce Planning consulting practice, then moved into a Client Services Director for our Retail Banking and Financial Services sector.
As a passionate leader, Richard leads by example to encourage and develop his own talented team at AMS, enabling them to provide a truly exceptional candidate experience, driving great results and ultimately bottom-line success for his clients.
Richard has a degree in International Business and Finance. Passionate about the talent acquisition and management industry, Richard regularly shares his expert insight, experience and knowledge at a number of leading industry conferences and seminars. Richard has worked in a variety of industries and has over 20 years' experience in both senior planning and resourcing roles, providing him extensive knowledge across the talent spectrum.
Richard's early career in Retail sparked an interest in understanding the impact that planning and resource management had on the ability of a business to achieve its strategic goals. As a previous client, Richard joined AMS, admiring its passion and drive for service excellence.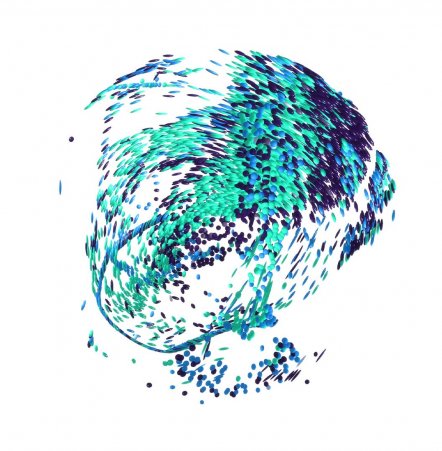 Start your journey to True Workforce Dexterity.
Discover how we can help you build, re-shape and optimise your workforce.
Talk to us