Paul joined AMS in February 2014 and is currently responsible for transforming our global internal recruitment function incorporating talent acquisition, talent mobility and strategic workforce planning. Under his leadership, Paul and his team are responsible for building on our successful internal advancement strategy as a priority, as well as sourcing and attracting diverse talent and realising our commitment that diversity and inclusion is always reflected in our workforce.
Prior to becoming the face of our team's talent acquisition efforts, Paul was a client partner overseeing the strategy development and execution for the Defence, Engineering and Manufacturing sector, in addition to holding Diversity & Inclusion responsibilities. Before joining us, he had worked in the talent acquisition sector for over 20 years in a variety of roles in agency, executive search and in-house. In 2012 he was awarded a British Empire Medal in the Queen's New Year's Honours for services to the London 2012 Olympic & Paralympic Games.
Paul's experiences working across multiple sectors in a variety of in-house and consultancy roles have provided him with a wealth of talent acquisition and management experience. Having delivered recruitment for the London 2012 Games, Paul was looking for an opportunity that offered him growth in a commercial business with a strong global outlook and feels that working at AMS is still very much ticking these boxes and more. Three words which best describe Paul are: consultative, team-oriented and determined.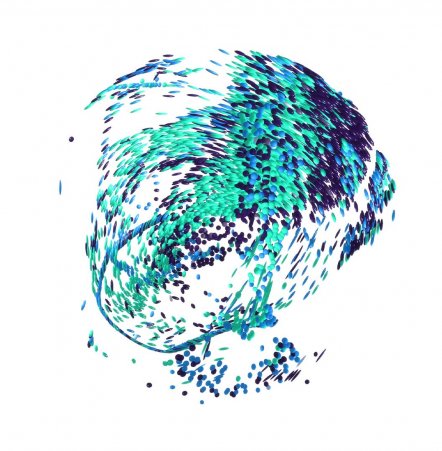 Start your journey to True Workforce Dexterity.
Discover how we can help you build, re-shape and optimise your workforce.
Talk to us