Neil Jones serves as Regional Managing Director of APAC. With over twenty years' experience in the sector, prior to joining AMS Neil spent 12 years of his career at the Adecco Group, fulfilling a variety of senior roles including serving as Managing Director of Pontoon EMEA. He brings significant experience of the APAC region having previously served as Managing Director of Pontoon APAC and CEO of the Adecco Group, Australia & New Zealand.
Neil was appointed as our Regional Head of APAC in 2018. He heads the APAC Leadership team, driving APAC's growth strategy and business plan objectives. Our presence in the region offers us great opportunity to support our clients and Neil is working to deliver the next stage of our growth in APAC. In addition to his APAC responsibilities Neil supports in leading Global Sales.
Neil has had previous engagements with AMS, both in partnership and competition, and has always been impressed by the quality of the people, the relentless focus on customer service and the positive 'one team' culture. He's excited by our appetite to disrupt and find new innovative solutions to the challenges we face in the changing world of work. Neil is based in Singapore with his wife and 3 boys.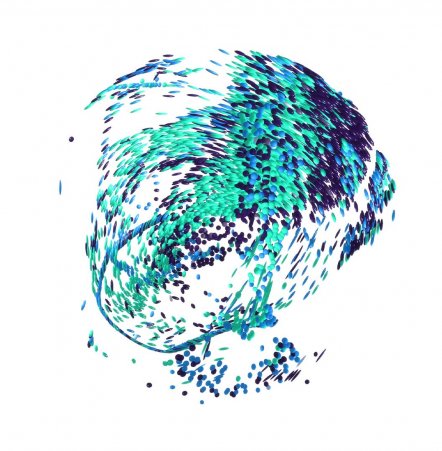 Start your journey to True Workforce Dexterity.
Discover how we can help you build, re-shape and optimise your workforce.
Talk to us