Mike joined AMS in 2020 after working with the business in an advisory capacity on its ambitious transformation agenda.
Mike has a proven track-record of delivering in Corporate, and Management Consulting environments - including as Royal Mail's Marketing & Sales Director for Packets & Parcels and in interim C-level roles in Private Equity portfolio companies. Earlier in his career, Mike spent nine years at McKinsey & Co.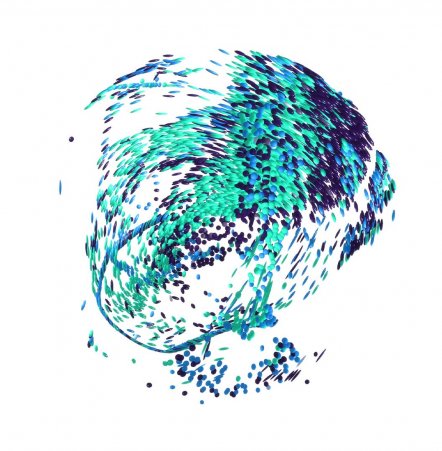 Start your journey to True Workforce Dexterity.
Discover how we can help you build, re-shape and optimise your workforce.
Talk to us