Melanie joined AMS in 2013 following 18 years of working in partnership with Global 1000 clients to design, implement and operate a number of Contingent Workforce Solutions (CWS). Since joining AMS, Melanie has been responsible for the operational delivery and management of AMS's Global CWS portfolio of over 22 global blue chip clients and a spend under management of £700m.
Melanie is now responsible for the UK Central Government's Public Sector Resourcing (PSR) Framework, which is the largest contingent workforce solution with over 18,000 workers. Mel works closely with government's commercial & HR executives to support the demanding needs of their contingent workforce strategies with projects such as EU Transition and the global pandemic.
Melanie enjoys honing her skills in the key area of people management; where she inspires, motivates and leads her team to maximise performance and achieve the strategic objectives of PSR, AMS and its clients.
Melanie qualified as a Prince II Project Manager many years ago which has allowed her to lead a series of large and small transformational recruitment process outsourcing projects, initiatives tailored to satisfy customers global requirements and scalable to meet clients' changing business priorities.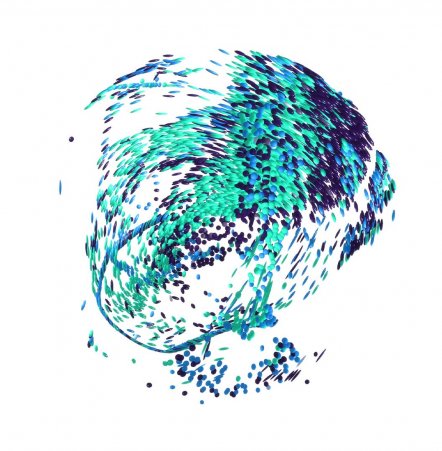 Start your journey to True Workforce Dexterity.
Discover how we can help you build, re-shape and optimise your workforce.
Talk to us