Mark joined AMS in London in 1997 and is currently Managing Director Contingent Labor & Commercial, Americas. In that role he is responsible for middle and back office operational delivery, as well as facilities, procurement, risk and implementation ownership across the Americas. Mark also supports the commercialisation of our products and services as well as contractual management in the region. Over the last 20 years he has enjoyed a career with AMS spanning multiple disciplines and functions. Mark relocated to the United States in 2013 to help drive growth in the Americas, and established the "best places to work" multiple time award-winning North American on-shore Global Client Service Centre. The second longest serving employee, behind only the CEO and founder, Mark has successfully built, and operationally been accountable for, significant multi-disciplined global accounts spanning Asia, Europe and Americas. Three words that Mark feels best describe him are: trustworthy, focused and empowering.
Mark has 21 years' of Resourcing/Talent Acquisition experience, which allows him to be an effective operations leader with an extensive in-depth knowledge of the Talent Acquisition/Recruitment Process Outsourcing industry. A subject matter expert for Contingent Workforce Solutions (CWS), he also has extensive experience of shared services having established and built multiple shared service Centres of Excellence across both the United Kingdom and United States for AMS. Mark has a BSc (Hon) Applied Geology from University of Southampton UK and is PRINCE Project Management Certified.
Having travelled extensively around the world and spending a year as a recruiter prior to joining AMS, Mark feels fortunate to have been hired into the company at the time of its formation. His experience has grown along with AMS's impressive growth journey, providing him with a wealth of opportunities in developing relationships; leadership; risk & compliance; and driving business growth through operational excellence, and a true grip on the company at a core level.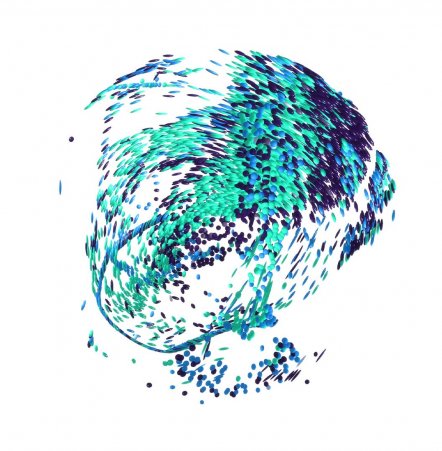 Start your journey to True Workforce Dexterity.
Discover how we can help you build, re-shape and optimise your workforce.
Talk to us