Marisa Kacary leads our Global Brand, Marketing and Communications team, responsible for driving brand awareness, reputation and engagement with all our key audiences – clients, prospective buyers, employees (present and future) and industry analysts and influencers. Marisa and her team work to advance the firm's growth strategy, collaborating with business development and our service and sector leaders to reinforce AMS's reputation as the pre-eminent voice in talent acquisition and management. Marisa returned in 2018 to this newly created role at AMS, having previously held the post of Director of Marketing & Communications at our organisation between 2008 and 2011.
Having started her career in the telecomms and technology sector, Marisa has almost 20 years' experience in the talent acquisition and talent management industry. Marisa has a successful track record in global brand transformation and repositioning initiatives for several well-known industry players. She also founded and grew a successful employer brand and recruitment communications business, the first in the RPO industry. Marisa has worked in a strategic, client-facing capacity both as an Executive Sponsor for several global RPO accounts and in an advisory capacity on global employer branding projects.
Marisa holds a bachelor's degree from the University of Durham in the UK, as well as a Diploma from the Chartered Institute of Marketing. She is a Non-Executive Director of the Savannah Group. She has 4 daughters ranging in age from 11-18 and is proudly - albeit sometimes a little over-enthusiastically - Welsh.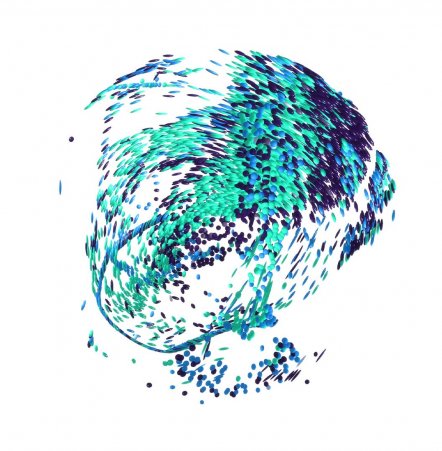 Start your journey to True Workforce Dexterity.
Discover how we can help you build, re-shape and optimise your workforce.
Talk to us