Lynne has been with AMS for 18 years, many of which have been spent partnering with blue-chip clients across a range of sectors. In prior roles within AMS, Lynne led partner engagements with clients such as Vodafone, GE, Covidien and HSBC, supported the evolution of their regional and global RPO models.
Lynne has a degree in Business Administration from Aston University. Before joining AMS Lynne spent 10 years in HR and consulting roles with BAA and Hay Management Consultants in a range of roles from business partner to reward and OD.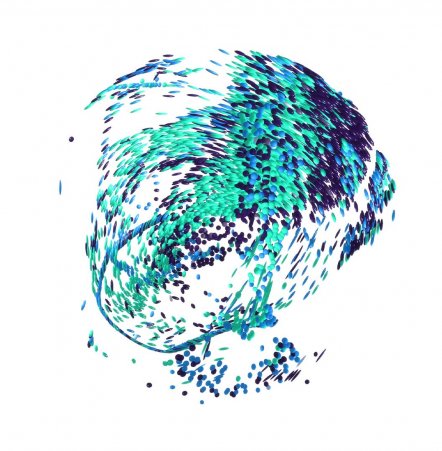 Start your journey to True Workforce Dexterity.
Discover how we can help you build, re-shape and optimise your workforce.
Talk to us