Kristin has been a part of the AMS team since January 2014. As a Managing Director of Client Services Americas, Kristin ensures AMS is always driving continuous improvement, introducing new innovation initiatives and implementing best practices to meet the ever evolving priorities of her partners. Kristin also provides additional support and thought leadership to the Americas region. She is viewed as a trusted partner, strong leader and results driven.
Kristin has spent the last 16+ years in the Recruitment Process Outsourcing industry. Some of her achievements include building a large skill virtual workforce of Senior Recruiters, Sourcers and Administrators from 50 to over 60 employees. She launched a large RPO Shared Services group that included Sourcing, Assessment Services, Compliance, Reporting and Internal Resourcing. Kristin also successfully integrated new regions into larger RPO infrastructures and has won numerous awards for her achievements.
Prior to joining AMS as an SVP, Kristin spent the last 15 years at Randstad Sourceright where she was most recently the Vice President of Client Services over the Midwest Region of the US and Canada. Other roles include leading a Virtual Recruitment Team, Vice President of RPO Operations and Shared Services. Kristin joined AMS for the opportunity to build the Americas region and to work for an expanding global organization with an outstanding track record of successful partnerships and delivery. Kristin was drawn to AMS's unique culture that focuses on the engagement, development, inspiration and success of their people, clients and candidates.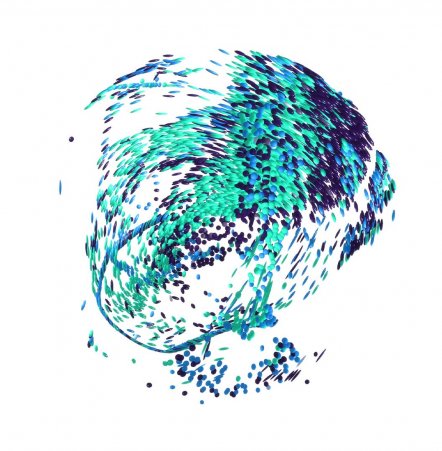 Start your journey to True Workforce Dexterity.
Discover how we can help you build, re-shape and optimise your workforce.
Talk to us