Judy's 20-year career in DEI includes leading global training initiatives to upskill Hiring Managers and TA Team Members on inclusive hiring, unconscious bias and interviewing skills for companies including Delta and MUFG. She has developed programs to increase underrepresented early career hires and aligned corporate cultures to increase employee retention and engagement.
Judy's expertise in Diversity, Equity and Inclusion has been featured in Forbes and on numerous conference platforms.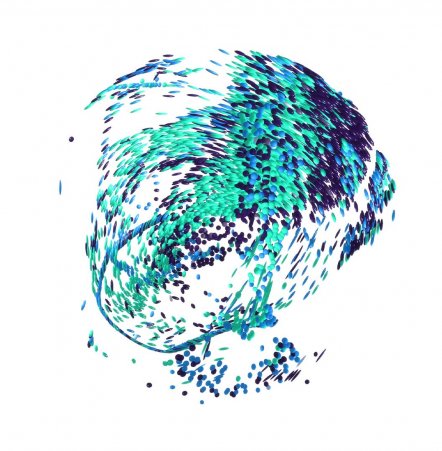 Start your journey to True Workforce Dexterity.
Discover how we can help you build, re-shape and optimise your workforce.
Talk to us